2019 L&D Focus Shift: from Learning Engagement to Performance-based Learning
We've heard a lot about employee engagement impacting a healthy, collaborative, and goal-oriented workplace culture as well as overall company productivity.
In the world of a multitude of choices for L&D technologies today, a learning platform that is created with the learner in mind is winning the battle against legacy LMS systems that are all about just managing the content without regards to user experience. Without a learner in mind, your L&D initiatives would get lost in the noise of plenty of other information out there. However, just having a learning platform with great engagement is not enough to provide business results. In preparation for the Future of Learning, the learning and development industry started to embrace the necessity of integrating training into a routine workflow and measuring the efficiency of L&D efforts with performance KPIs.
Performance-based training helps L&D specialists fight their three main struggles:  
Proving ROI of L&D initiatives;

Measuring the efficiency of L&D efforts;

Obtaining additional budgets for L&D.
But what about engagement?
While it's a well-known fact that most organizations that focus on engagement are ahead in terms of grabbing learners attention, which is already a big win these days, it's very hard to measure the amount of the engagement-driving efforts that are needed to increase employees' performance or their productivity. If employees started to deliver better results after the implementation of engaging L&D initiatives, it's difficult to prove that they were reached solely due to these initiatives. So does engagement matter?
It does.
Recently, Six Disciplines has conducted a research that describes how engagement is what connects high-level, strategic organizational goals and purposes to employees emotionally and intellectually.
However, what makes them reach these goals and reap their benefits is day-to-day performance. Performance of the employees is also what makes any business thrive or fail.
We can easily translate this idea to talent development: while engagement involves employees in learning emotionally, engaging initiatives are just a motivational factor to use a learning platform and to learn better.
But better learning outcomes are not enough for a business. Learning itself doesn't create profits.
To make L&D efforts efficient and measurable, you have to help your people perform better.
L&D strategies should be designed with performance and productivity improvements in mind
Training leaders of tomorrow have to develop a culture of continuous improvement that transforms learning experiences into working experiences as soon as possible.
To do that, it's important to measure employees' current KPIs, design performance-based learning experiences that will help to develop unique employee expertise for each of them, and help employees apply obtained knowledge and skills right away in their day-to-day responsibilities.
In other words, to build a successful L&D strategy, you have to start from the company goals and performance KPIs.
By integrating learning into performance, you will be able to easily measure the efficiency of your talent development initiatives in employees' KPIs as well as improve overall business metrics.
What makes a learning platform performance-based?
A performance-driven learning platform consists of four crucial elements that together improve employees productivity and drive real business results.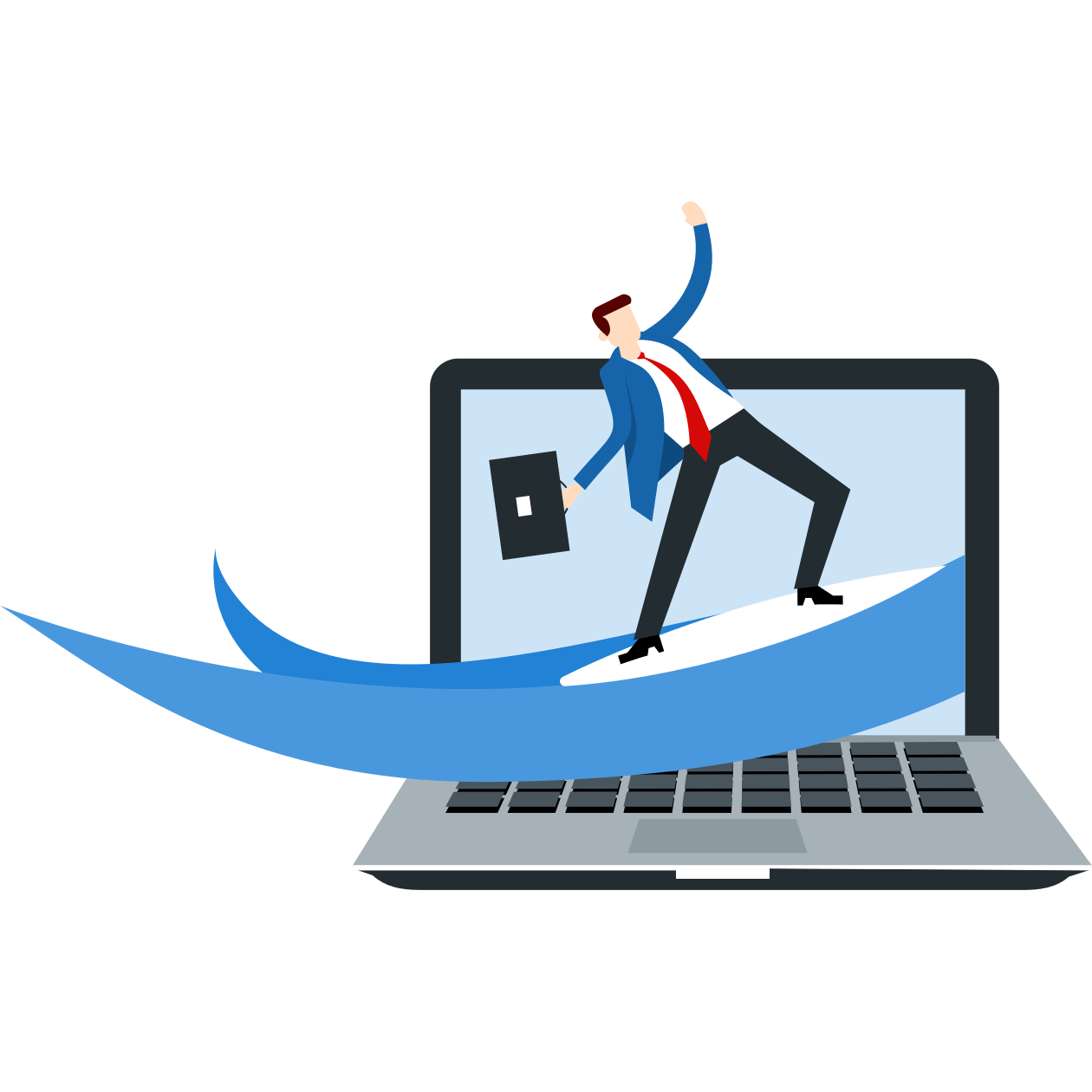 It's data-powered. By using performance data, a performance-based learning platform analyzes where the skill gaps are at a given point in time and immediately sends your employees relevant trainings to fill those gaps. Filling skill gaps means not only consuming related trainings but practicing the necessary skills in the workplace.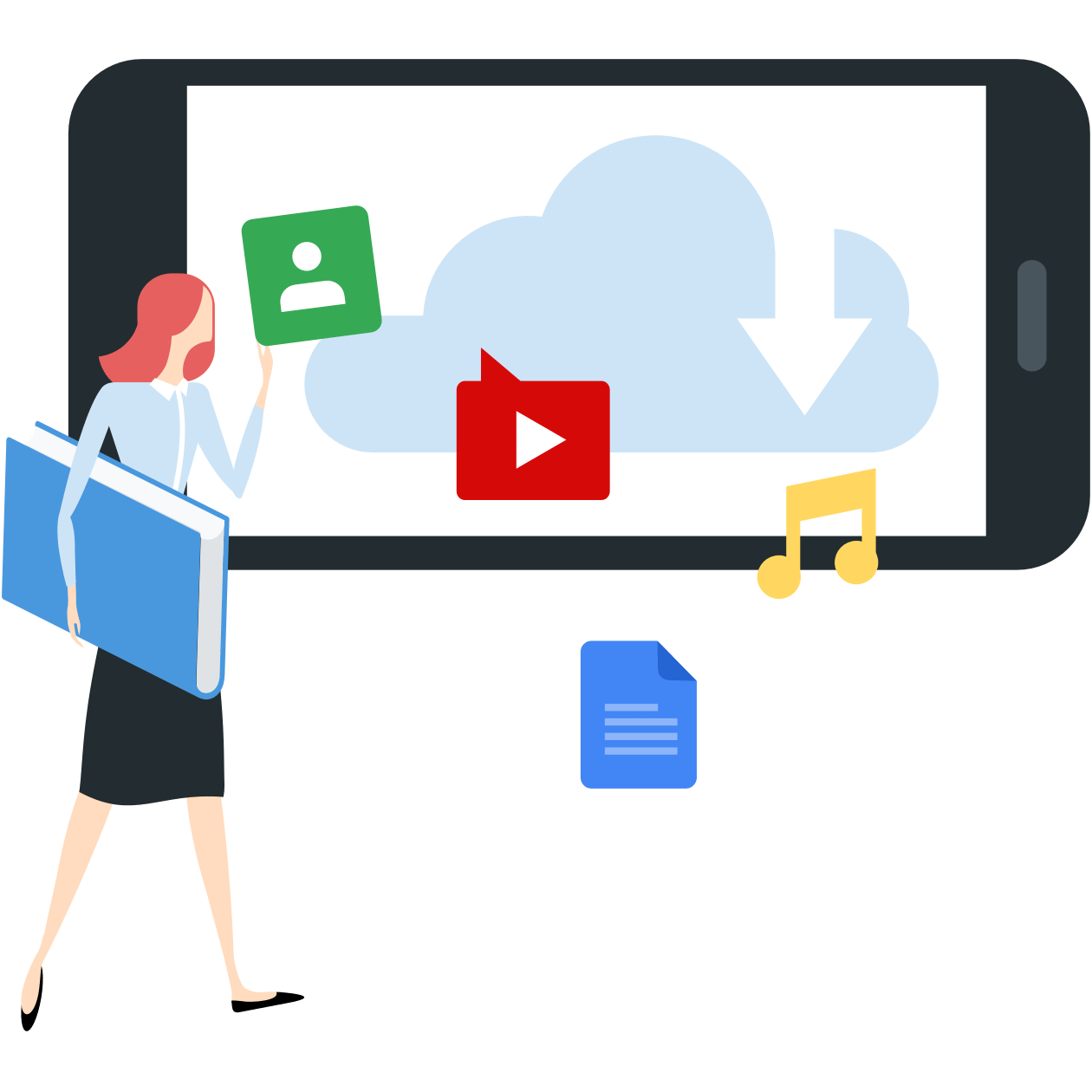 It's hands-on. If employees are stuck on some task, they can use a learning experience platform and find a quick solution to their problem. The search engine works similar to Google, but it shows your people only the information they need now to resolve a specific task. Search results are precise, so employees don't have to waste their time reading or watching irrelevant job materials. After finding a helpful answer in a platform, employees can immediately go back to their job and implement it.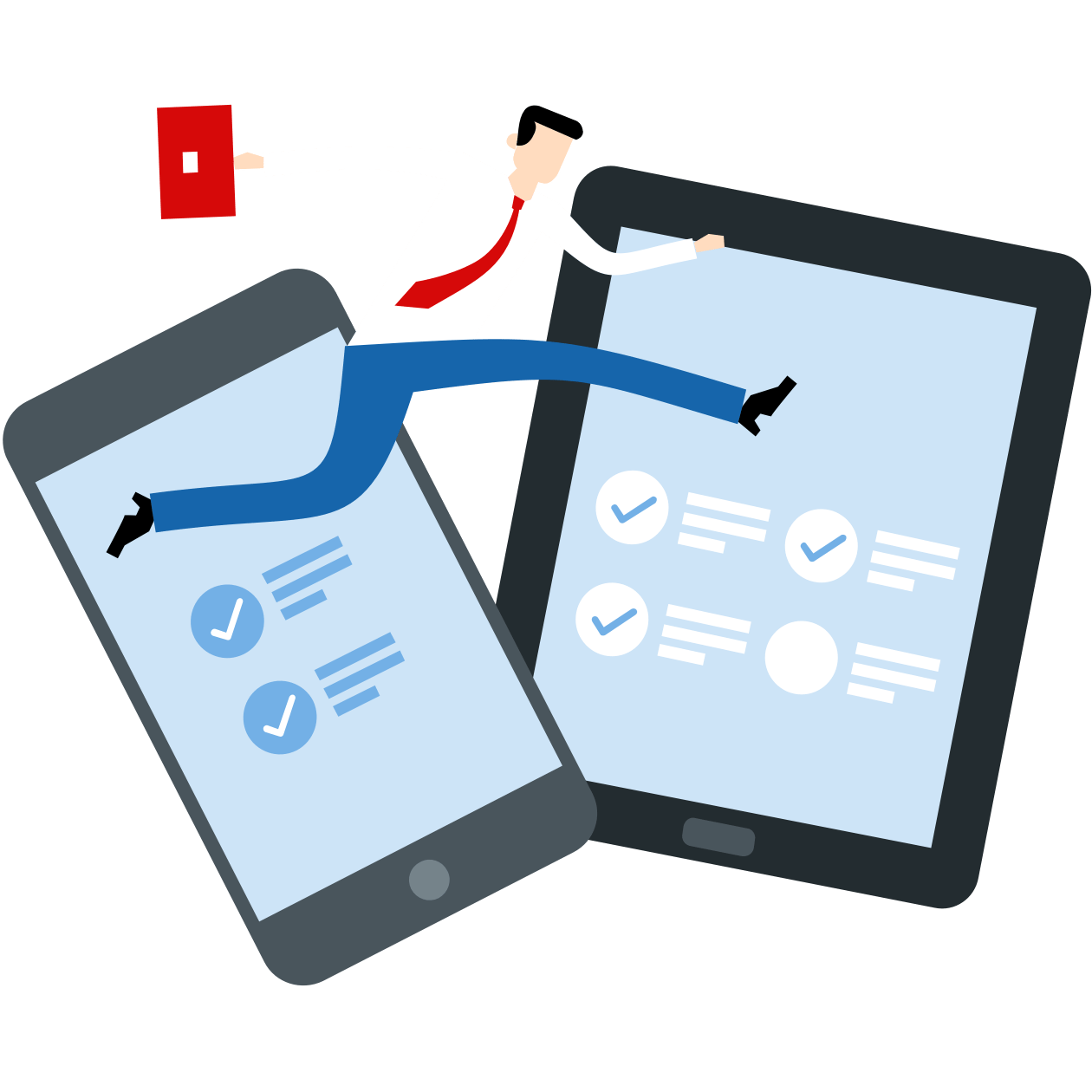 It's mobile-first. If we're talking about learning experiences that give learners easy-to-obtain information, a mobile format is a must. It ensures on-the-go learning when a challenge arises, accelerates problem-solving on the fly, and also motivates employees to perform better by building an immediate emotional attachment.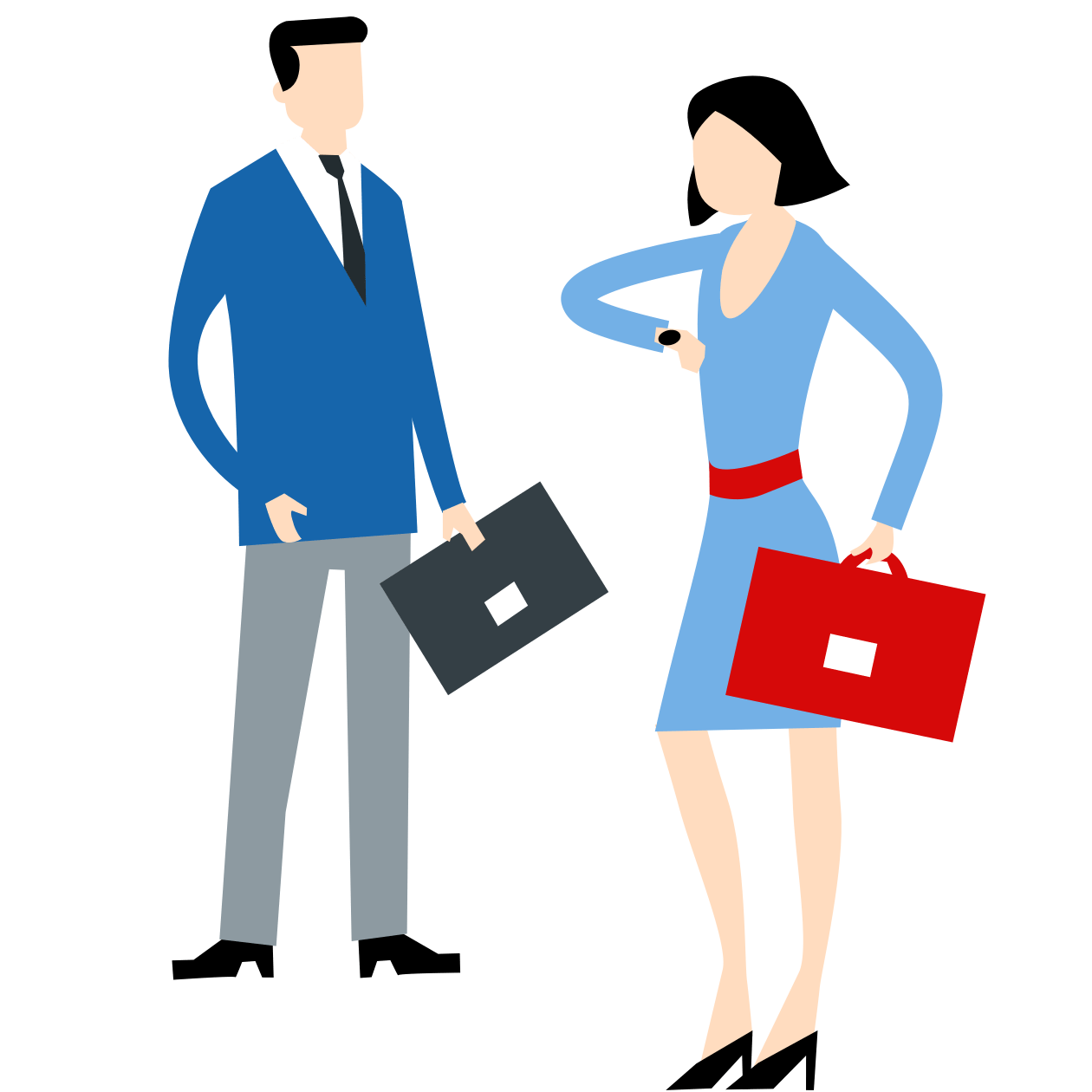 It's not just about learning by doing. This is what makes performance-based learning uniquely productive. It not only provides training but also has the capability to set up new business activities. Through such a platform, your employees can receive reminders on first-priority tasks, suggestions aimed at improving their performance and removing their skill gaps just-in-time, notifications about how to prepare for new product launches or campaigns and much more. That's another point where learning meets doing immediately.
In the end, I'd like to emphasize one big trend we are seeing right now.
In 2018, the L&D industry shifted from designing content to designing experiences. It's a refocus from building a training course for everyone to developing every single talent in a personalized way. And this is what we stand for; as we know, personalization drives engagement and engagement motivates people to learn better.
There's just one "but". The fact that employees are motivated to learn doesn't mean that they are motivated to improve their performance.
Engaging learning experiences don't improve employees' productivity by definition.
They do, only if they are integrated into daily work.
Just think about it: you don't want your employees to spend working hours surfing a thoroughly designed, exciting learning solution. You want them to use that solution to improve their job performance and help them in those hard times when they stumble upon a challenge or need some support. Choose a smart learning solution to ensure that it provides the support your people need.
If you want to see what business results can achieve your company with a smart performance-based training platform, request a free demo!
News and Insights on Workforce Training & Engagement
We're among top-notch eLearning and business engagement platforms recognized for effective training and talent development, helping to empower distributed workforces
Subscribe