The Ultimate Guide to Direct Selling Digital Transformation in 2022
What is digital transformation, and how can it be successfully implemented? Why is it so important today, and what steps do we need to take to accelerate our digital transformation journeys? Amidst the rise of technology and the COVID-19 pandemic, this term has dominated conversations and headlines as of late. While different industries and organizations may have varying definitions and conceptions of the term, we at Rallyware define it as "an ongoing process using technology, people and processes in pursuit of new business models and revenue streams." This was the focus of a recent webinar: The Ultimate Guide to Direct Selling Digital Transformation in 2022. Hosted by Dan O'Marra and Rich Schubkegel, the two discussed how direct selling companies can set themselves and their distributors up for success in 2022, and recent trends that they have seen. Here, we review several key insights and top takeaways from the presentation.
In order to remain competitive and relevant in the digital age, digital transformation is essential
As a member of the gig economy, how can direct selling companies compete with other players within the economy? Having the ability to incorporate a digital component into the individual experience will continue to be a critical advantage. Consider: how can we simplify the process, making it as easy as possible for distributors to participate? For instance, Uber drivers are able to earn money anytime and anywhere, easily fitting in driving gigs within their schedules. After taking a three-month-long break, they can easily pick up where they left off. For distributors who may be re-entering the field, however, this transition is not quite as easy, as they may be required to sign up and set up a new profile upon their return. How can we translate this seamless experience to the direct selling industry, making it an attractive gig economy opportunity for those of younger generations?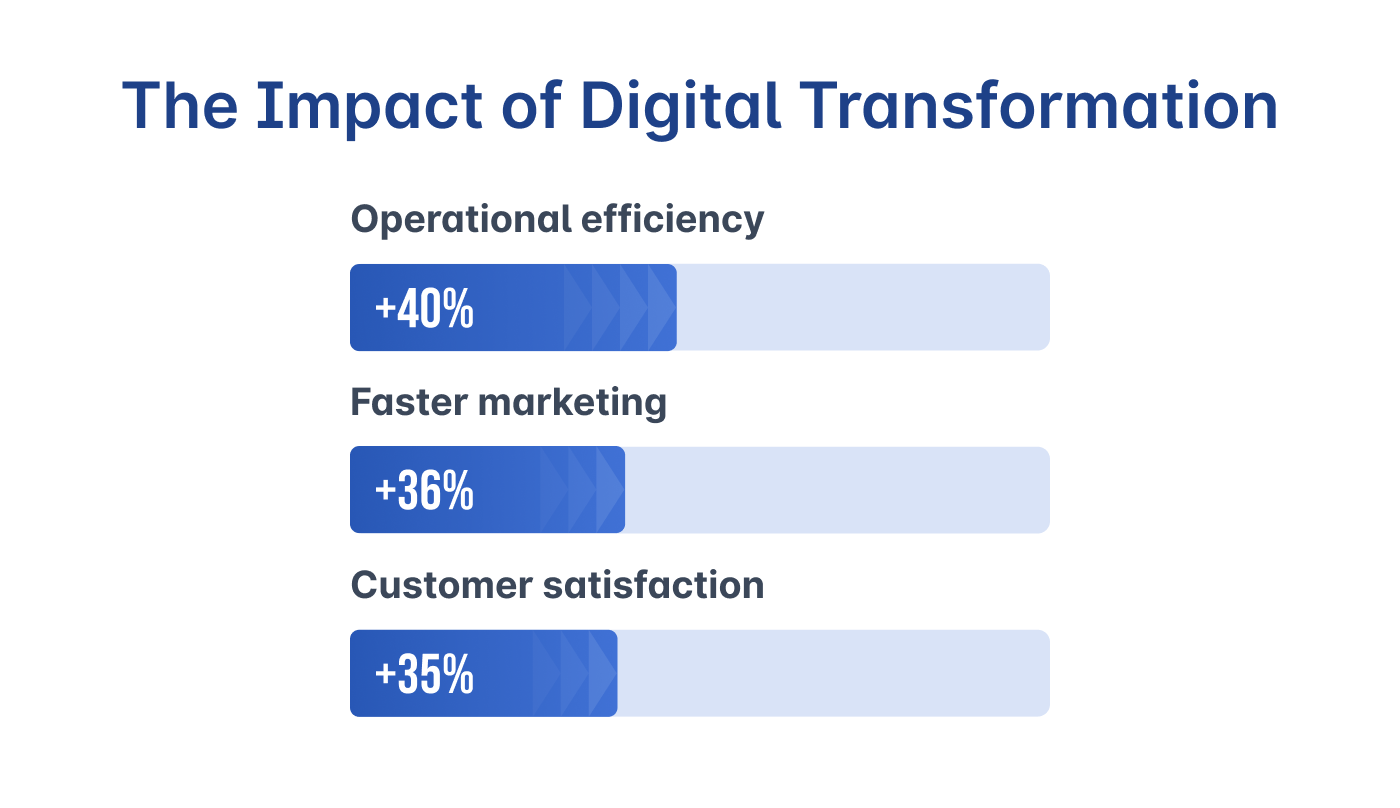 On the flip side, it is becoming essential to cater to the evolving preferences and expectations of customers – shaping the shopping experience around their convenience by making it as easy as possible for them to purchase products and services.
"If we [direct sellers] are going to evolve and not become extinct, we've got to go out there and win the hearts and minds of consumers so that we can adapt and flourish in the digital age."

– Rich Schubkegel, VP of Business Development, Rallyware
Keep the connections flowing, even if we may be physically apart
Motivation, so desired by many, is a key component for those within the industry, yet is one that is tricky to provide, in the current environment of today. Distributors appreciate being rewarded for their hard work and efforts, and revel in the benefits and experiences provided. "Digital transformation allows us to do a better job of accelerating better incentives programs and better recognition of individuals," Dan noted, highlighting the opportunity to personalize those at scale. Additionally, how do we foster and maintain connections, even though we may be separated from one another? Providing an environment for connections and collaborations to occur is key, providing distributors with tools to interact with one another, and making them feel a part of something bigger.
Digital transformation results in a well-trained and knowledgeable sales force
A distributor may begin the day with intentions to complete certain tasks, yet may be pulled into multiple different directions as the day progresses. This is why delivering the right information at the right time is key, and can be accomplished by harnessing the power of data and digital technologies. Such technologies allow them to complete tasks and activities in their moments of down time that will keep their businesses moving forward successfully, taking advantage of those in-between moments. Carving out those little moments during the day, for learning to occur. This is where enabling technologies can prove to be useful – delivering just-in-time learning and training activities at moments of need, and providing unique pathways to success based on a distributor's goals.
Additionally, with a mobile-first approach, such as the one taken by Rallyware, content is readily available at one's fingertips, as smart, personalized notifications ensure everybody is kept in the loop.
When implementing a digital transformation strategy, be strategic
While one individual may spearhead the movement within an organization, digital transformation is a collaborative effort. In terms of the key figures within an organization who should be driving forward transformation, Rich pointed to identifying someone who truly understands the business, spanning from the beginning of a distributor's lifecycle, through to the end consumer. "If they have a good sense of the business, they will be able to work with each of those individual departments where touchpoints occur," he said. "It will not be someone who is solely trying to introduce technology for technology's sake, but someone who can figure out what technologies are out there to drive the business forward."
"There's enough data out there that we can bring all of the activities within an organization aligned to one single focal point, and you need to ensure you have someone on board who can impact that."

Dan O'Marra, VP of Sales, Rallyware
The COVID-19 pandemic has shaken up the industry, and has presented various opportunities
The pandemic has given a number of companies an opportunity to introduce new tools and strategies. For instance, Yanbal, a company that has typically leveraged in-person delivery, launched Yanbal Delivery in Peru, whereby sellers receive orders via remote channels such as WhatsApp and place them through a mobile application. The order is then shipped directly to the customer's door.

As the appeal of face-to-face interactions is one of the defining features of the industry, can offline conversions be digitally substituted in a post-COVID world? While it is tough to rival the high-energy atmosphere and feeling of togetherness typical of in-person events, this is where we will start to see the evolution of technology, and the introduction of new and unique experiences that are designed to keep those characteristics intact.

Seize the day – the time to embrace digital transformation is now
The technology to support digital transformation is there – we just need to adopt the right mindset to embrace it at scale. Yet, at what point in a direct selling company's life cycle should they consider taking a leap towards digital transformation? This can be done at any point, Dan emphasized. "The earlier you can start to map those things out, the better poised your vendors and technology partners will be to work together to deliver a solid solution that works well for you," he said.
Watch the full recording of The Ultimate Guide to Direct Selling Digital Transformation in 2022!
The conversation surrounding digital transformation is just getting started – there's plenty more to discuss and insights to uncover. Stay tuned for The Ultimate Guide to Direct Selling Digital Transformation Handbook, to be published in early 2022!
Click here for your demo and see how Rallyware helps direct selling companies modernize field operations, drive revenue, and cut costs.
News and Insights on Workforce Training & Engagement
We're among top-notch eLearning and business engagement platforms recognized for effective training and talent development, helping to empower distributed workforces
Subscribe