Fortune 500 Companies and the Evolution of Employee Training
Perhaps the astoundingly ahead of his time Benjamin Franklin hit the nail on the head when he said, "Tell me and I forget, teach me and I may remember, involve me and I learn." The famous kite flyer slash electricity harnesser understood something quite fundamental about the learning process: in order for something to truly stick, the experience surrounding the given teaching moment needs to be interactive. In other words, it needs to genuinely involve the learner in question. Flash forward 300 years, and Franklin's assessment of what constitutes meaningful learning and effective employee training seems even more relevant today.
This is probably why as we roll into 2020 the landscape of employee training is changing… drastically. Just look at some of the world's biggest brands, Fortune 500 companies that represent trailblazers in most facets of the business world, and when it comes to employee training practices, they apparently continue to be paving the way.
The days of logging "classroom" hours, of passive learning, and even of online tutorials are long past. As Deloitte consultant Josh Bersin notes: "People are not patient for long-form content. They want to skip to the part they need." And what they need is a smart eLearning platform that leverages personalized learning journeys in order to lead them toward what they need to know.
Learning experiences certainly come in all shapes and sizes. This is because the way in which people learn varies, often pretty dramatically, from one individual to the next. Everything from our life experiences, to our cultural background, to previous knowledge acquired, are going to affect how we come to absorb, intuit and process the information presented. This means information needs to be offered in a way that is relevant to a specific individual. And yet, as an employer or training leader, you likely have a large talent pool to keep continuously developing (and they may even be scattered all around the globe). So how in the world are you supposed to cater to each individual's learning needs? It just doesn't seem feasible. Or is it? Today's performance-based learning tools are taking the employee learning experience to a dynamic new level.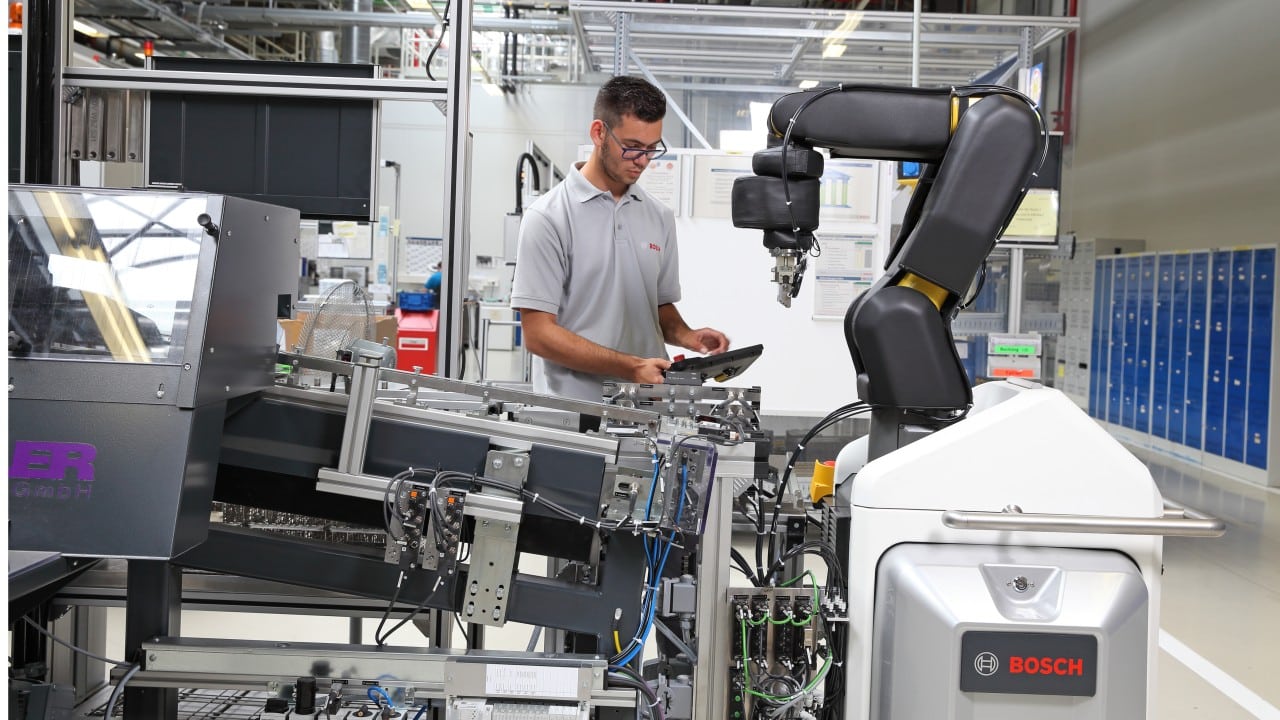 On-demand learning for Bosch employees
The engineering and technology giant Bosch isn't above revamping its approach to L&D. Gradually, they are moving away from the classroom and long-form seminars and instead offering what Southeast Asia HR Director Jane Tham refers to as "nuggets of information"; that is to say, they are instituting a system of microlearning which "helps to keep productivity at its optimum and yet cater to the short attention (spans) that we have now."
Bosch, via a learning experience platform, offers its employees small modules that they can access whenever and wherever they want. This, of course, goes toward another major trend in corporate training—an on-demand approach. Today's lifestyles aren't necessarily conducive to setting aside blocks of time in order to be taught information that for many may be irrelevant or redundant. Rather, with an approach such as Bosch's, employees access the training and educational materials right when they need them.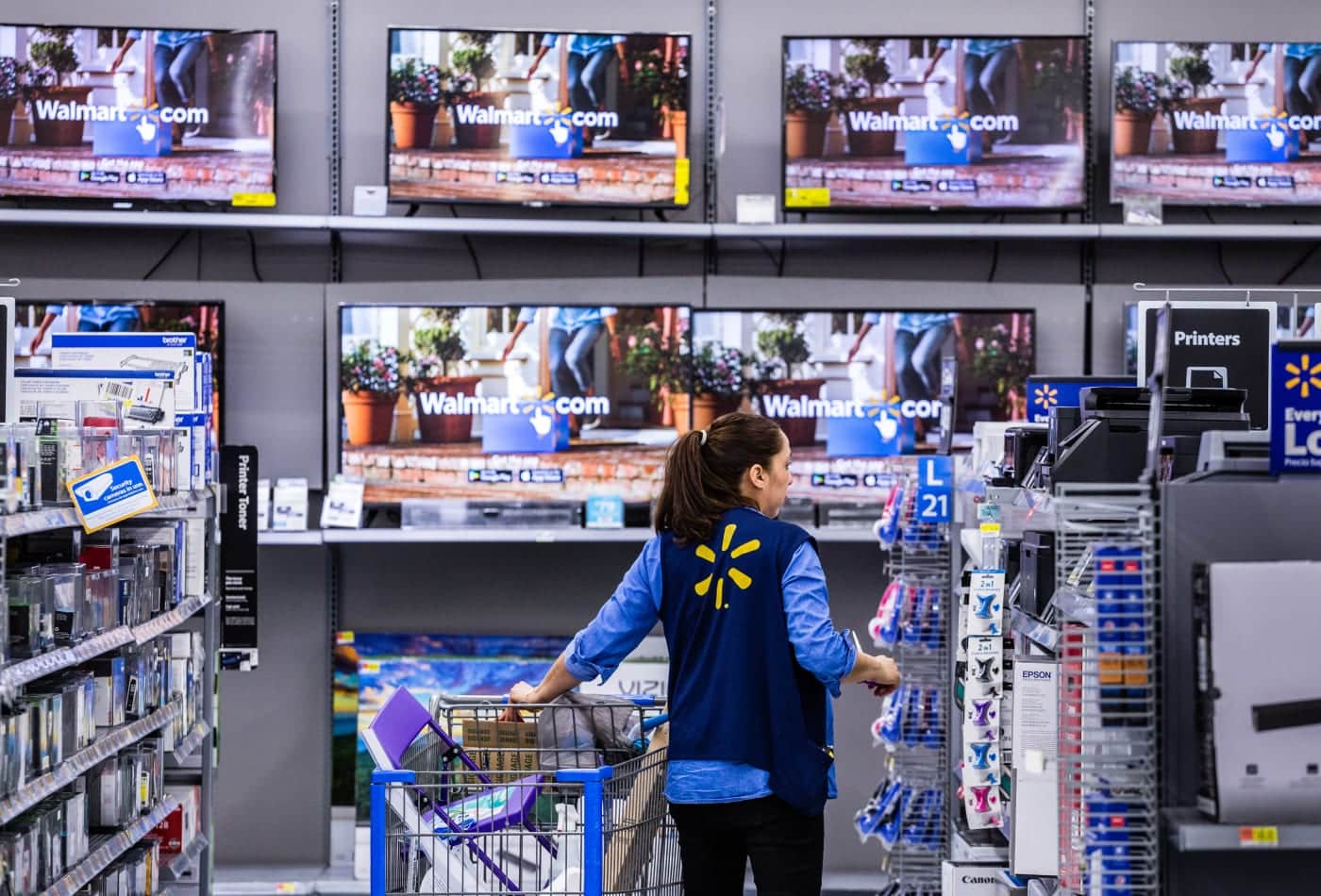 Walmart quizzes for information retention
The retail titan Walmart now uses its own innovative spin when it comes to how to present information most effectively and thus help employees better retain what they've learned. As far as workplace safety and the training involved therein, Walmart realized it was in need of a revamp. Manuals, classes and posted notifications aside, the company wanted a more aggressive and impactful way to reach their workers and hopefully, cut way down on the number of reported injuries and accidents.
Along the same lines as the Bosch initiative, Walmart began requiring employees to download an app that would then offer "bite-size" courses and video presentations on how to properly operate a forklift for instance. Following these modules, employees are then tested to ensure they retained the information. The resulting statistics were quite promising: the number of injuries—reduced by nearly half.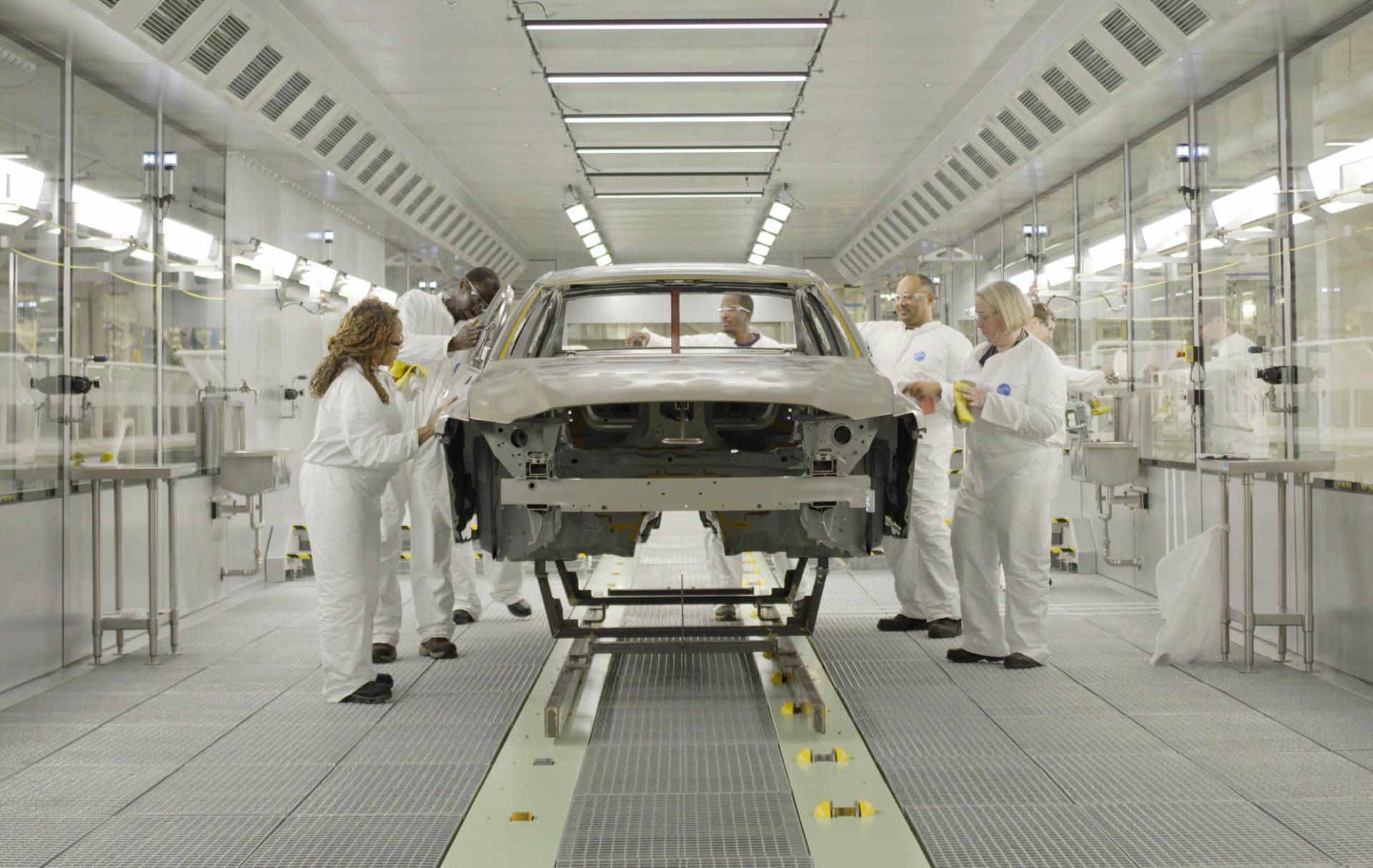 Volvo's innovative approach to knowledge sharing
Volvo Trucks believes very strongly in keeping up with the changing L&D mindset. Realizing that employee training is digitally driven, they have taken great pains over the past few years to adapt the Volvo Group University platform accordingly. The result: an innovative "Ted" talk feature that enables employees to share experiences and the consequent lessons learned and knowledge gained.
This new Group Talks feature is, in the company's estimation, a way to inspire, a way for employees to more meaningfully interact, and, of course, a way to leverage a hugely popular learning format. Not to mention, it underpins the organization's commitment to connectivity.
As these companies—among many other such Fortune 500 businesses—have shown, transforming the way in which employee training is handled is vital to staying relevant and competitive. It truly is a changing environment. Between the rise of the distributed workforce and the demand for personalized learning, companies simply cannot afford to subscribe to the "old ways" and traditional formats as these are just not getting it done.
A smart eLearning platform that analyzes each person's performance, pinpoints strengths and weaknesses, and then consequently delivers individualized and interactive engagement programs at the right time to the right person will have a measurable difference in terms of motivation and productivity. Fortune 500 companies recognize this and are embracing it. Are you?
See exactly how you can integrate strategies similar to those used by some of the biggest companies on the planet. Schedule your demo today!

News and Insights on Workforce Training & Engagement
We're among top-notch eLearning and business engagement platforms recognized for effective training and talent development, helping to empower distributed workforces
Subscribe