Gamification Boosts Employee Engagement and Training
Business is like a game. Companies have to be strategic. They have to observe their competition and be able to adjust quickly to constantly changing markets – both for their products and services and for the workforce they rely on. Successful businesses today play the game well. They know how to adapt and more than ever, they are using smart technologies to do that. Gamification is one such technology and is increasingly being used not only to enhance the consumer experience but to drive employee engagement.
According to Gallup's 2016 Q12 Meta-Analysis Report, organizations with higher engagement enjoy:
17-20% greater productivity

41% lower absenteeism  

21% more profitability

24-59% less turnover
Yet, Gallup research shows that on a global scale, only 13% of employees are fully engaged at work. Statistics like these make employee engagement a high-stakes game. And the stakes are clearly getting higher.
According to a research, private investments in game-based learning exceeded $300 million in just the first half of 2016 – nearly double the amount for the entire year of 2015.
But does it work?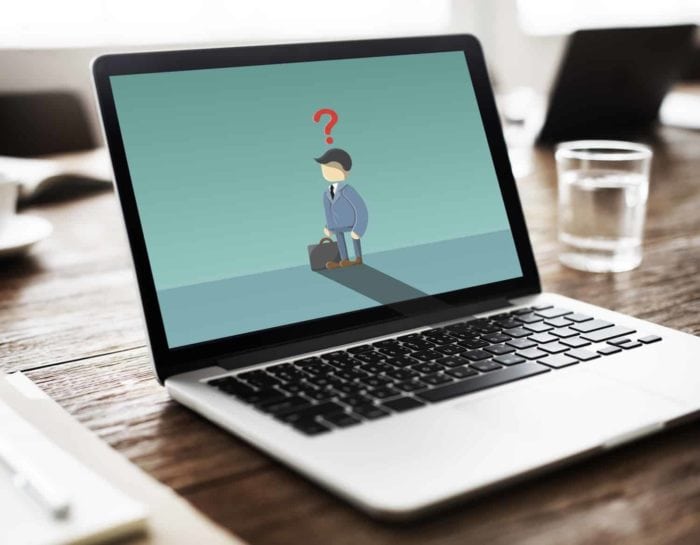 The answer is yes – gamification can improve employee engagement by 48%. To understand how, it is useful to examine some of the reasons employees become disengaged. While study shows that rewards and recognition are possibly the single most important factor driving employee engagement today, the primary reason that employees disengage is the failure of organizations to provide proper recognition for:
Their performance

Engaging in desired behaviors

Complying with policies and procedures

Their contributions to the organization
Well-designed gamification technologies can address these issues by providing a way to recognize employees in the presence of their peers and help them become better at their jobs. It can also provide greater transparency of work helping employees connect their actions with business outcomes, which helps employees feel like their efforts are making a meaningful contribution.
Increasing engagement, in turn, leads to a much higher participation in learning and development activities that every business craves in order to stay competitive and innovative.
In addition to the benefits that gamification offers for employee engagement, there is a growing body of evidence that game-based systems are a promising strategy for promoting loyalty, productivity, and well-being in the workplace.
Gamification clearly works. Maybe the more important question now is how much better can it be? What is the next step in the evolution of gamification and how can it be applied to take employee engagement to the next level?
We predict that as gamification technologies evolve to incorporate machine learning, they will offer even greater rewards for the businesses that adopt them.   
Click here for your demo and see how Rallyware helps enterprises with large sales forces cut expenses, drive revenue, and transform operations.
News and Insights on Workforce Training & Engagement
We're among top-notch eLearning and business engagement platforms recognized for effective training and talent development, helping to empower distributed workforces
Subscribe