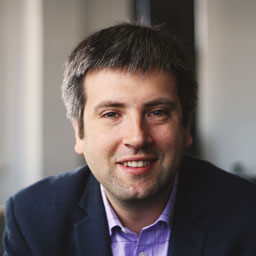 George Elfond
Chief Executive Officer
George concentrates on business strategy, business development, and operations. He has always been active and passionate about organizing various groups to achieve results around an idea or purpose. Prior to Rallyware, George worked as a strategy consultant at L.E.K. Consulting's Los Angeles and London offices.
He received his MBA from the Wharton School at University of Pennsylvania and an MPA from Harvard Kennedy School. He received his BS in Electrical Engineering & Computer Science and BA in Applied Mathematics from the University of California, Berkeley.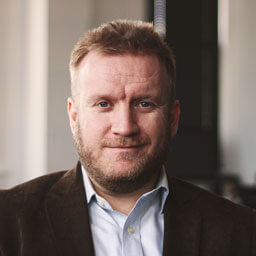 Mykhaylo Kostandov
Chief Technical Officer
Mykhaylo is responsible for product design, development, and technical management. He loves to build things that make real-world impact, whether they're coded or glued or duct-taped together. Prior to Rallyware, Mykhaylo has worked on defense R&D projects at Eureka Aerospace, UI/UX framework for internal CRM at Google, and game development at Electronic Arts.
He received his M.Sc. in Computer Science from Brown University and a B.S. cum laude in Computer Engineering from the University of California, Irvine.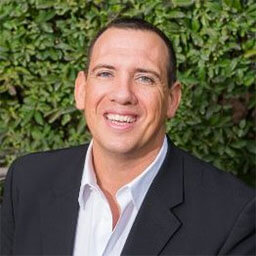 Dan O'Marra
VP of Sales and Client Success
Dan leads Rallyware's Sales teams to drive results for our customers through innovative, solution-oriented sales approaches and continued strategic consulting. Dan's focus on emerging trends and data-driven decisions ensure results above expectations. He has over 18 years of sales experience with 7 in the SaaS space. Dan was previously a co-owner for a social media management software provider, Expion, and worked as the Director of Sales for Sound Concepts. Dan has helped many top agencies, franchises, and direct sales companies maximize their marketing spend and activate their employees and customers.
When Dan isn't focused on our customers, he can be found spending time with his wife and two children hiking the Wasatch front in Utah.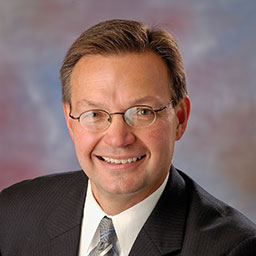 Rich Schubkegel
VP of Business Development
Rich is a B2B growth expert. During his career, he has had the opportunity to work with businesses ranging from start-ups to Fortune 100 companies including Berkshire Hathaway, AT&T, IBM, and Mars Corporation. At Rallyware, Rich is responsible for business development. In that role, he identifies opportunities for clients and partners to leverage Rallyware's performance enablement platform to drive change in order to maintain competitiveness and achieve growth goals.