Opportunity Management
Optimize sales force-customer relationships
Enable your field for optimal customer care relationship building with campaign workflows, automated reminders, contact visualization, and much more, ensuring the sales force can easily nurture their leads and retain customers while using data from across the platform to enrich each opportunity.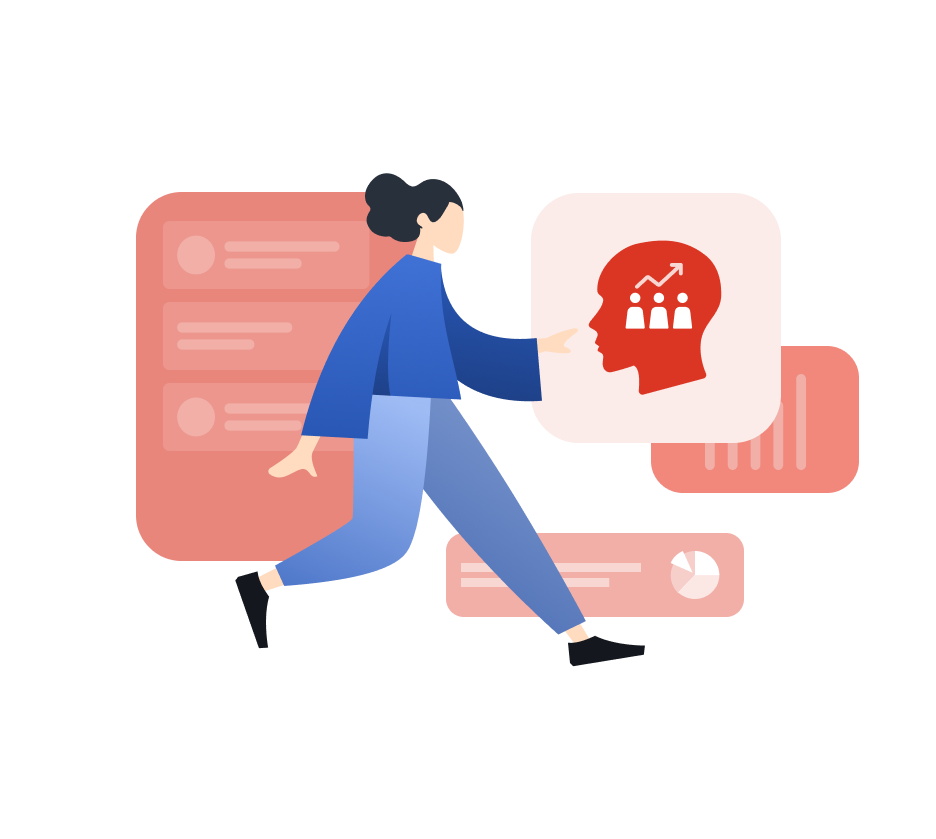 Opportunity Management Highlights
01
Relationship Management and Tracking
Let your field compile and customize a digital Rolodex of contact cards – including contacts imported using data integrations – and then use that lineup to prospect and engage with their customers based on smart signals.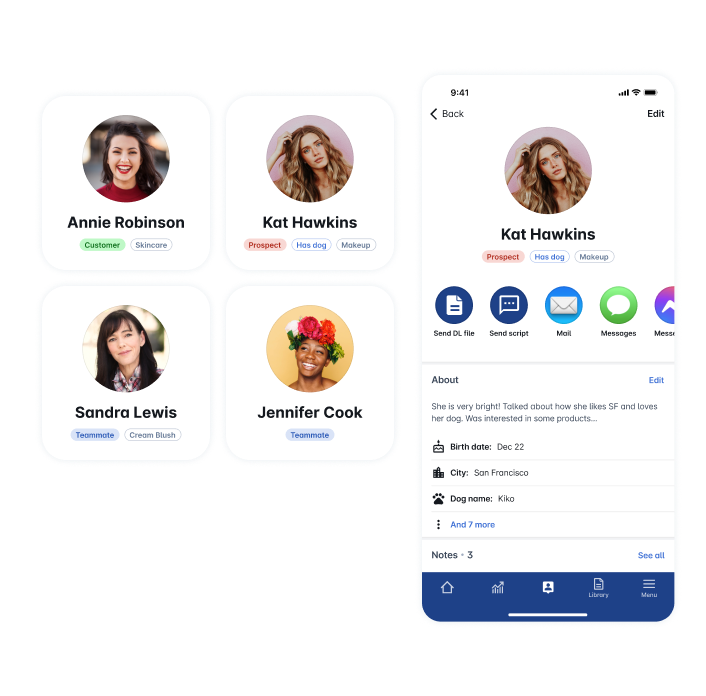 02
Automated To-Dos
Equip your workforce with to-do items recommended by our business rules engine, like reminders, personal trigger-based messages, labeling rules for contacts, and more.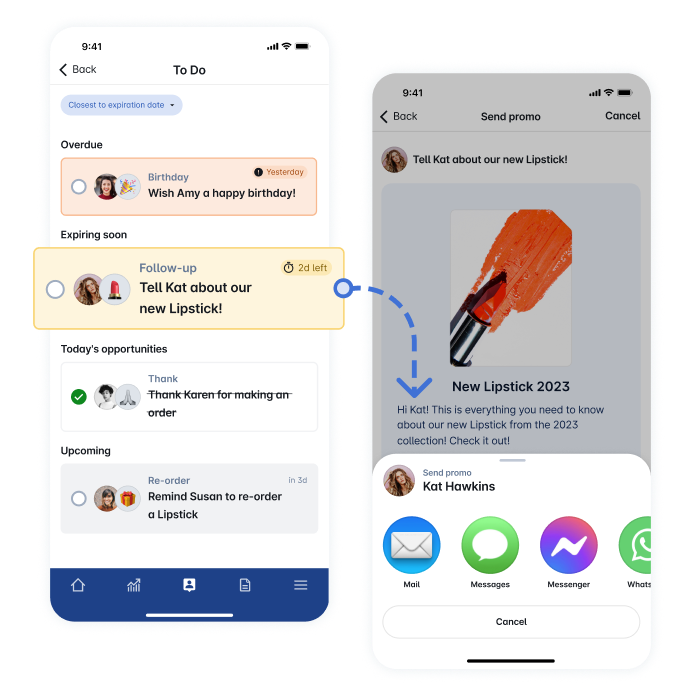 03
Campaign Workflows
Enable HQ to build sophisticated campaign workflows to facilitate to-do item generation, helping members of your workforce to organize opportunities in a way that makes sense to them and enhances their sales productivity.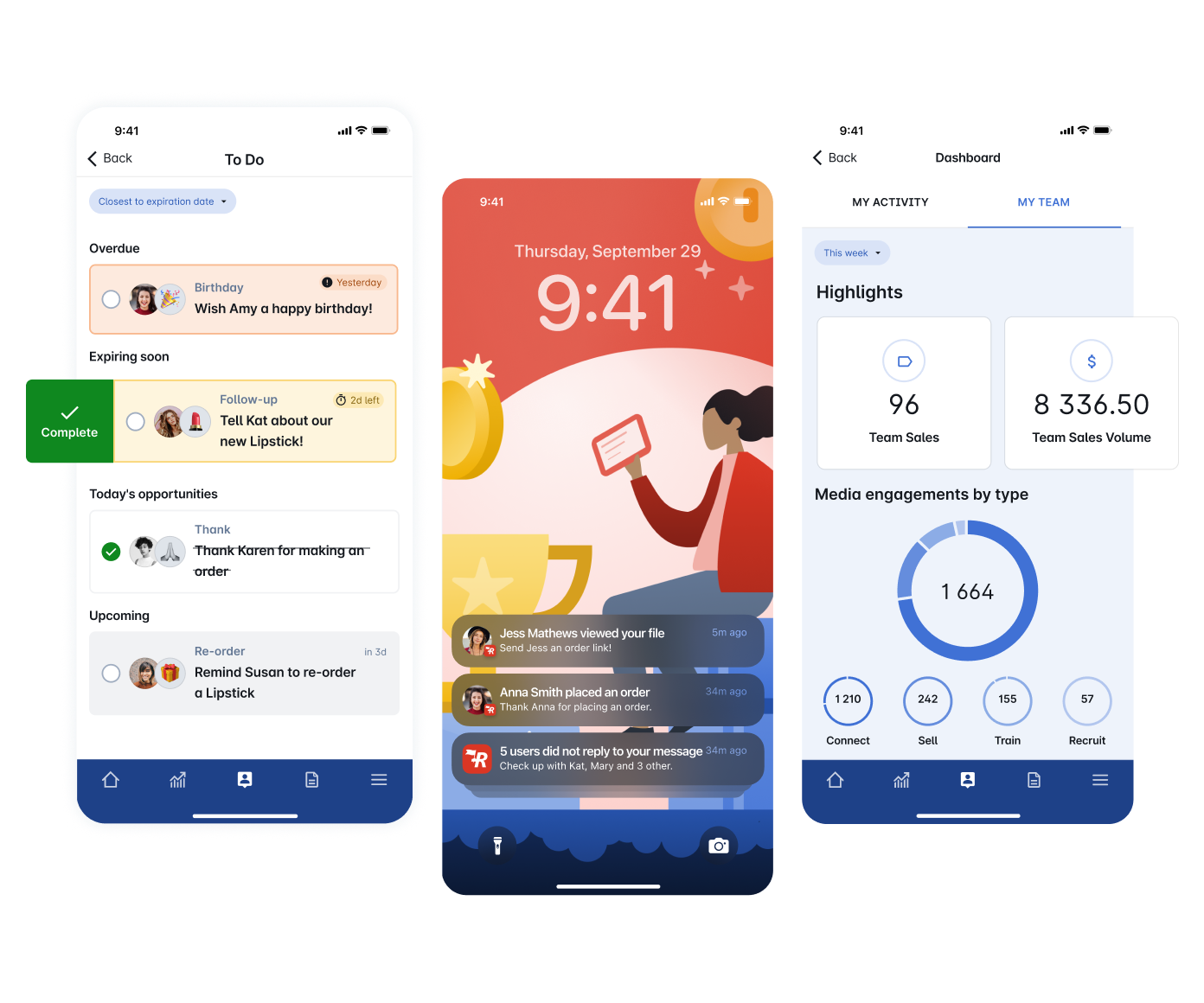 04
Contact Tracking
Help your workforce land and retain customers with information and interaction tracking for each contact, providing historical context for each user viewing a contact card.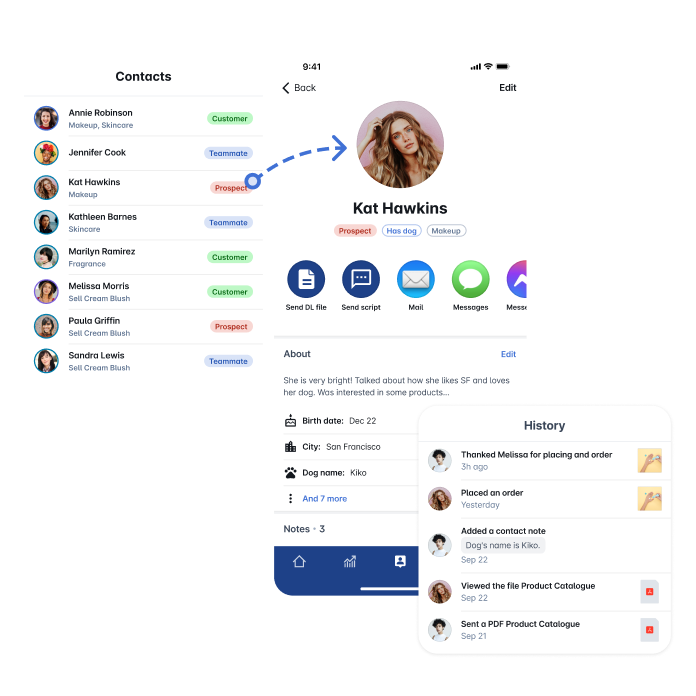 05
Customer Communication and Care
Fuel customer relations by handing your field the ability to message clientele from a single app, helping your field inform their customer base of new offerings, product lines, and more; automating the customer care lifecycle so leads get nurtured and closed.
06
Prospecting Script Library
Hand corporate admins the tools to create and upload rich text templates that users can implement in prospecting, including scripts for sending customizable product webpages through the Digital Library.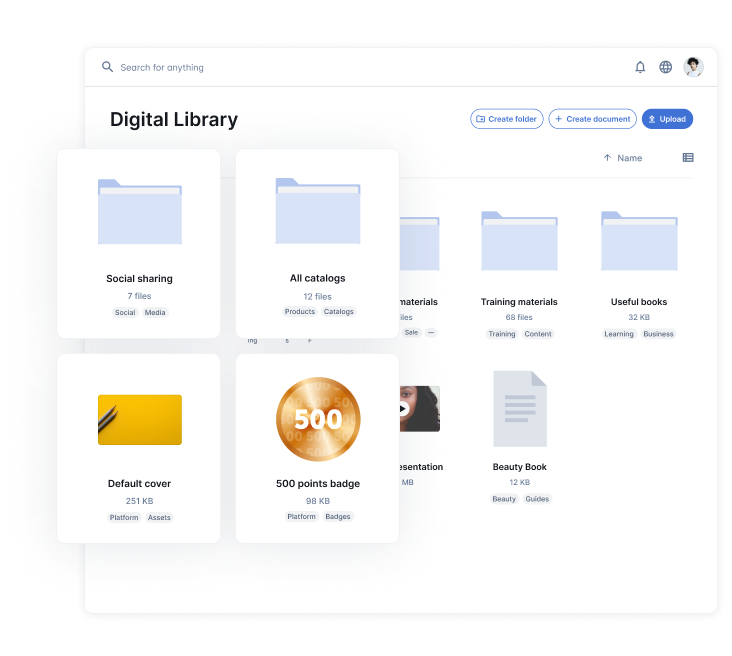 07
Advanced Analytics for HQ
Provide corporate leaders and managers with cutting-edge data analytics, making it easy for management and corporate to make the right decisions based on easily legible, layered data.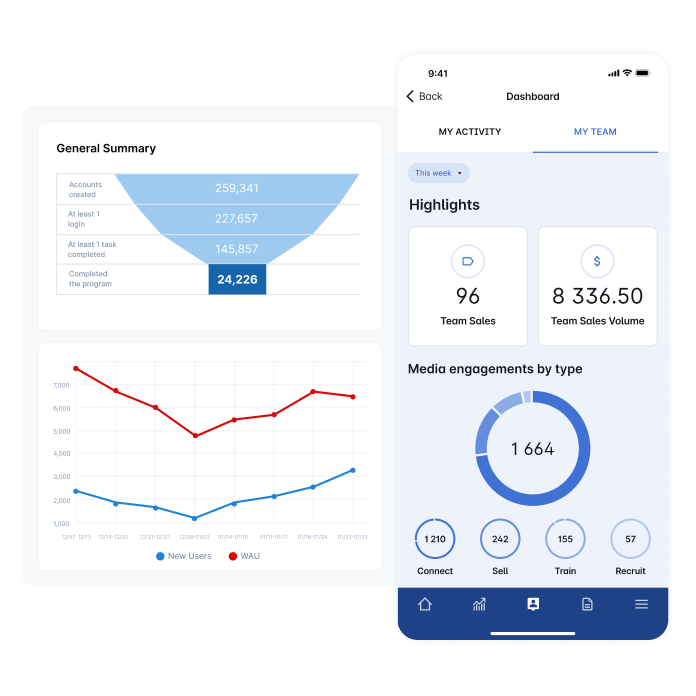 "Our teams love Rallyware for interactive and collaborative learning; and our executives love Rallyware because we can see, via dashboards, how our sales KPIs grow specifically through training."
"It was important for us to have such features as training, as well as a transparent system of incentives and recognition. Gamification for the achievement of the company's KPIs was very much needed along with the robust opportunity management system."
By delivering the right activity at the right time, Rallyware customers see:
+47%
Workforce Engagement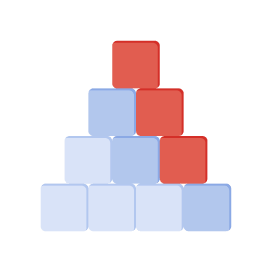 +32%
Workforce Productivity
+43%
Higher Retention
24x
ROI