Myagi – Brand Training
Knowledge Builds Confidence and Confidence Builds Sales
At a time of uncertainty, brands who stand out for frontline associates sell more. Those margins can make the difference versus competitors. With Myagi's brand training platform, create connections between your brand and sellers; develop consistent product knowledge at scale; empower sellers to become true brand advocates – and more.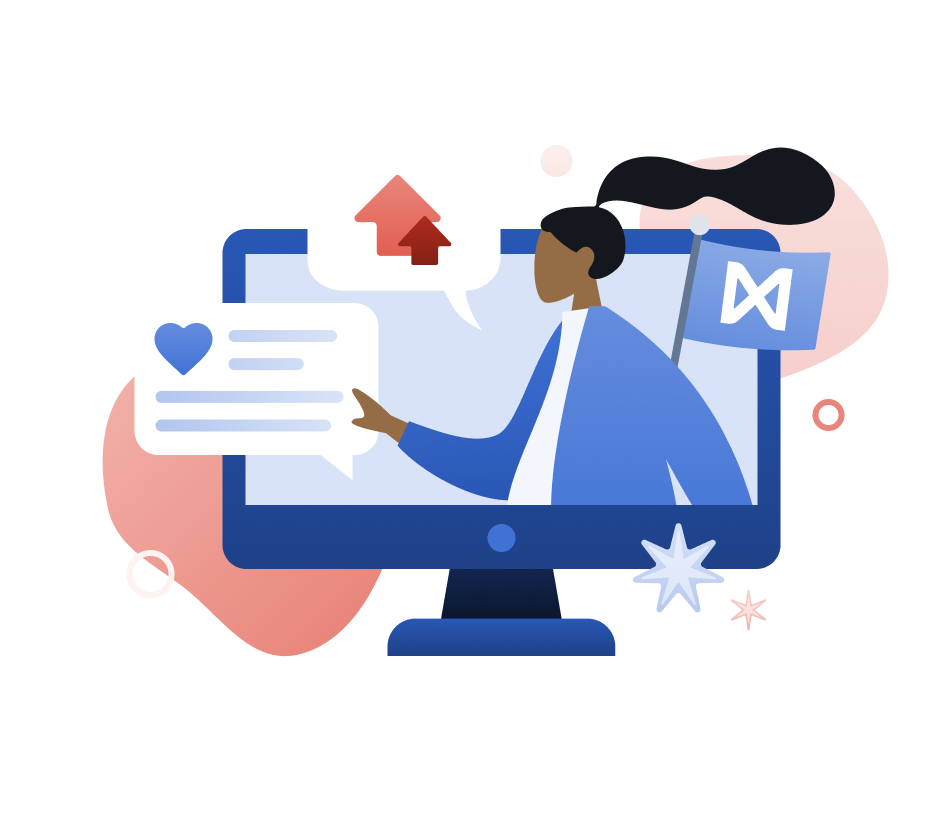 We do this by...
01
Creating Brand-Seller Connections
Forge connections between your brand and frontline sales associates, improving knowledge transfer with a direct channel for keeping sellers up-to-date, confident, and customer-ready.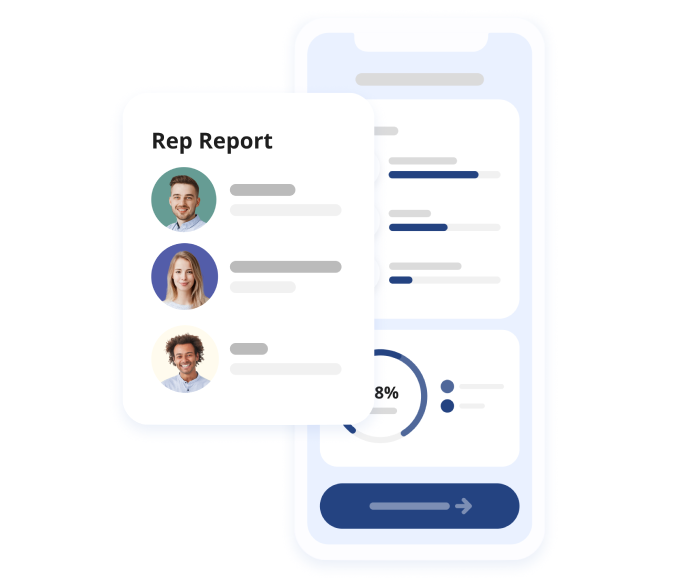 02
Influencing Sell-Through
Transfer the right knowledge to the right associates, helping them to sell better while changing content tactics on the fly to drive results and brand visibility.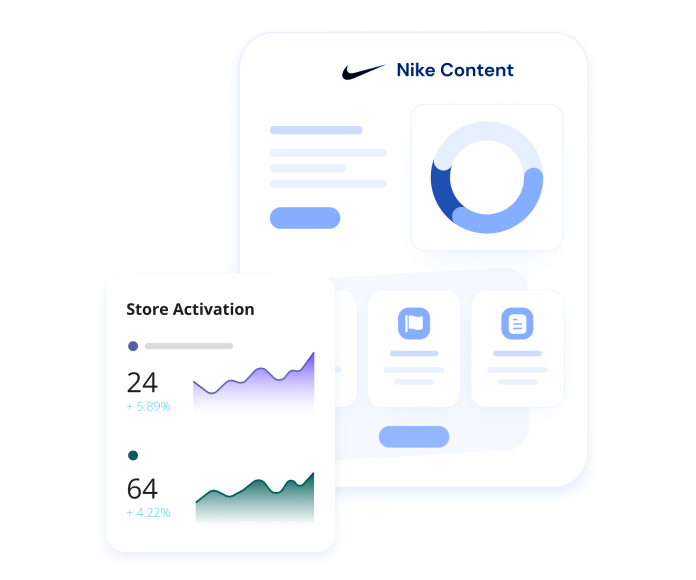 03
Building Brand Advocacy
Empower retail associates to articulate the right brand story to the ideal customer with confidence and passion – because sellers are more likely to recommend products they have connections with.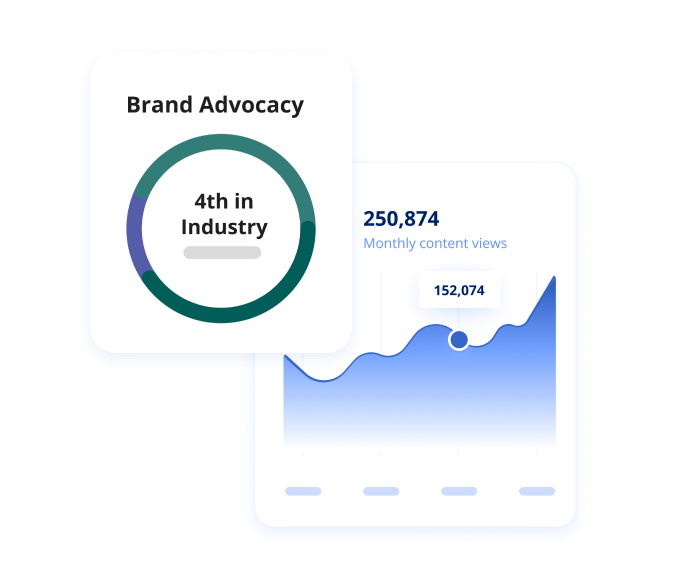 04
Modernizing Customer Experience
Drive better brick-and-mortar CX with sales enablement tools to spark better customer-brand connections at point of sale, ensuring that customers encounter more knowledgeable sellers.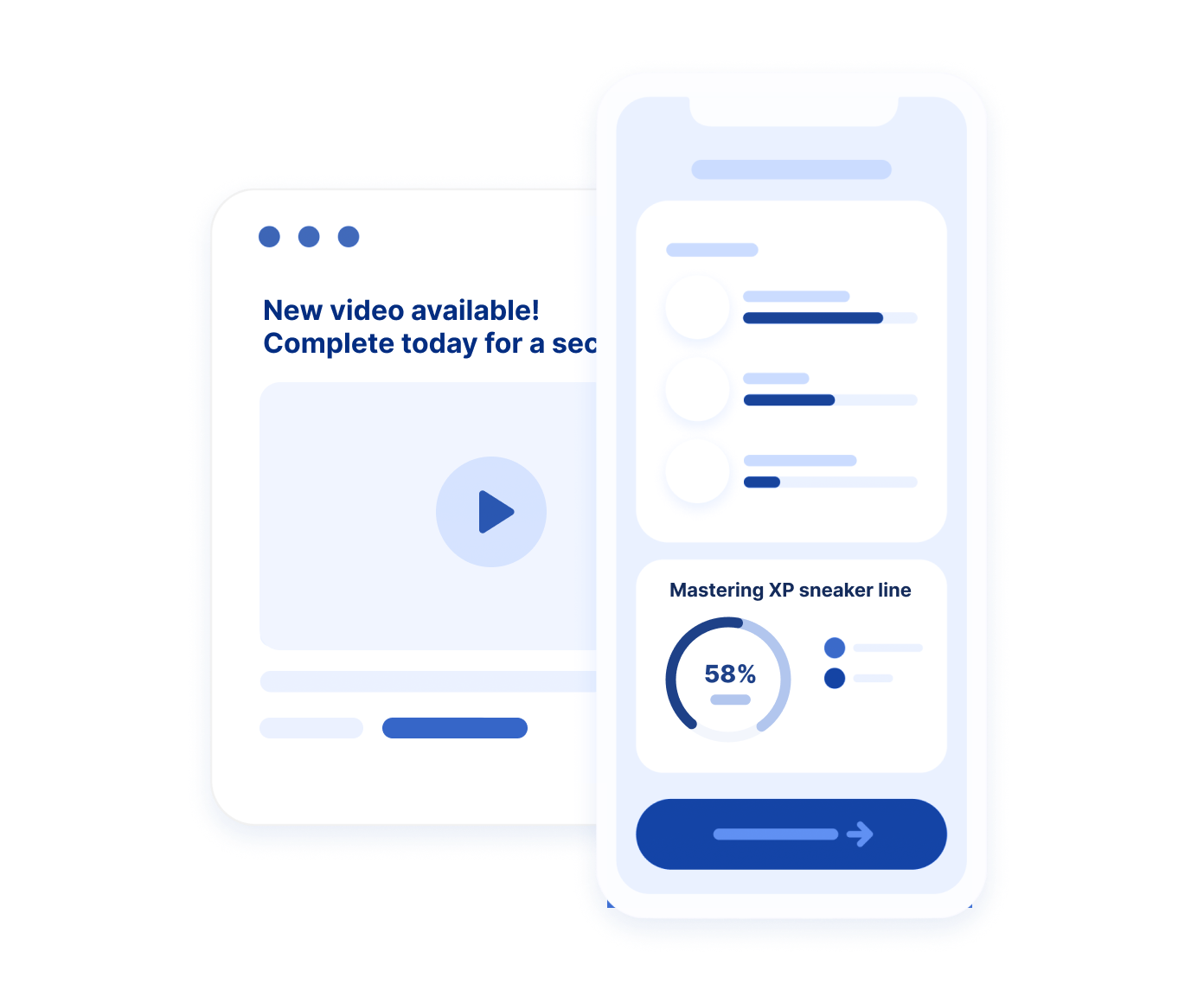 05
Leveraging Actionable Data
Diagnose sell-through issues before they're issues by seeing the state-of-knowledge at scale, with rich data showing what content associates are consuming and how they're performing as a result.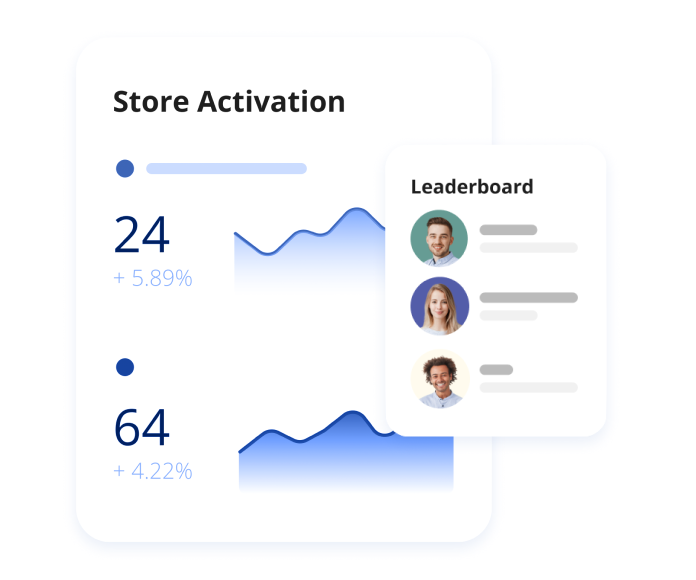 What our customers have said
"With increasing demands and changing ways of working, getting the right information to the shopper is becoming increasingly more challenging. At Pedigree we want to support our customers in every way, this includes making sure they have access to the information they need when they need it. Partnering with Myagi allows us to get the right content, to the right people at the right time."
"Myagi allows us to deliver the right product knowledge to all our sales associates. Knowledge breeds confidence, and confidence breeds sales"
"We can look at the number of hours that our training content is being watched, and the equivalent of getting someone in the store doing this at face-to-face level, it's massive. So we can actually sit back after 6 months and say, 2200 hours of content have been watched, and the entire time they are watching that they are fully engaged, we think that's had a really positive impact on how the watches are being sold."
"Myagi really came along and offered us exactly what we needed. Something that was not just about educating our staff but educating our customers in a really clear and easy way...It was already being used by one of our biggest customers and it has really become the foundation for our training materials and as a way of reinforcing training online"
By delivering the right activity at the right time, Rallyware customers see: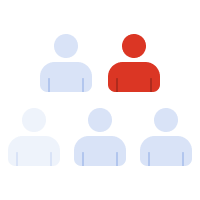 250+
brands using Rallyware
21.4M
minutes of training content delivered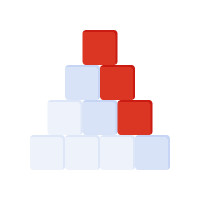 18k+
retail partners in network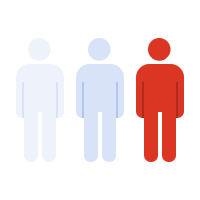 212k
retail sales associates actively engaged