Retail
Modernize frontline experience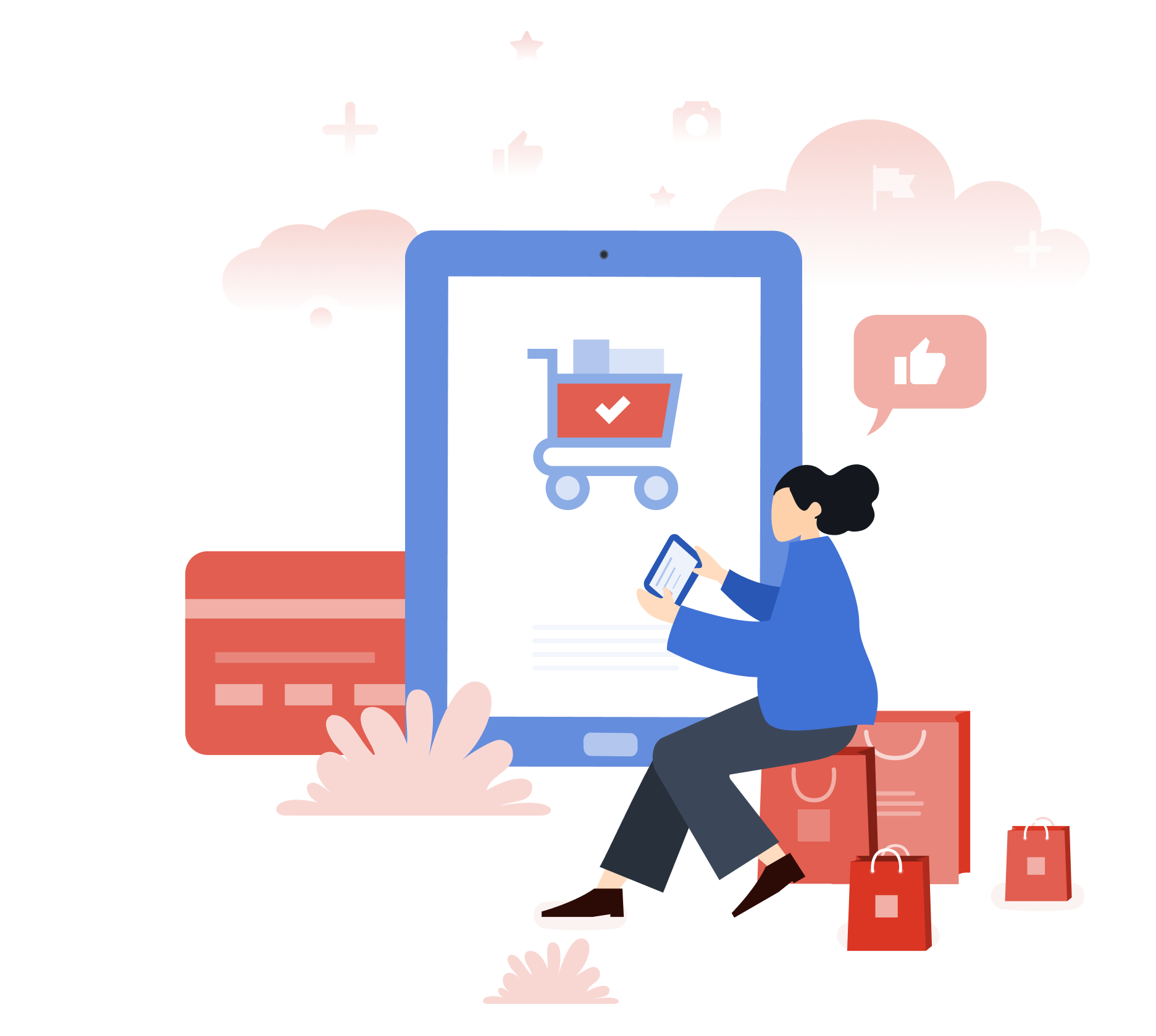 Key Challenges
As 65% of lost customers can be directly linked to a disengaged employee, how can retail companies…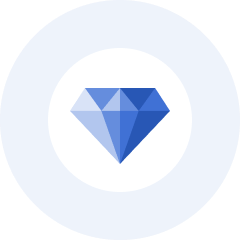 raise frontline goal completion +57%?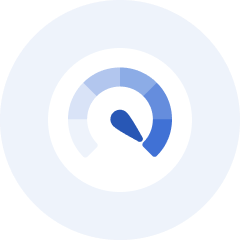 manage & execute brand promotions?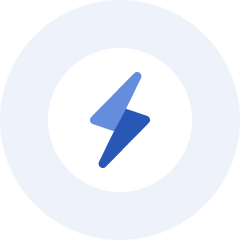 increase in store sales nearly +20%?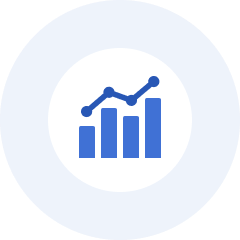 drive average 24X ROI for frontline training?
With Rallyware, retail companies can...
01
Performance Enablement Suite: Transform store operations in today's hybrid workplace with the complete digital suite for the retail workforce, to fuel sales, customer retention and customer satisfaction levels.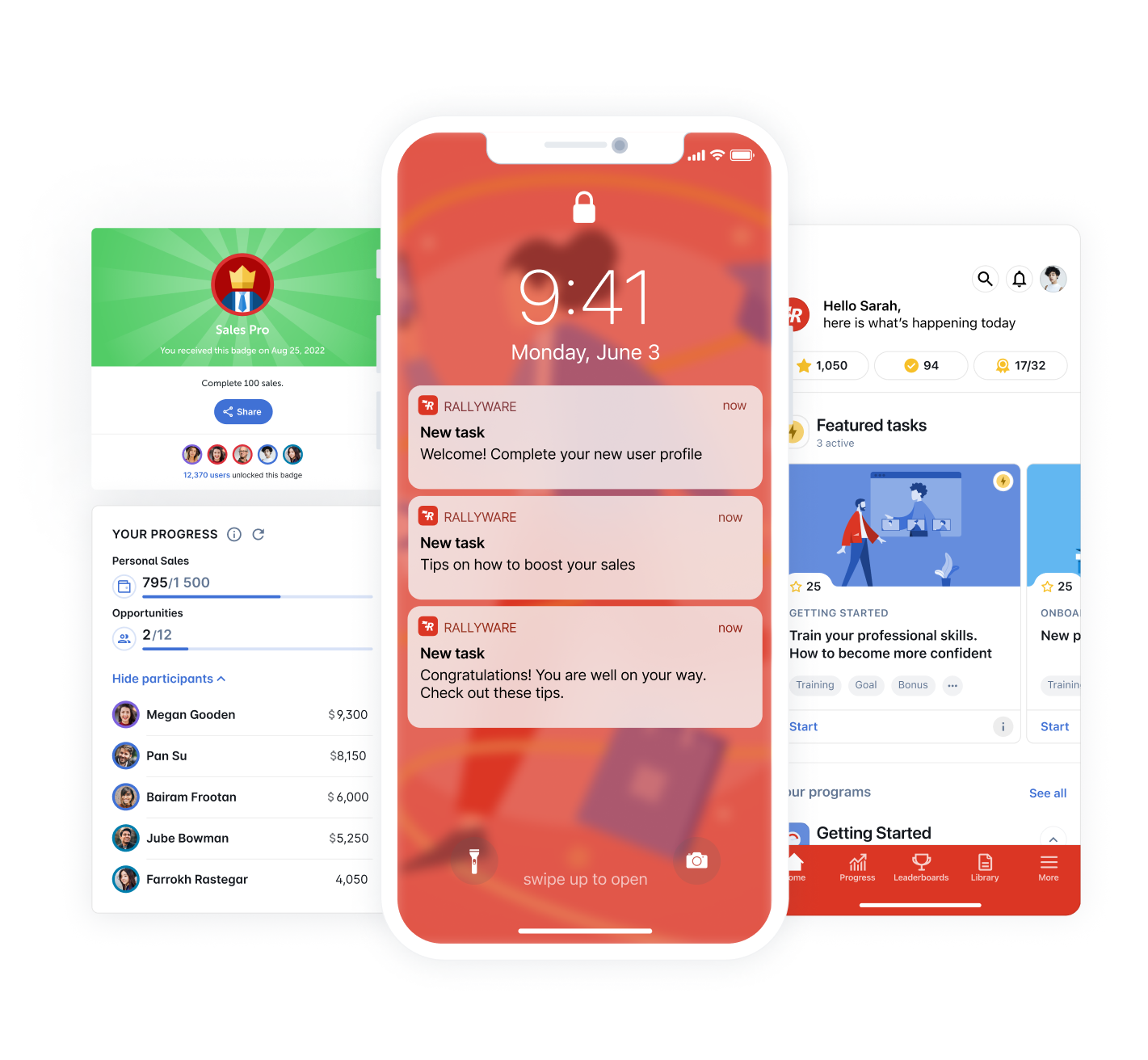 02
Incentives & Promotions: Drive positive frontline behavior change with visualized progress, step by step paths towards goals achievement and all promotions in one place. Incentivize and motivate higher sales conversion and customer retention rates using automated, highly integrated technology that is based on each individual performance results.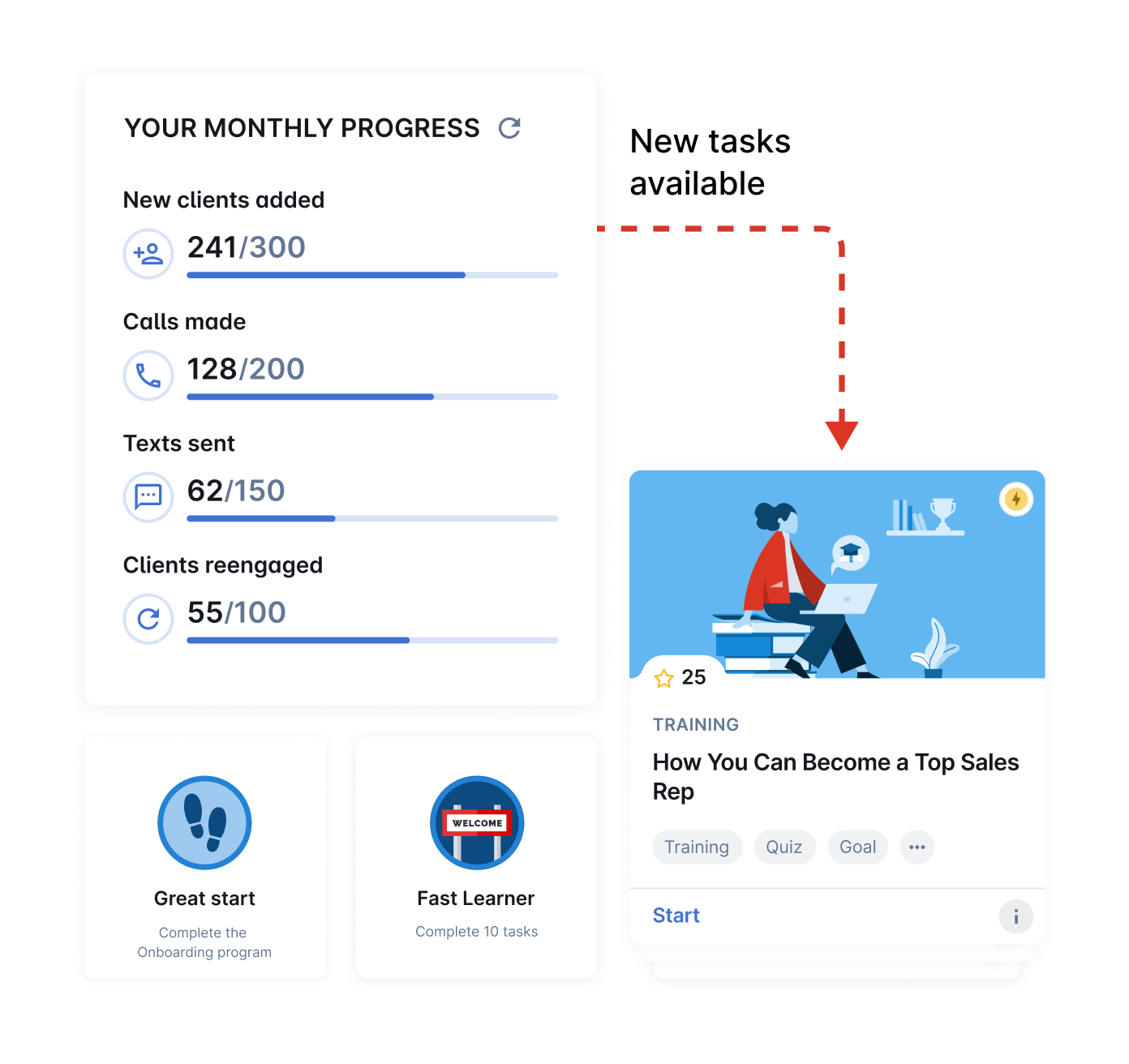 03
Opportunity Management: Help managers, store operators, and other key players lock-in repeated sales by creating sales funnels, nurturing customer relationships, tracking interactions, and more to boost customer retention consistently across time.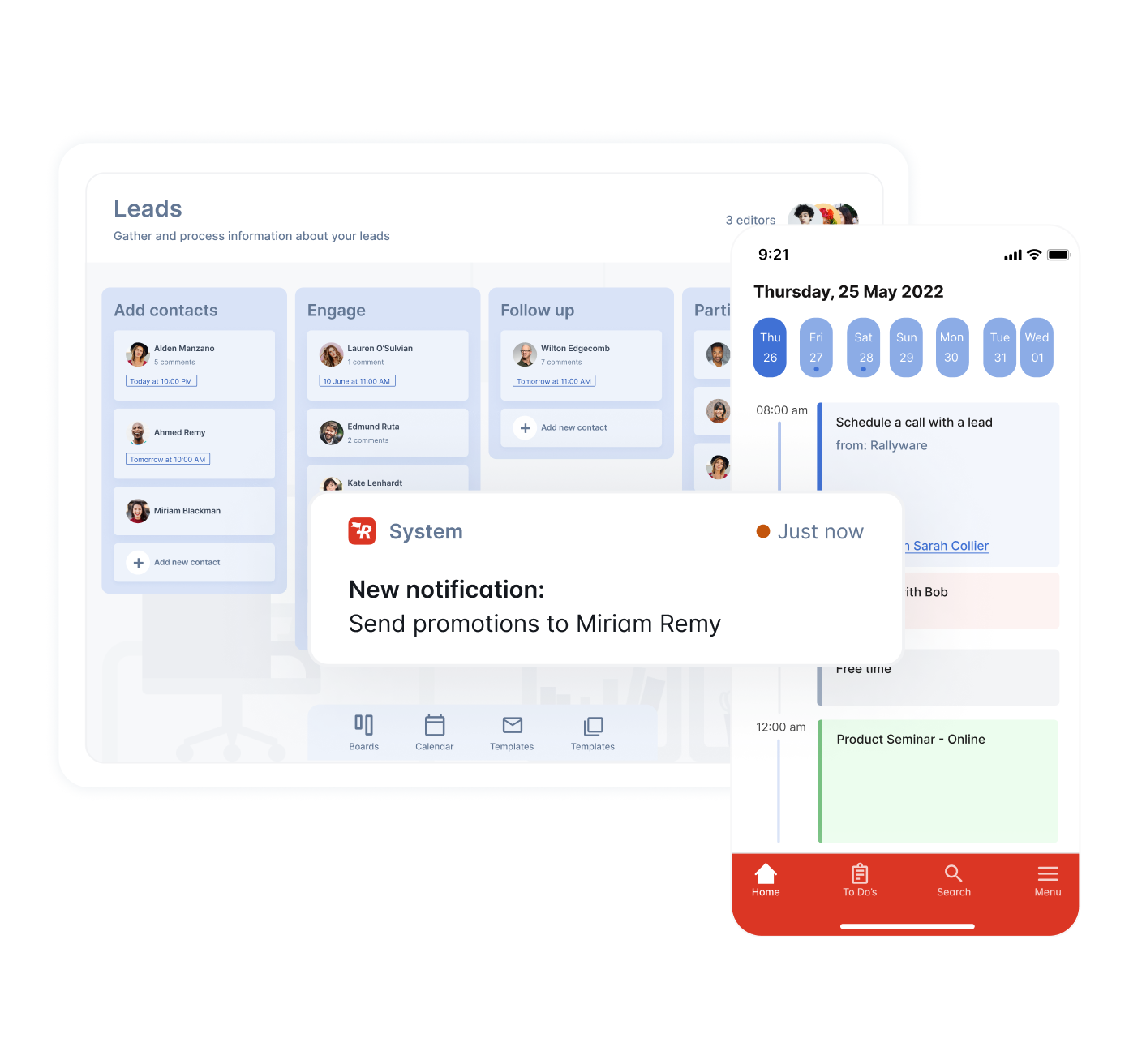 04
Communications: Connect frontline and managerial employees across stores, departments, and shifts with collaboration solutions to build lively community, inspire sales goals achievement, align with the corporate culture, and stimulate focus on key sales and promotion targets.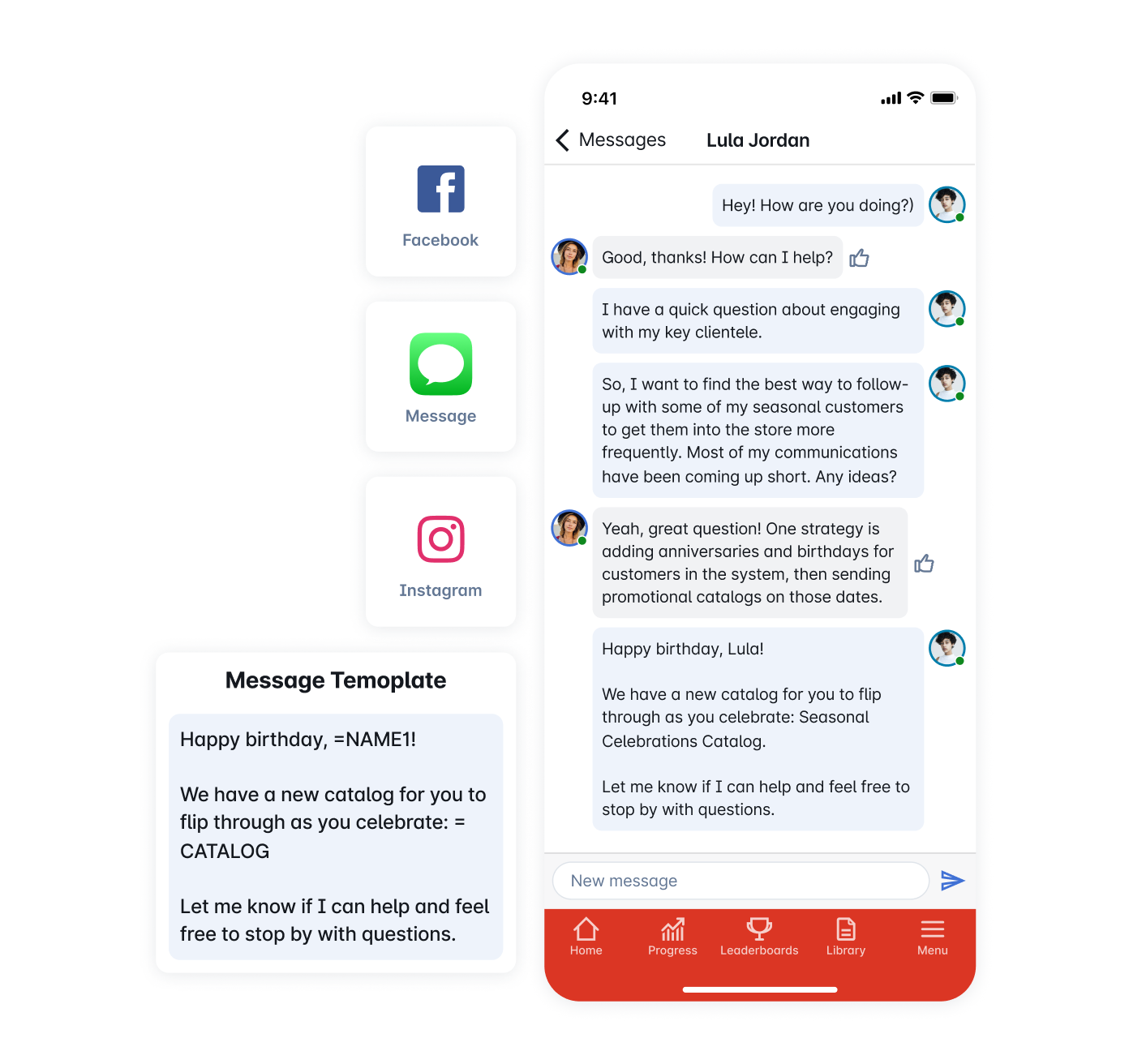 05
Learning & Development: Deliver personalized training and performance content in an automated manner to enable higher sales productivity, showing each employee the content that will upskill and incentivize them the most, right when it's needed.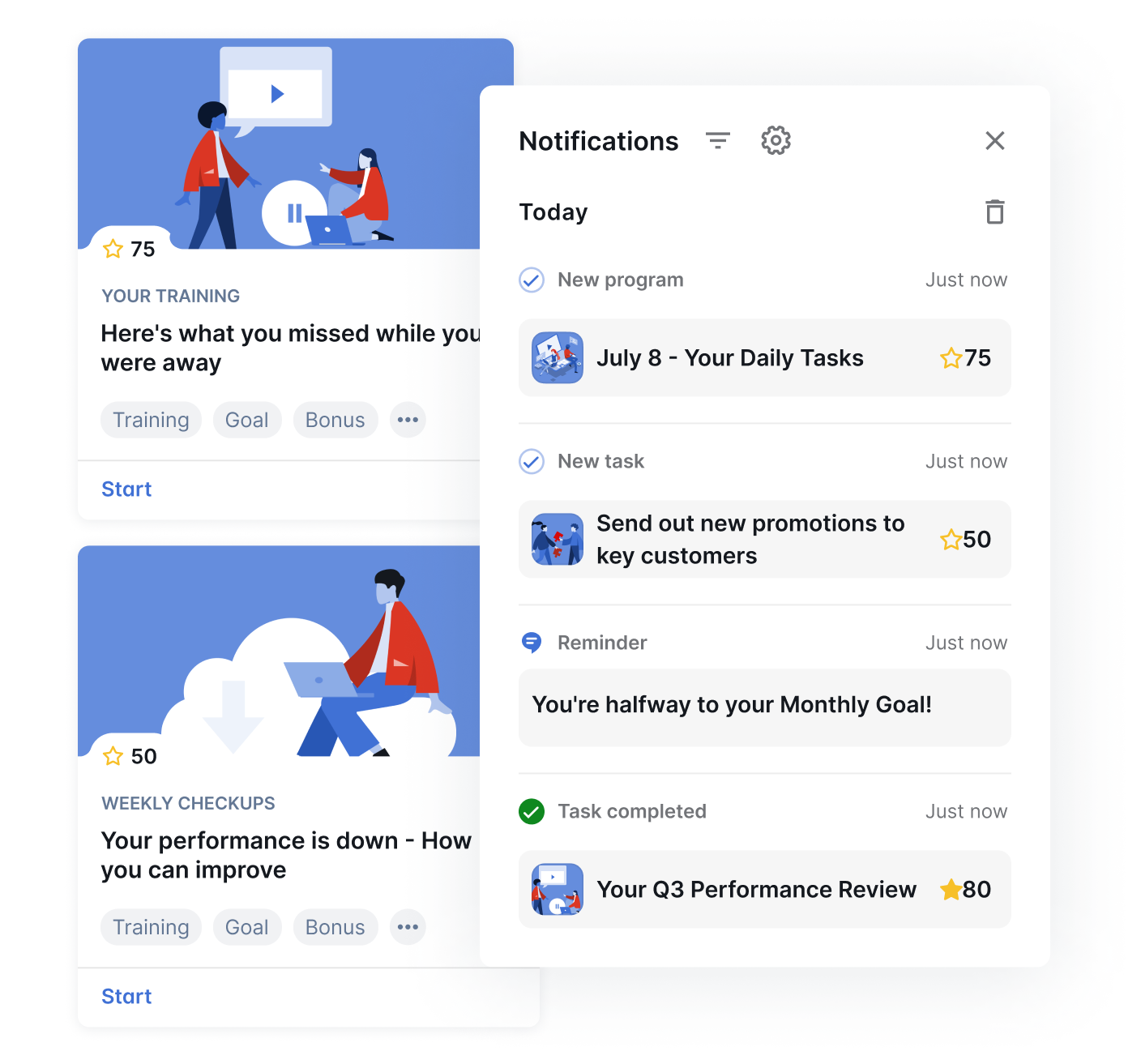 06
Analytics: Equip your corporate leaders for the dynamism of the digital age with real-time data, analytics, and statistical insights to interpret workforce patterns objectively and guide HQ decision-making.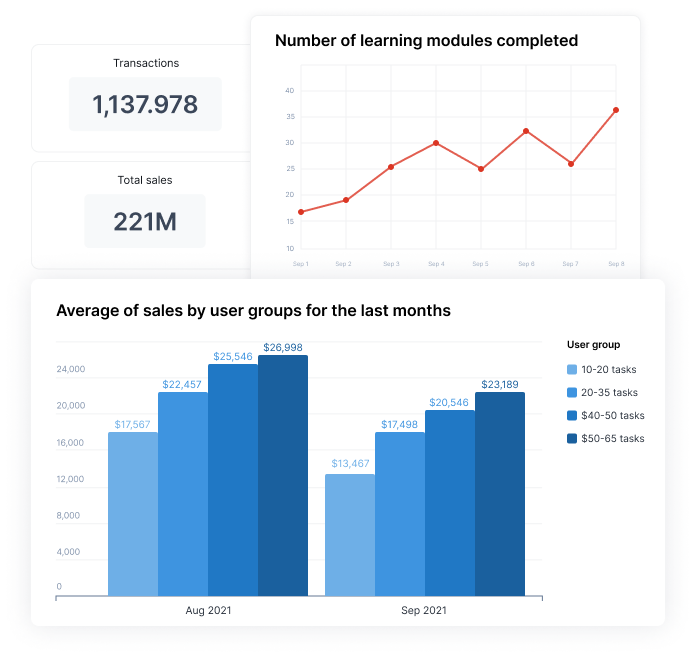 Companies trust us







What our customers have said
"I truly enjoyed working with the team at Rallyware. They proved to be incredibly reliable, accessible, and fun. I look forward to collaborating with them again in the future."
Corporate Sustainability & Communications, Samsung
"The benefit of the Rallyware platform is that it allows to easily manage content on the fly to keep the trainings up-to-date. The content management process is very straight-forward."
Learning and Development Manager, New Avon
"Platforms like Rallyware definitely help different companies become more competitive in their industries by delivering personalized tasks, rewards and recognition to their employees."
Human Resource Director, Intertop
"Some of the unexpected benefits of the platform that we didn't realize prior to launching were its usefulness in gathering data that helps us better understand our customers' needs and experiences, along with means that enable automation for delivering topical compliance training and communications."
Program Manager, Global Learning and Development, Nu Skin
The right activity at the right time to the right sales rep drives: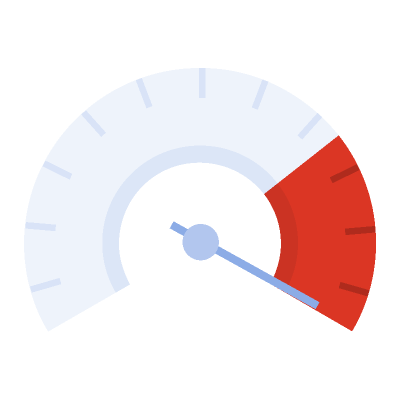 +25%
Faster Onboarding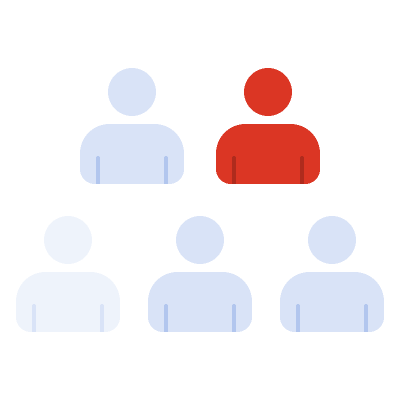 +47%
Improved Workforce Engagement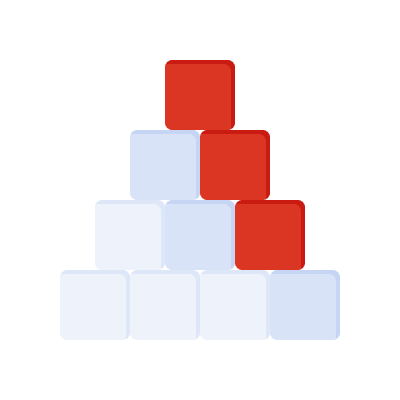 +32%
Increased Workforce Productivity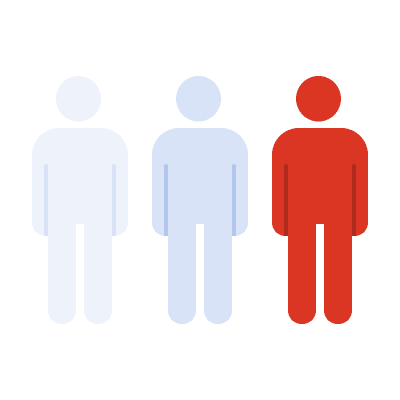 +43%
Higher Retention