Retail
Unleashing Retail Team Potential
To succeed as retailers in the 2020s, companies must focus on workforce learning and productivity for stronger service and higher returns, using end-to-end performance enablement technology to drive transformational results with ease.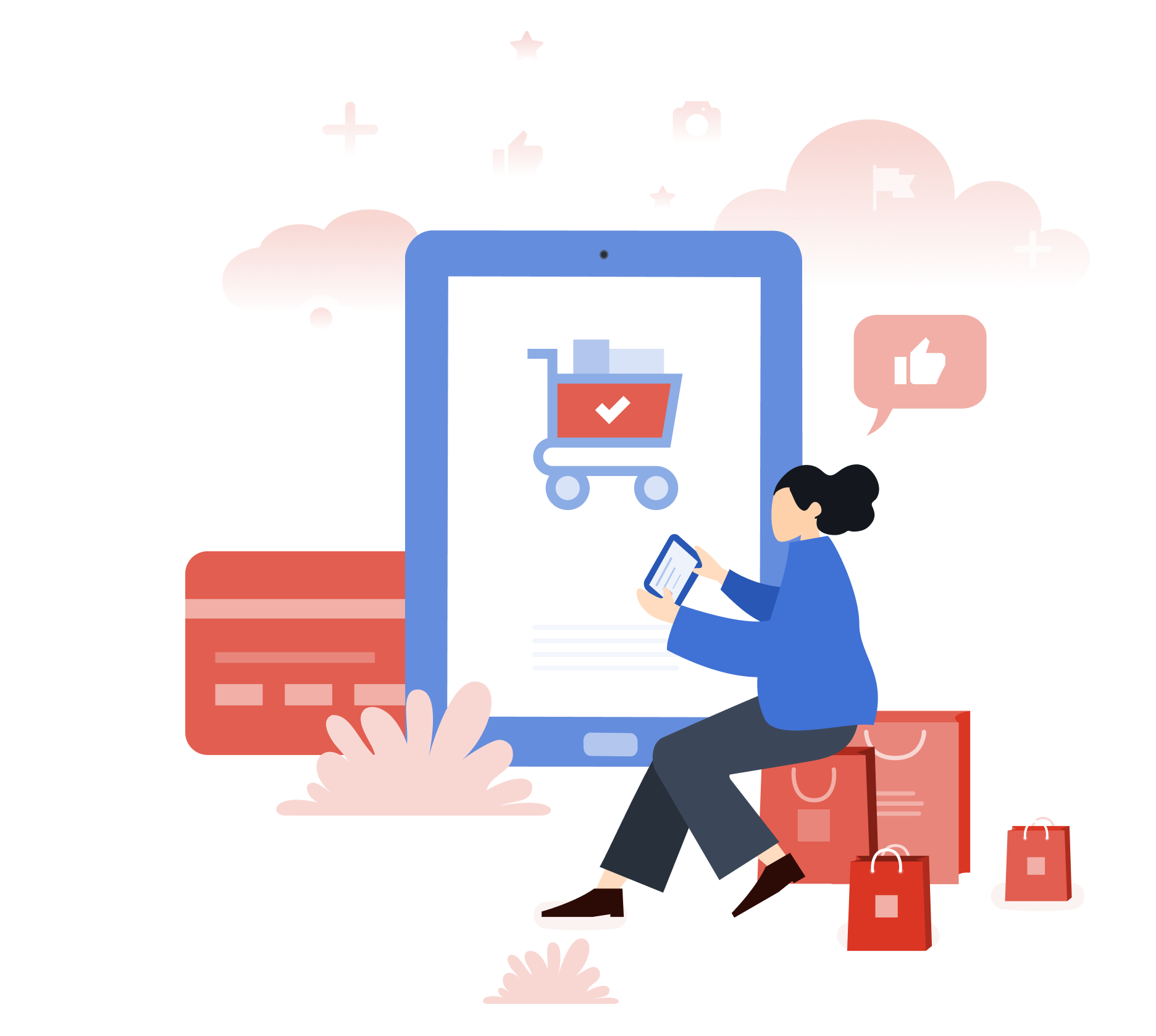 Key Challenges
As 65% of lost customers can be directly linked to a disengaged employee, how can retail companies…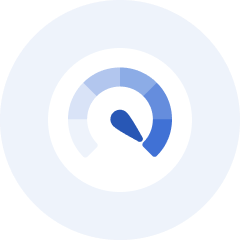 Raise retail workforce performance to new levels?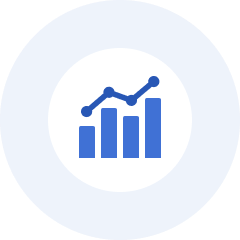 Drive higher ROI for employee training?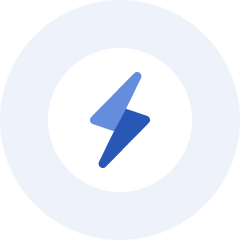 Stoke employee learning to multiply results?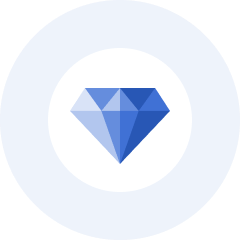 Retain employees with goal-based engagement?
With Rallyware, retail companies can...
01
Ensure swift onboarding and brand-specific training that hits retail employees' phones just when they need it, sensed automatically by the platform based on their live performance data, accelerating their growth.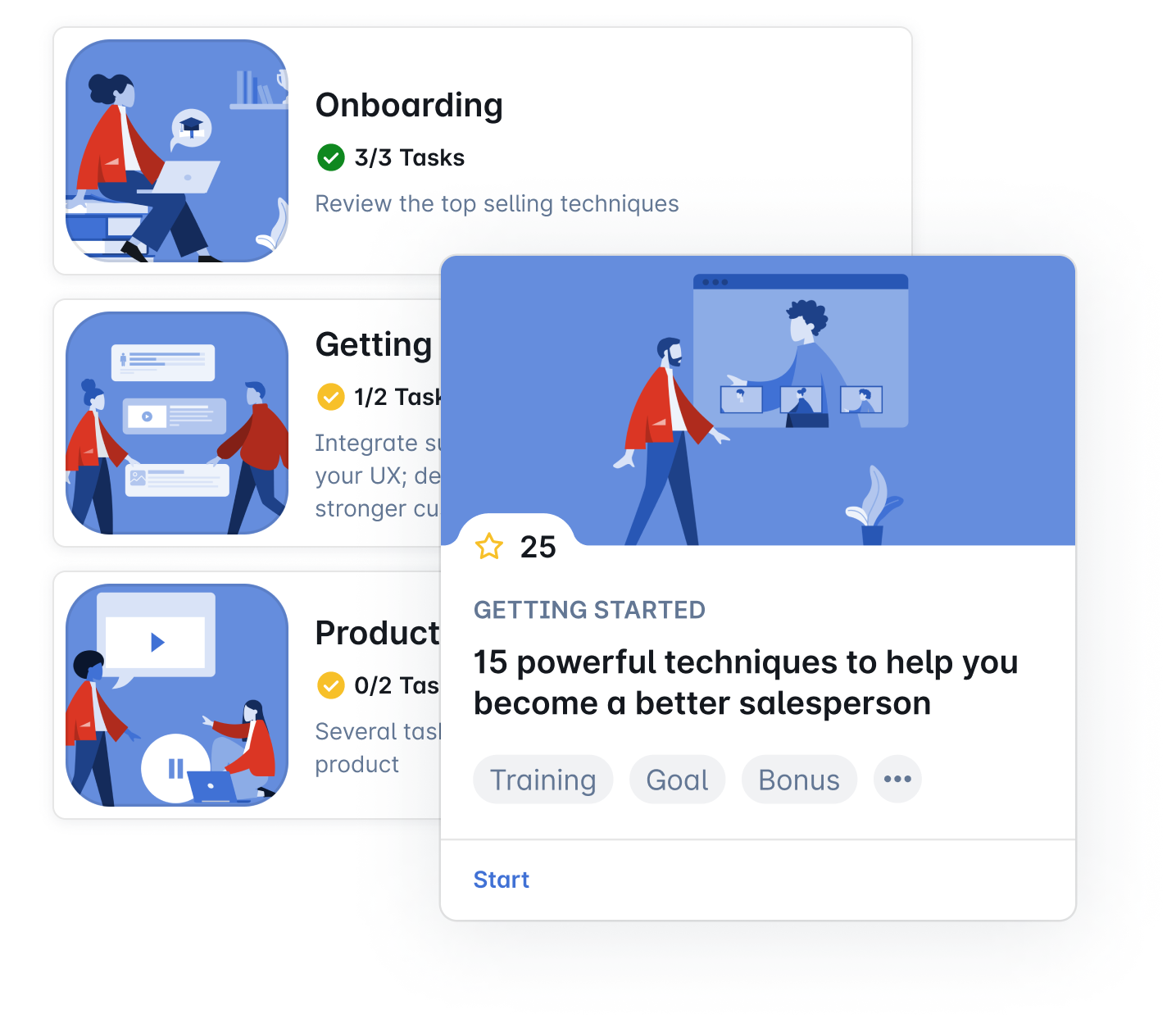 02
Deliver personalized learning activities in an automated manner and enable career growth, ensuring each employee has the resources they need to thrive and evolve, driving their performance and sales results to new heights.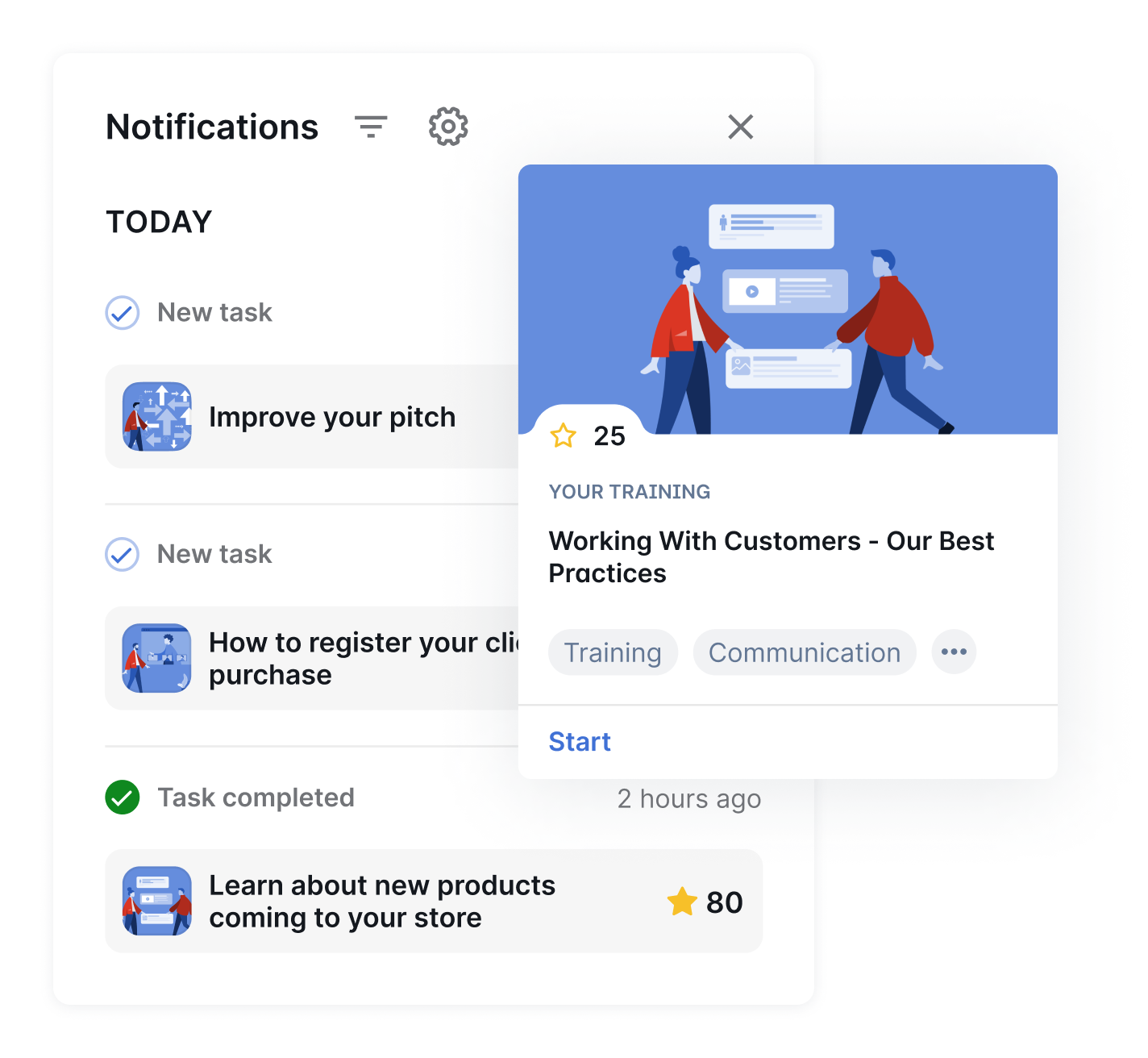 03
Setup learning & retail sales enablement tools to show retail employees how to discover and sharpen their skills with an easy-to-use suite of personalized learning objectives, driving retention and internal hiring.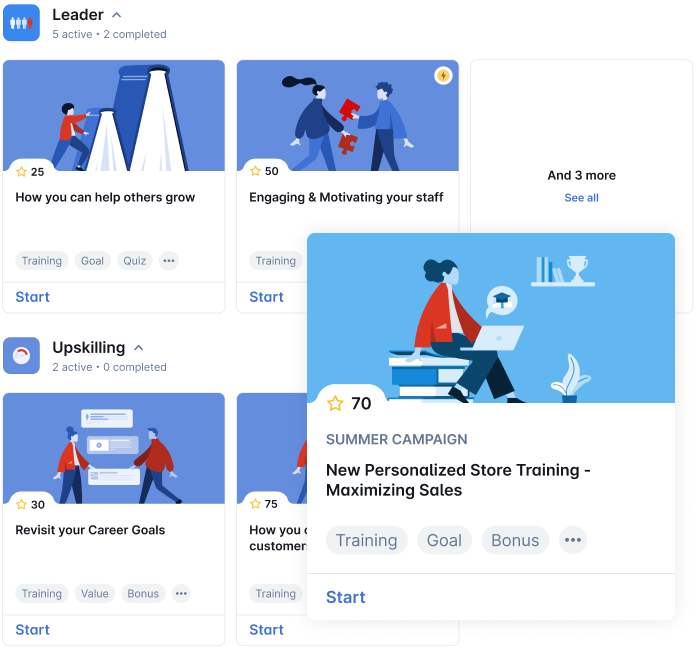 04
Gamify work with incentives, awards, and rewards that motivate employees to go beyond their past performance and fully lean into their growth journey.
05
Seal knowledge gaps and make employee compliance easy; refine workplace conduct and safety with engaging, entertaining training.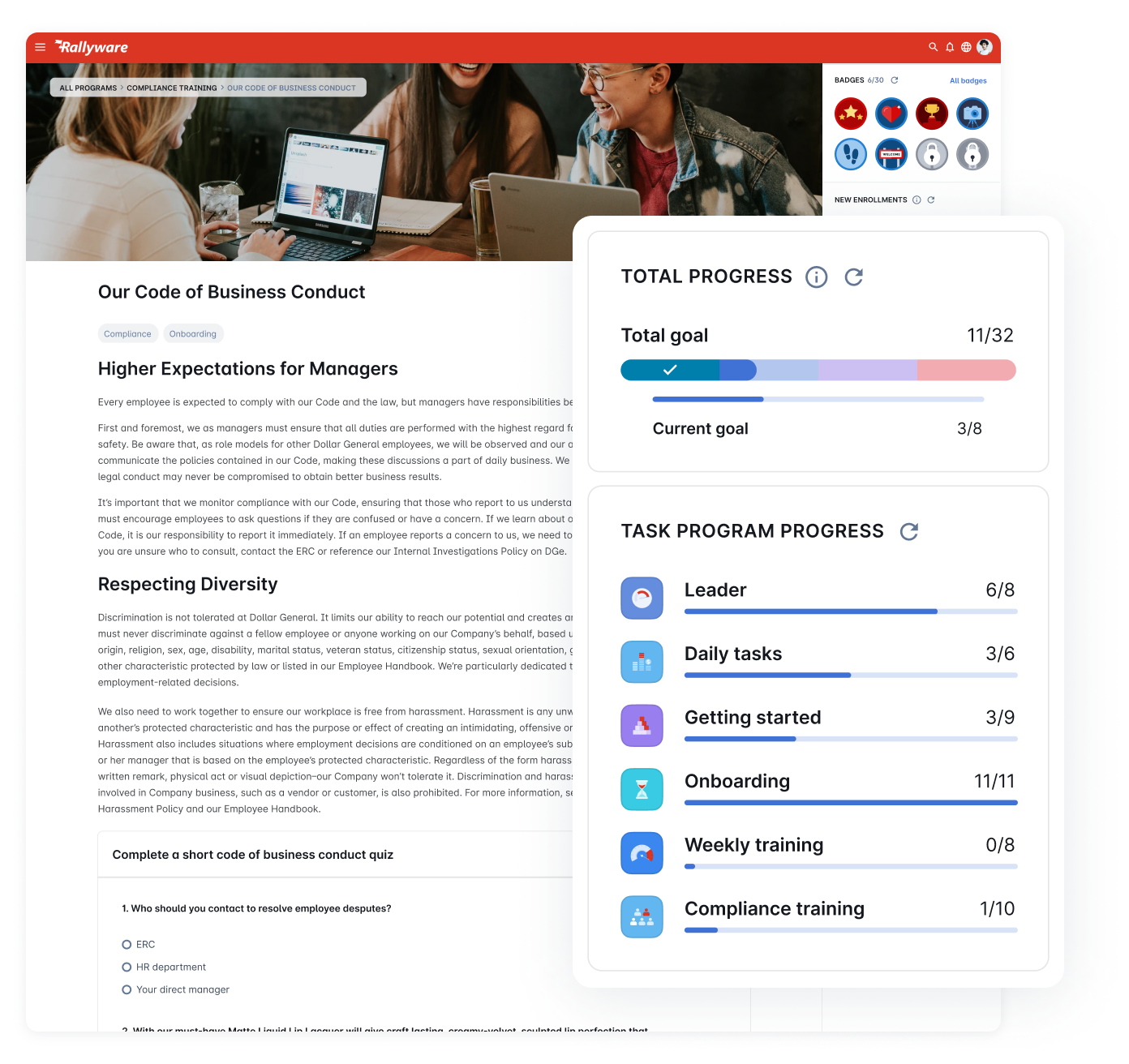 06
Develop a more knowledgeable workforce equipped to deliver premium customer service using a searchable digital library rich with standard company materials and up-to-date campaign information.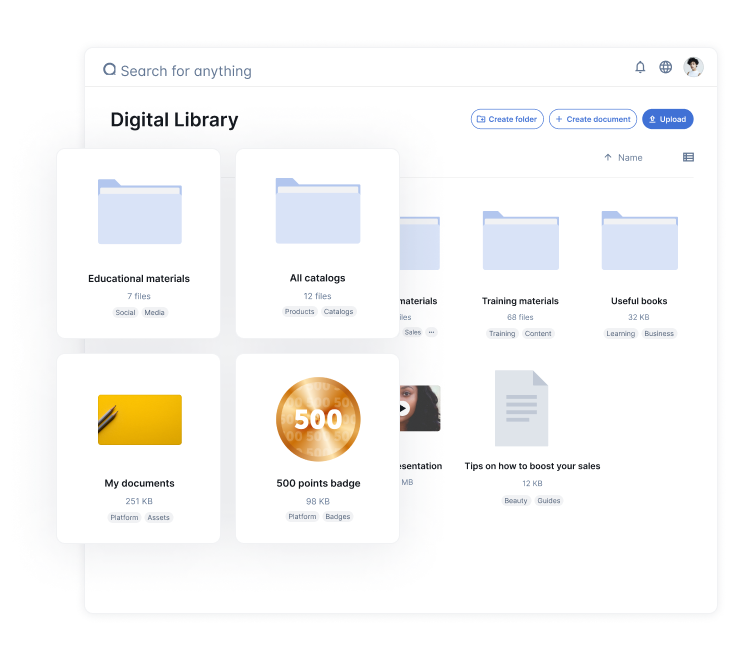 07
Offer a branded mobile-first experience to accelerate workforce growth – employees can reference key resources on the floor or complete their daily business agenda on the fly, helping them complete their goals faster.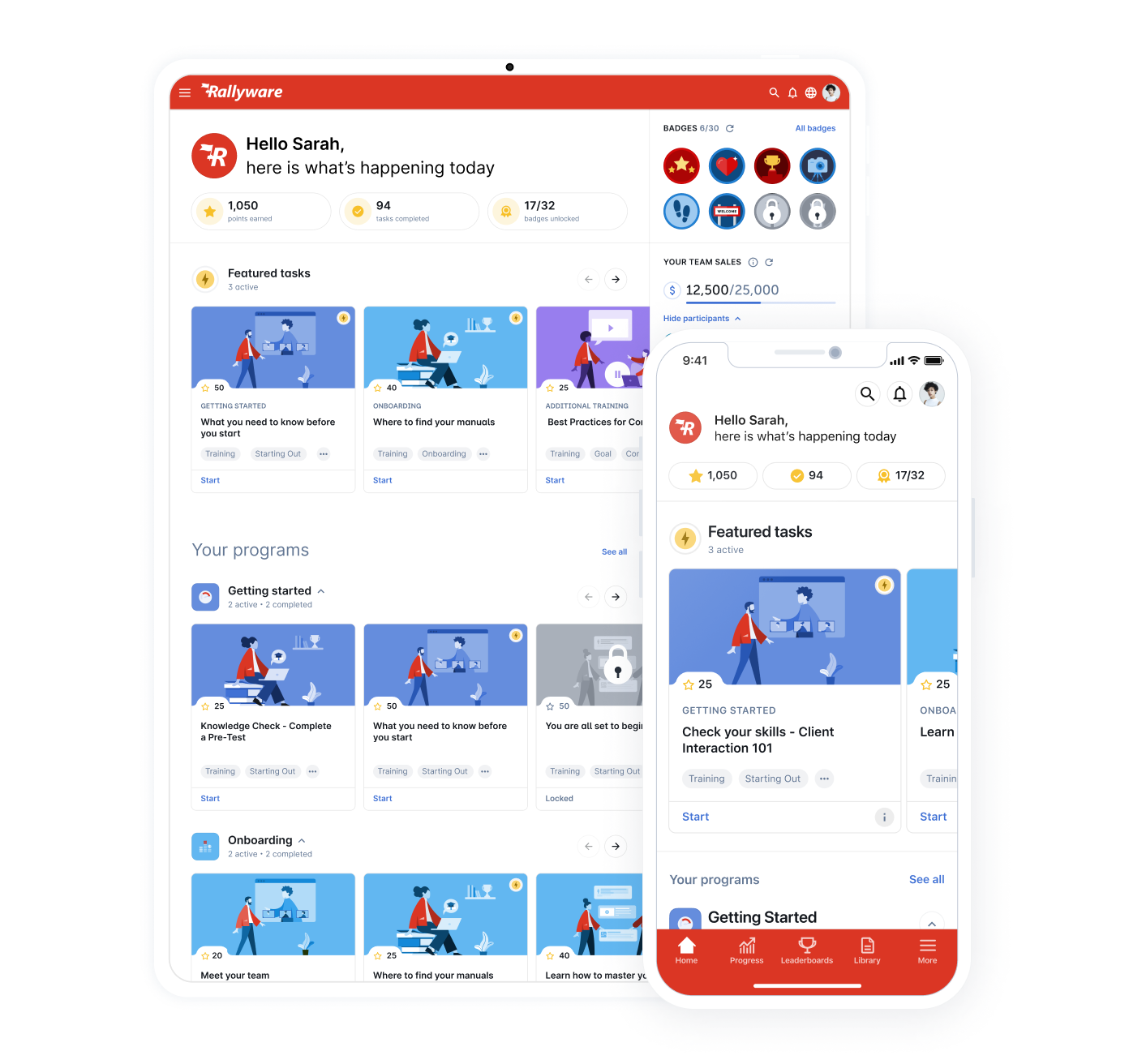 08
Connect departments and stores across geographies and time zones with collaboration tools, including communication solutions to build community, inspire team work, and stimulate focus on key business-building targets.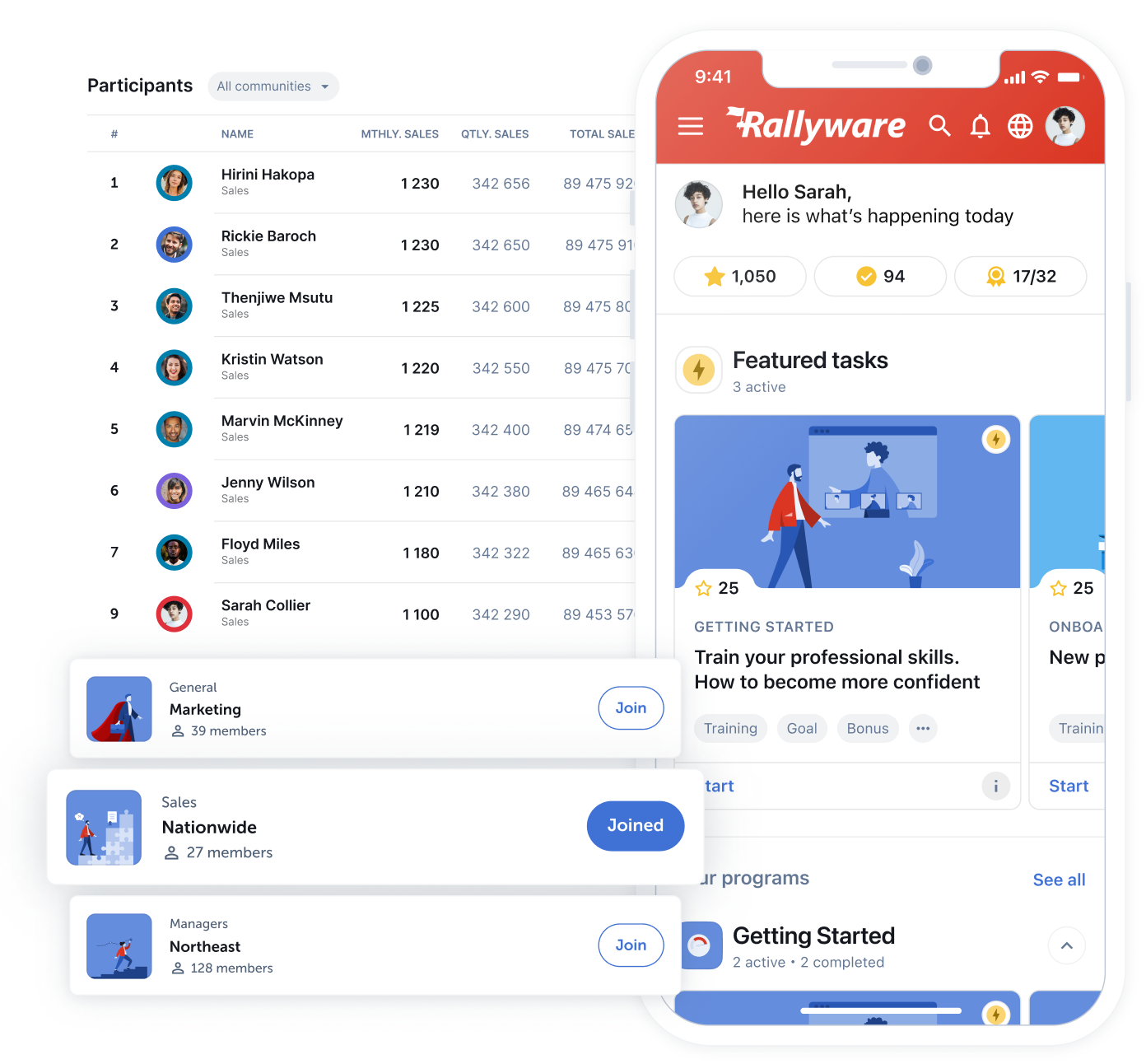 09
Equip your corporate leaders for the dynamism of the digital age with real-time data, analytics, and statistical insights to interpret workforce patterns objectively and guide HQ decision-making.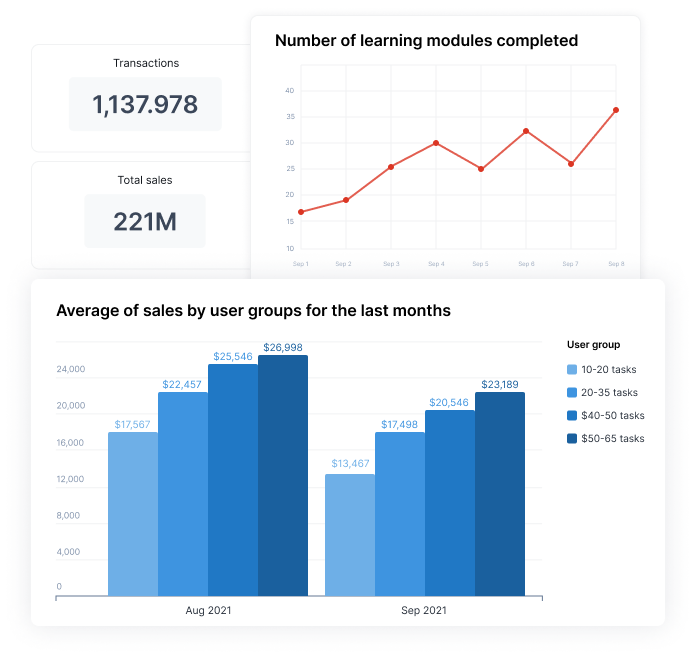 Companies trust us







What our customers have said
"I truly enjoyed working with the team at Rallyware. They proved to be incredibly reliable, accessible, and fun. I look forward to collaborating with them again in the future."
Corporate Sustainability & Communications, Samsung
"The benefit of the Rallyware platform is that it allows to easily manage content on the fly to keep the trainings up-to-date. The content management process is very straight-forward."
Learning and Development Manager, New Avon
"Platforms like Rallyware definitely help different companies become more competitive in their industries by delivering personalized tasks, rewards and recognition to their employees."
Human Resource Director, Intertop
"Some of the unexpected benefits of the platform that we didn't realize prior to launching were its usefulness in gathering data that helps us better understand our customers' needs and experiences, along with means that enable automation for delivering topical compliance training and communications."
Program Manager, Global Learning and Development, Nu Skin
By delivering the right activity at the right time, Rallyware customers see: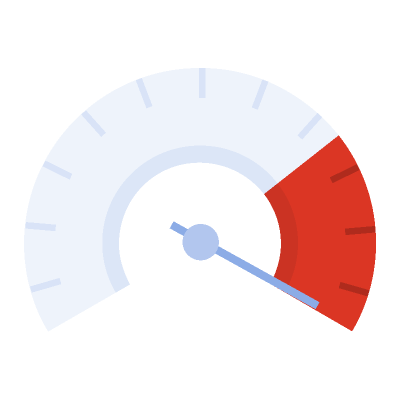 +25%
Faster Onboarding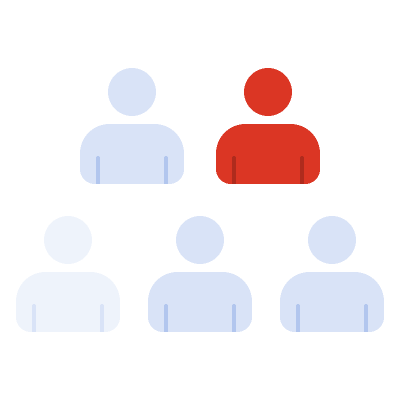 +47%
Improved Workforce Engagement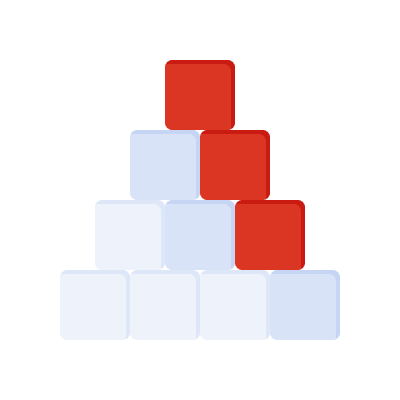 +32%
Increased Workforce Productivity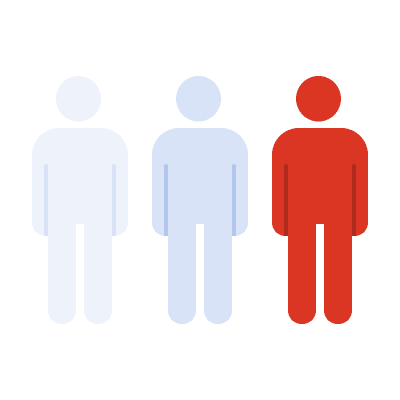 +43%
Higher Retention