Insurance
Helping Insurers & Agents Thrive Through Digital Transformation
Guided by real-time data and analytics, Rallyware's Performance Enablement Platform (PEP) drives agent productivity and performance at each turn of the sales process, from initial reach-out to policy binding and beyond.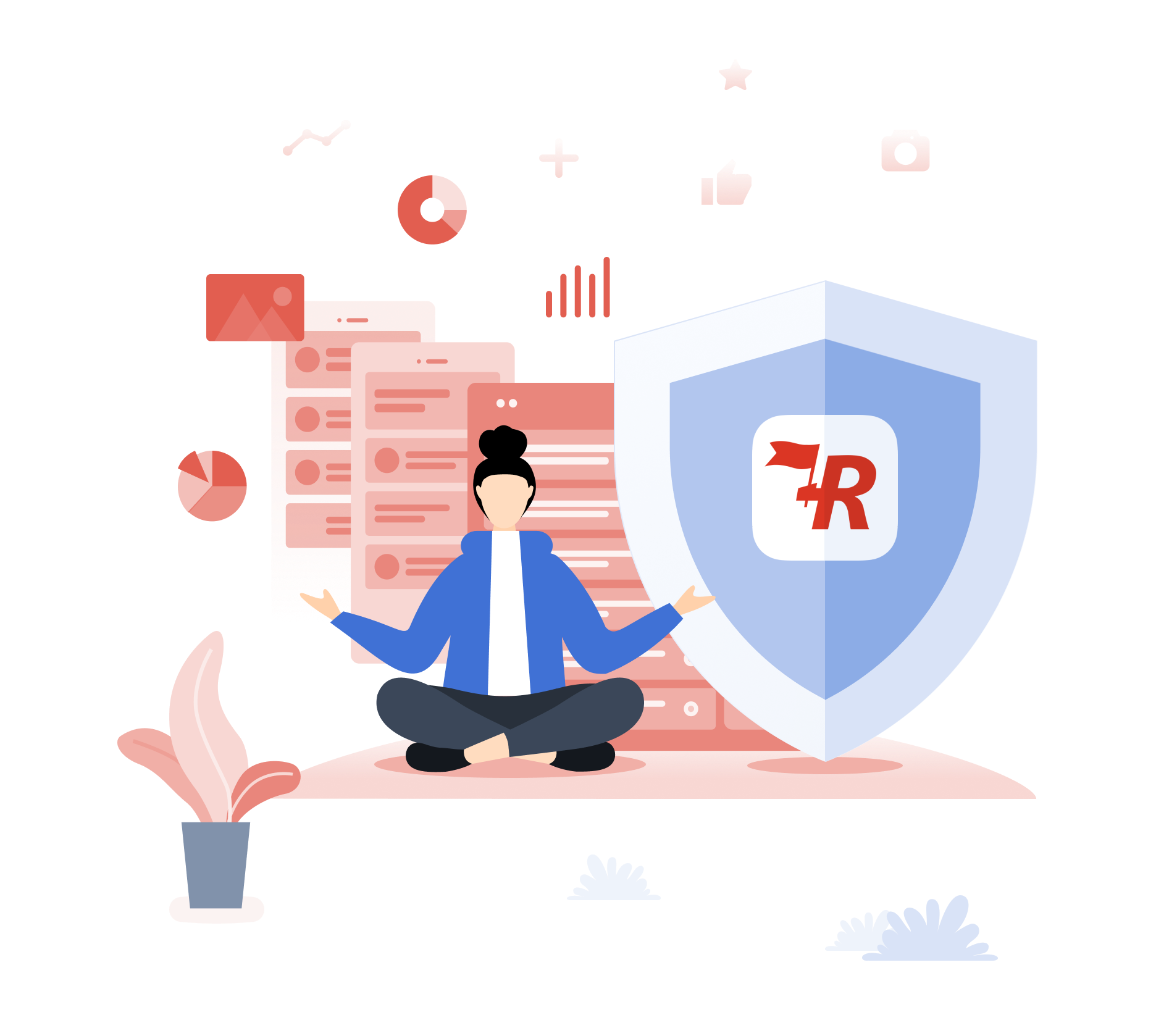 Key Challenges
Core Pain Points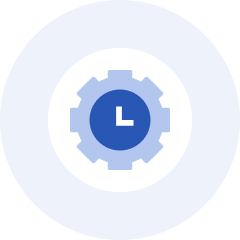 How to drive sales performance continually?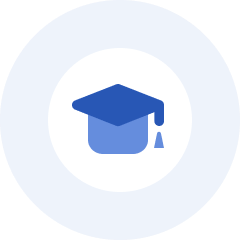 How to lead your market with upskilled agents?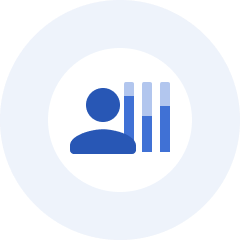 How to retain your field workforce in a time of attrition?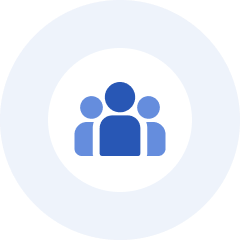 How to motivate and engage agents?
With Rallyware, insurance companies can...
01
Offer customizable and personalized training programs to drive the performance and productivity for each agent according to their individual needs and goals – supporting long-term success while making it easier for them to onboard, expand their knowledge base, and amplify their sales power.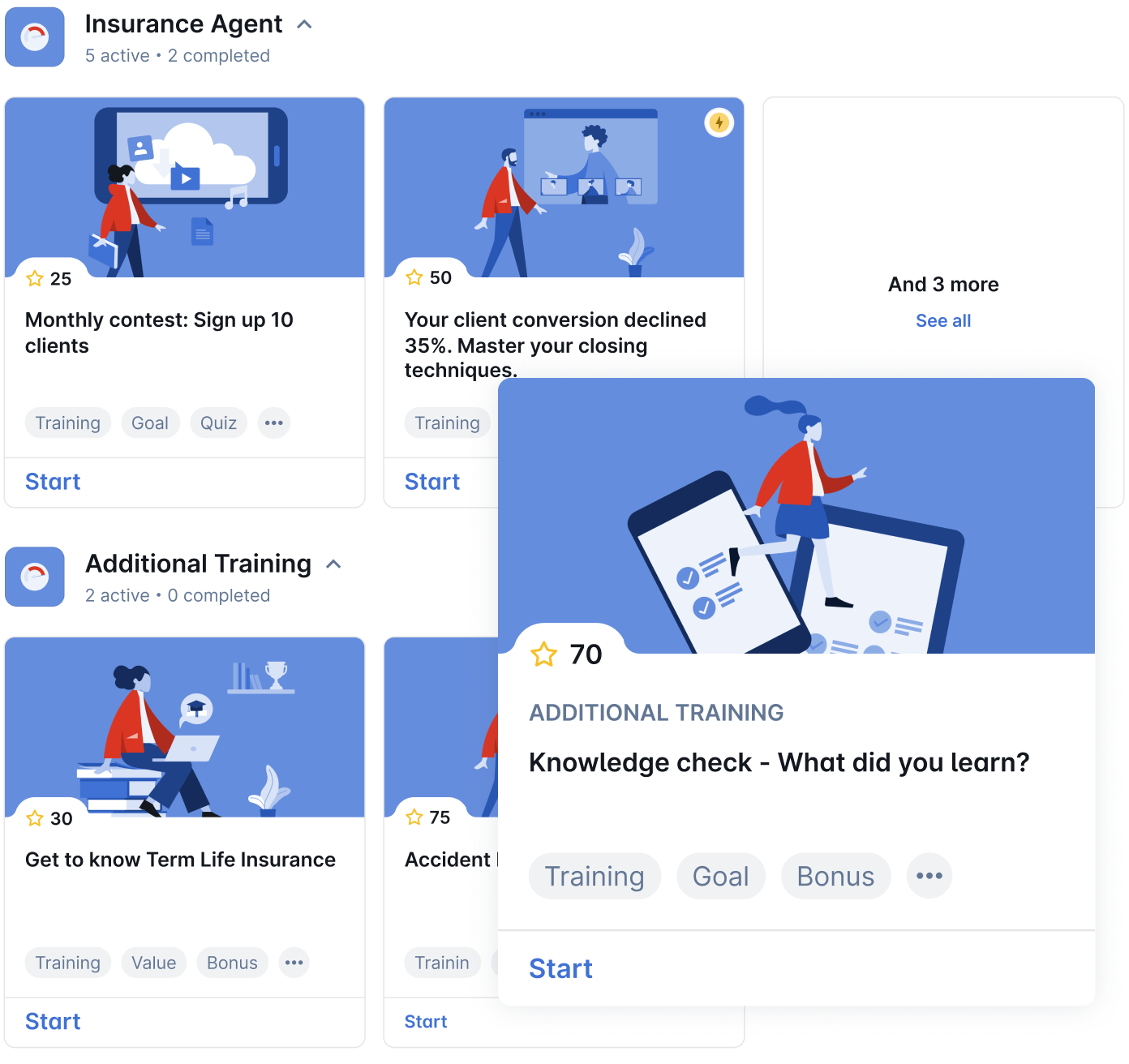 02
Enrich the unified user experience with robust data integrations, using cross-system informational flows to trigger the right activity for the right person at the right time – learning, business, or any other kind of activity – and directing success in the field.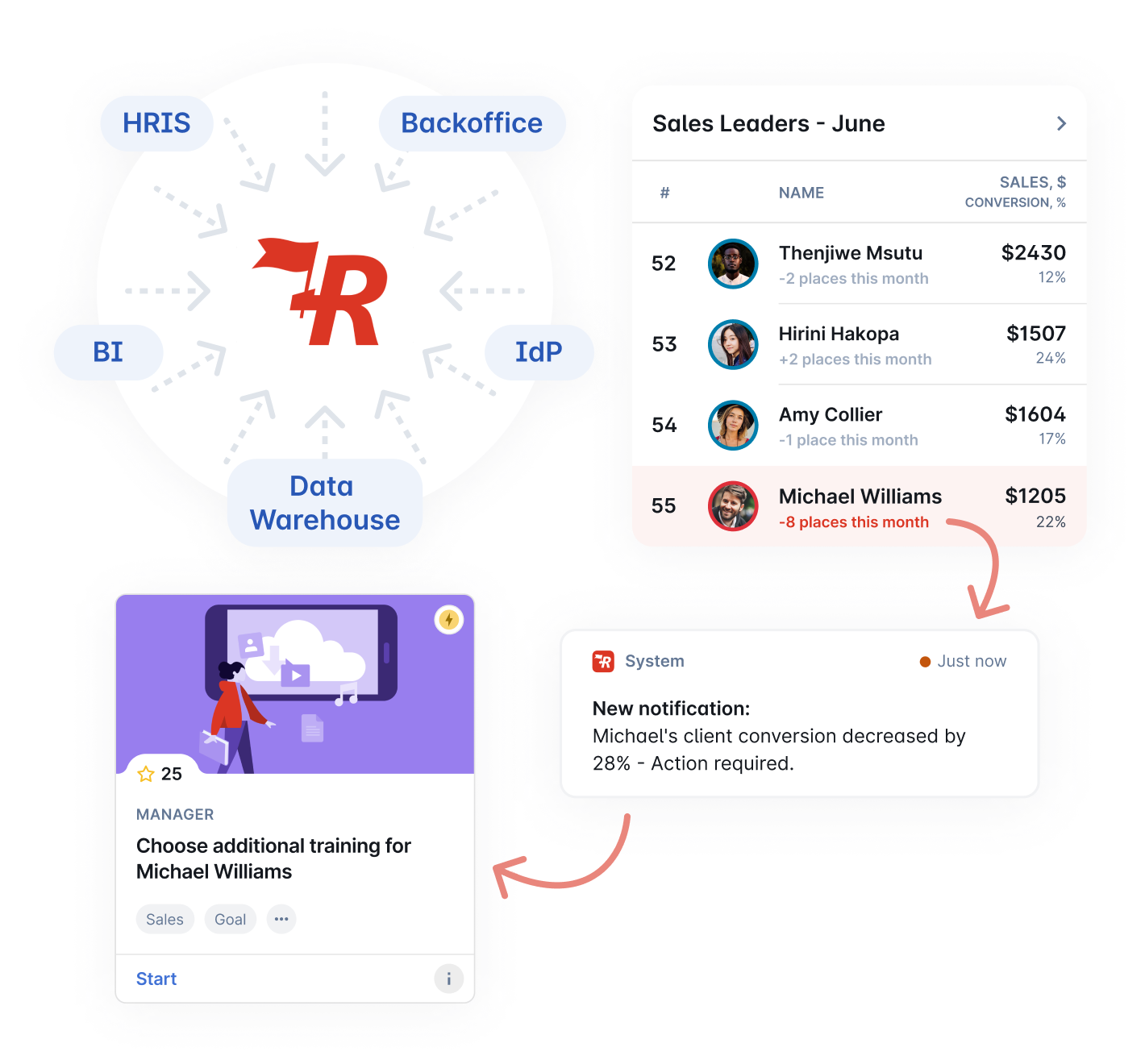 03
Promote selling and decision-making knowledge by delivering the right activities at the right time, showing agents their progress to-date and laying-out specific steps to take to reach their goals, meet quotas, and elevate performance beyond the competition.
04
Identify and close gaps in knowledge and/or skills, homing in on opportunities for continuous reskilling and upskilling to promote career growth within the sales program and secure high rates of retention.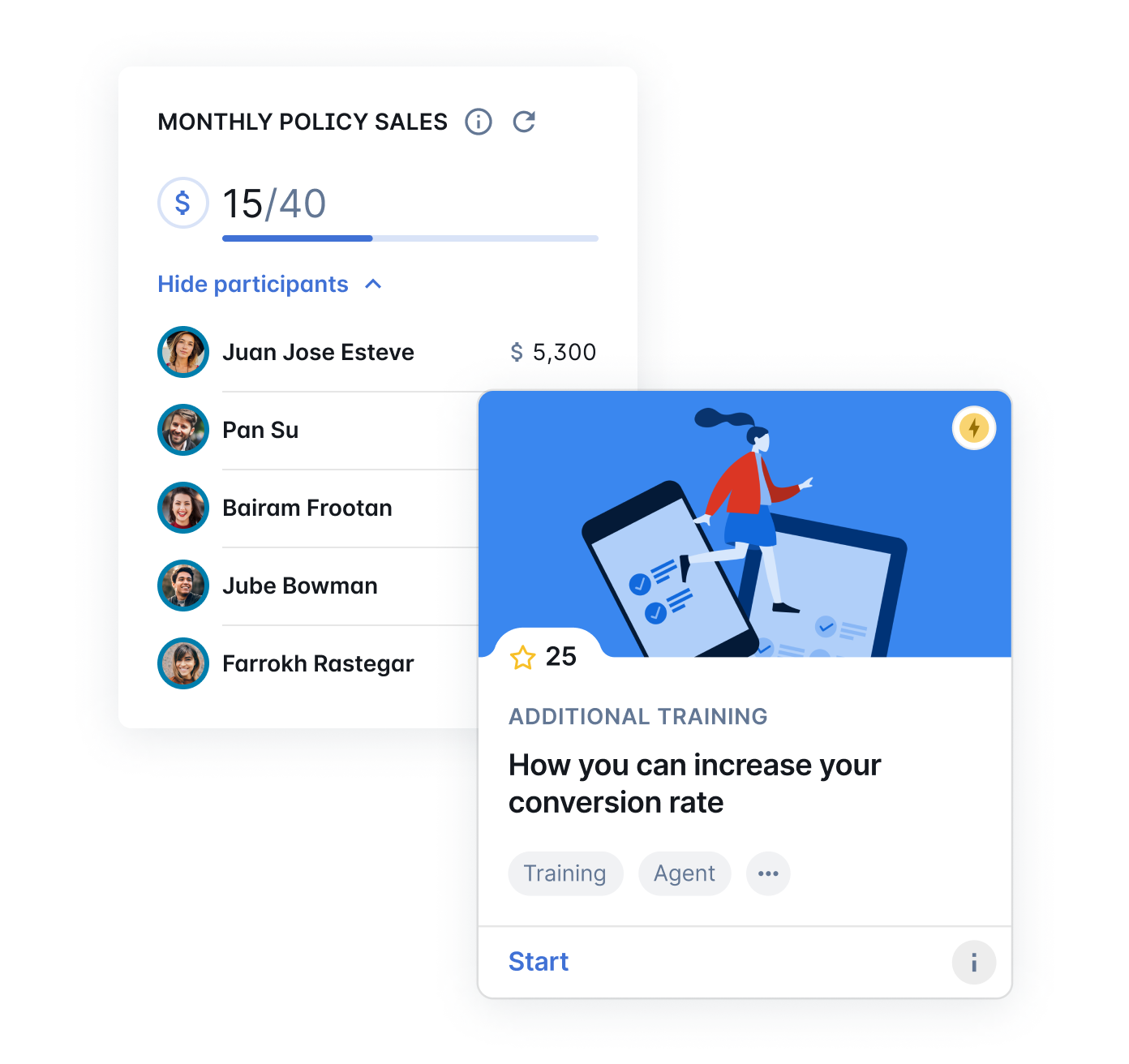 05
Propel engagement and overall productivity with personalized rewards, smart notifications, and other forms of incentives that help agents master customer relationships and out-maneuver competitors.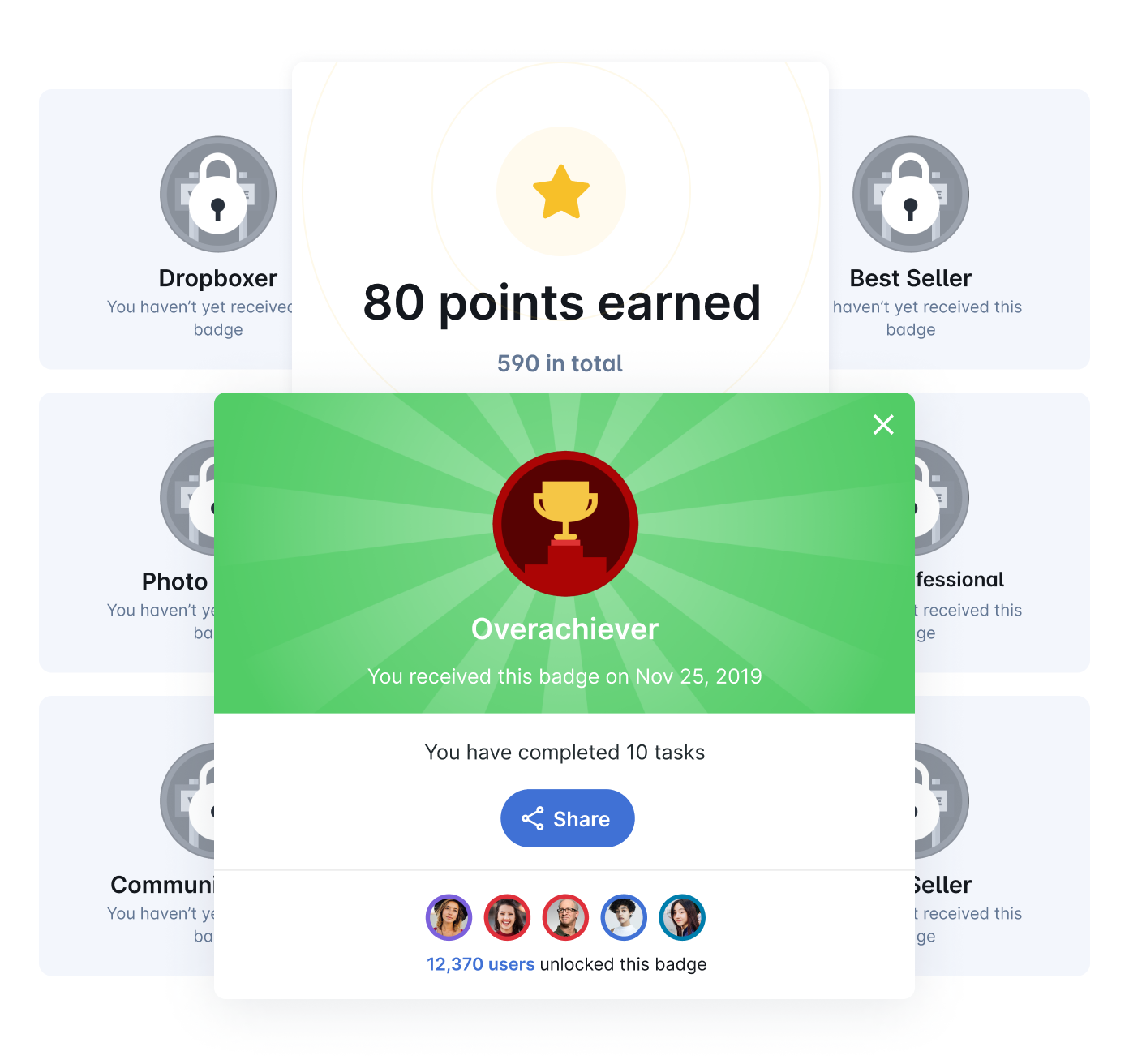 06
Facilitate knowledge sharing with easy, social-media-like communication tools to help you inform agents about ever-updating processes, regulations, and best practices, as well as forging connections across time zones and territories.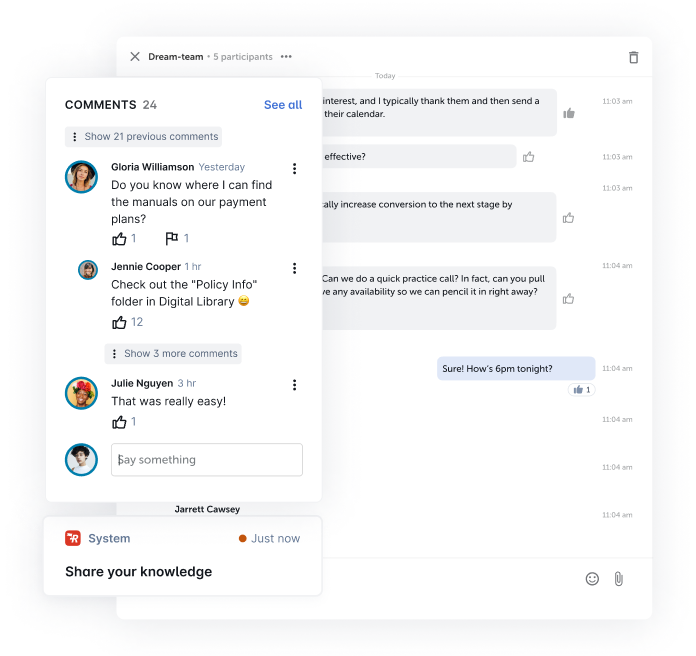 07
Align agents across coverage territories around the company's missions and values to bolster the brand's public integrity and enhance market position.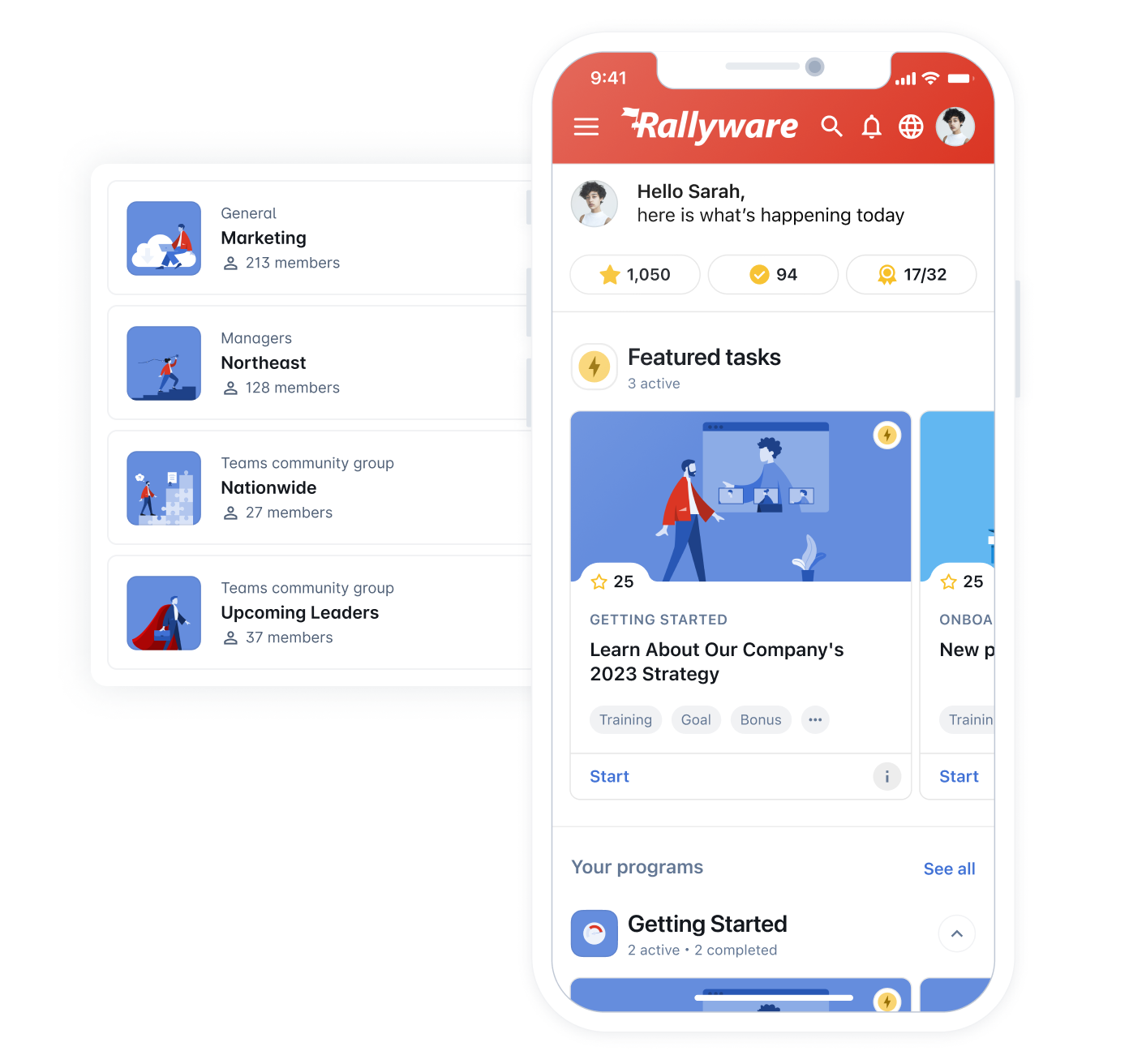 08
Utilize data to make the right decisions at the right times. Real-time learning and performance data insights help strategic leaders determine what they need from their workforce, when they need it, and how to get it through positive performance enablement.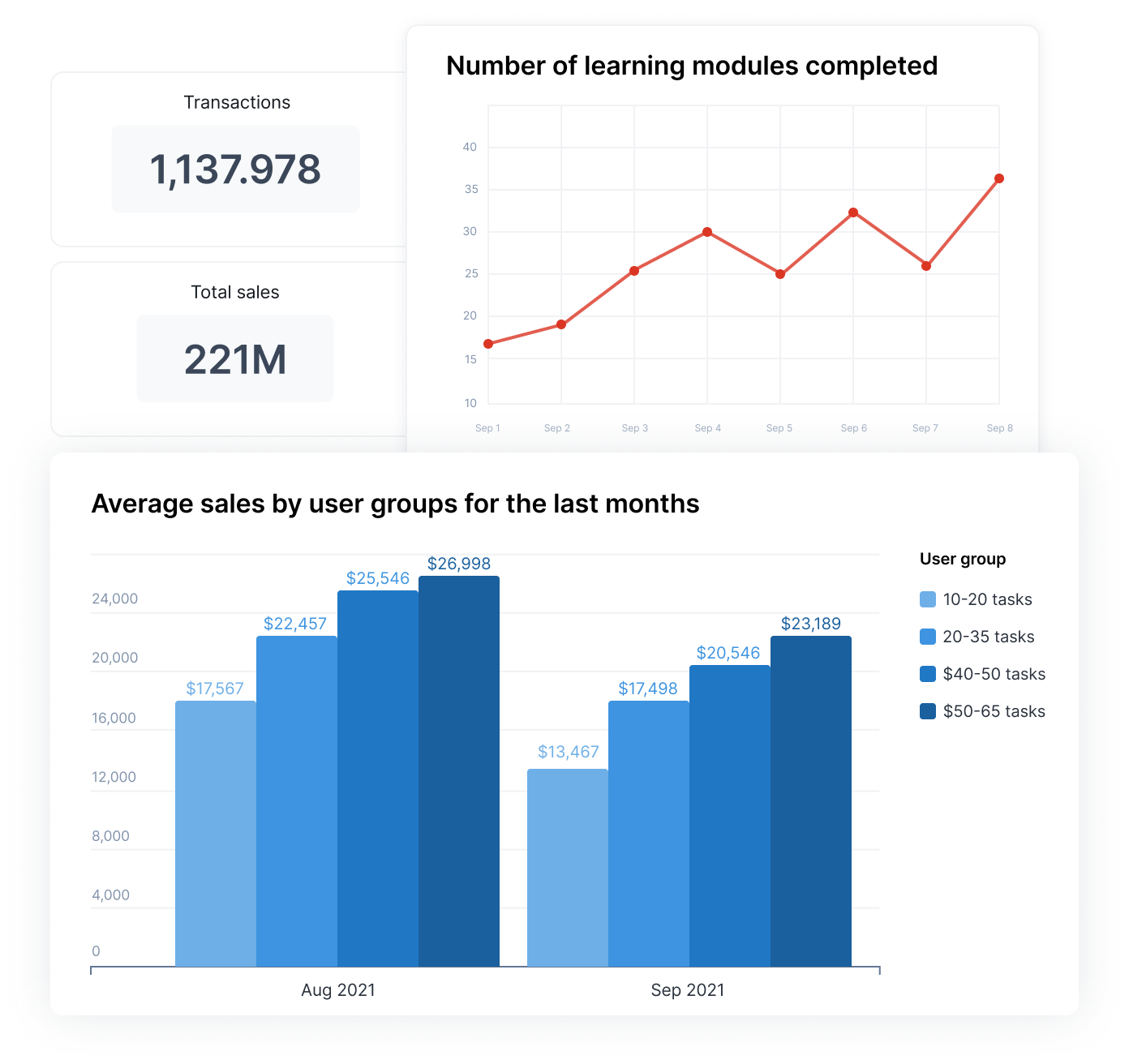 Companies trust us





"Some of the unexpected benefits of the platform that we didn't realize prior to launching were its usefulness in gathering data that helps us better understand our customers' needs and experiences, along with means that enable automation for delivering topical compliance training and communications."
Program Manager, Global Learning and Development, Nu Skin
"It was important for us to have such features as training, as well as a transparent system of incentives and recognition. Gamification for the achievement of the company's KPIs was also needed."
Human Resource Director, Intertop
"This is one of the most complete learning and performance enablement platforms I have managed. The possibilities are endless. This is also a recognition & incentive supportive platform that most tools forget to include or design."
MICE (Meetings, Incentive Travel, Conference, Events), Tupperware Brand
"We were able to integrate Rallyware with many of our platforms. Creating and managing learning and enablement tasks for our field was very easy and simple. And finally, we are impressed by their support team!"
Digital Transformation Leader, Yanbal
"Time is our biggest challenge. We knew that at some point, we would have to move our existing training materials into an online platform that would save us time."
Manager of Franchise Support and Operations, velofix
"I truly enjoyed working with the team at Rallyware. They proved to be incredibly reliable, accessible, and fun. I look forward to collaborating with them again in the future."
Corporate Sustainability & Communications, Samsung
"The benefit of the Rallyware platform is that it allows to easily manage content on the fly to keep the trainings up-to-date. The content management process is very straight-forward."
Learning and Development Manager, New Avon
By delivering the right activity at the right time, Rallyware customers see: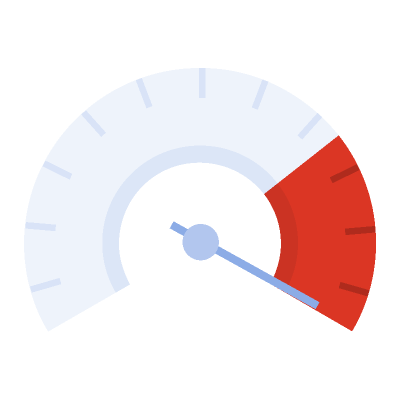 +25%
Faster Onboarding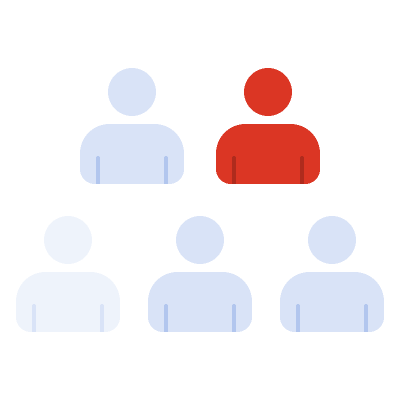 +47%
Improved Workforce Engagement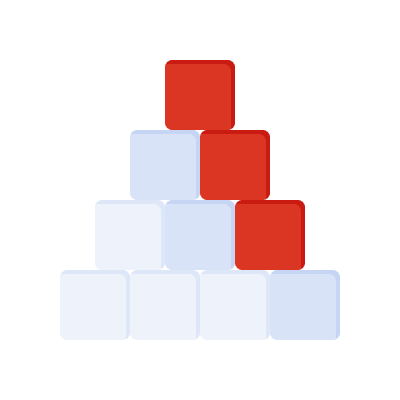 +32%
Increased Workforce Productivity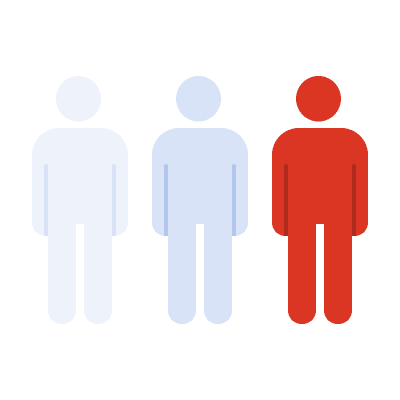 +43%
Higher Retention