Franchises
The Complete Performance Enablement Suite for Franchise Success
Rallyware helps franchise organizations effectively onboard new locations faster, train their franchisees to drive higher performance, ensure brand integrity across franchisees, promote new marketing and operational initiatives, and much more.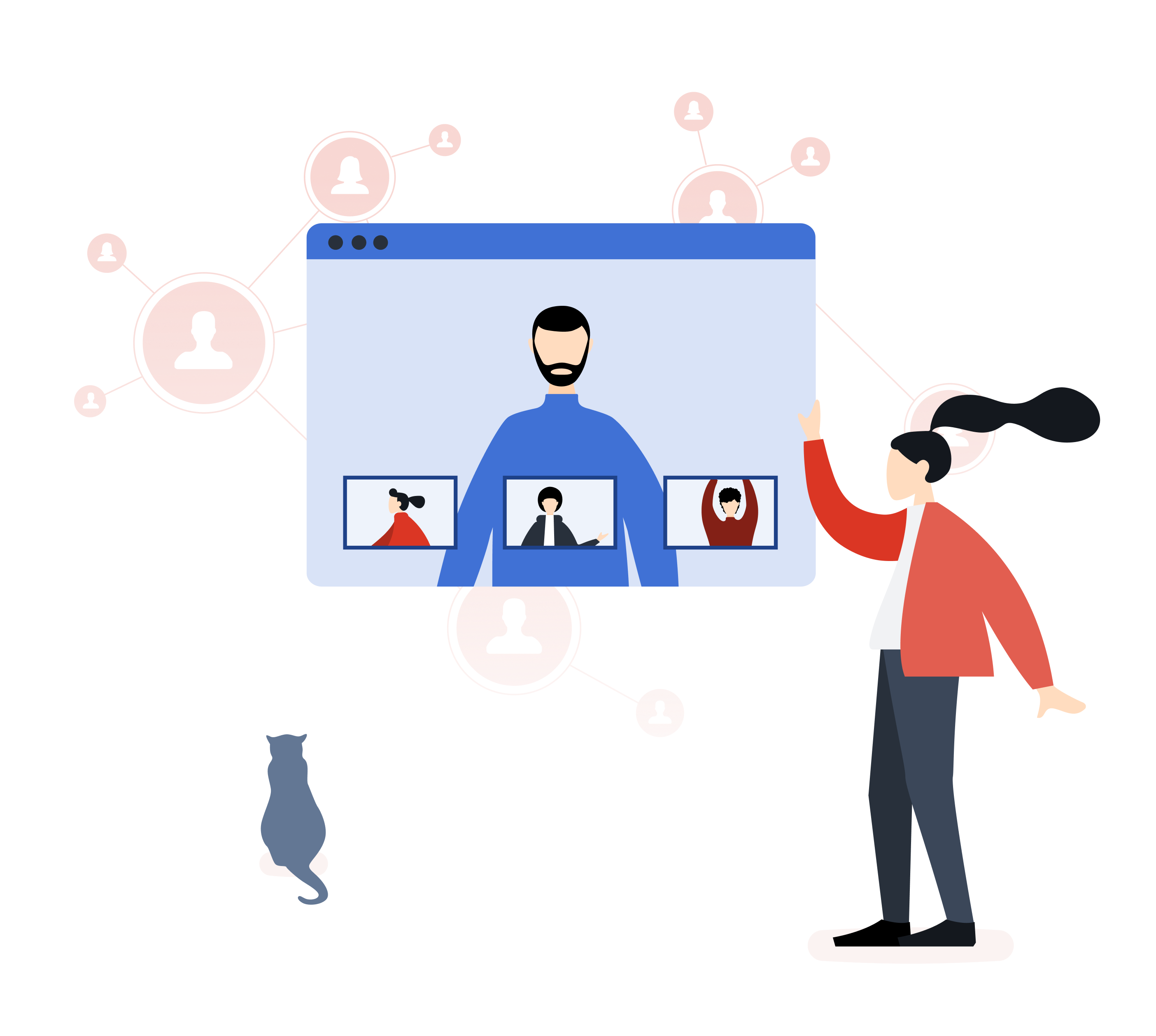 Key Challenges
Core Pain Points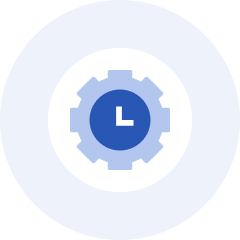 How to onboard faster and retain workforce for longer?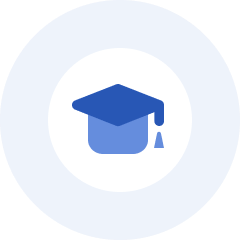 How to enable learning so franchisees secure success?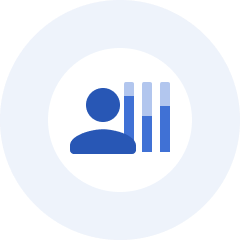 How to facilitate sales and customer relationship building for franchisees?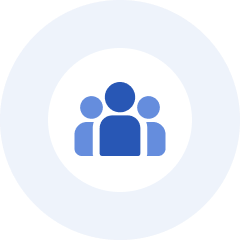 How to motivate higher performance in the workforce?
With Rallyware, franchise organizations can...
01
Provide personalized, just-in-time training and learning to the right individual at the right time to surge performance numbers, resulting in better trained, more engaged, and more successful franchisees – and shortening onboarding cycles.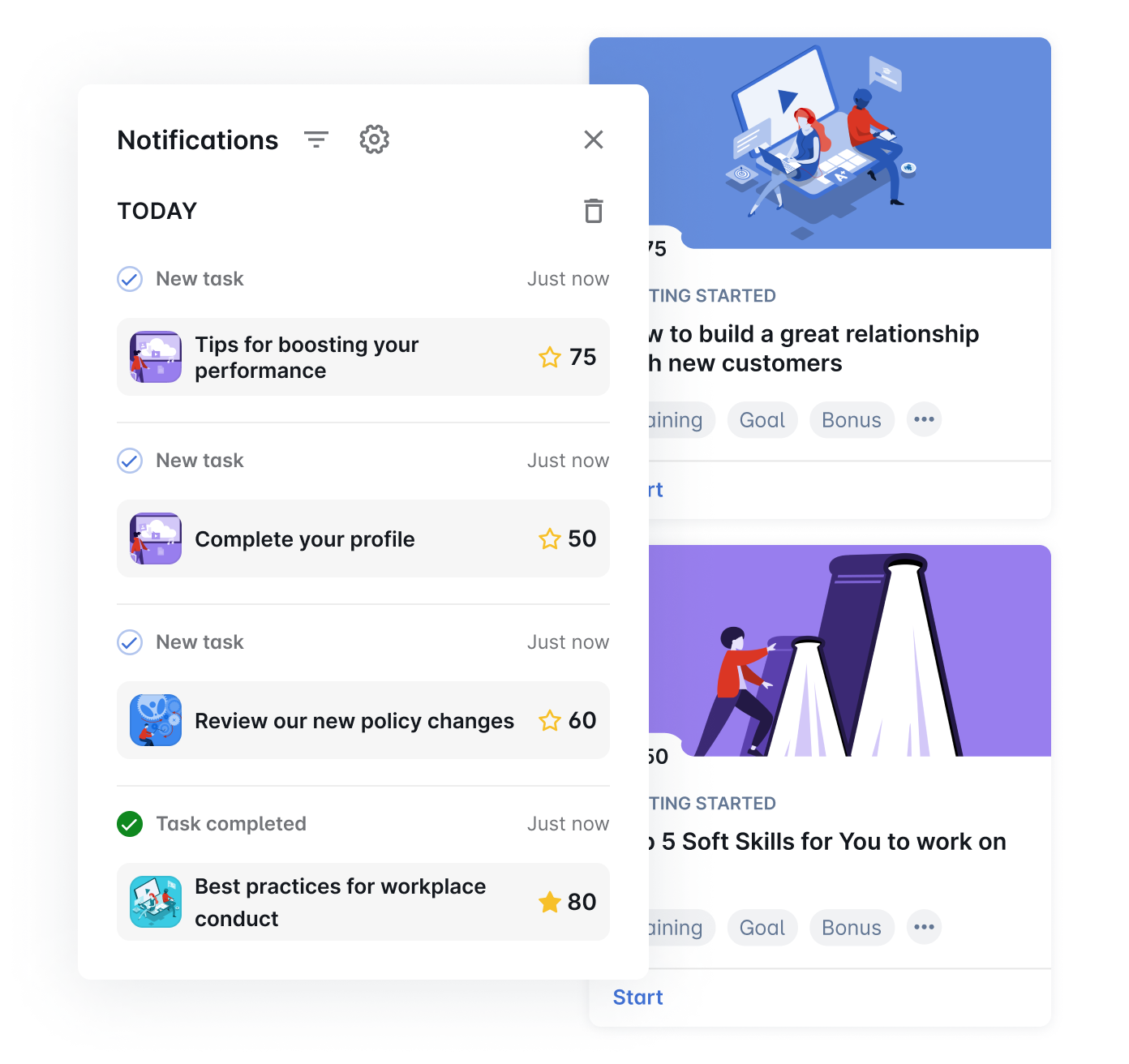 02
Enrich the unified user experience with robust data integrations to propel the franchisee field's performance, using cross-system informational flows to trigger the right activity for the right person at the right time – learning, business, or any other kind of activity.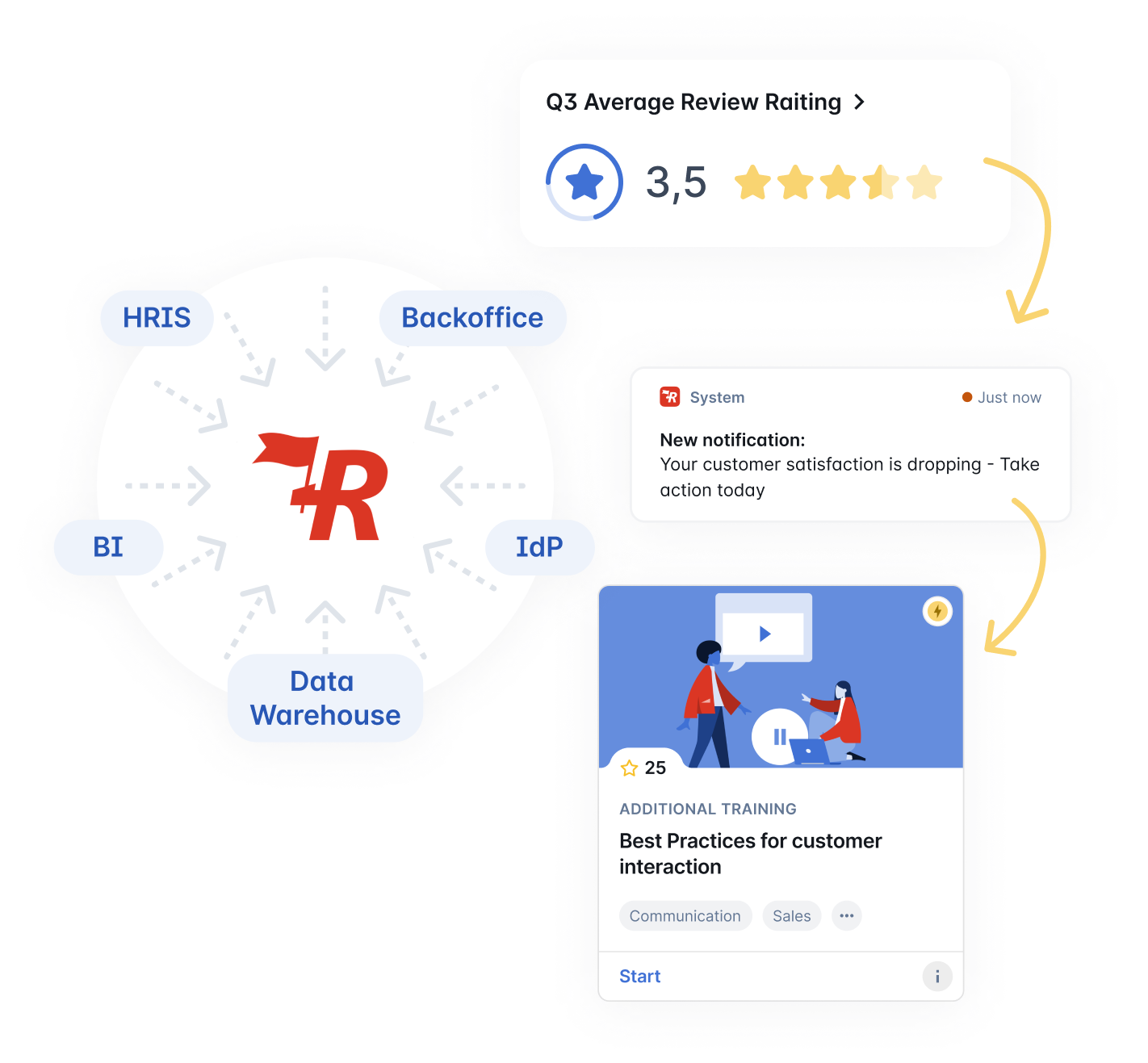 03
Benefit from learning enablement with stronger adoption of sales plans, resulting in far higher sales output, best practices coordinated and implemented across franchisees, and improved service in each location.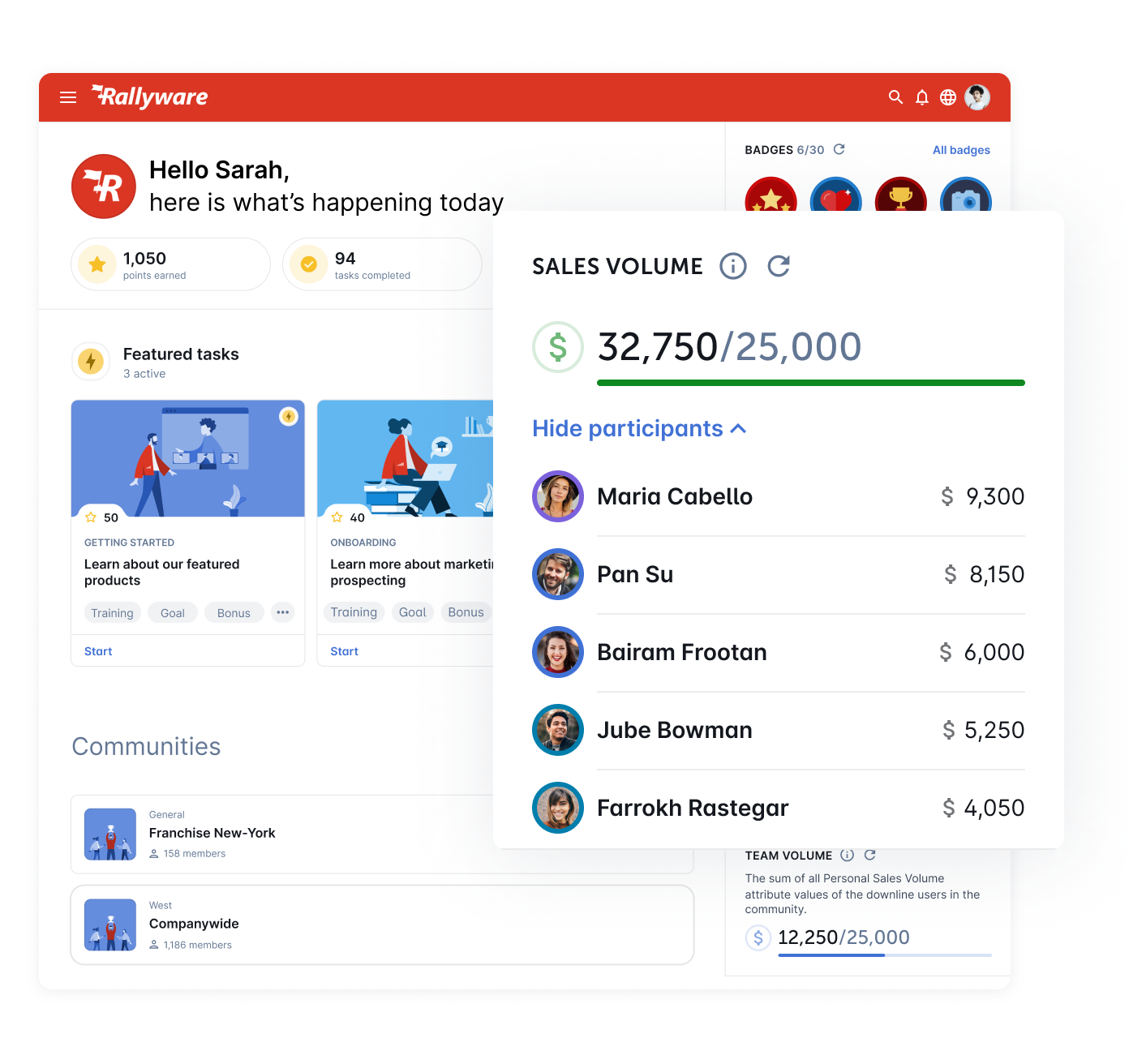 04
Establish more streamlined communication between regional field engagement staff, franchisees, and corporate HQ, as ​​franchises are grouped based on distinct communities.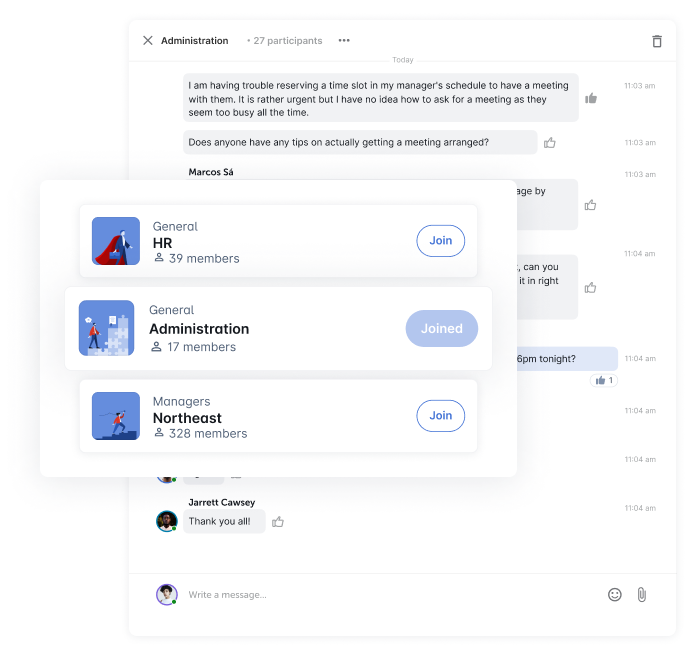 05
Create a franchisee workforce that constantly evolves its performance capabilities with reskilling and upskilling initiatives that meet each individual where they are in their growth path, boosting retention across locations with goal-based, personalized success journeys.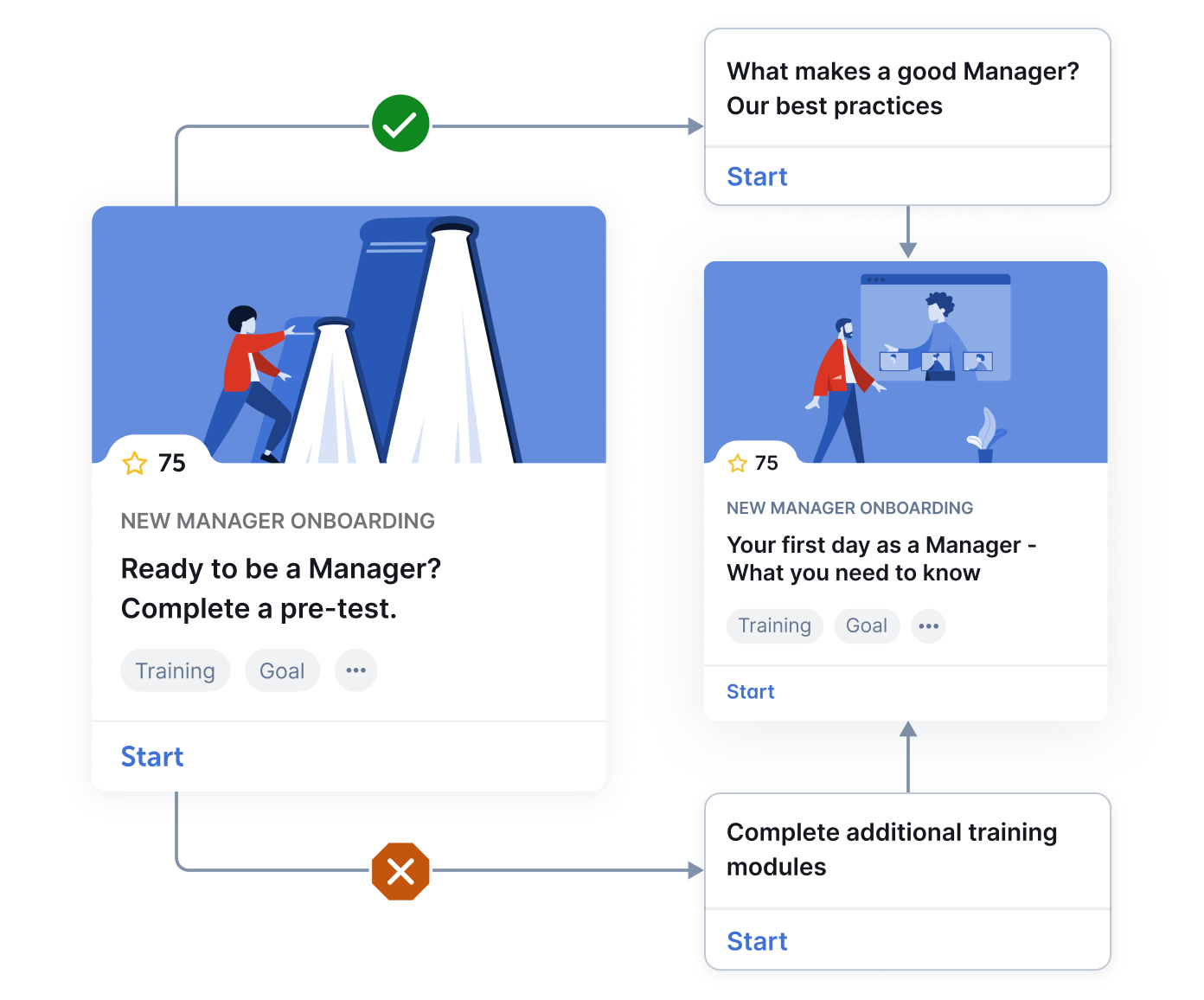 06
Inspire franchisees to take specific actions to achieve company KPIs, positive behavior change for the workforce, and brand alignment with Rallyware's fun, social game-like experience.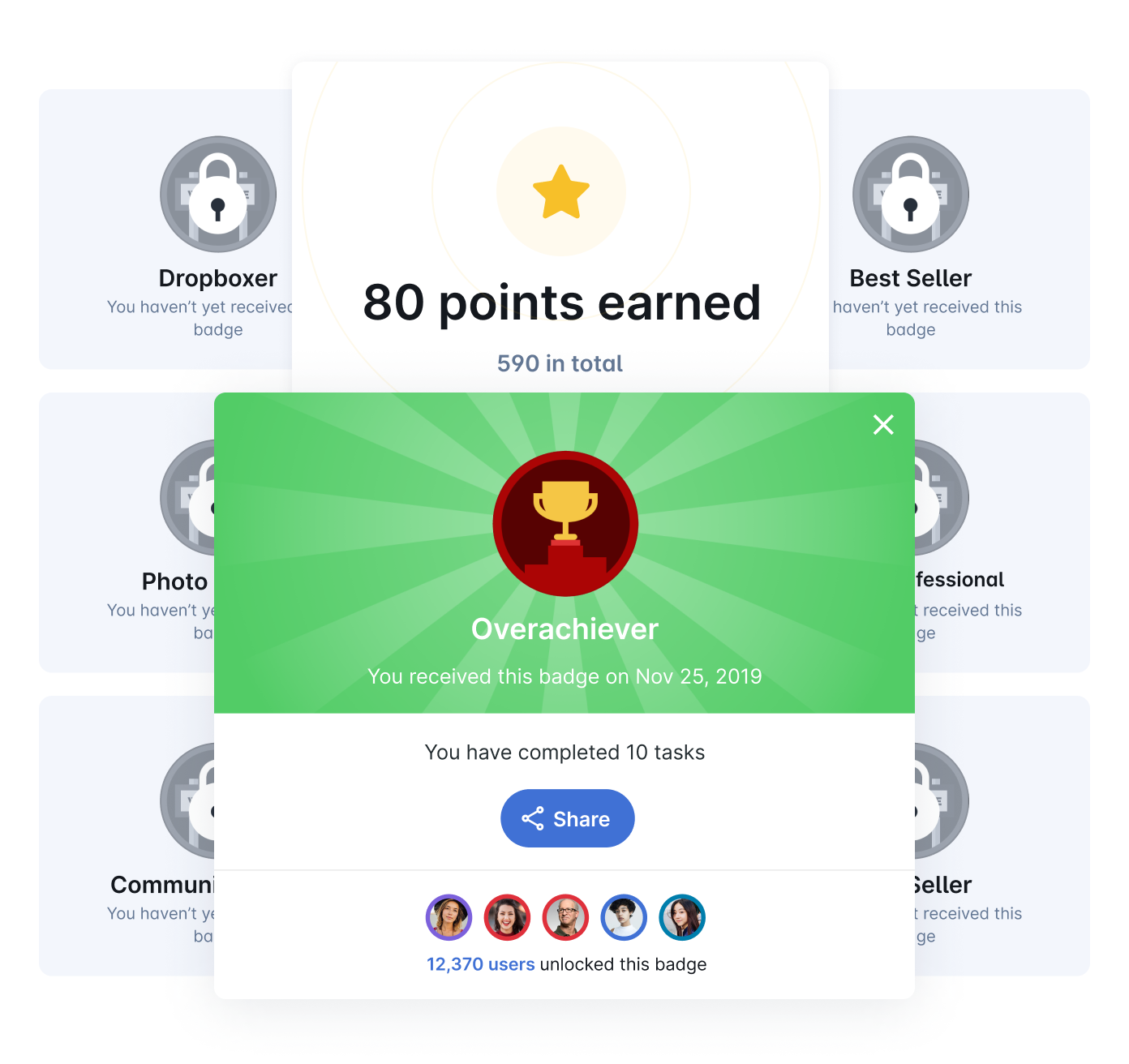 07
Give franchisees access to easy-to-read dashboards and data-based visualizations related to individual and team progress and standing, enhancing operational efficiency, goal achievement, and company-KPI attainment across and within locations.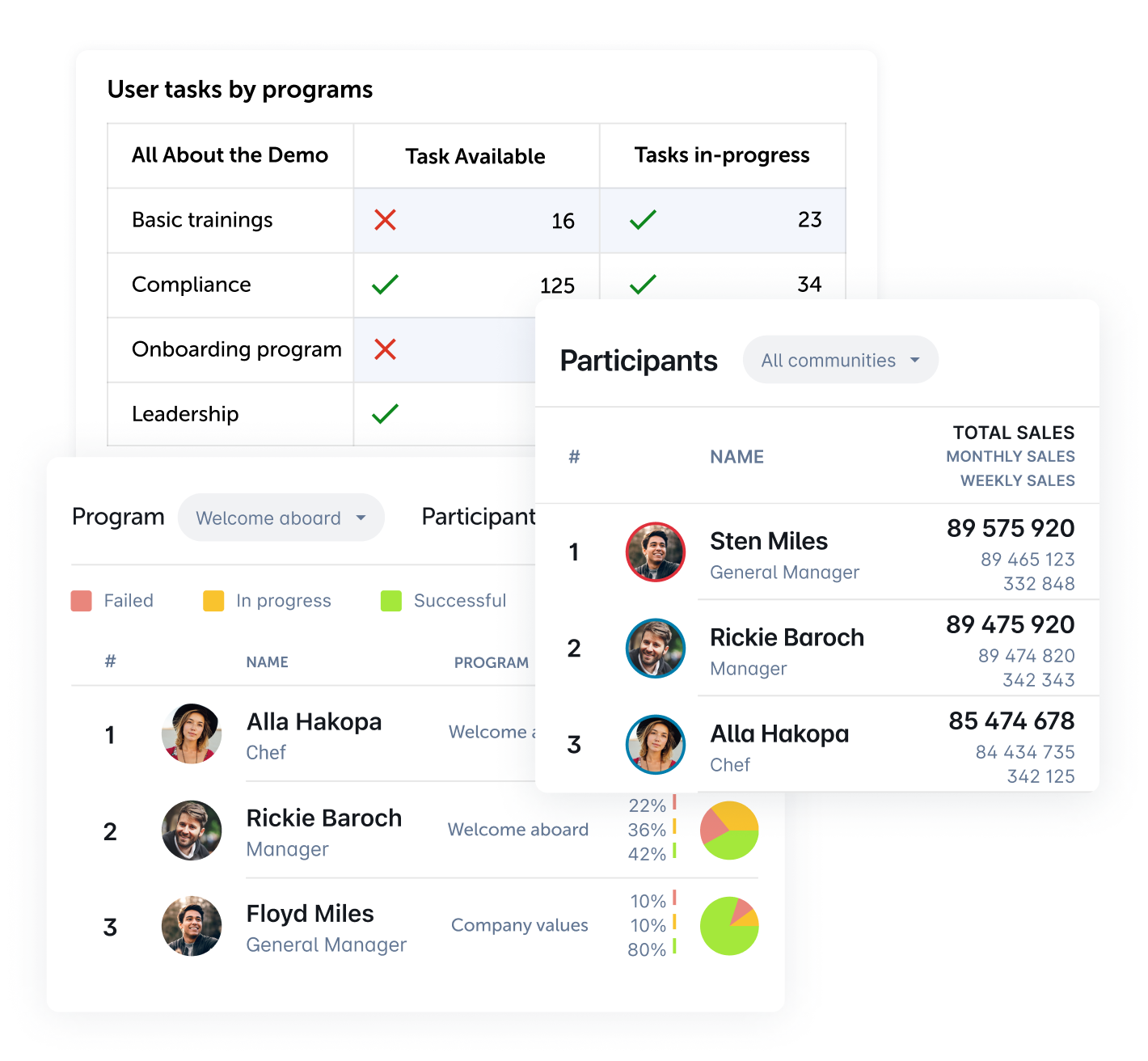 08
Gain key insights with a comprehensive suite of real-time reports and dashboards, making it easy for regional engagement staff to track the performance and ROI of each engagement initiative.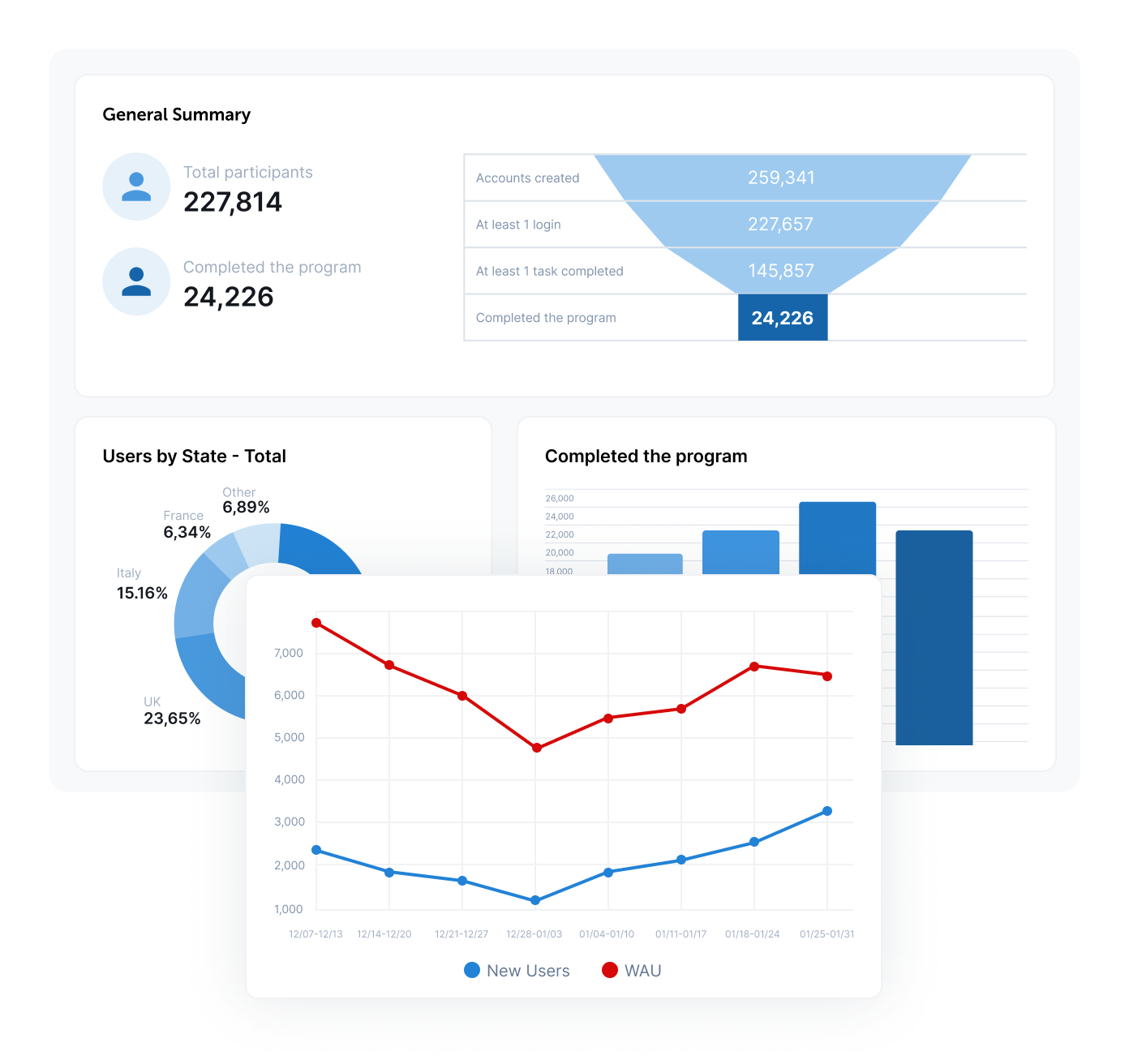 Companies trust us







What our customers have said
"When we're looking to acquire a new franchise, being able to tell them we have a fully integrated online training system is a real benefit."
Manager of Franchise Support and Operations, velofix
"Platforms like Rallyware definitely help different companies become more competitive in their industries by delivering personalized tasks, rewards and recognition to their employees."
Human Resource Director, Intertop
"I truly enjoyed working with the team at Rallyware. They proved to be incredibly reliable, accessible, and fun. I look forward to collaborating with them again in the future."
Corporate Sustainability & Communications, Samsung
"Rallyware has helped our company streamline a single training location for all learning elements. We have been able to establish a true AVON U community and watch it grow not only in technology and content, but learning, KPIs and genuine Representative feedback on how the training is helping them in their businesses."
Head of Learning and Development, New Avon
By delivering the right activity at the right time, Rallyware customers see: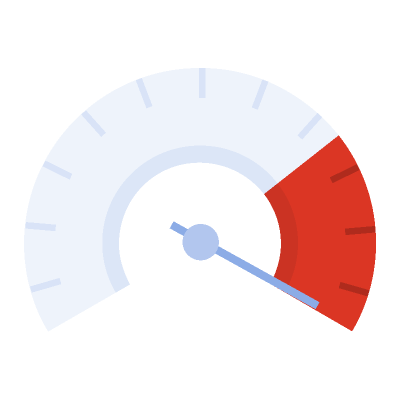 +25%
Faster Onboarding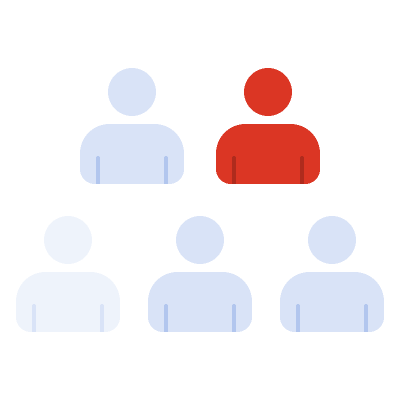 +47%
Improved Workforce Engagement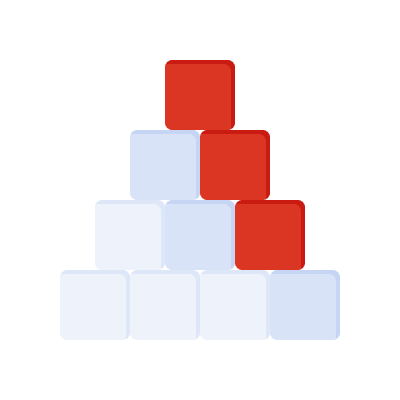 +32%
Increased Workforce Productivity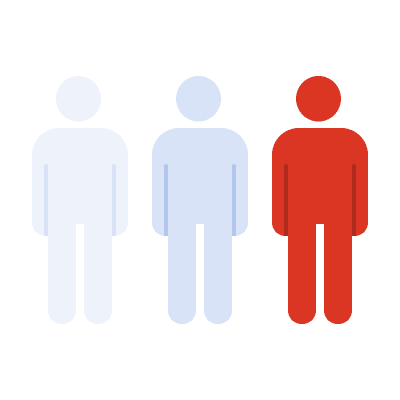 +43%
Higher Retention