Direct Selling
Data-Driven Distributor Enablement
Multiply field productivity, automate training and learning, gamify sales to drive results, and fuel customer relationship building with the data-driven direct selling software platform.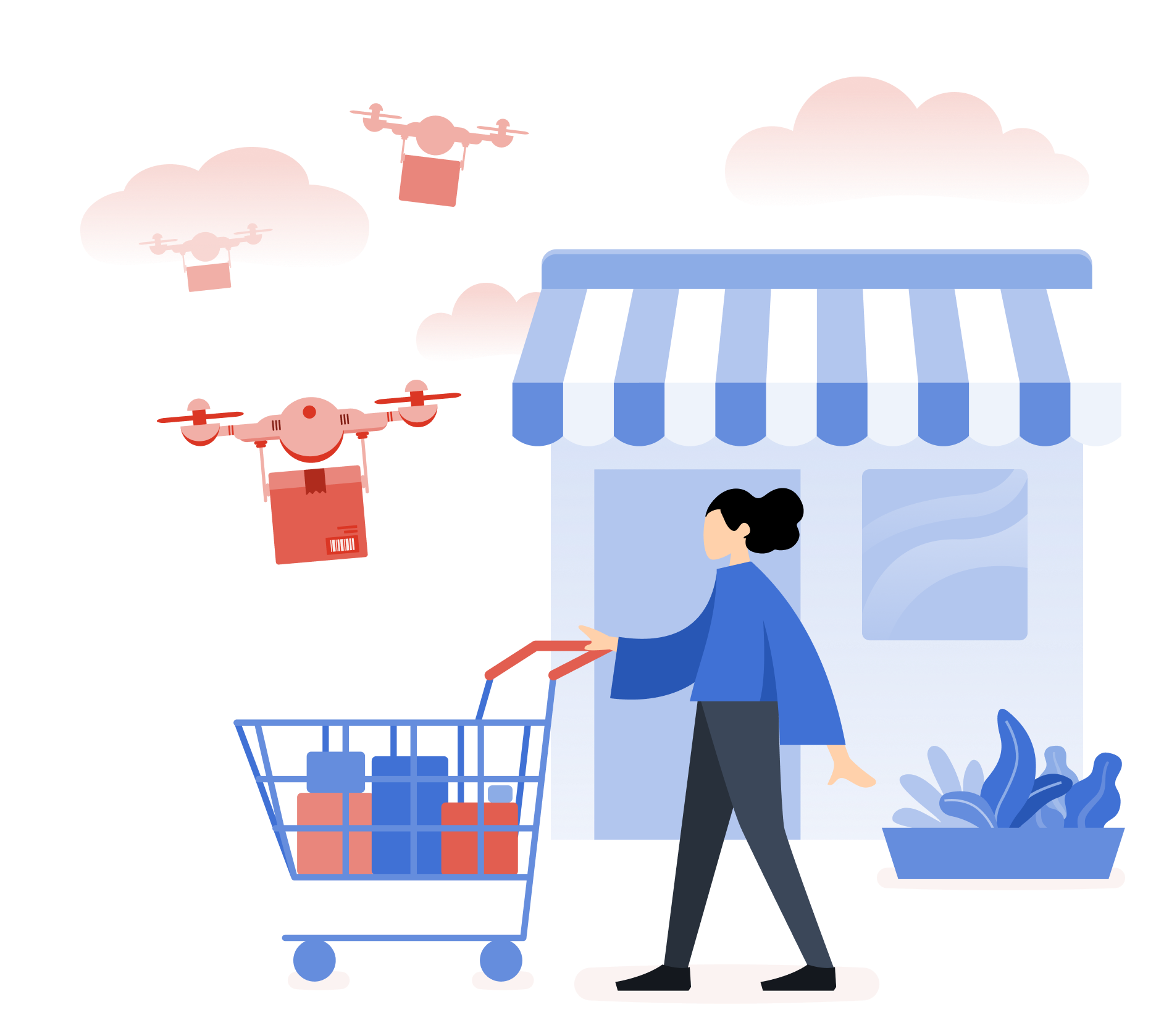 Key Challenges
Core Pain Points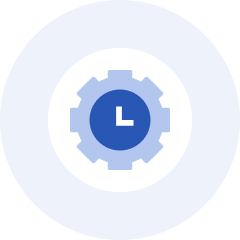 How to drive distributor and customer retention?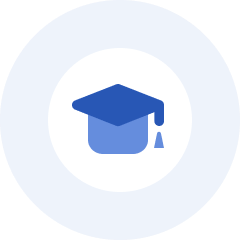 How to enable learning so distributors grow their businesses?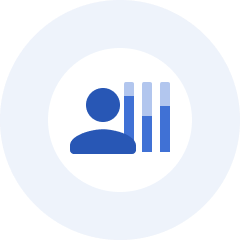 How to empower customer relationship building?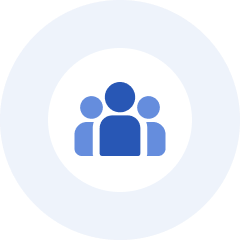 How to motivate and engage distributors?
With Rallyware, direct selling companies can
01
Personalize distributor experience (DX) with the automated matching of onboarding and learning activities to the distributor's self-decided goals – whether that's building a business or simply buying company products at a discount – unlocking higher performance with tasks that matter to the individual.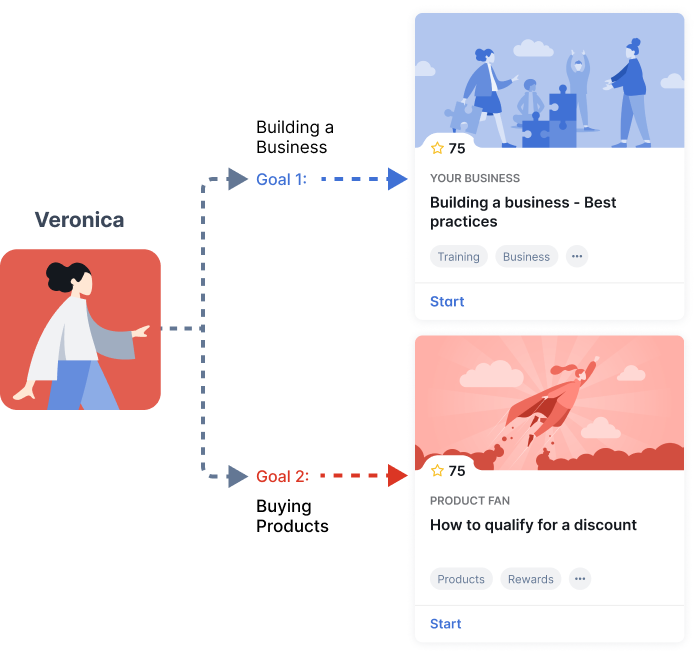 02
Enrich the unified user experience with robust data integrations, using cross-system informational flows to trigger the right activity for the right person at the right time, making it easy for distributors to find the success they're looking for – no wasted time, only objectives that matter to them.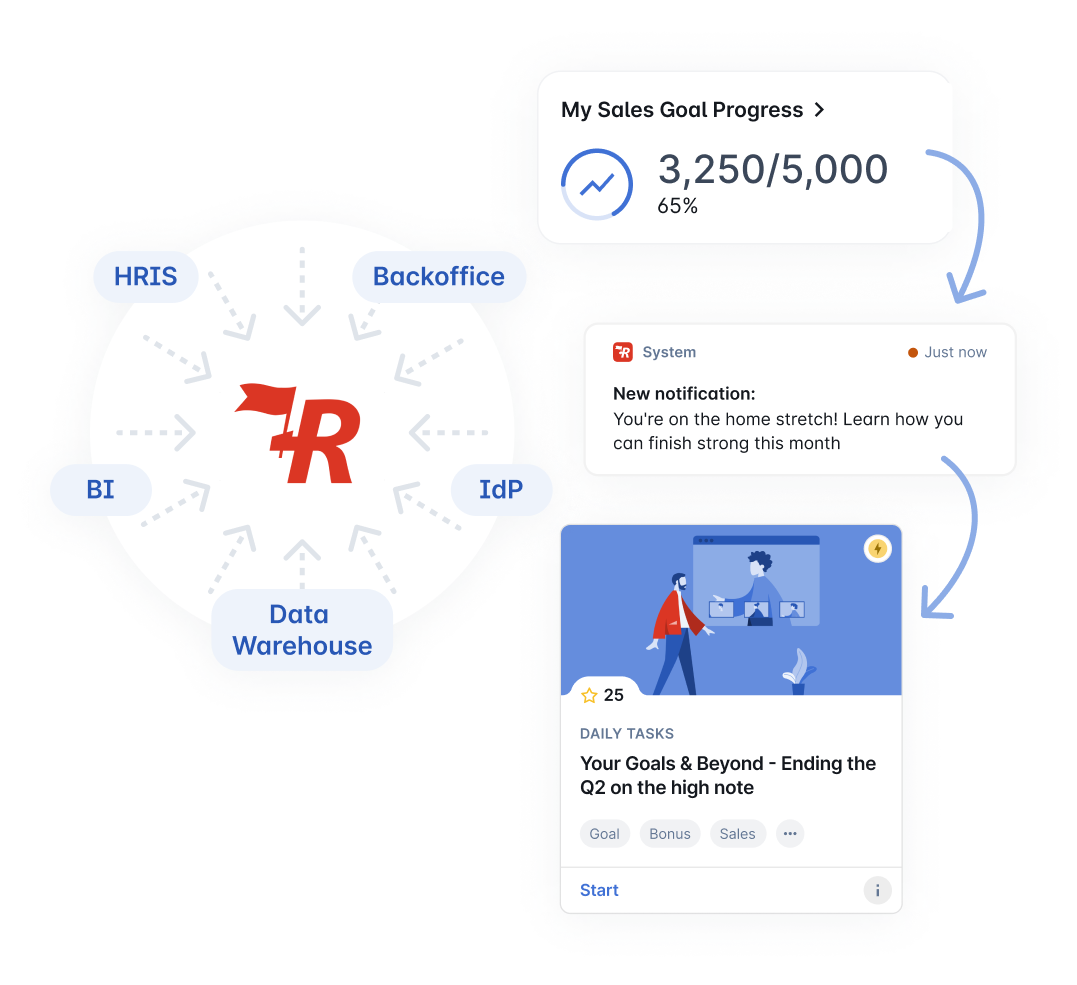 03
Engage and motivate, driving positive behavior change with smart notifications, incentive programs measured by live leaderboards, goal-based badges and more; allocate the most points to the most important activities, unifying the distributor's focus and their goal.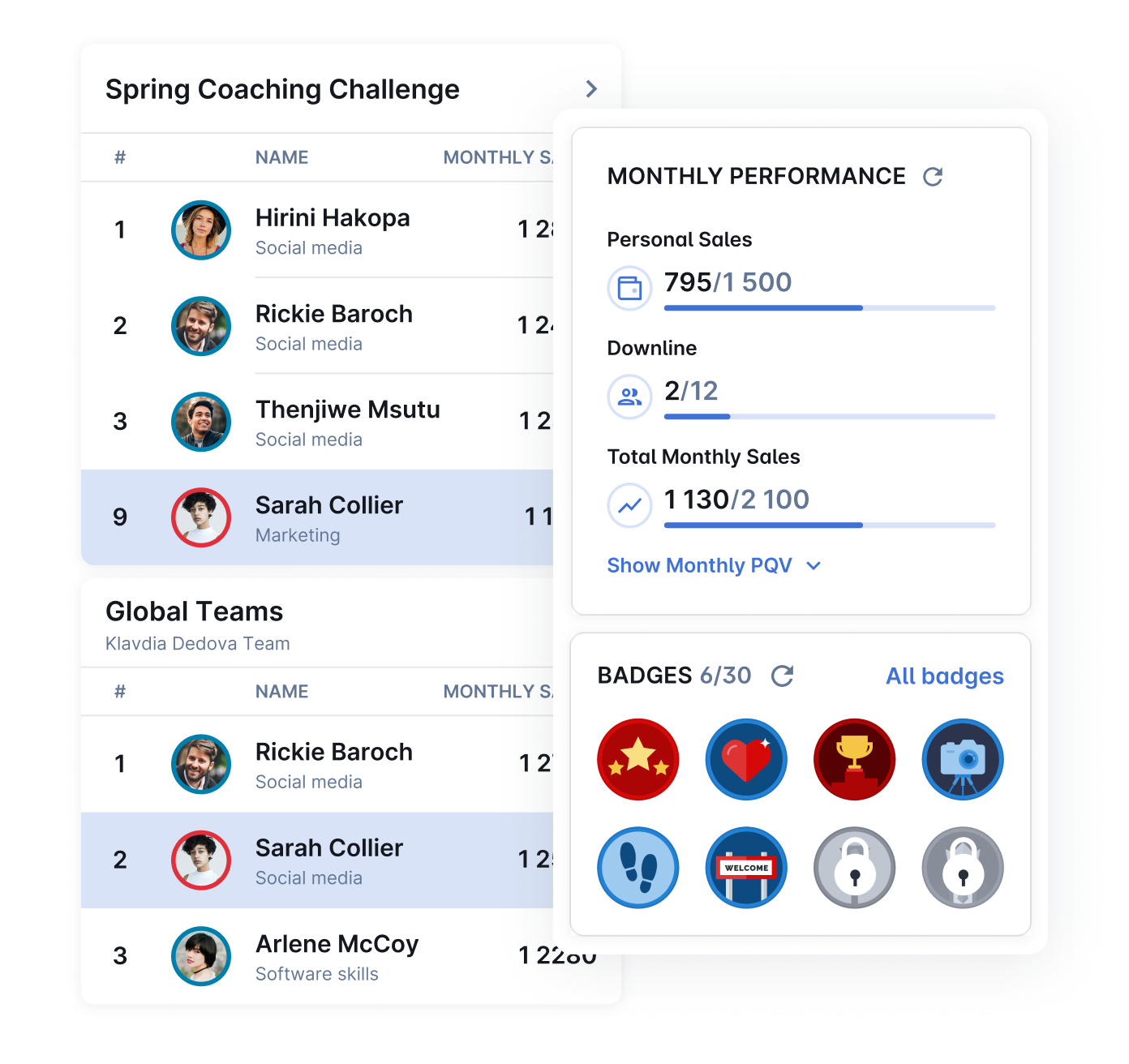 04
Segment group communication based on goals, genealogies, demographics, locations, and other criteria to foster conversations that engage and co-educate distributors, guiding them to their goals in an organic fashion.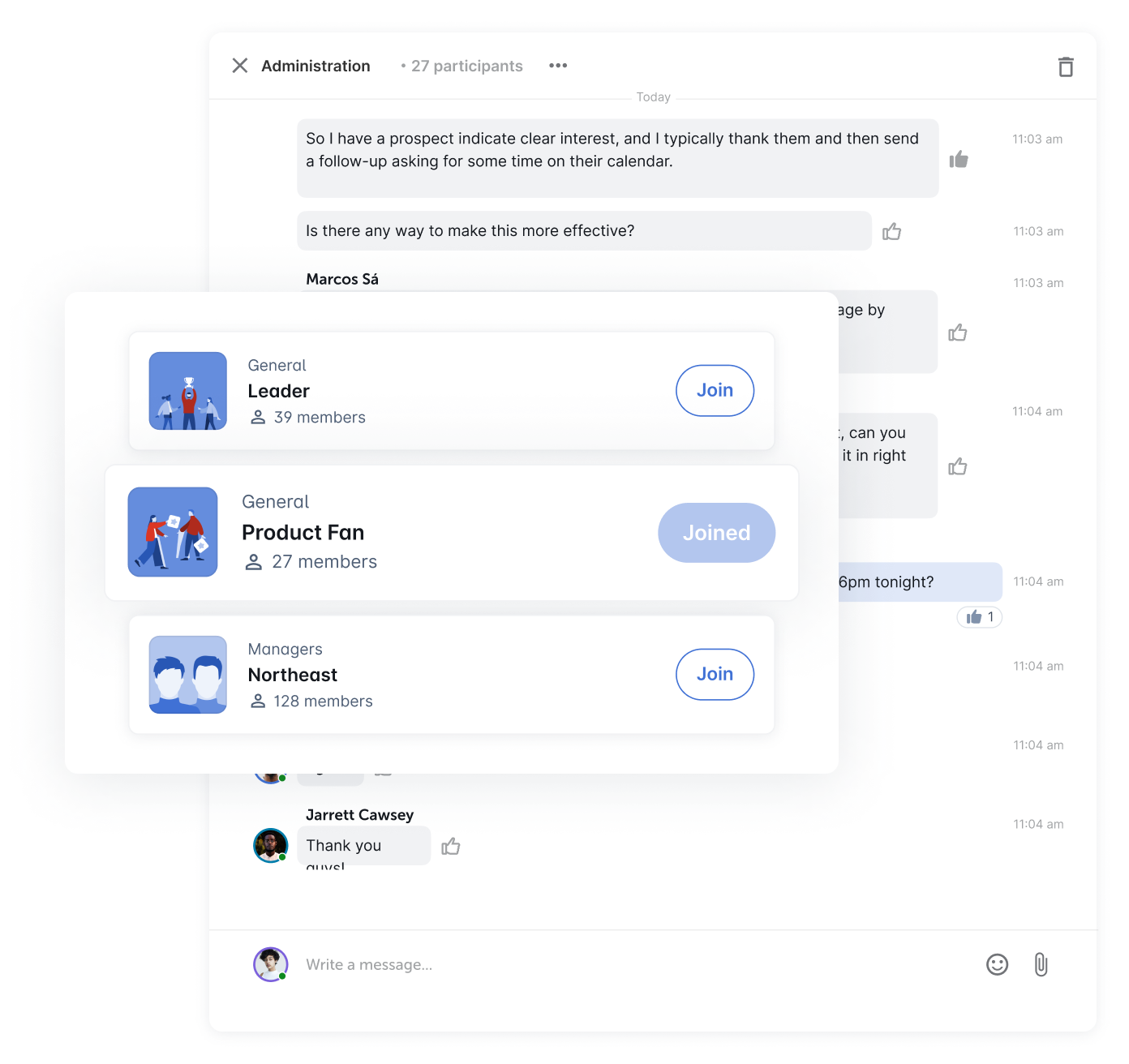 05
Adopt a data-fluent leadership culture with digital reports and visualized analytics, helping field leaders assess their teams' performance, determine who needs support or feedback, and enable them to become strong business builders.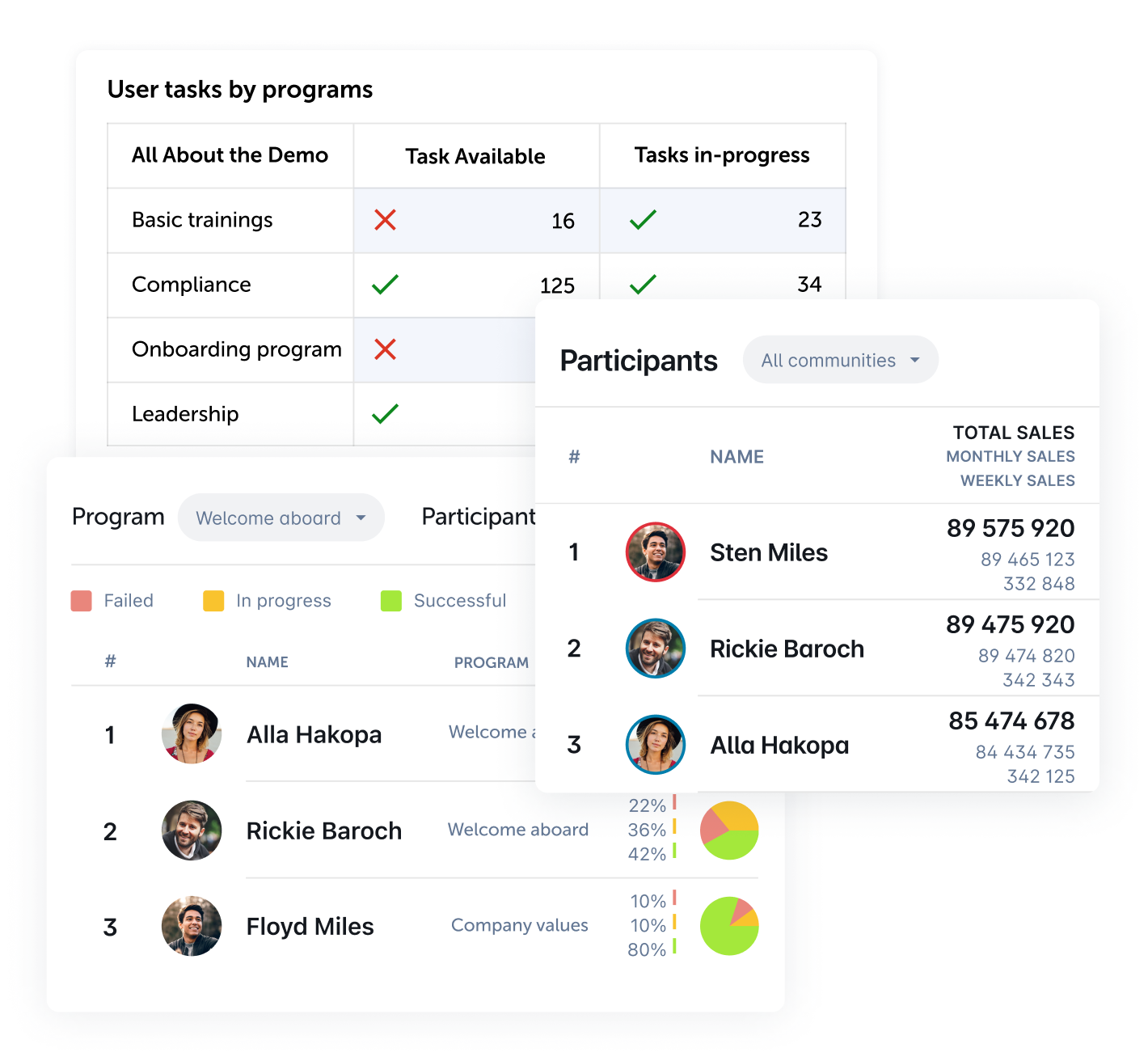 06
Streamline and ease customer relationship building with robust CRM tools, helping distributors nurture leads and connect with customers about products using data flowing from the whole platform to link CRM usage with training, onboarding, learning, and other segments of the distributor experience (DX).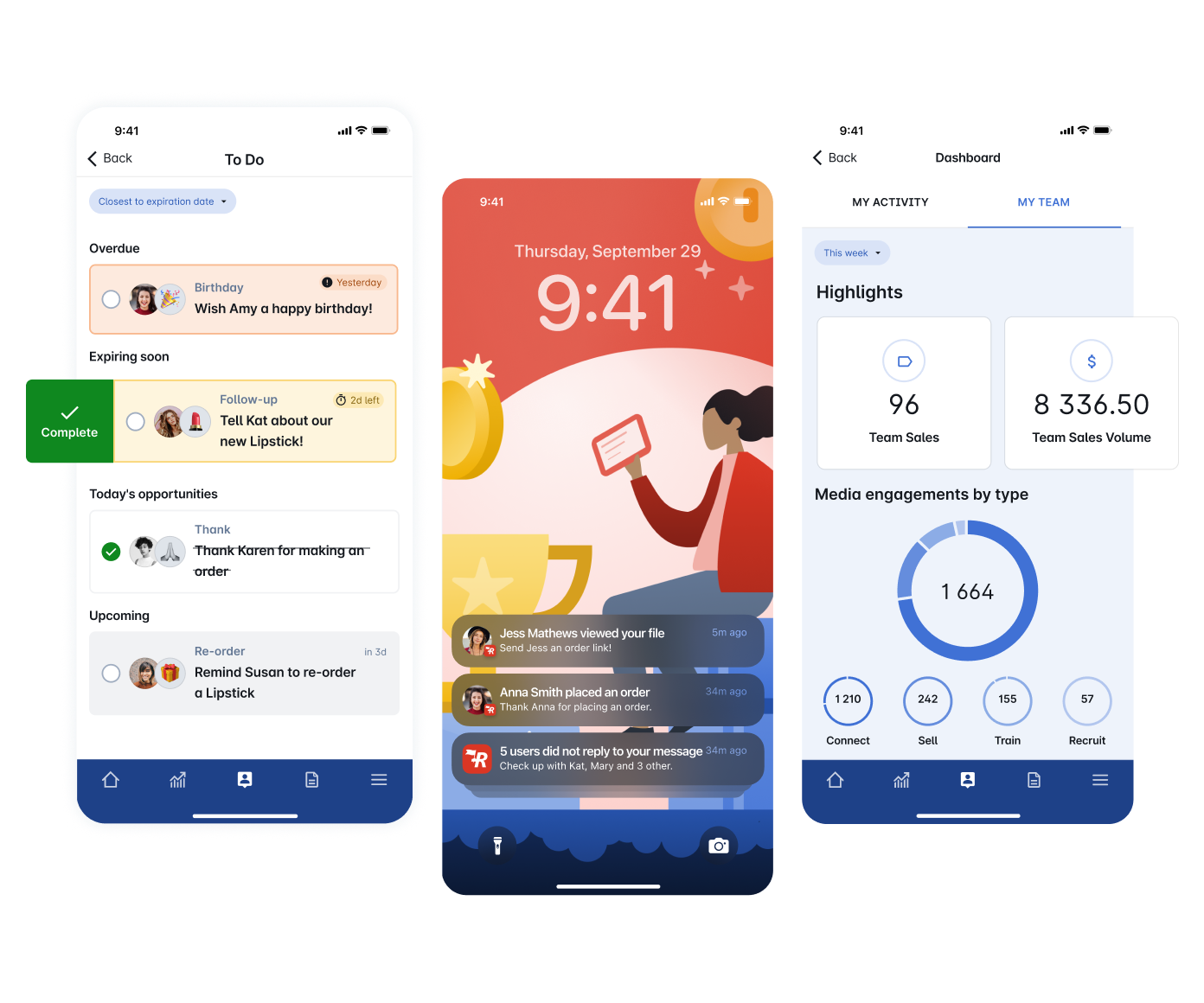 Leaders Trust Us






Customer Insights
"Rallyware has helped our company streamline a single training location for all learning elements. We have been able to establish a true AVON U community and watch it grow not only in technology and content, but learning, KPIs and genuine Representative feedback on how the training is helping them in their businesses."
Head of Learning and Development, New Avon
"We at Nu Skin were originally drawn to Rallyware due to its focus on just-in-time training and triggers, as well as its emphasis on program development, team collaboration, communities and languages, and platform management."
Program Manager Distributor Success, Nu Skin
"Rallyware's expertise in big data and platform functionality integrates smoothly with our existing platforms and APIs… and working with their team is a delight! Their content and technical prowess, coupled with top-notch customer service, proves critical in our market launches and ongoing optimization efforts."
Program Manager, Global Learning and Development, Nu Skin
"This is one of the most complete learning and performance enablement platforms I have managed. The possibilities are endless. This is also a recognition & incentive supportive platform that most tools forget to include or design."
MICE (Meetings, Incentive Travel, Conference, Events), Tupperware Brand
"The most interesting thing about this platform is the way the content is displayed, it is easy and pleasant to access. And of course the gamification attributes: points, badges and rankings. We launched it a short time ago and we are already having excellent results."
Commercial Training Supervisor in Brazil, Tupperware Brands
"We most appreciate the ability to personalize onboarding and training. Having the ability to increase engagement through triggered activities and a variety of rewards, coupled with the ability to house all resources in a digital library has been extremely beneficial to our field."
Sales Operations Analyst, Hugh & Grace
"Following implementation, we have seen a strong correlation with increases in second-month retention, sponsoring, and sales with engaged users of the Learning Center."
Program Manager, Global Learning and Development, Nu Skin
Key Business Results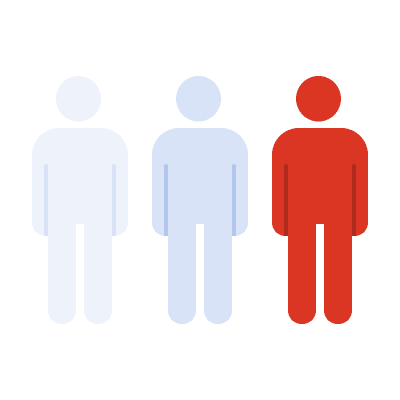 +67%
Recruiting Year 1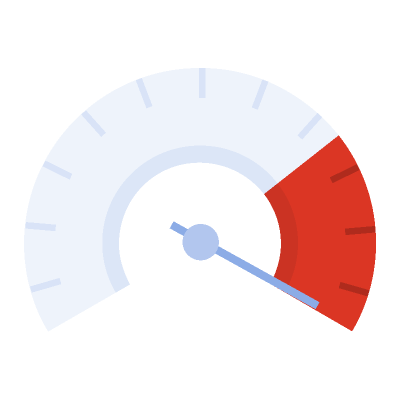 +32%
Sales Year 1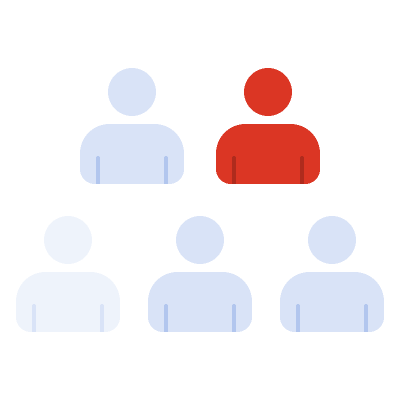 +43%
Field Retention Year 1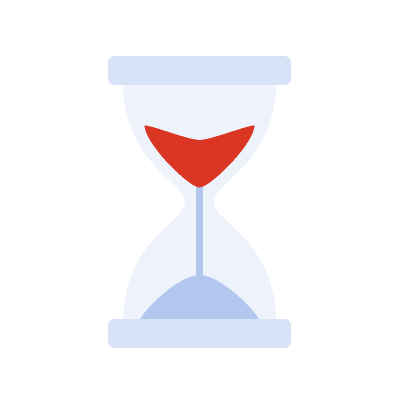 24x
Average ROI Year 1