Prospecting & Marketing
Boost your distributors' sales efforts
Help your field grow their sales and build their businesses fast and efficiently by delivering just-in-time learning and business activities to the right person at the right time.
Empower your field with personalized daily activities
The Rallyware Performance Enablement Platform delivers the right learning or business activity to the right person at the right time, ensuring that every distributor stays active, engaged, and successful from the moment they join your team.
01
Centralized marketing content
Provide an effective and user-friendly way to host and organize different kinds of marketing files and documents for easy access just when it's needed.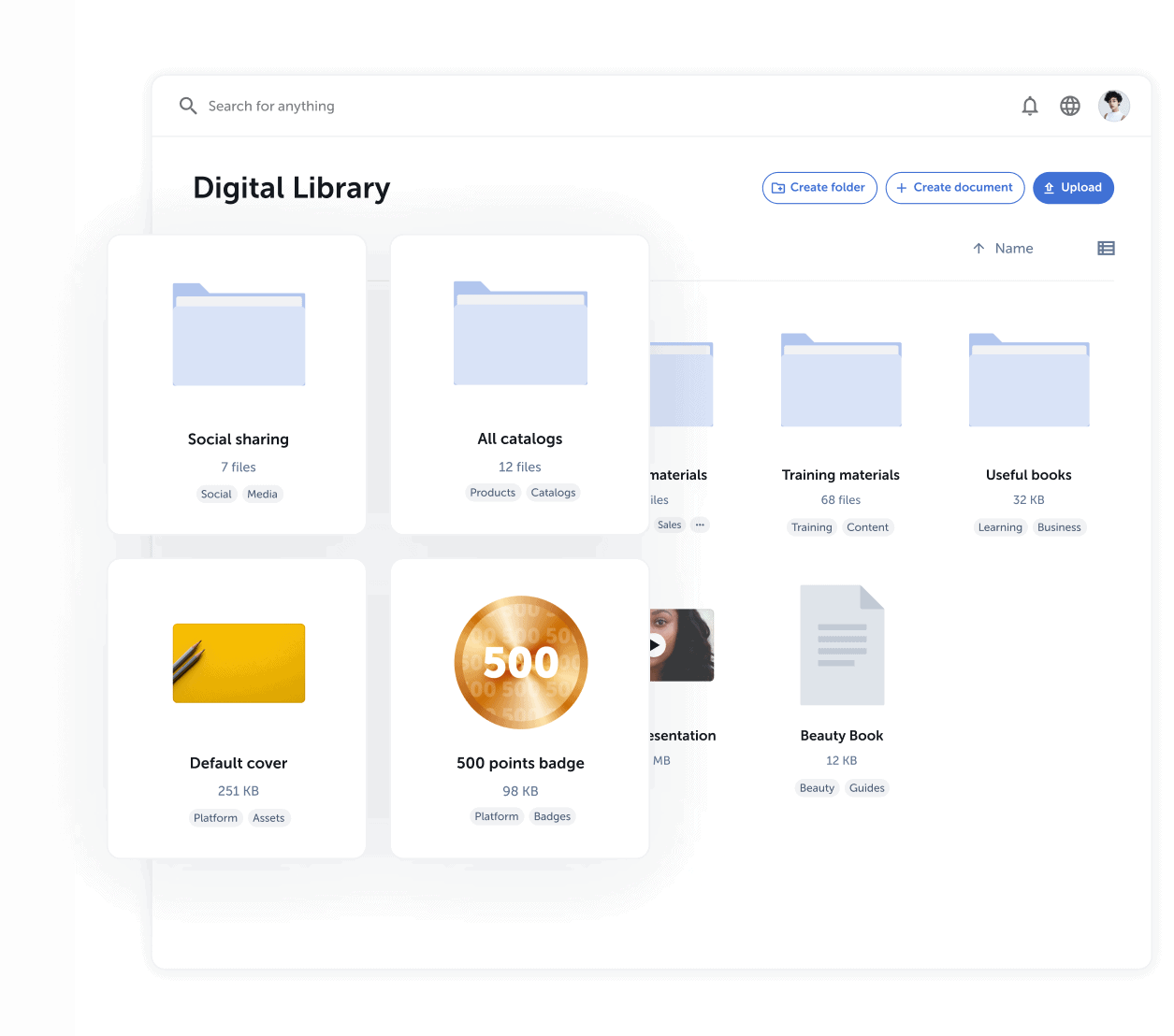 02
Omni channel media sharing
Enable media sharing via various channels with simple one-click functionality and ability to personalize the messaging at scale.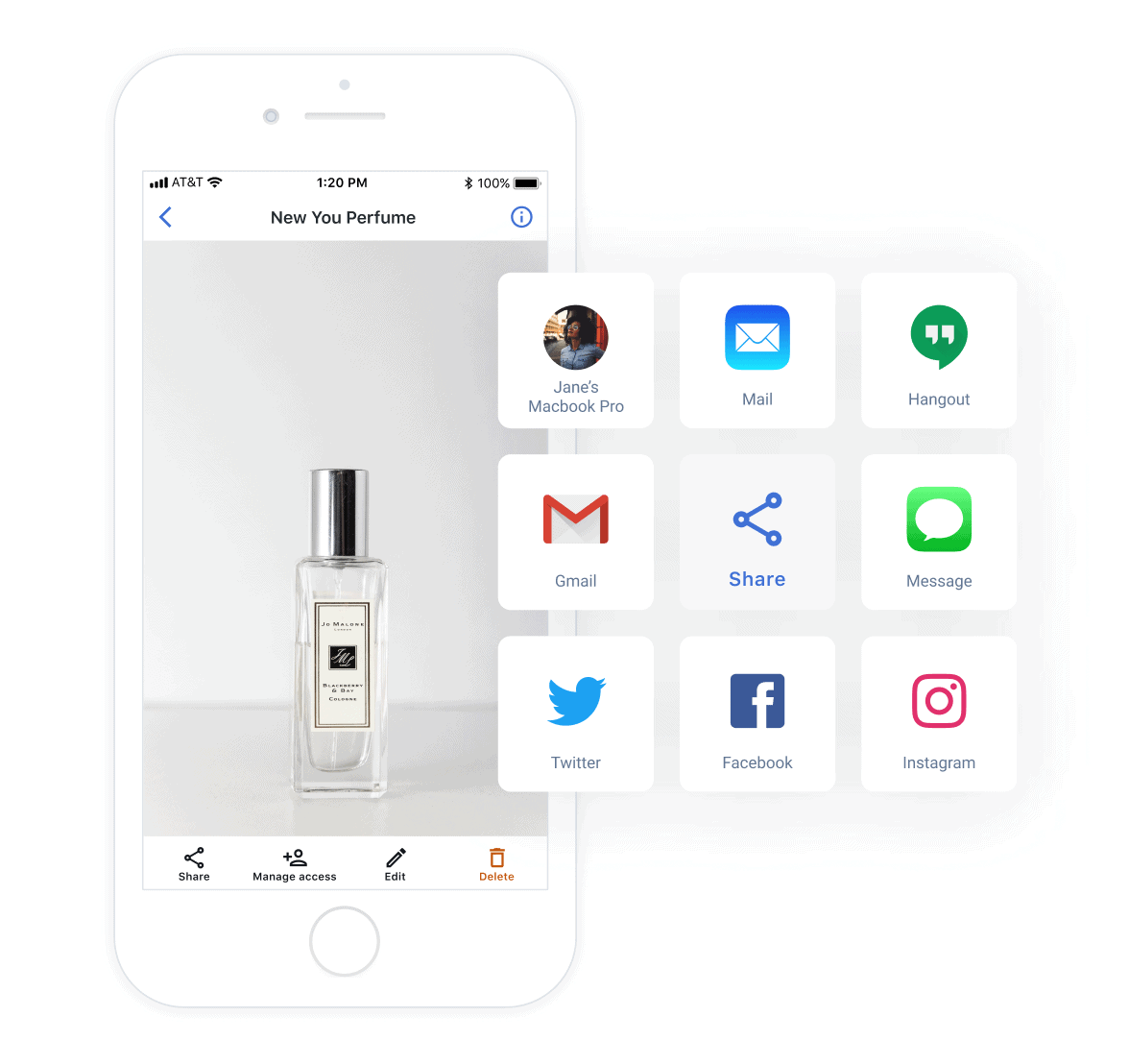 03
Prospect engagement alerts
Automatically trigger alerts to your distributors when it's time to follow up with their prospects and customers with additional information.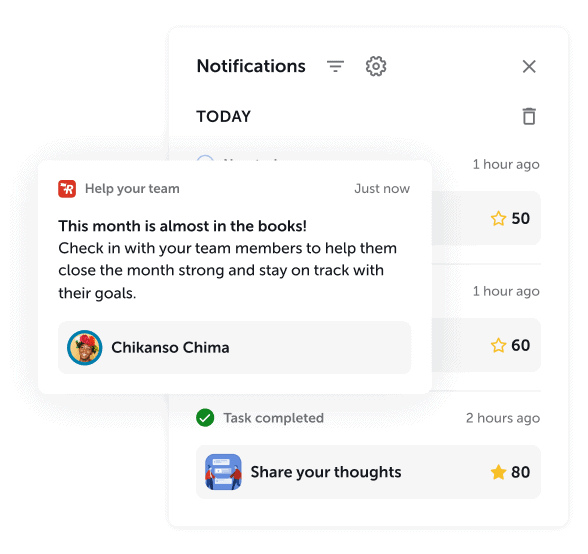 04
Business rule triggered prospecting
Set up a smart system of triggers that deliver the right training to the right distributor on how to improve their marketing and prospecting.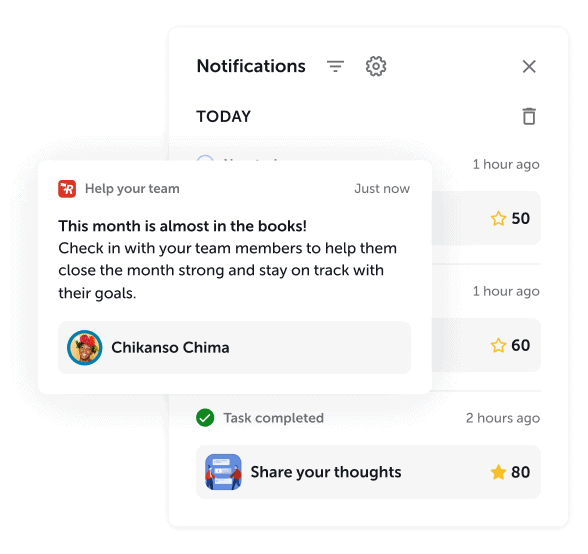 Supercharge your distributors for lasting success
32%
increase in average order size
43%
higher distributor retention
25%
faster to first order
4.2X
increase in recruiting