Customer Engagement
Support your field in building meaningful relationships with their customers
Help your distributors to drive customer engagement and loyalty by delivering a highly personalized experience to their customers just in time.
Empower your field with personalized daily activities
The Rallyware Performance Enablement Platform delivers the right learning or business activity to the right person at the right time, ensuring that every distributor stays active, engaged, and successful from the moment they join your team.
01
Smart tools for customer self-segmentation
Allow your customers and preferred customers to choose the best ways of engaging with your company and products to build long-lasting loyal relationships.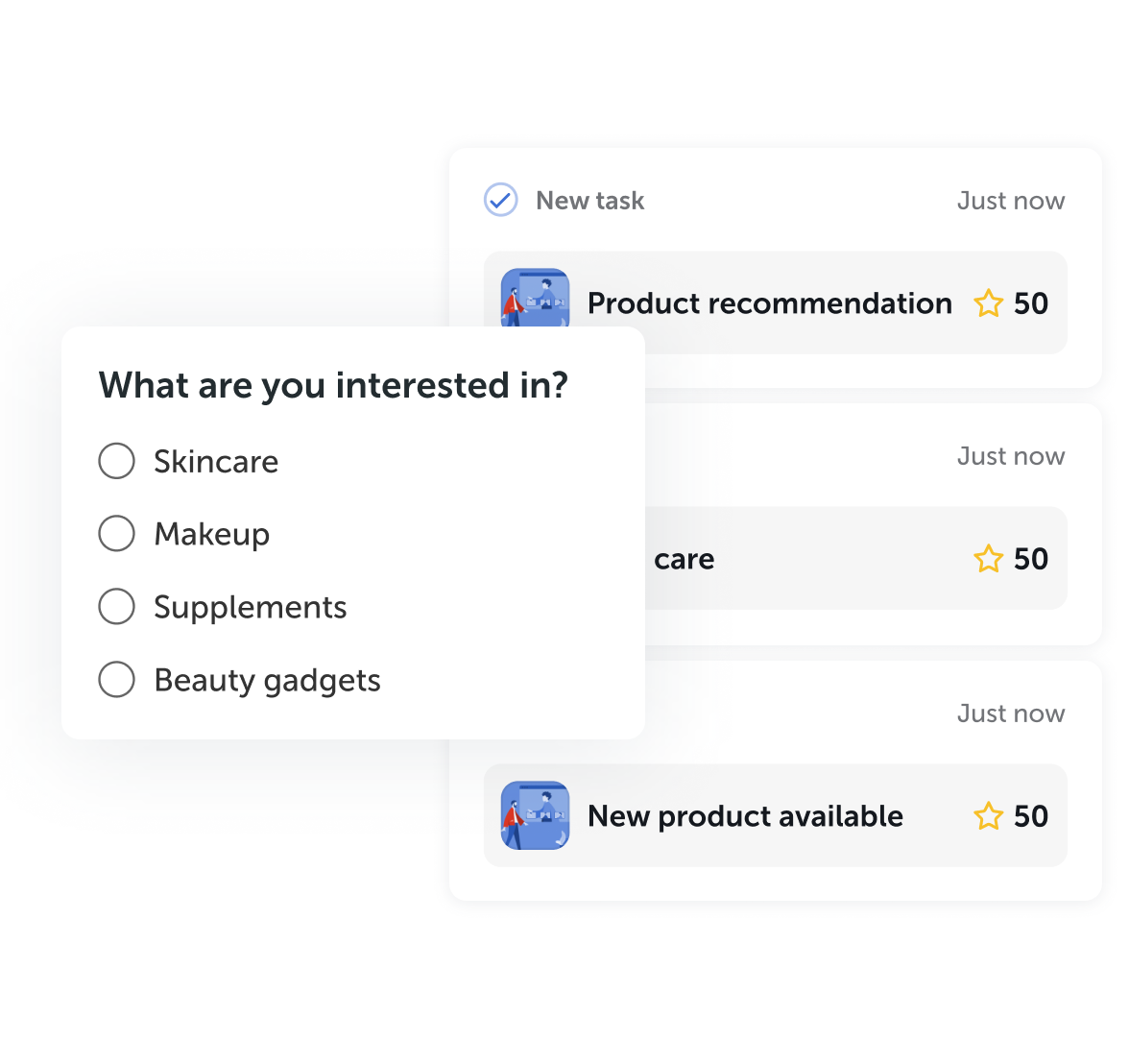 02
Scalable customer outreach tools
Keep your customers updated and informed about products and product campaigns that are the most relevant to each individual.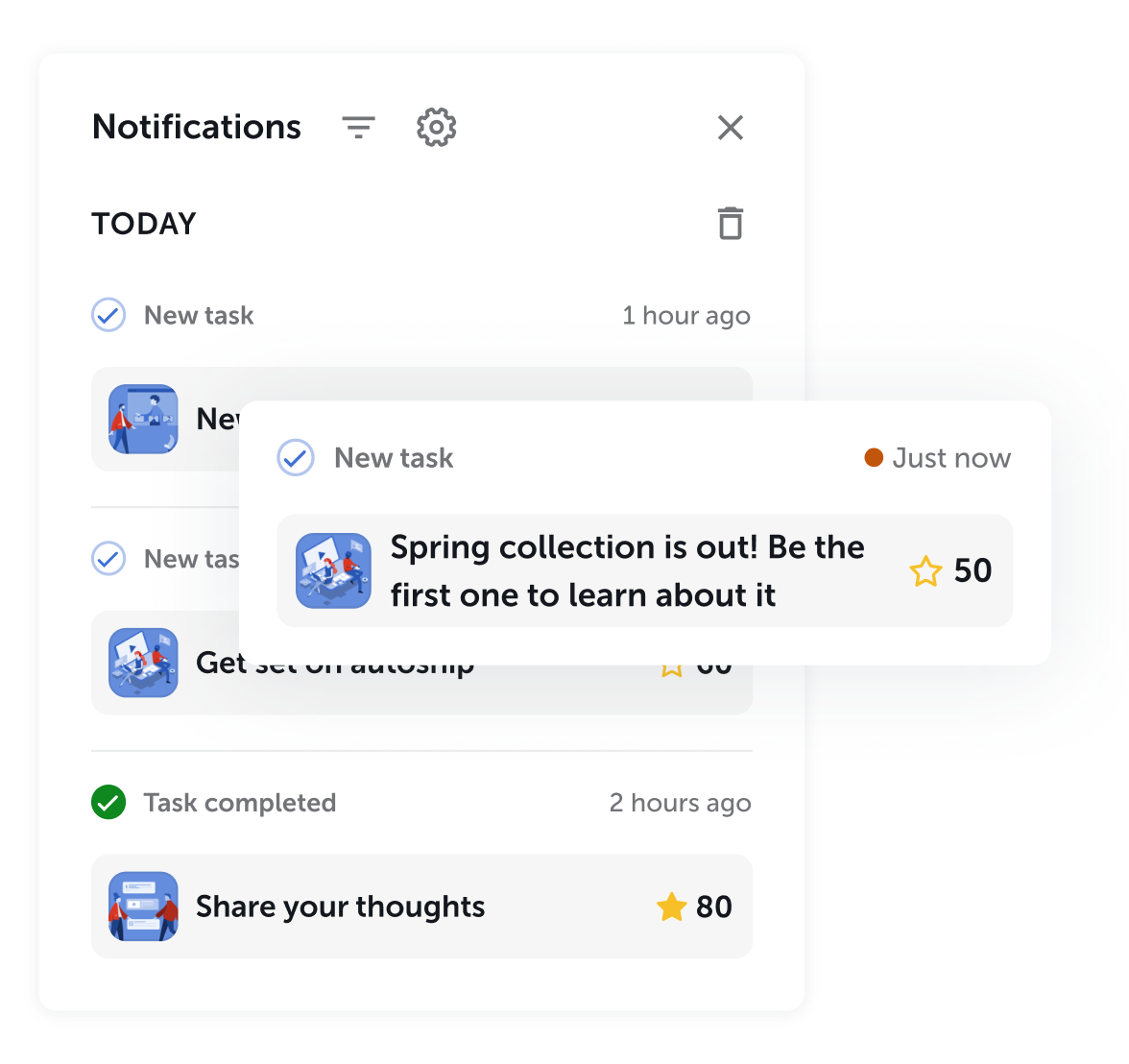 03
Easy to launch feedback collection surveys
Launch fun and engaging surveys to enlist feedback from the end-users in order to have smart data on hand for effective future campaign launches.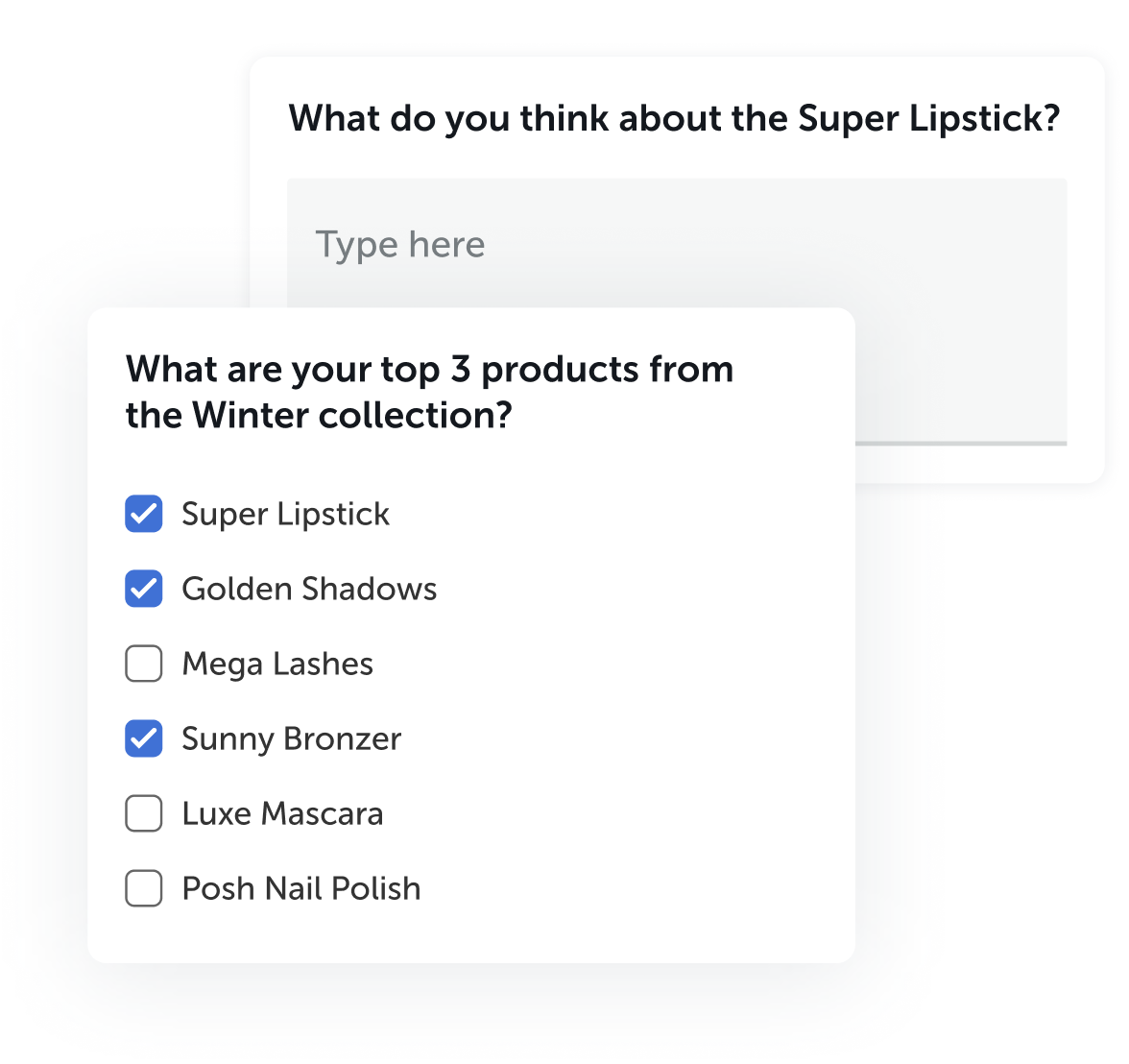 04
Tailored shopping experience for each individual
Personalize your customer experience by alerting them with smart suggestions of additional product offerings based on their previous purchase history.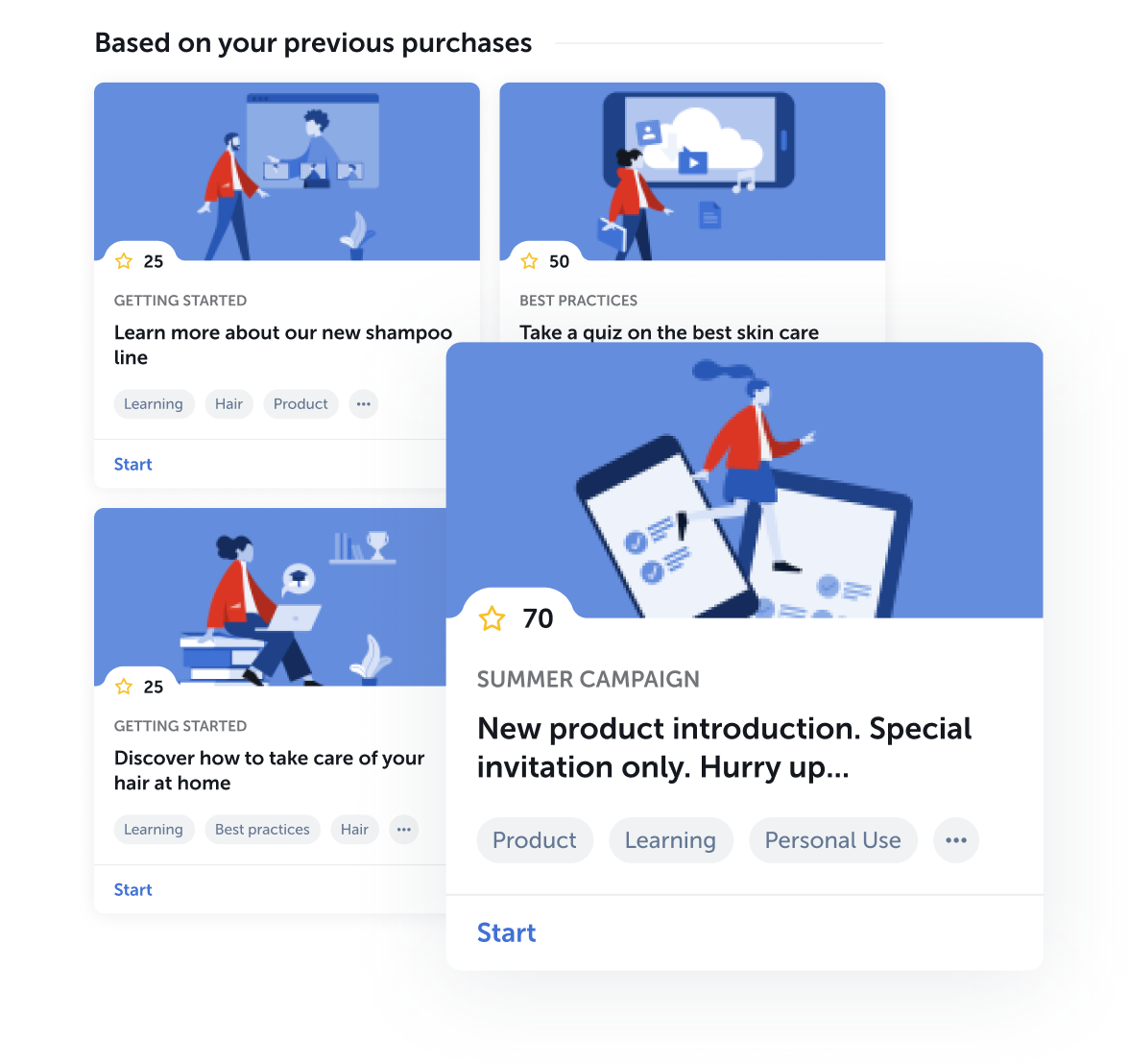 Supercharge your distributors for lasting success
32%
increase in average order size
43%
higher distributor retention
25%
faster to first order
4.2X
increase in recruiting