See Rallyware in Action
Companies trust us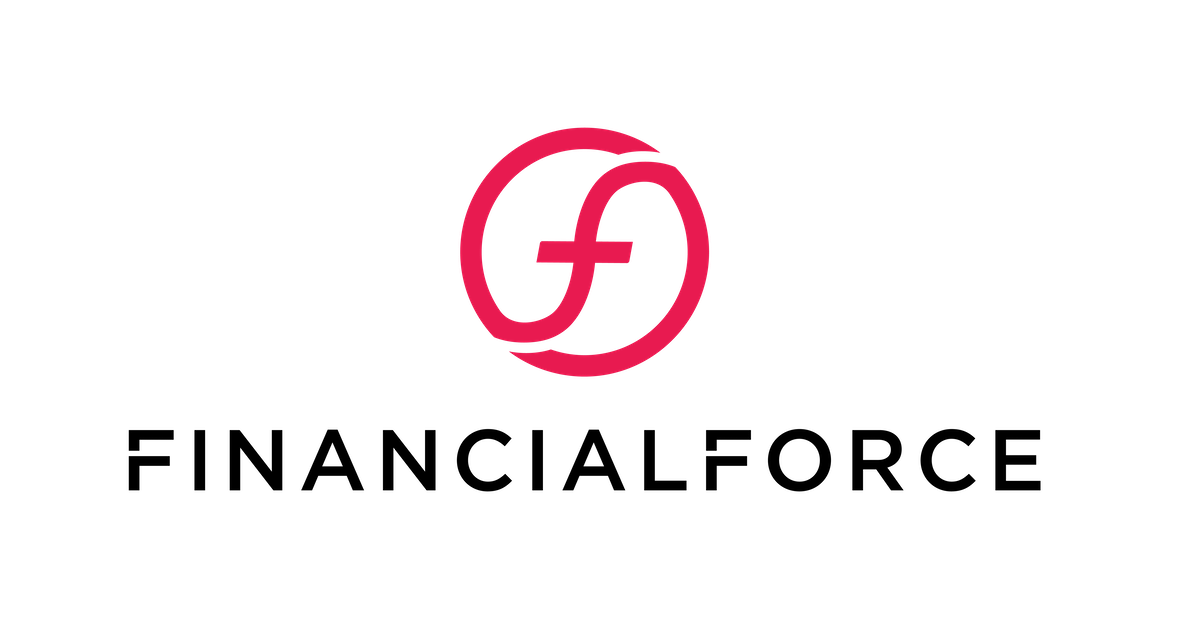 Top rated on G2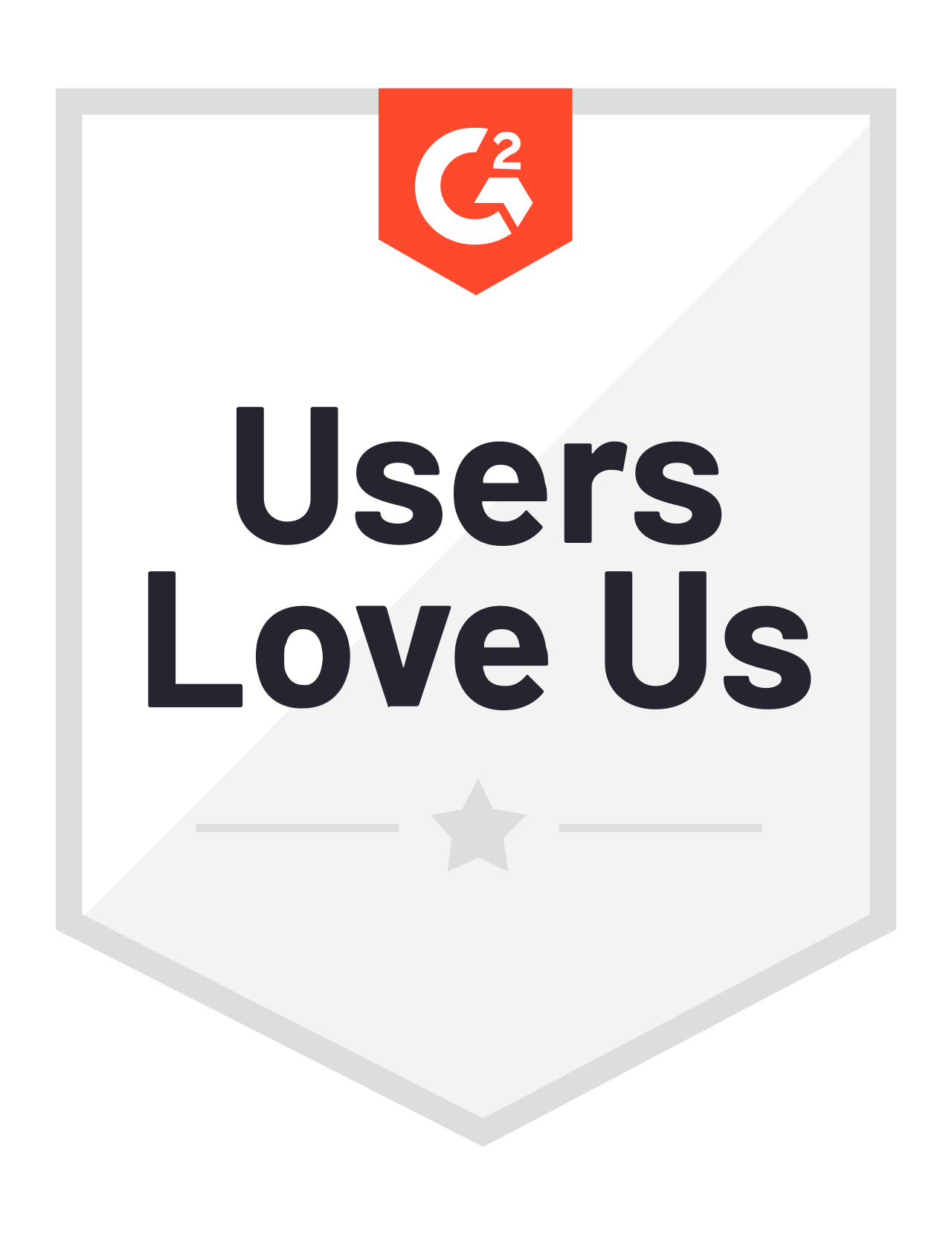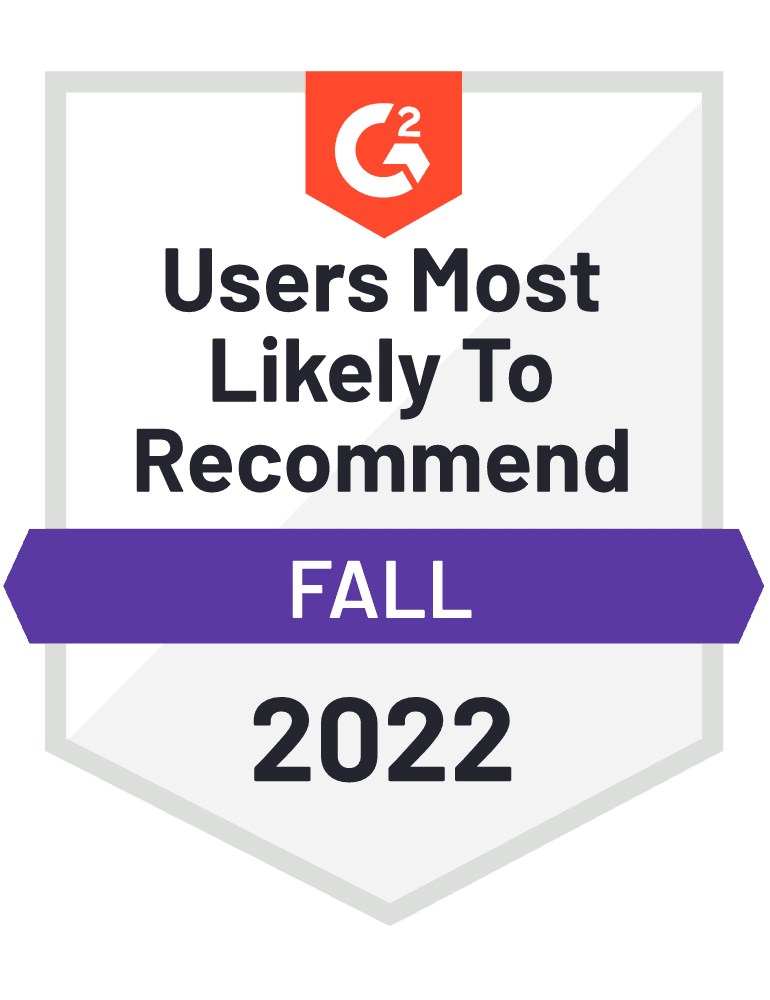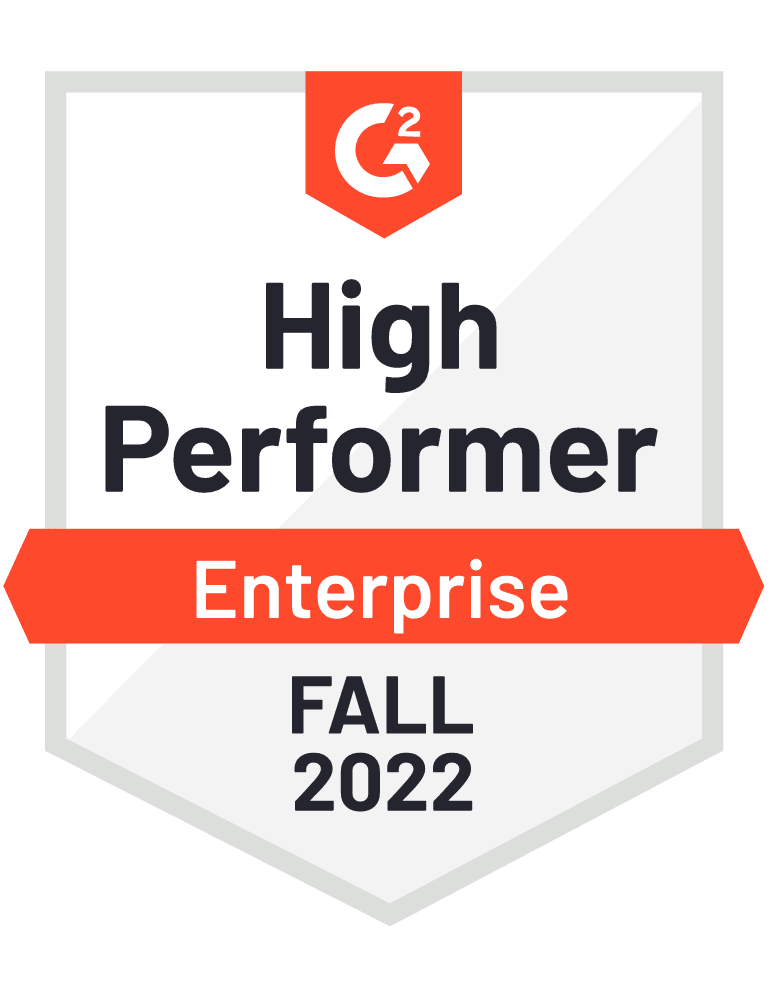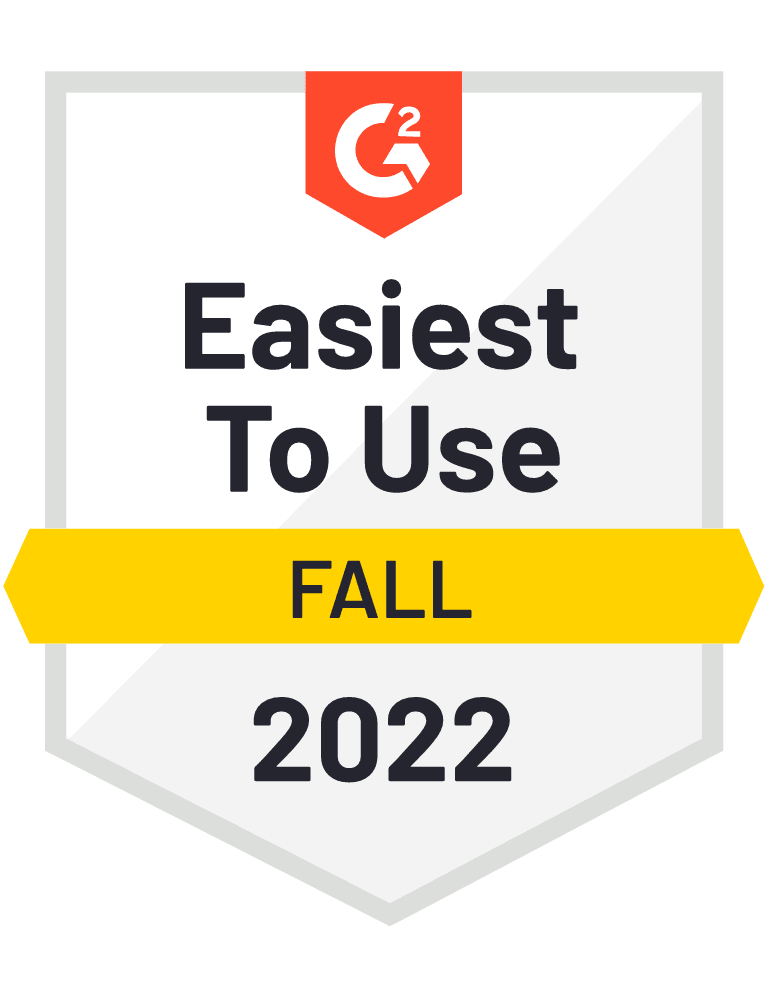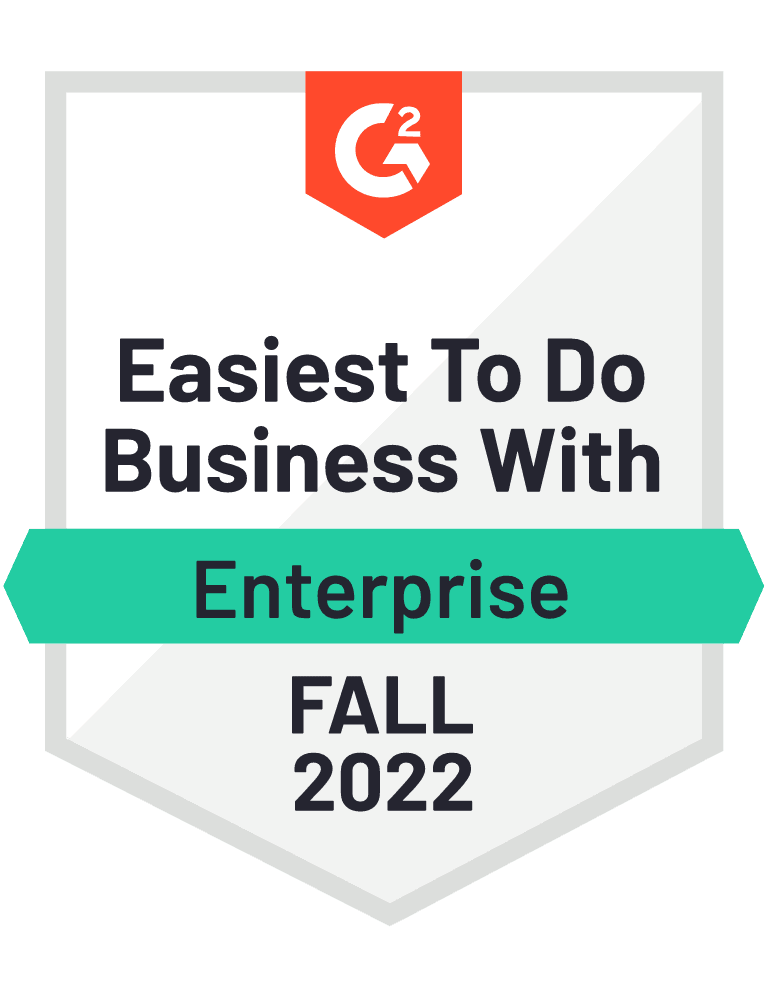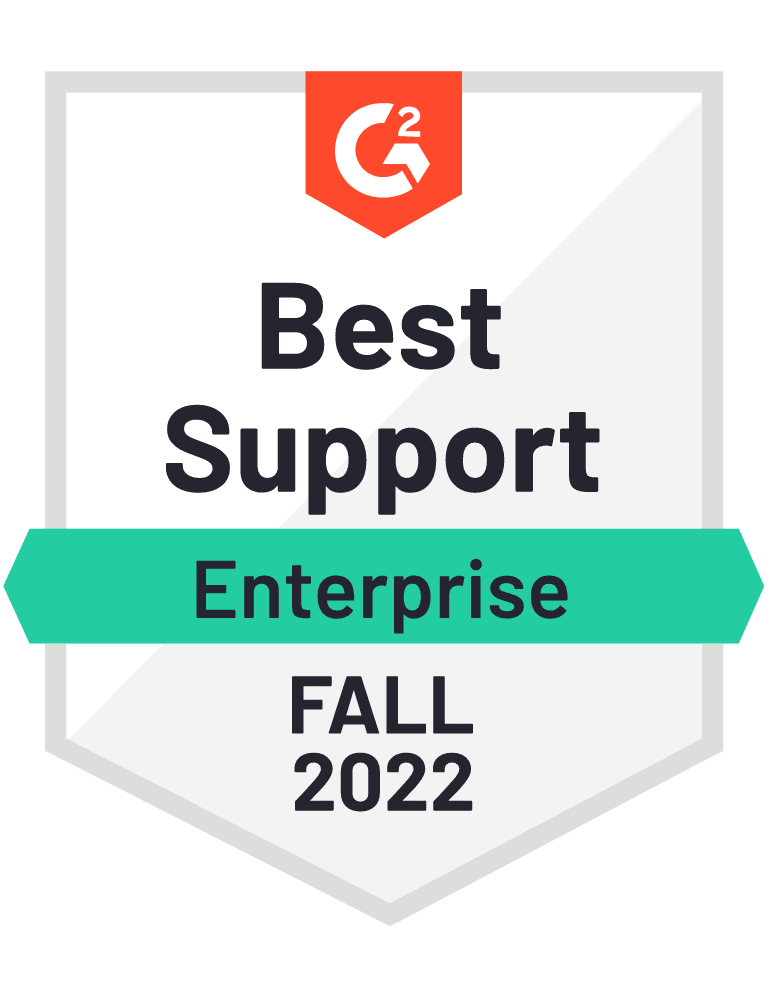 An Interactive & Engaging Experience
Focus on incentivizing the right activities for each individual in contributing towards business KPIs and the company's growth, rather than solely rewarding the end results. Trigger the right personalized activities to the right person at the right time for desired behavior changes, to optimize their journey to success, from 25% faster onboarding and sustained engagement and motivation, and drive desired business outcomes.
Friendly Competition Among Teams & Peers
Custom, points-based leaderboards allow for users to visualize and compare their performance against each other, and engage in peer-to-peer and team competitions based on their accomplishments.
A First-Class Consumer Experience
A mobile-first approach caters to evolving customer preferences, allowing users to remain connected and up to date, whether at home or on-the-go. Inspire results with personalized and unique dashboards, providing users with real-time visibility into their current progress, performance and where they need to go next.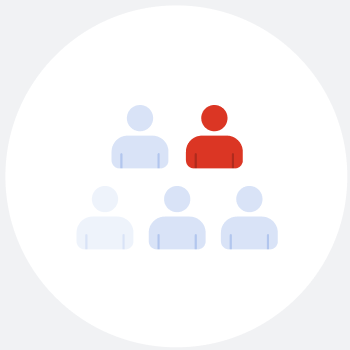 +47%
improved workforce engagement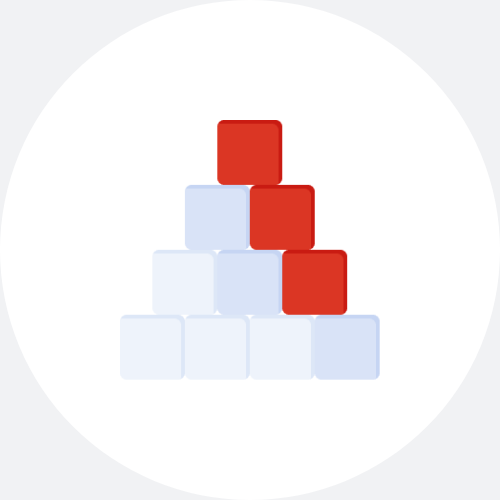 +32%
increased workforce productivity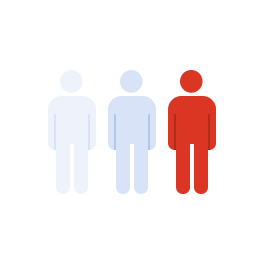 +43%
higher retention