See Rallyware in Action
Companies trust us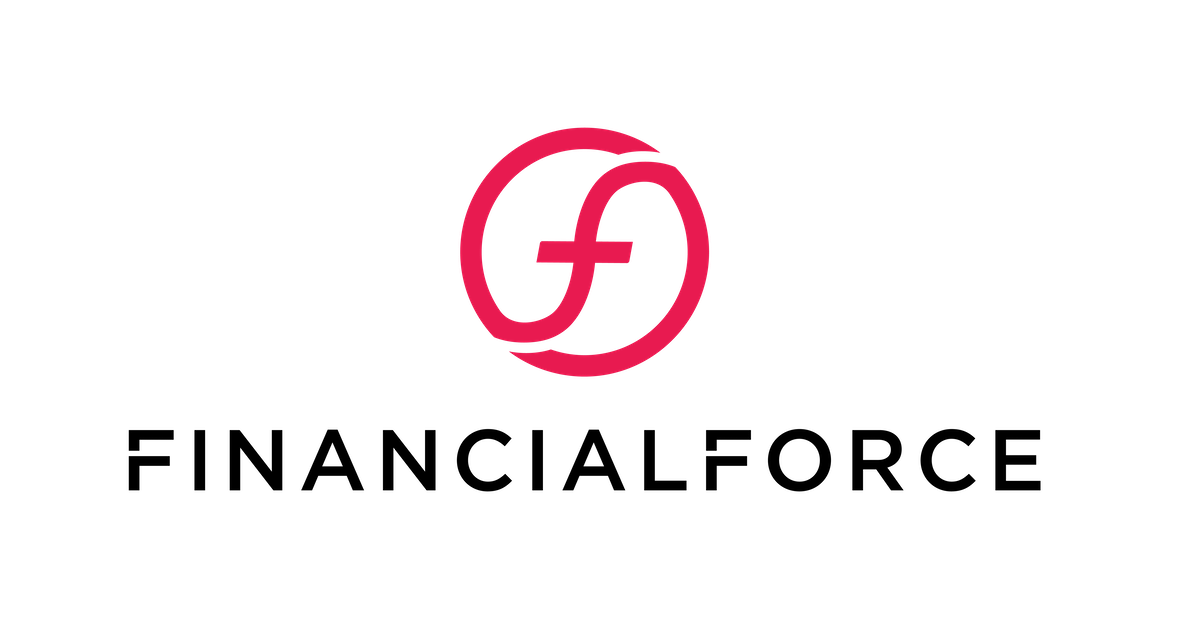 Drive sales productivity with leaderboards, points, and badges
Drive optimal sales behaviors with visualized progress and step-by-step paths for Incentives & Recognition in one place. Incentivize and motivate higher sales conversion and customer retention using automated, gamified technology that triggers the most impactful action using each individual's performance results to see an average 47% increase in sales force engagement.
Maximize sell-through with gamified microlearning
Deliver personalized Learning & Development in a gamified manner to drive higher sales productivity, capturing sales force attention in the way employees respond to most: digital, highly engaging microlearning. Provide access to on-demand learning opportunities to develop a workforce that can reliably impress and engage customers to see an average 51% post-training sales growth.
Scale customer loyalty by driving intrinsic engagement
Help your sales force to provide the ideal customer experience and compel repeat purchases, using gamified Opportunity Management to engage and retain customers. Facilitate friendly competition with leaderboards and personalized rewards to drive intrinsic sales force motivation to build customer loyalty to see an average 32% increase in sales force productivity.
Centralize the Sales Force Experience (SFX) to increase retention
Let your sales force onboard, upskill, track progress, and much more in one centralized SFX powered by panoptic data and multiple integrations, using game mechanics to drive learning, enablement, and engagement, removing the roadblocks caused by juggling multiple platforms to see an average 141% increase in long-term sales associate retention.
Top rated on G2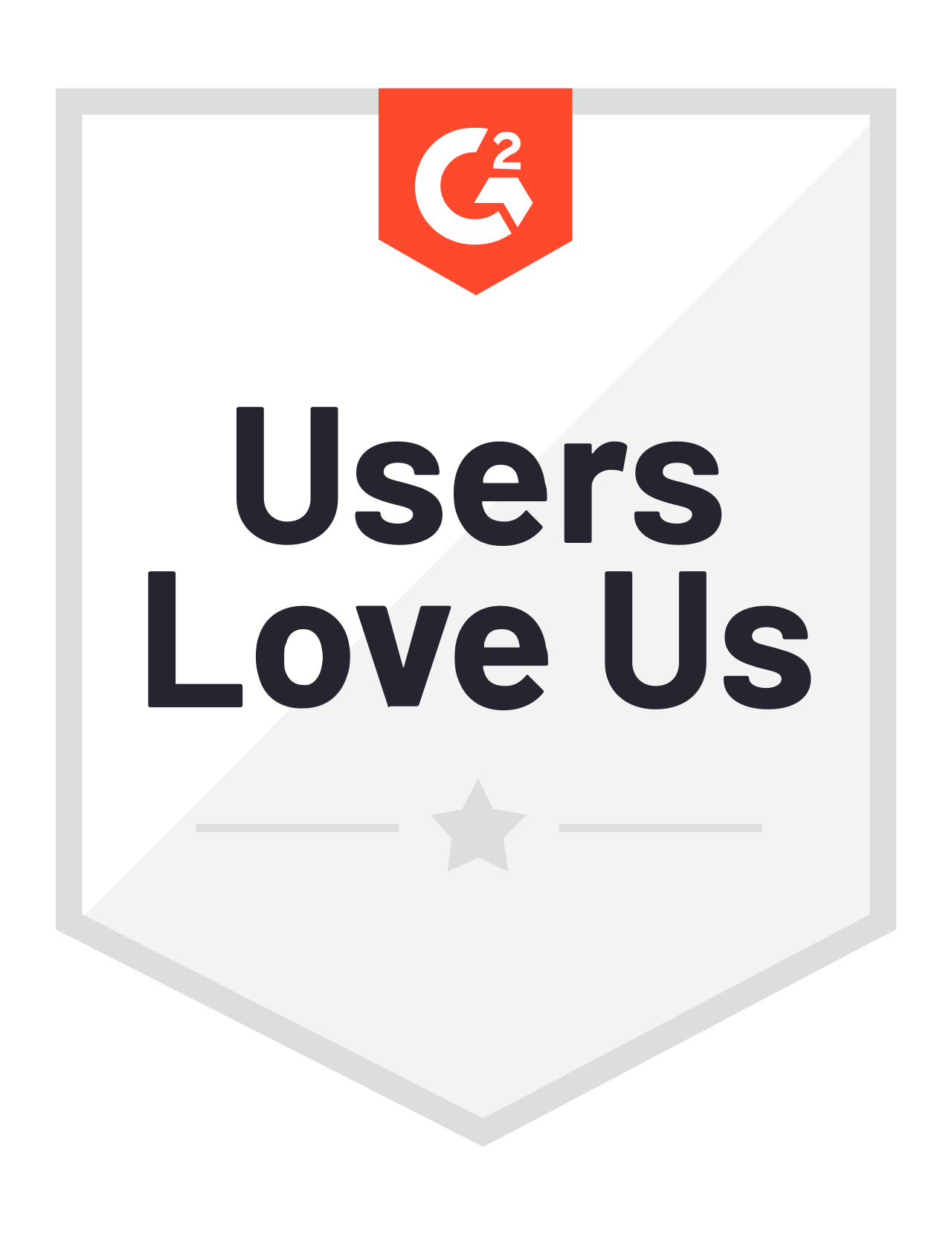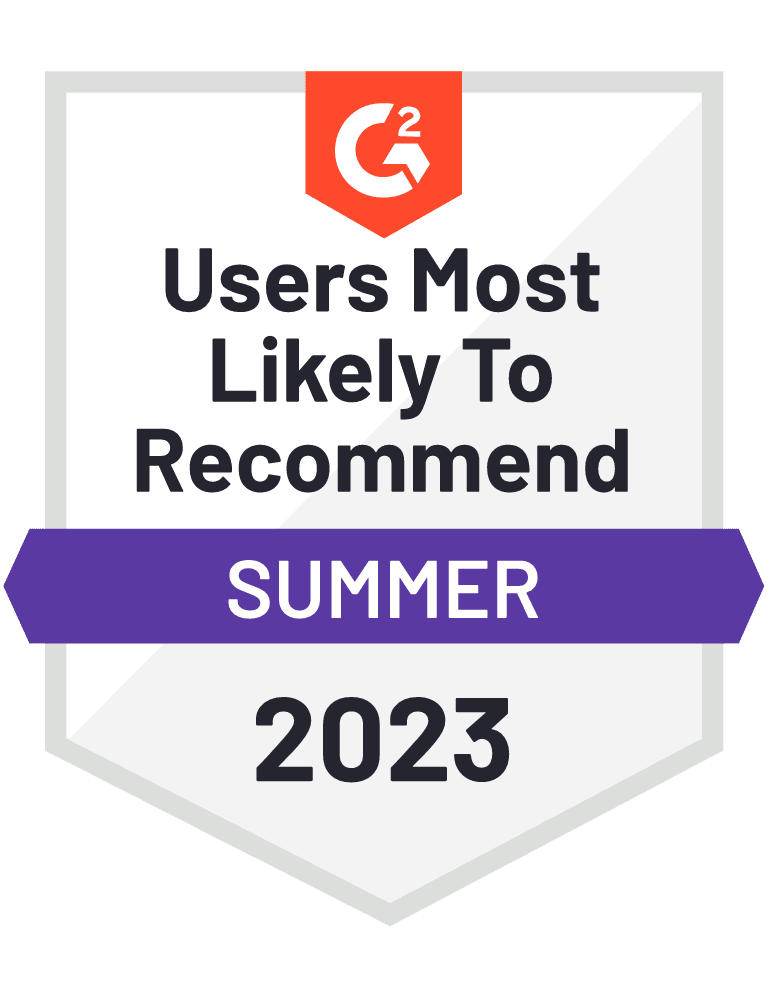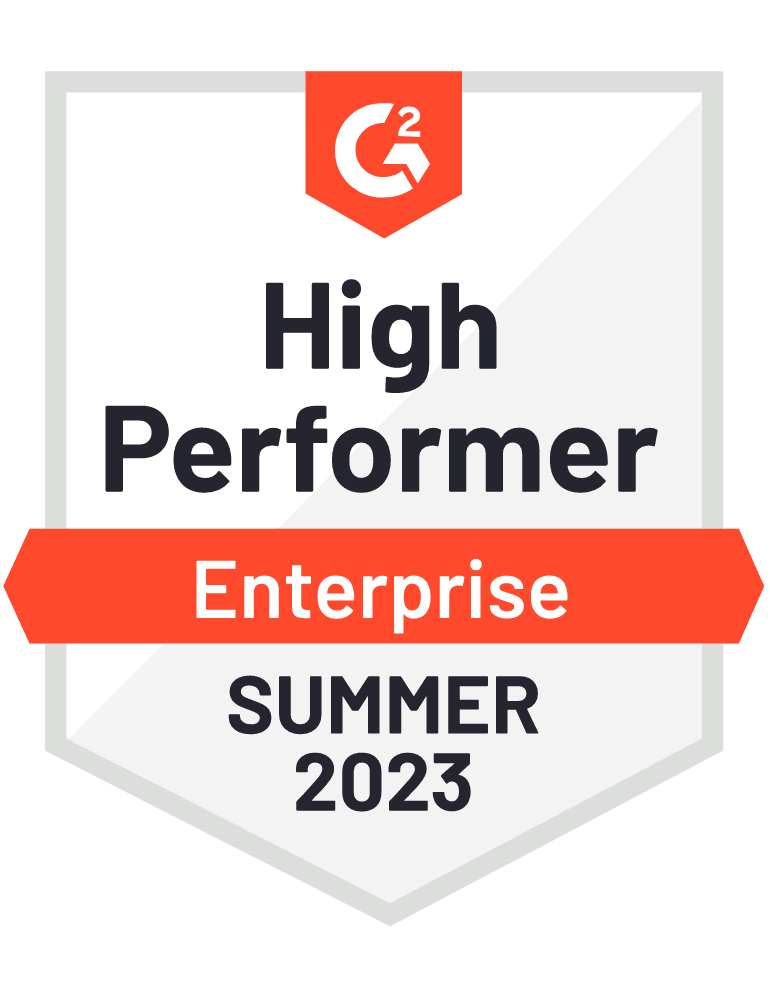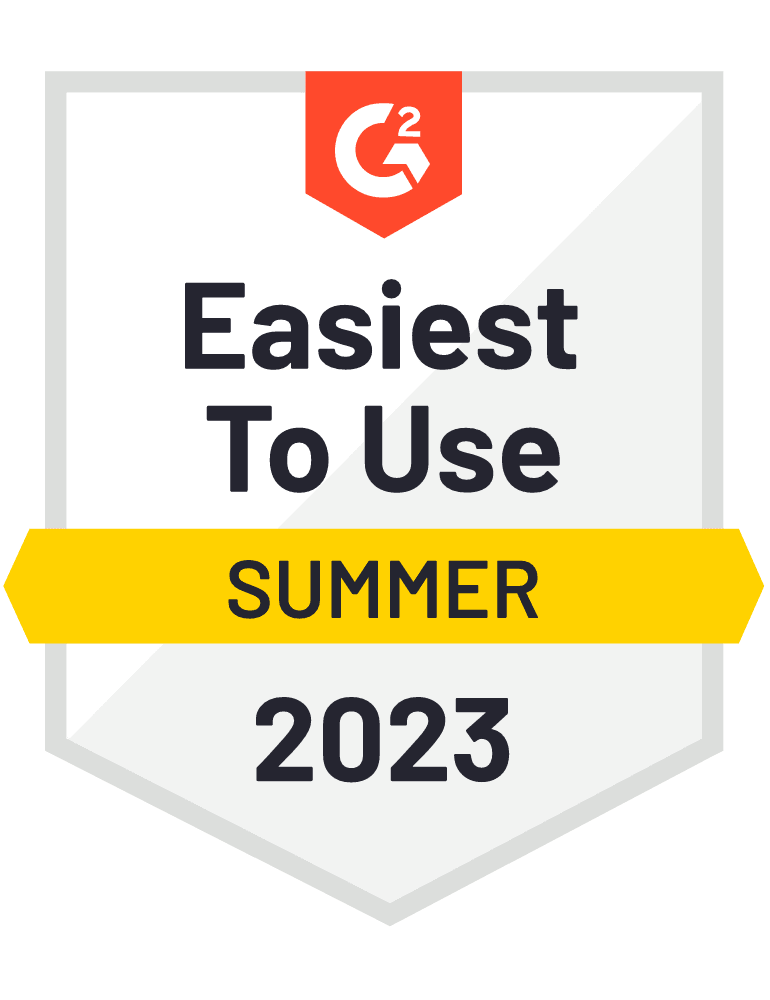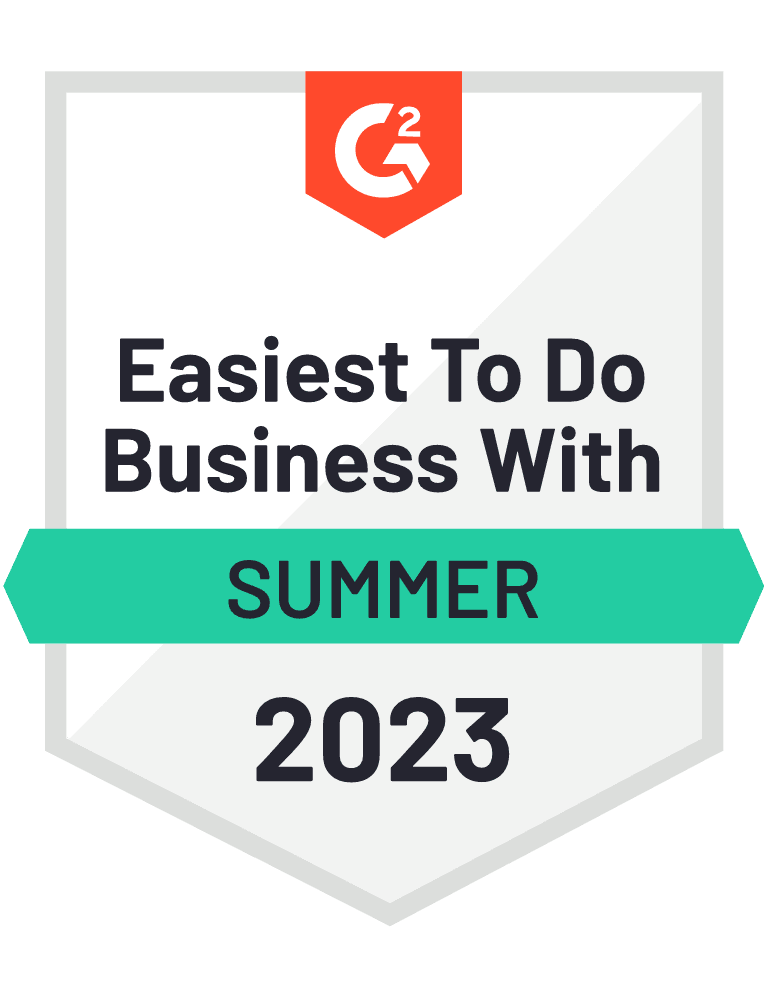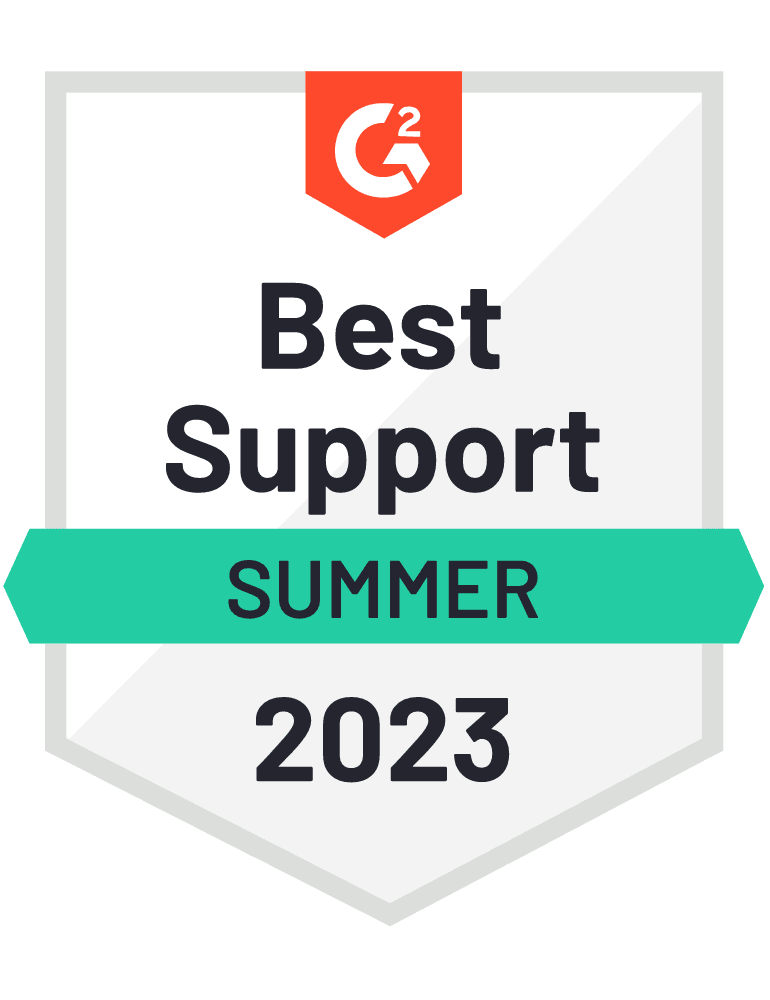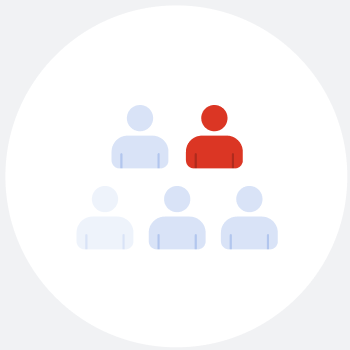 +47%
improved sales force engagement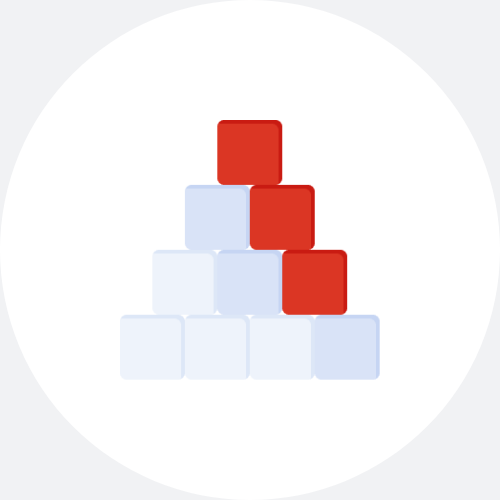 +32%
increased sales force productivity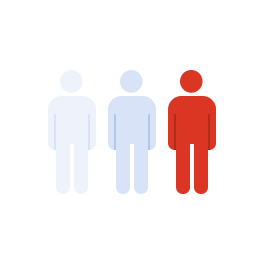 +141%
higher sales force retention