See Rallyware in Action
Companies trust us







Performance Enablement Hub
Provide an all-in-one experience for each associate, with smart to-dos driving sell-through in the flow of work.
Sales Incentives & Gamification
Boost tasking and sales performance with visualized goal progress per seller.
Clienteling
Help the frontline deliver the most robust in-store experiences with smart CRM tools.
Communications
Connect frontline and managerial employees across stores, departments, and shifts with communication tools.
Learning & Development
Enable associates for the strongest possible sell-through with automatically personalized knowledge content.
Analytics
Equip corporate leaders for the unpredictability of market and consumer behaviors with real-time data, analytics, and reports.
Tool Consolidation
Bring together multiple tools under one company-branded app experience.
Data Integration
Use external frontline data integrations to drive the most productive sales behaviors.
Brand Collaboration
Leverage your network of brand partners to jointly support content creation and distribution.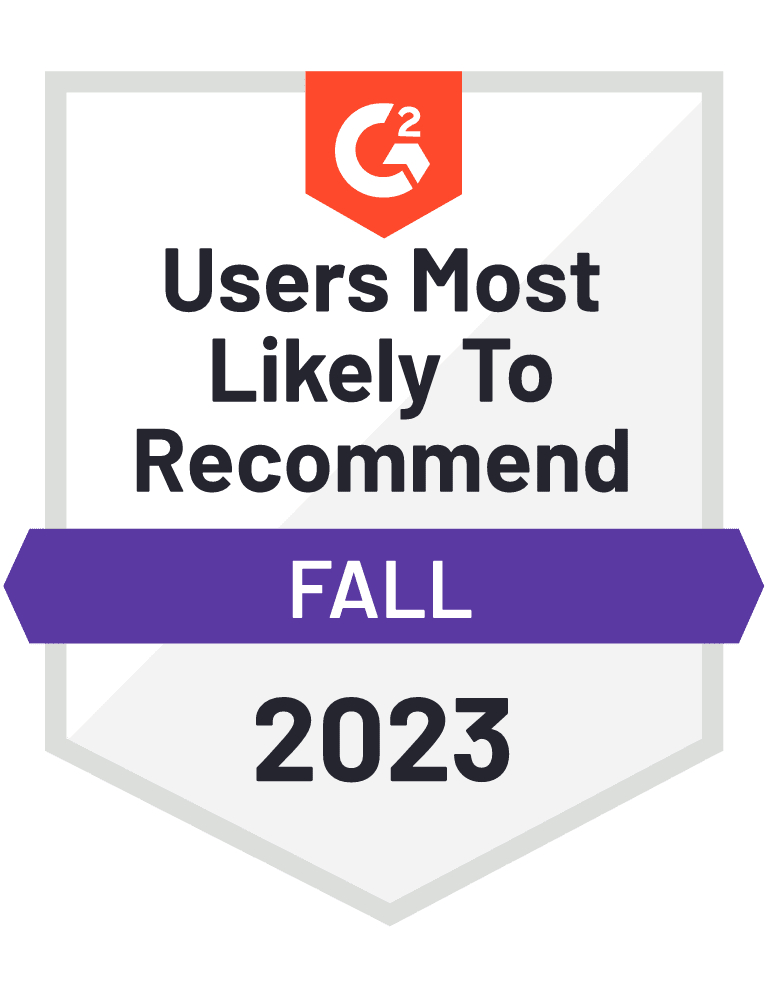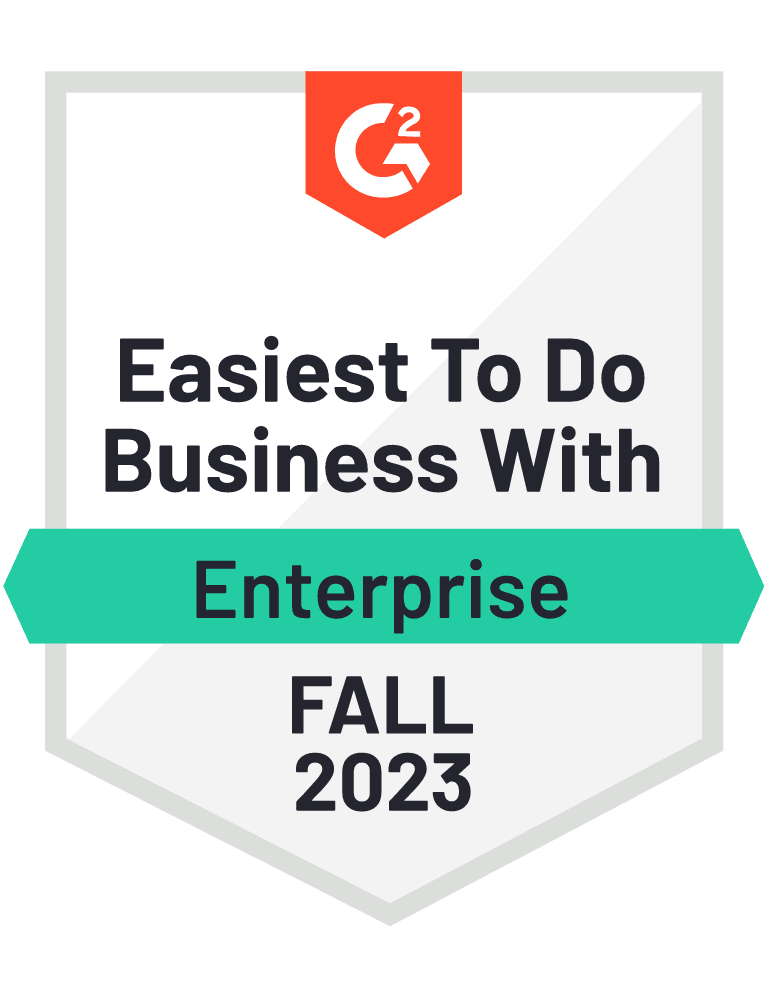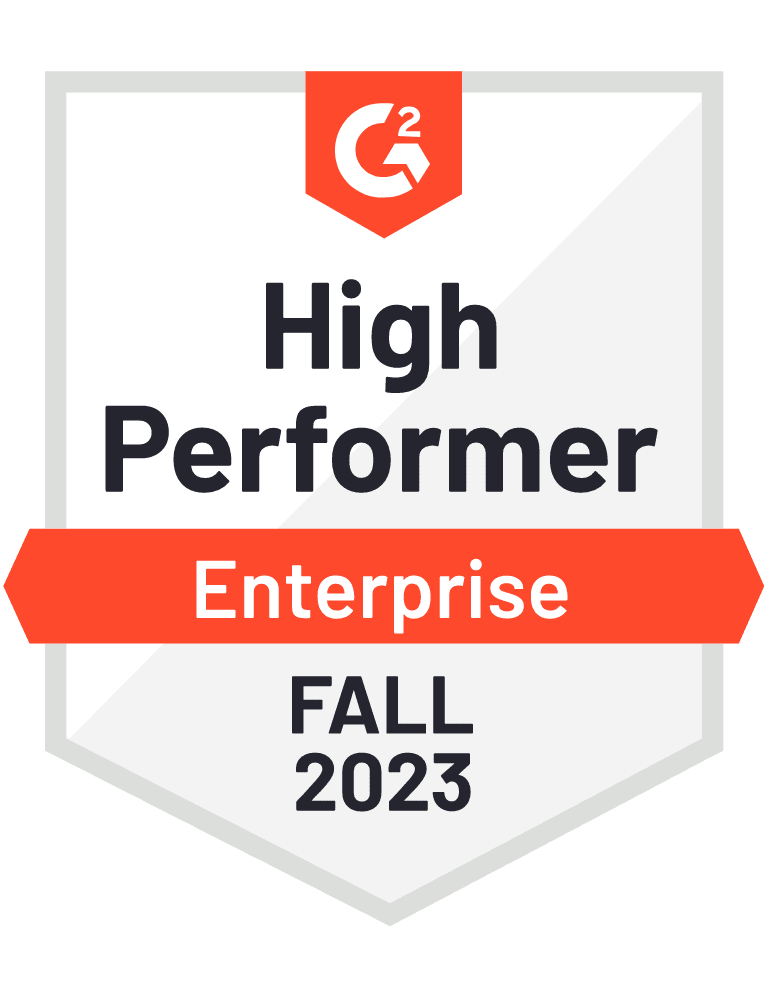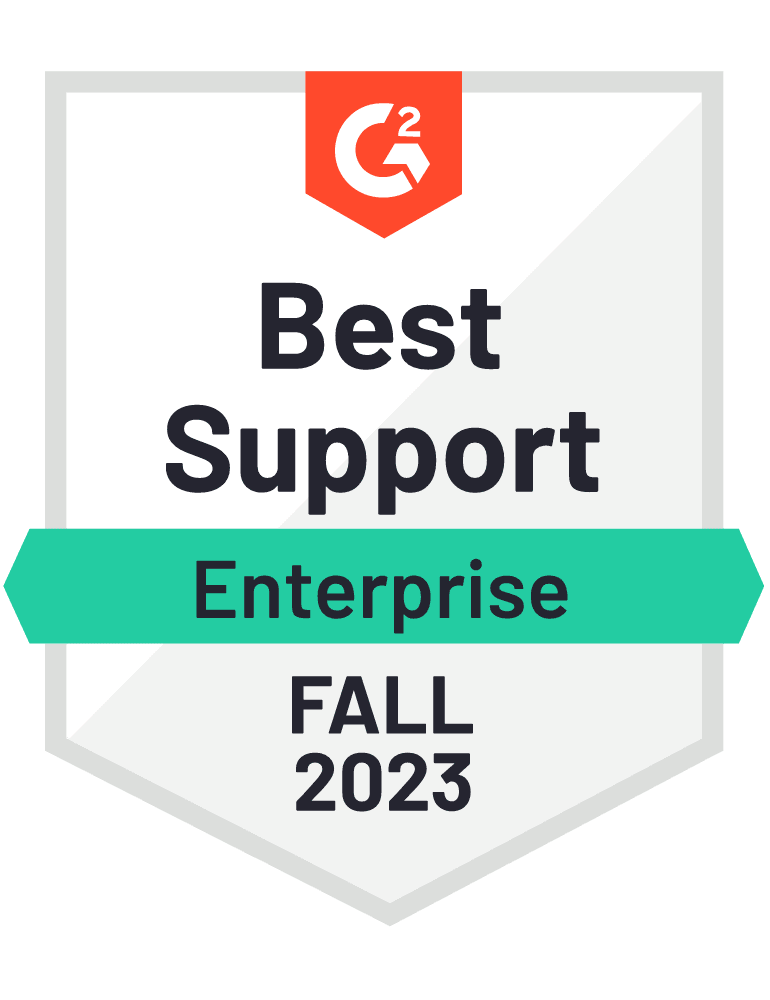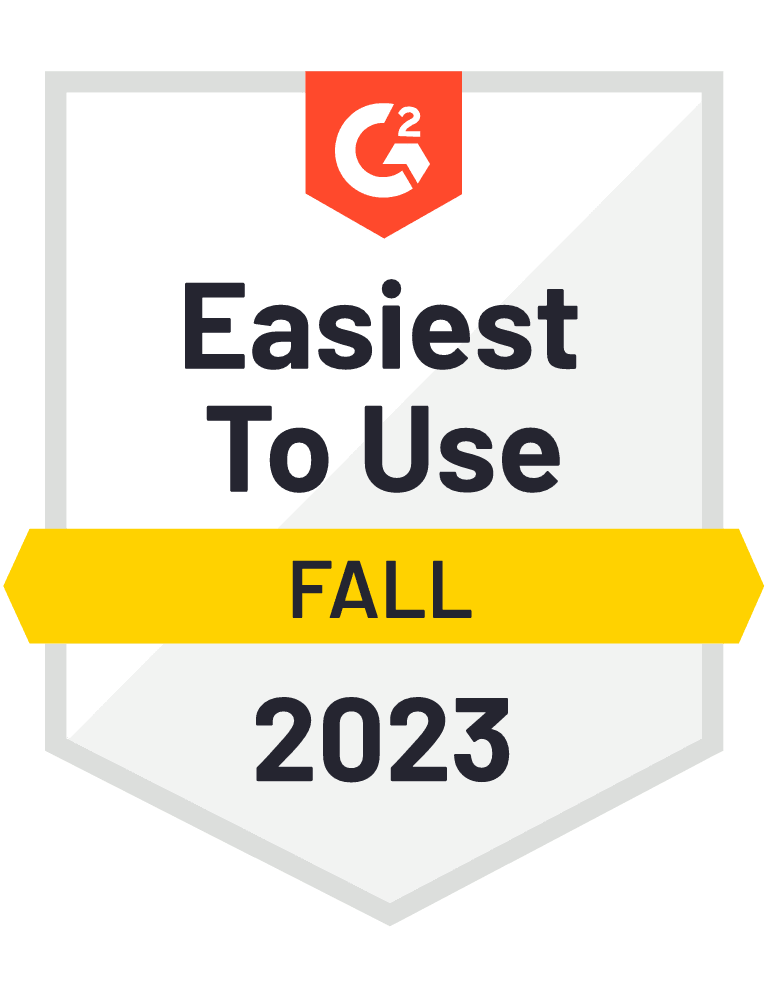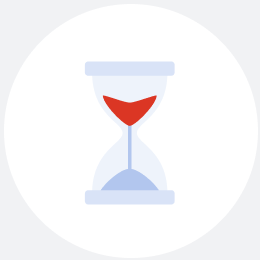 +25%
Faster Sales Force Onboarding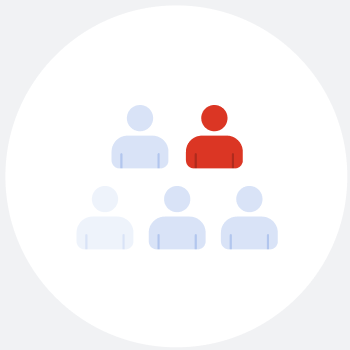 +47%
Improved Sales Force Engagement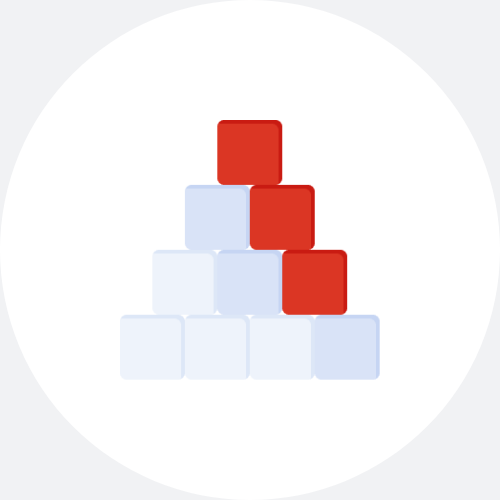 +32%
Increased Sales Force Productivity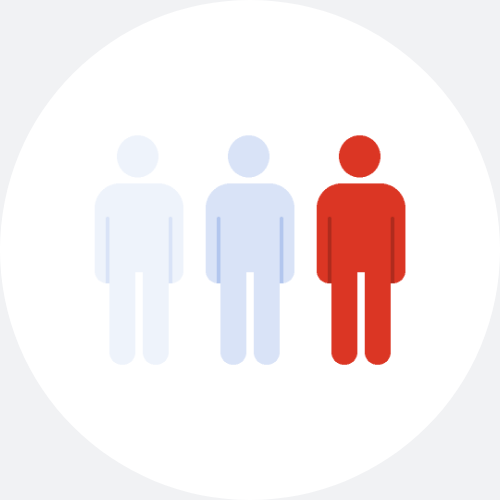 +43%
Higher Sales Force Retention