See Rallyware in Action
Companies trust us




Make field sales success simple.
Automate personalized activity triggers so distributors know exactly what to do to meet their self-defined business goals. Segment group communication based on genealogies, demographics, locations and other criteria to make personalized clienteling easy. Data travels between modules, continually reinforcing positive behavior change.
Optimize training for immediate efficiency and long-term growth.
Deliver personalized, just-in-time upskilling and reskilling aligned directly with corporate KPIs.
Meet distributors where they are with mobile, single sign-on access to all L&D assets, including prospecting scripts and digital libraries. Easily update and upload new L&D content for immediate access and impact.

Maximize engagement and retention.
Keep distributors motivated with progress visualizations, leaderboards, points, and badges. Enable data-driven decision making with the 360 analytics that matter to continually improve resources and strategy. Enable HQ to build campaign workflows that take the guesswork out of business building for distributors.
Reduce day-to-day friction for distributors.
Streamline onboarding with a personalized, single sign-on distributor experience. Make communication between uplines, downlines, and HQ easy and mobile. Consolidate your technology and distributor experience in a single, all-in-one platform with data-rich integrations.
Boost productivity by building community.
Automate high-impact engagement between distributors and customers with contact tracking and smart notifications optimized for growth. Make it easy for distributors to nurture customer relationships with digital rolodexes and mobile messaging based on the past purchase history.

Top rated on G2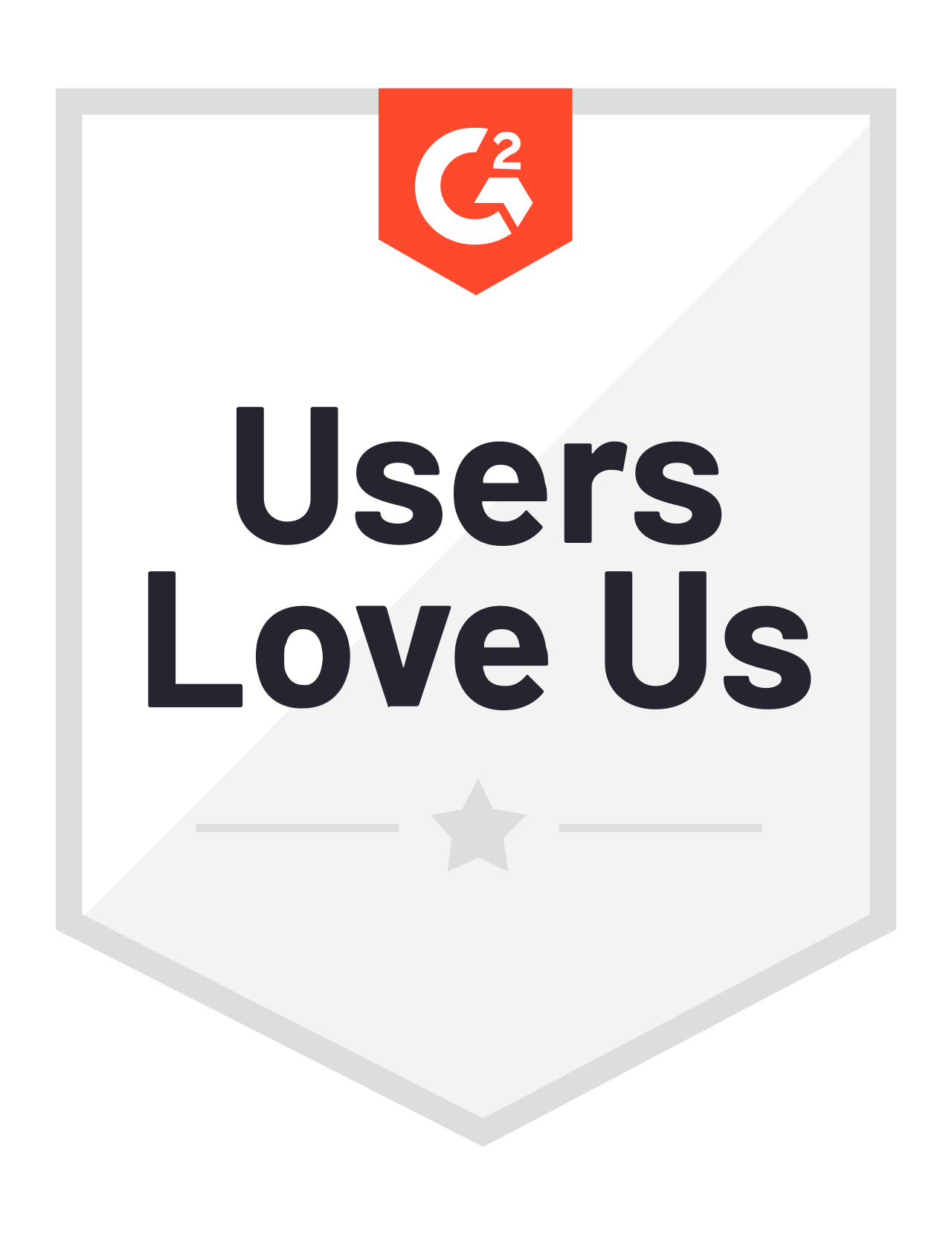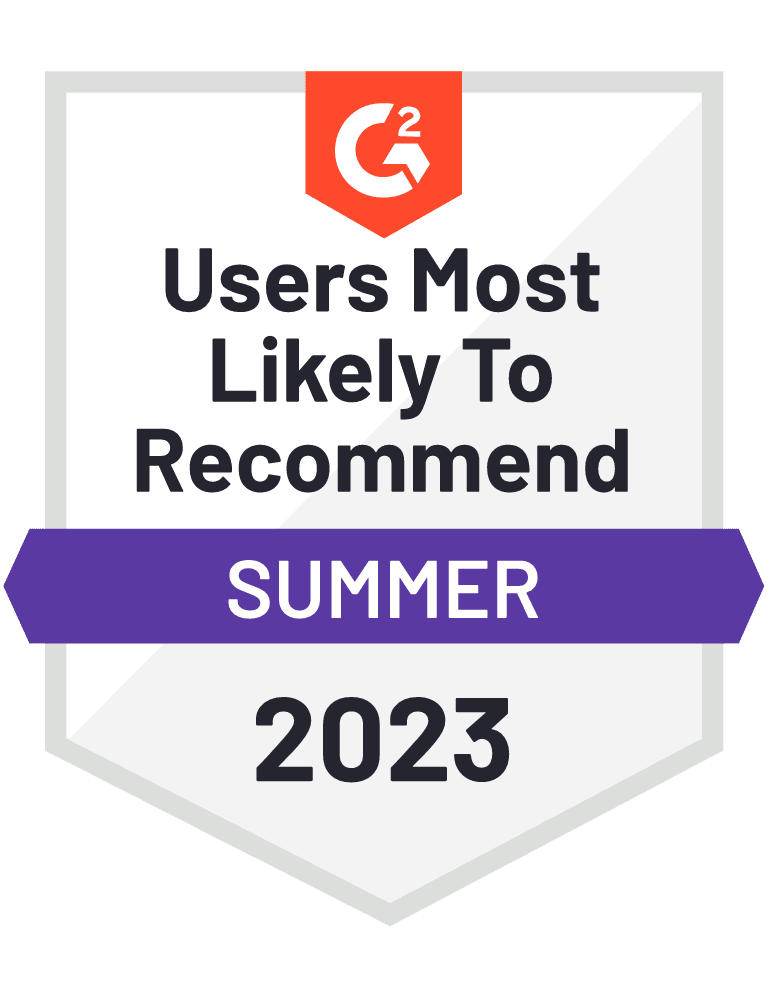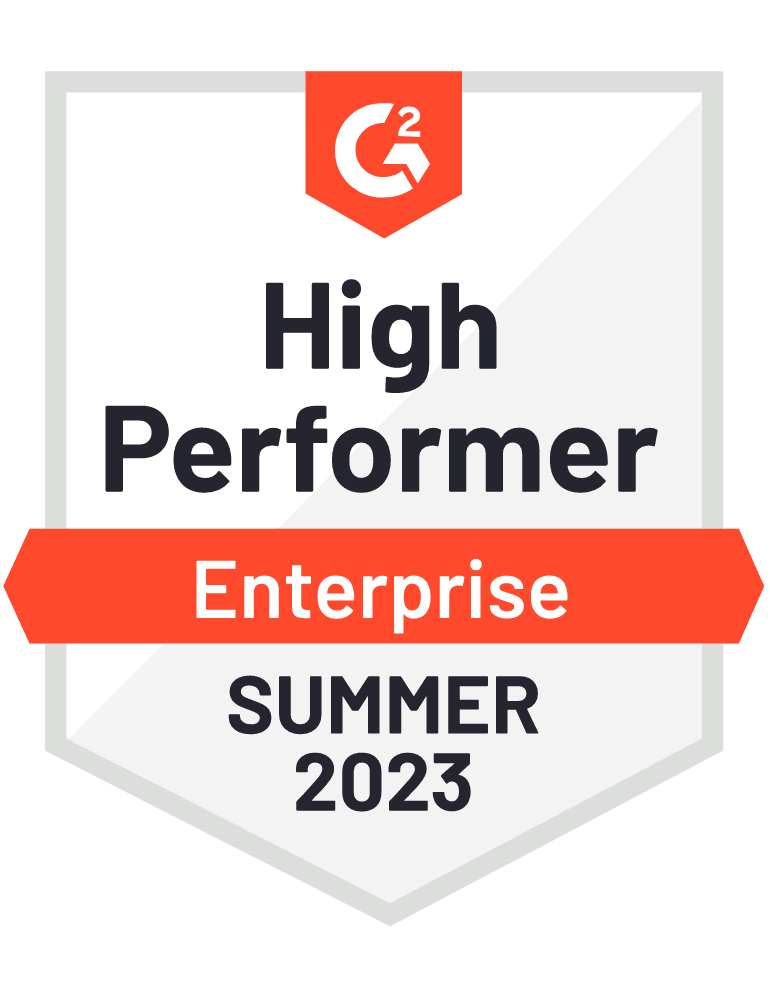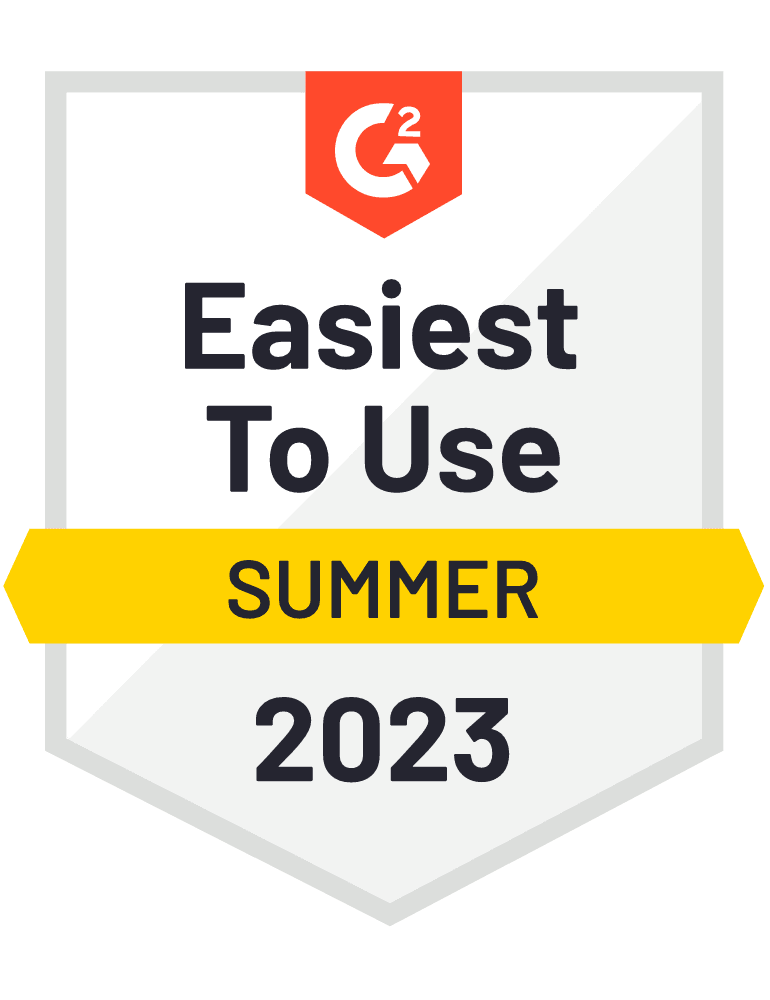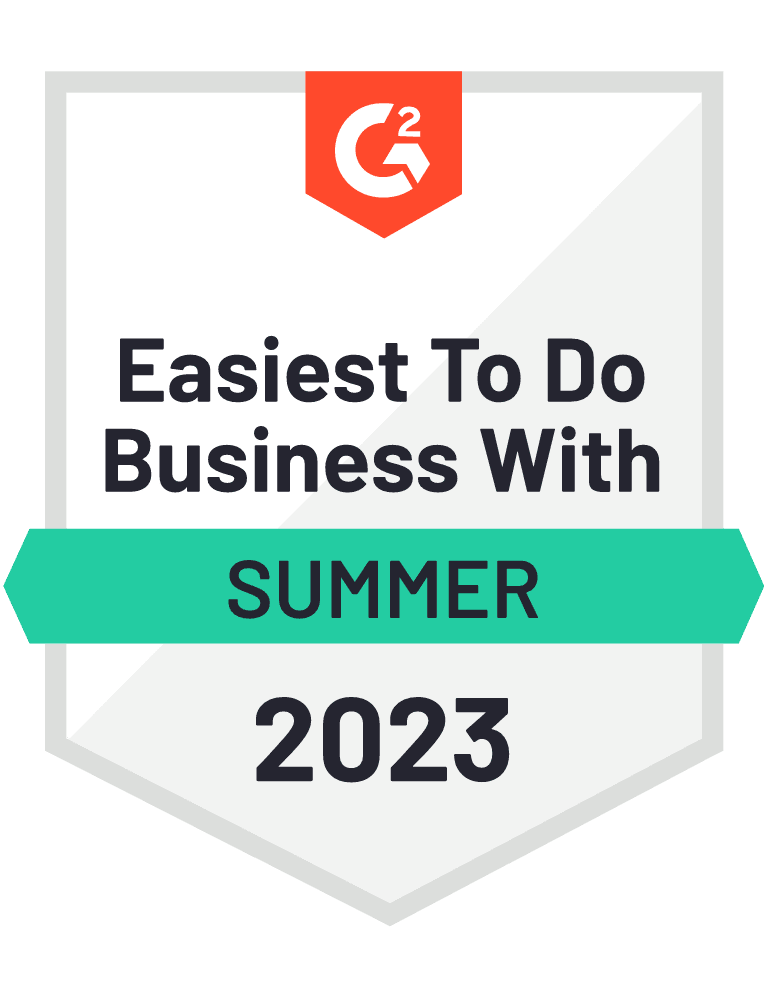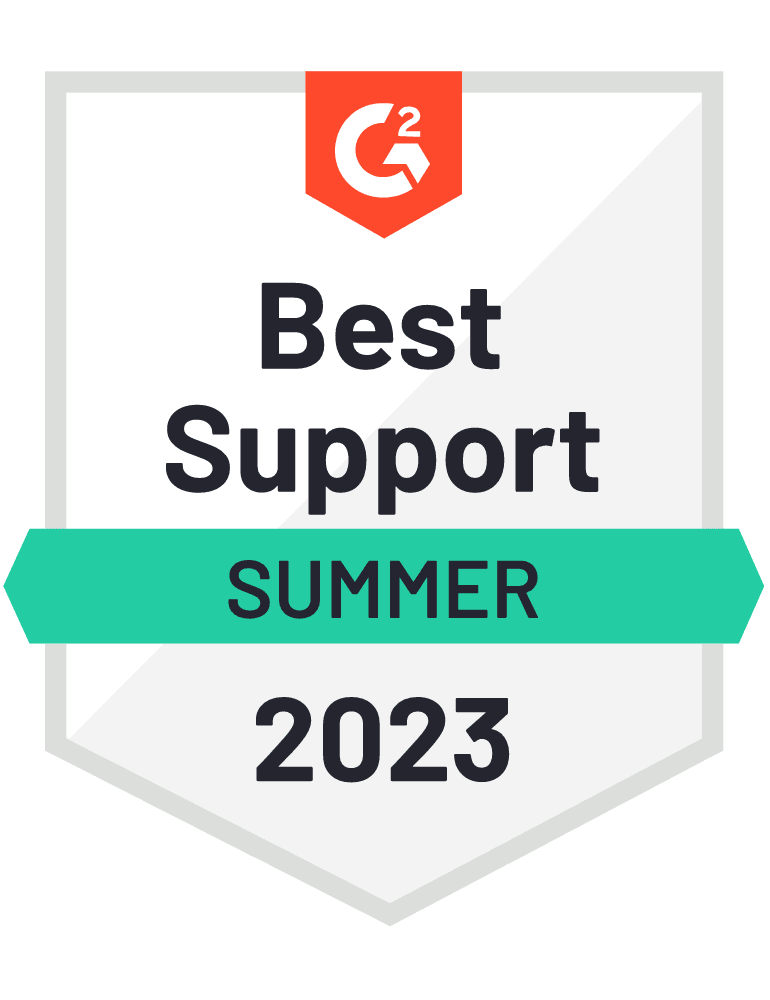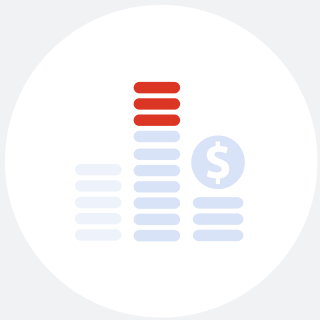 +32%
Sales Year 1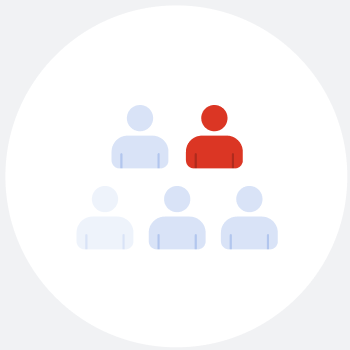 +43%
Field Retention Year 1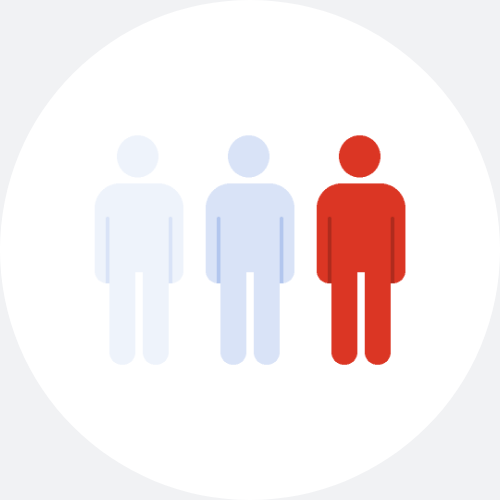 +67%
Recruiting Year 1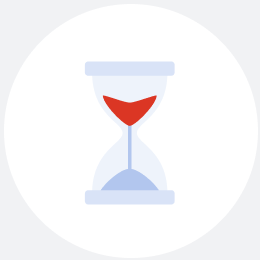 24X
Average ROI Year 1