See Rallyware in Action
Companies trust us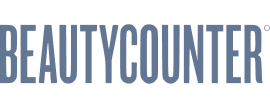 Top rated on G2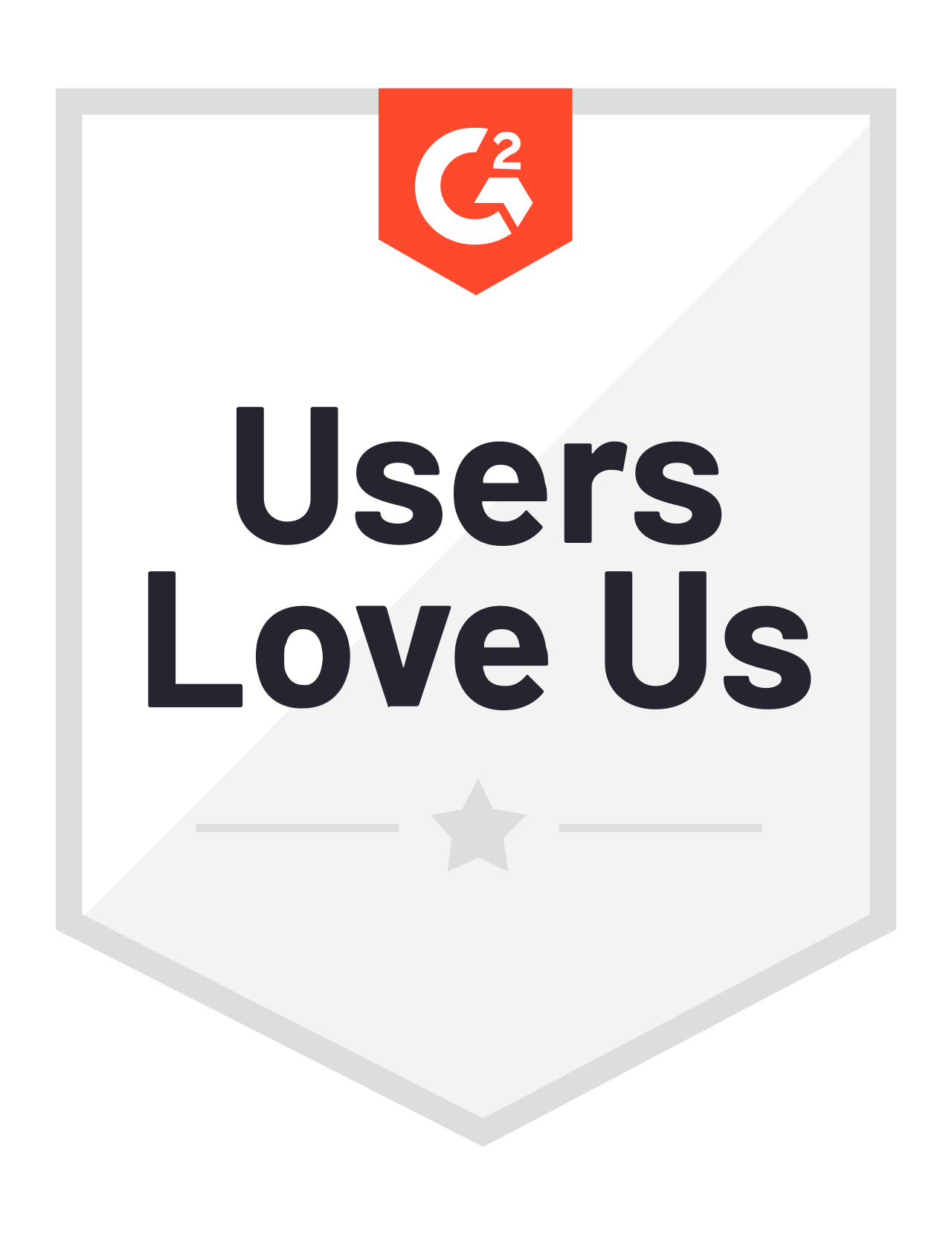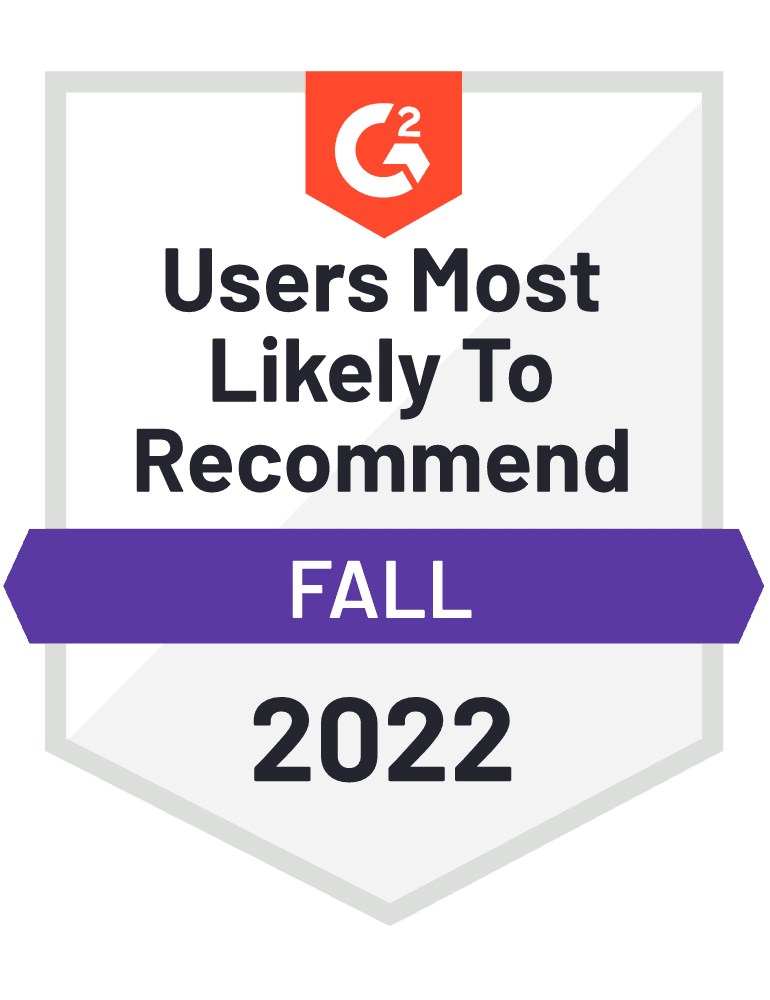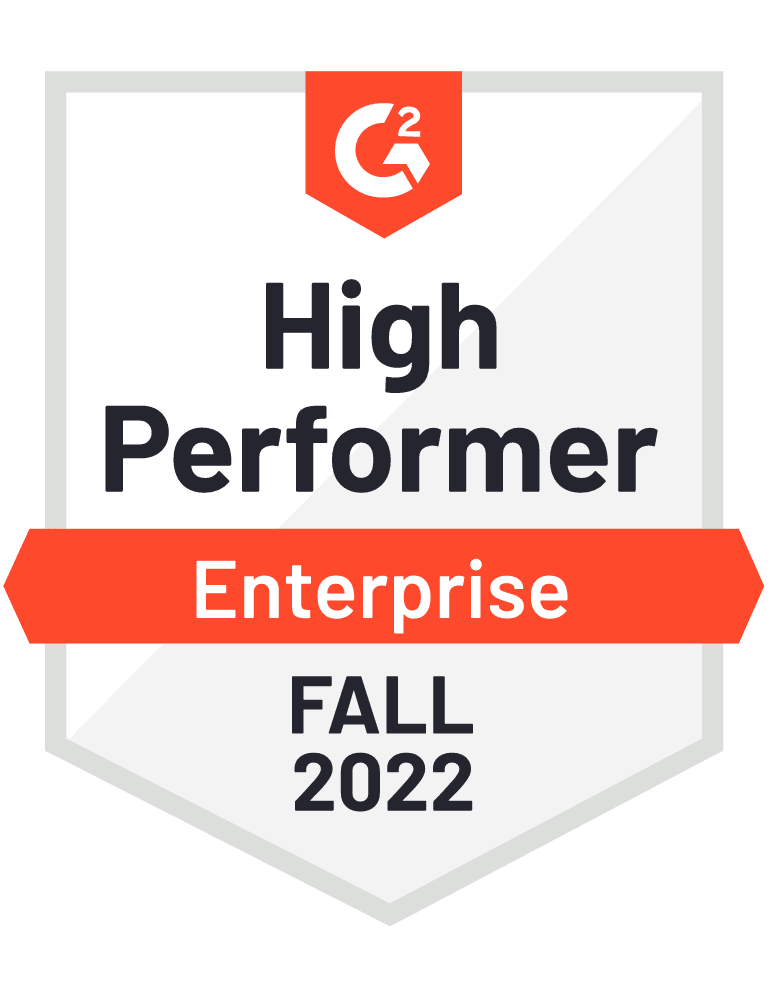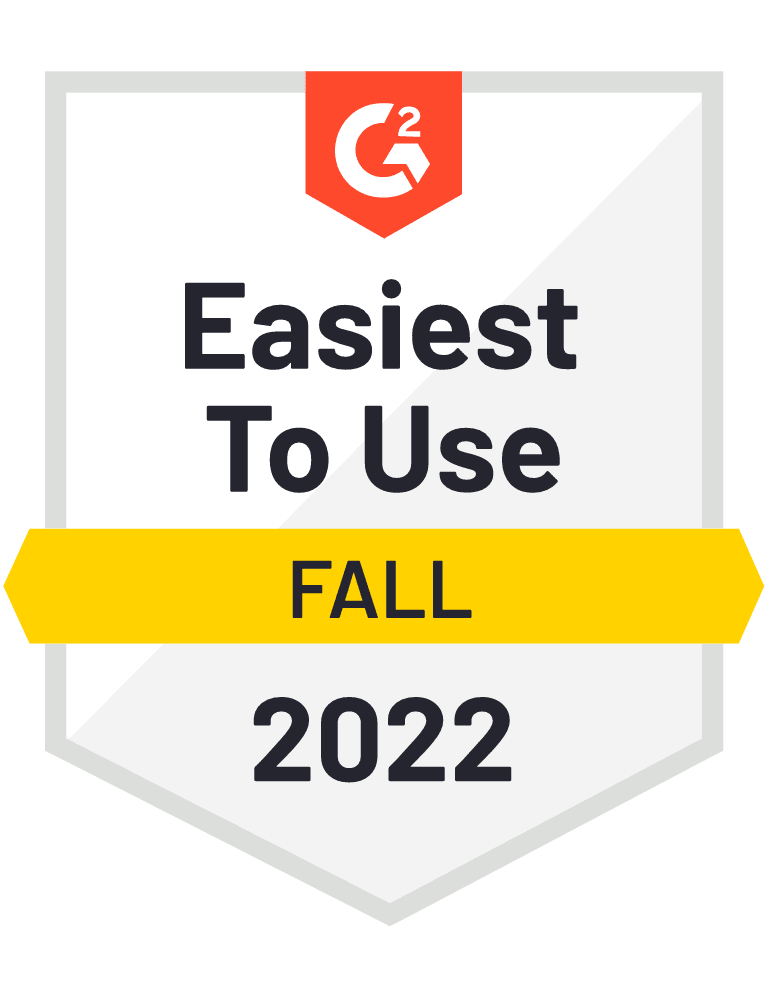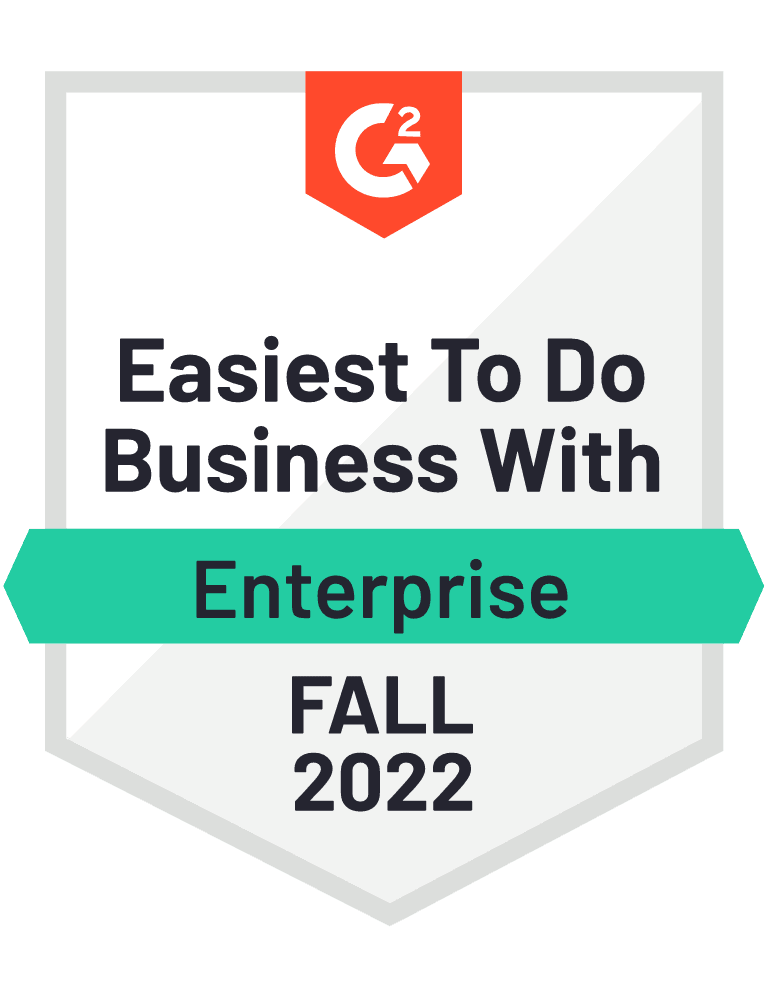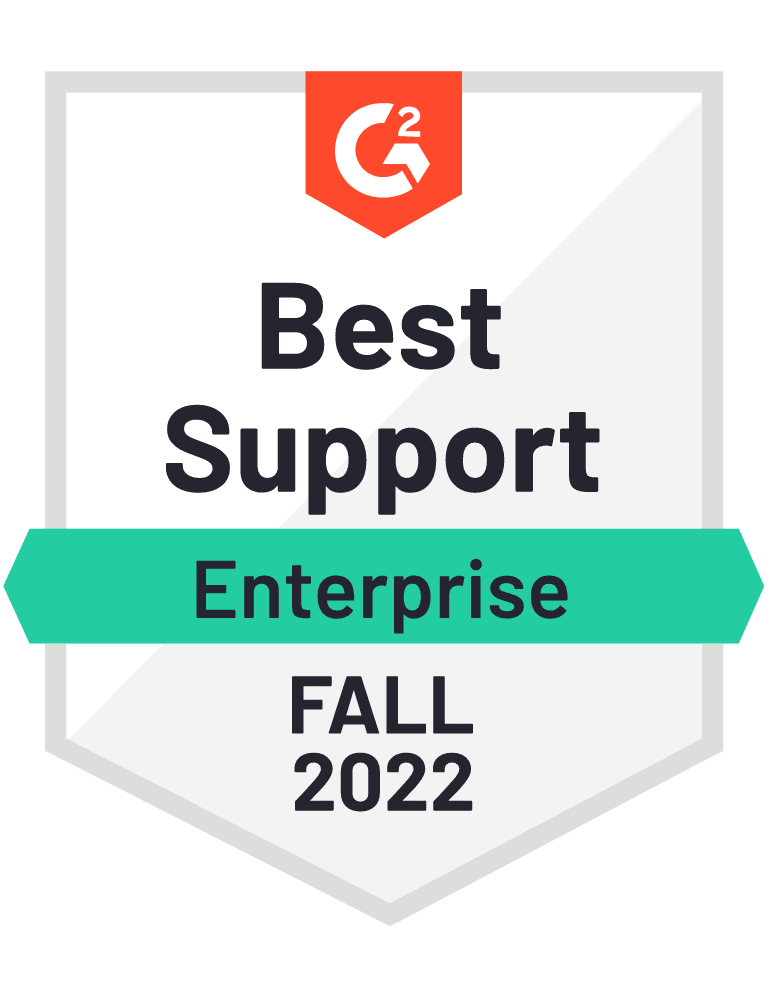 Learning & Development
Use real-time performance data to deliver a customized learning and development experience based on an individual's skills, sales volume, and personal goals with the company. Reinforce those gains, including faster onboarding and upskilling and higher sales, with CRM tools and incentives and recognition widgets.
Incentives & Recognition
Visualize distributor progress with easy-to-read, eye-catching widgets that show the field workforce what they have accomplished and what they still have to do to reach their personally defined goals. Make it simple for them to keep achieving their KPIs in sales, upskilling, and other forms of direct selling growth.
CRM
Let your field wield high-powered customer relationship management tools, including sales funnel management and nurture campaigns. Allow them to become sales powerhouses with a CRM that grows to fit their goals, helping them retain customers, the driving force of your business, and make progress as distributors.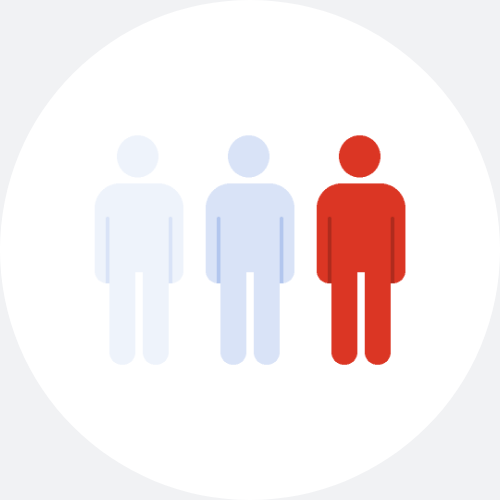 40-50%
increase in retention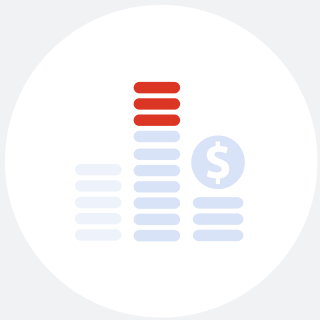 25-40%
increase in sales productivity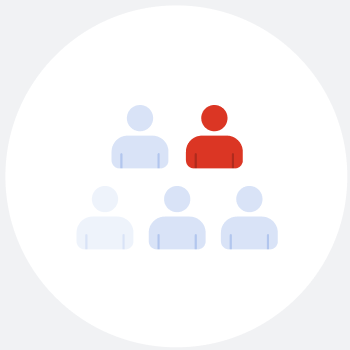 3-4X
increase in recruiting