See Rallyware in Action
Companies trust us





Increase sales growth by 53% with AI-enabled training & upskilling
Customize and configure your company's learning content, and then let Rallyware's AI-enabled recommendations engine ensure adoption with digital, highly gamified microlearning. Provide access to on-demand learning opportunities to develop a sales force that can reliably impress and engage customers.
Centralize the Frontline Experience (FX) to increase seller engagement by 47%
Transform store operations in today's hybrid workplace with a centralized Frontline Experience (FX) that drives intrinsic motivation to fuel sales, customer retention, and customer satisfaction levels. Allow for the seamless movement of data from one module to another in a unified suite to enrich the seller experience at every step.

Drive positive behavior change with AI to increase long-term retention by 141%
Boost retention by making the Frontline Experience (FX) easier and more engaging for sales associates.
Drive high-performance behaviors with AI-enabled activity recommendations, visualized progress, step-by-step paths towards goals achievement and all promotions in one place. Incentivize and motivate higher sales conversion and customer retention using automated, highly integrated technology that triggers the most impactful action using each seller's performance results.
Automate store excellence to drive customer retention
Help frontline sales associates provide the ideal shopper experience and compel repeat purchases, using data-driven recommendations and personalization to engage and retain customers. Let sellers track individual consumer behaviors along with preferences to build customer loyalty.
Reduce operating costs with technology consolidation
Consolidate multiple frontline tools in one Performance Enablement Platform, from communications to onboarding to opportunity management. Data from each module informs the others, multiplying the ROI for each action taken.
Revolutionize frontline support with the AI-Enabled Chat Agent
A game-changing, AI-enabled Chat Agent answers any seller need and provides exactly the right tool to execute, with unmatched speed, accuracy, and efficiency. Cut out tedious knowledge searching and impress sales associates with an easy user experience while creating the most effective sales force, all at once.
Keep sellers, managers, and HQ connected with intuitive communications
Connect every level of the sales organization across stores, departments, and shifts with communication tools to share the latest information from HQ, align staff with company culture, and stimulate focus on key sales and promotion targets. Digitize salesperson-customer communications to nurture past shopping experiences into future purchases.
Enable better corporate decision making with 360 analytics
Equip your corporate leaders for the unpredictability of market and consumer behaviors with real-time data, macro-scale analytics, and micro behavioral insights to interpret workforce patterns and guide HQ decision-making.

Top rated on G2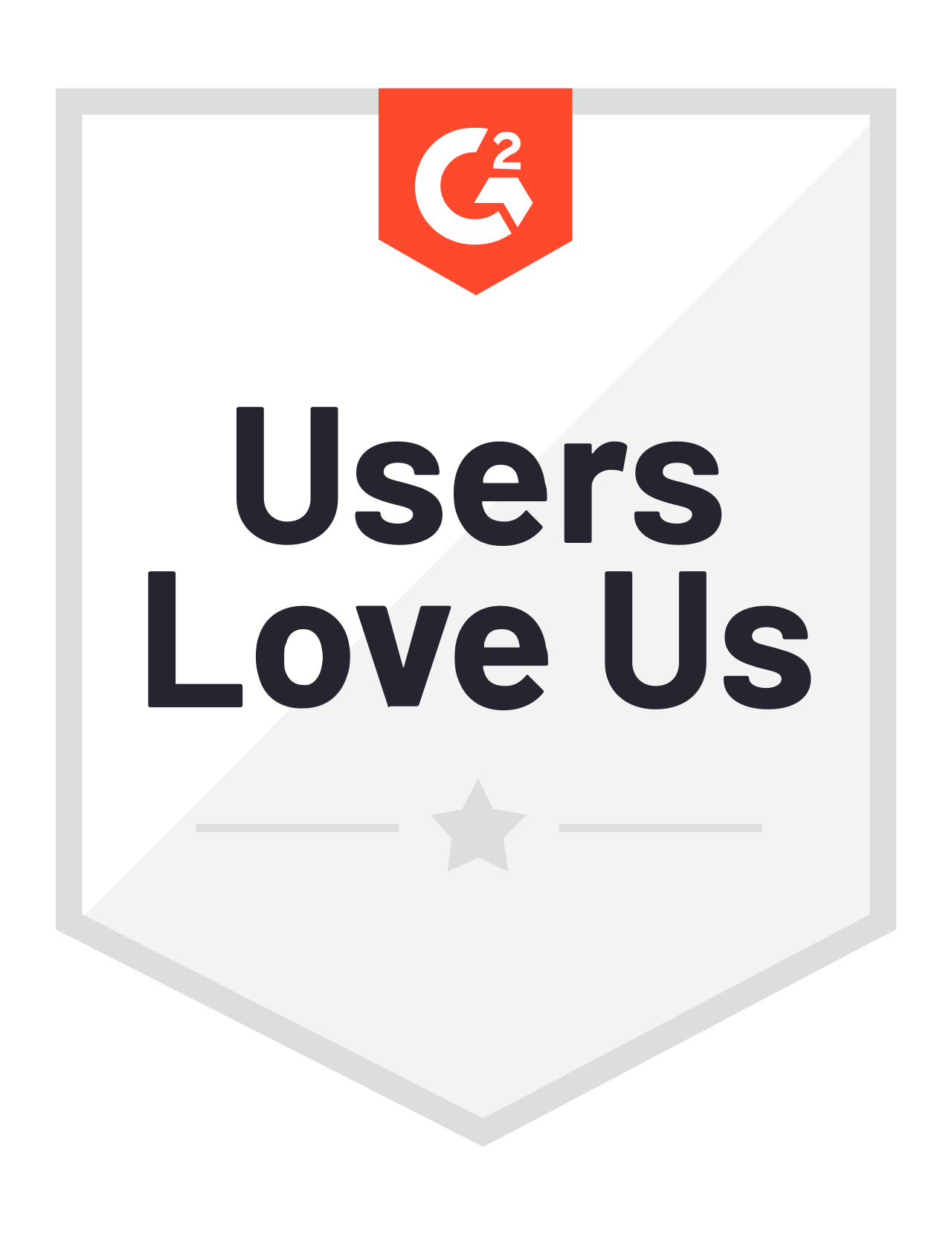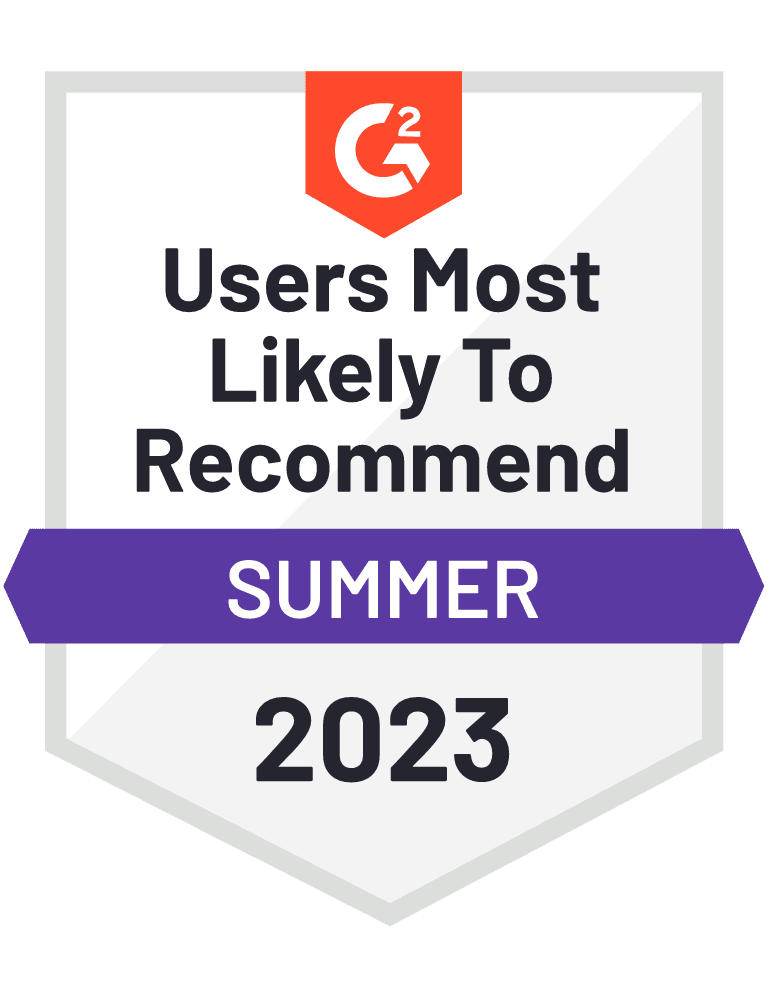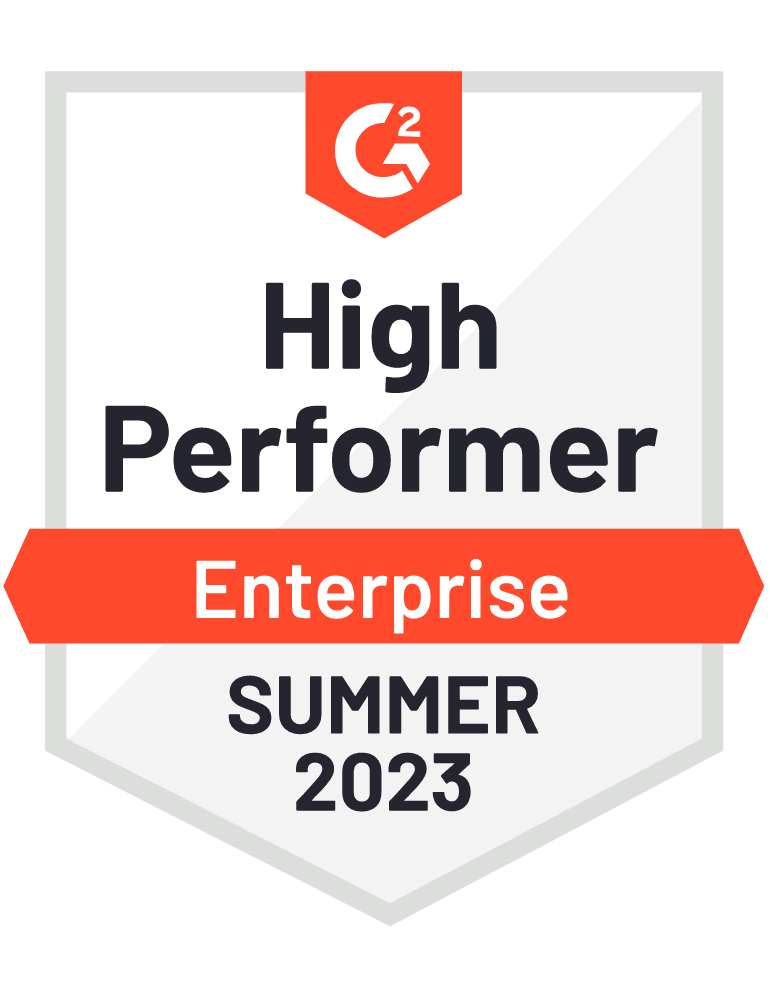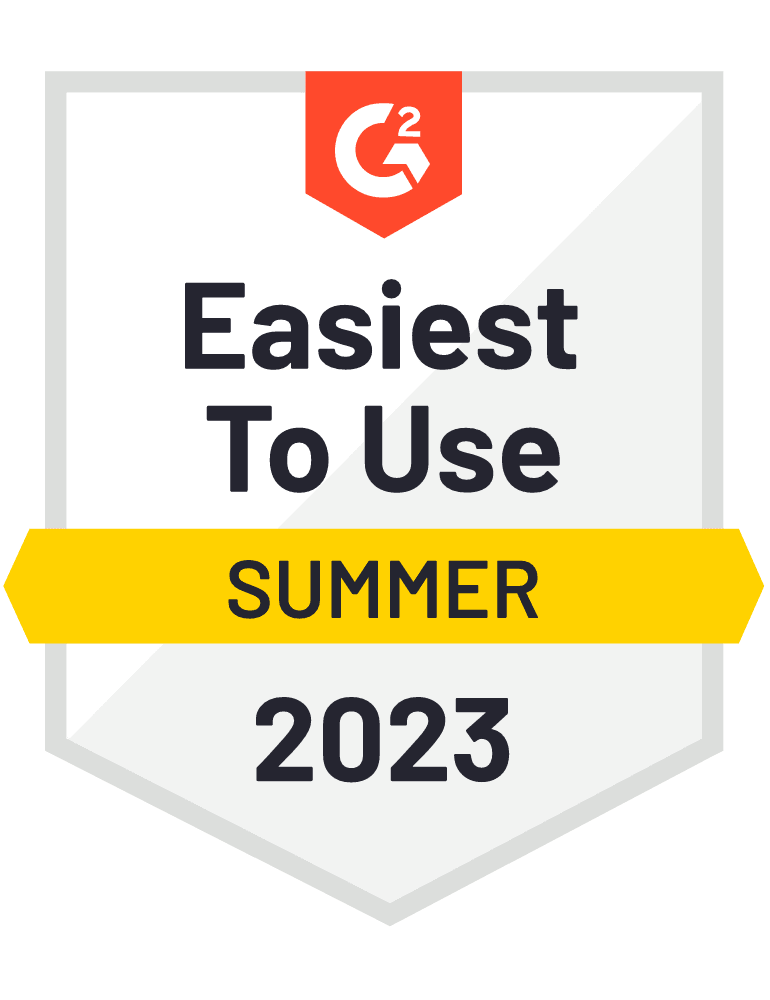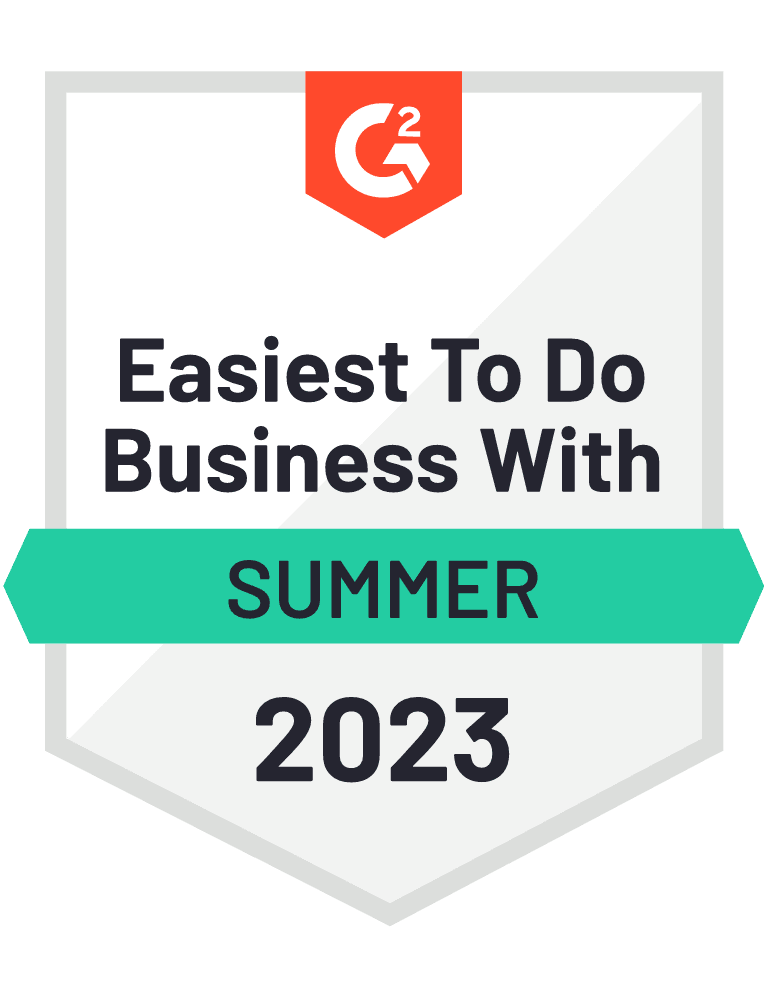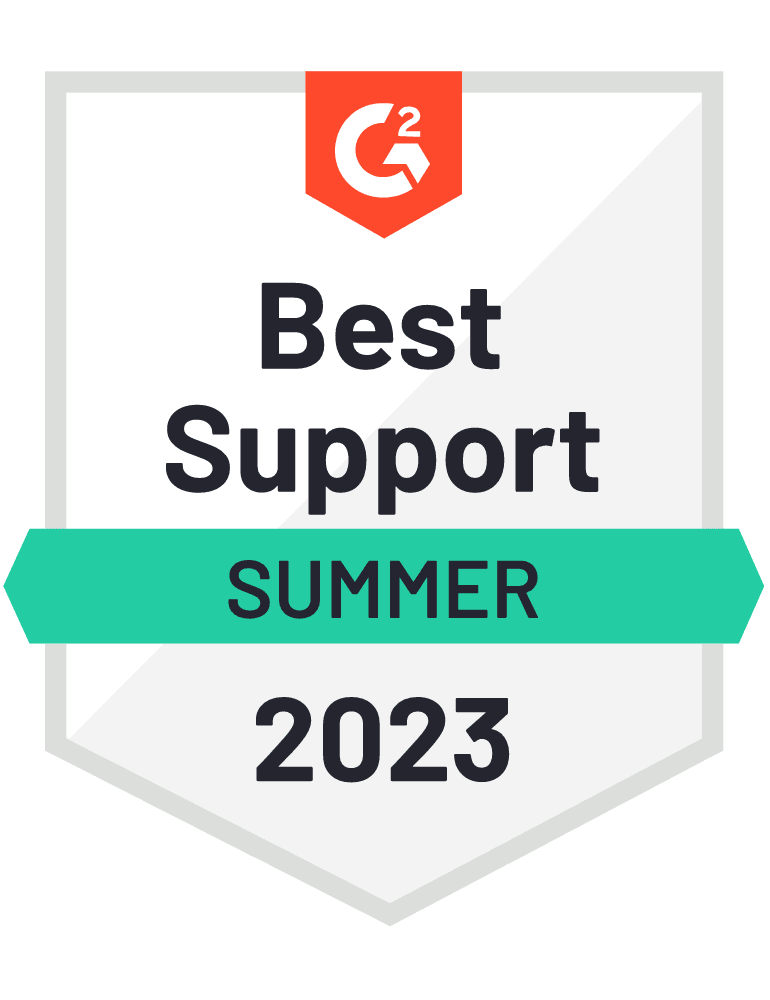 +25%
Faster Onboarding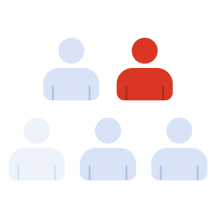 +47%
Improved Workforce Engagement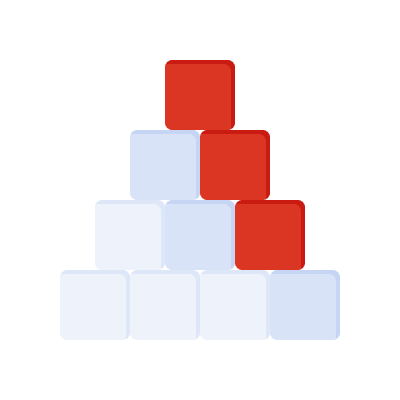 +32%
Increased Workforce Productivity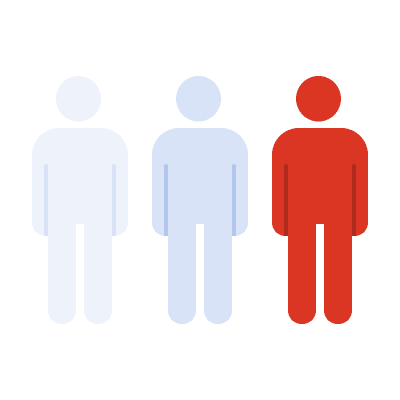 +43%
Higher Retention