Get your field sales software demo
Companies trust us




Personalize distributor experience (DX) with the automated matching of onboarding and learning activities to the distributor's self-decided goals – whether that's building a business or simply buying company products at a discount – unlocking higher performance with tasks that matter to the individual.
Enrich the unified user experience with robust data integrations, using cross-system informational flows to trigger the right activity for the right person at the right time, making it easy for distributors to find the success they're looking for – no wasted time, only objectives that matter to them.
Engage and motivate, driving positive behavior change with smart notifications, incentive programs measured by live leaderboards, goal-based badges and more; allocate the most points to the most important activities, unifying the distributor's focus and their goal.
Segment group communication based on goals, genealogies, demographics, locations, and other criteria to foster conversations that engage and co-educate distributors, guiding them to their goals in an organic fashion.
Adopt a data-fluent leadership culture with digital reports and visualized analytics, helping field leaders assess their teams' performance, determine who needs support or feedback, and enable them to become strong business builders.
Streamline and ease customer relationship building with robust CRM tools, helping distributors nurture leads and connect with customers about products using data flowing from the whole platform to link CRM usage with training, onboarding, learning, and other segments of the distributor experience (DX).
Top rated on G2 Crowd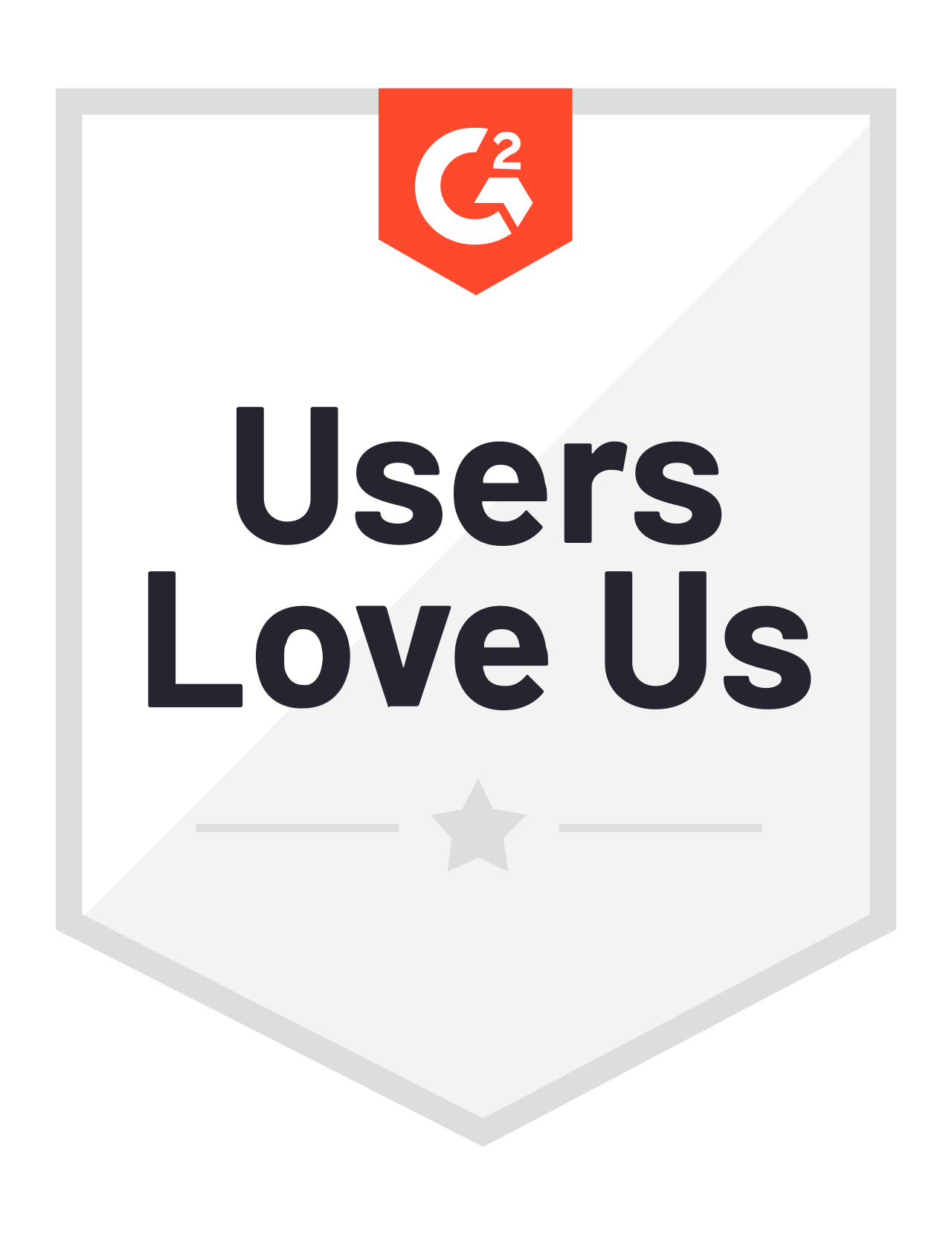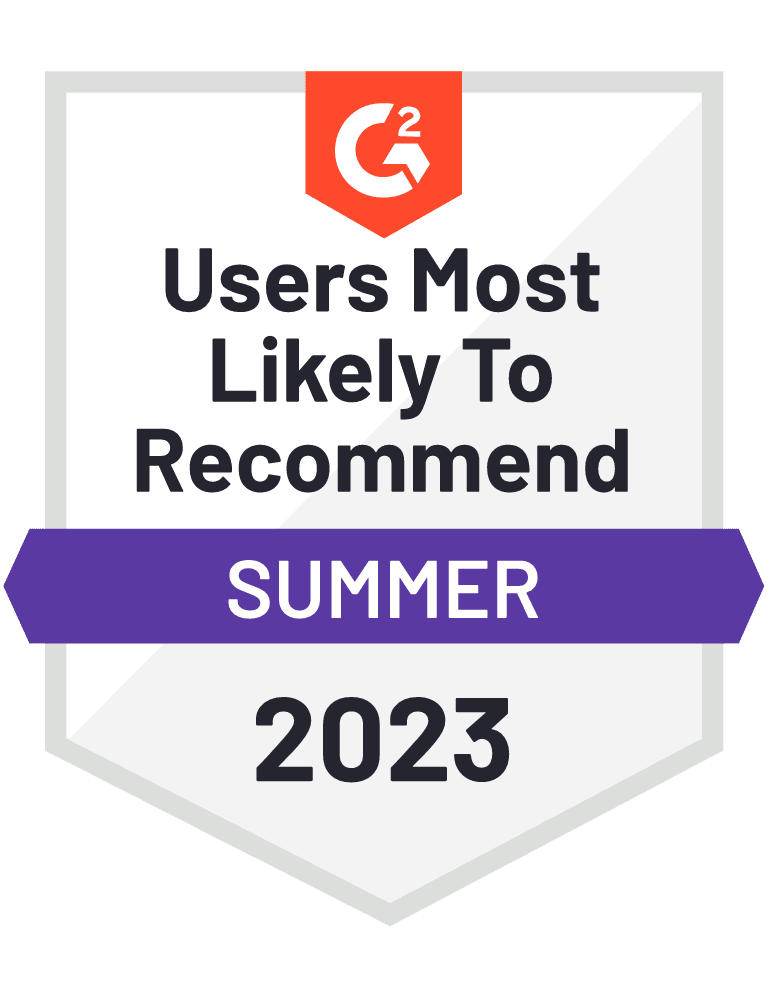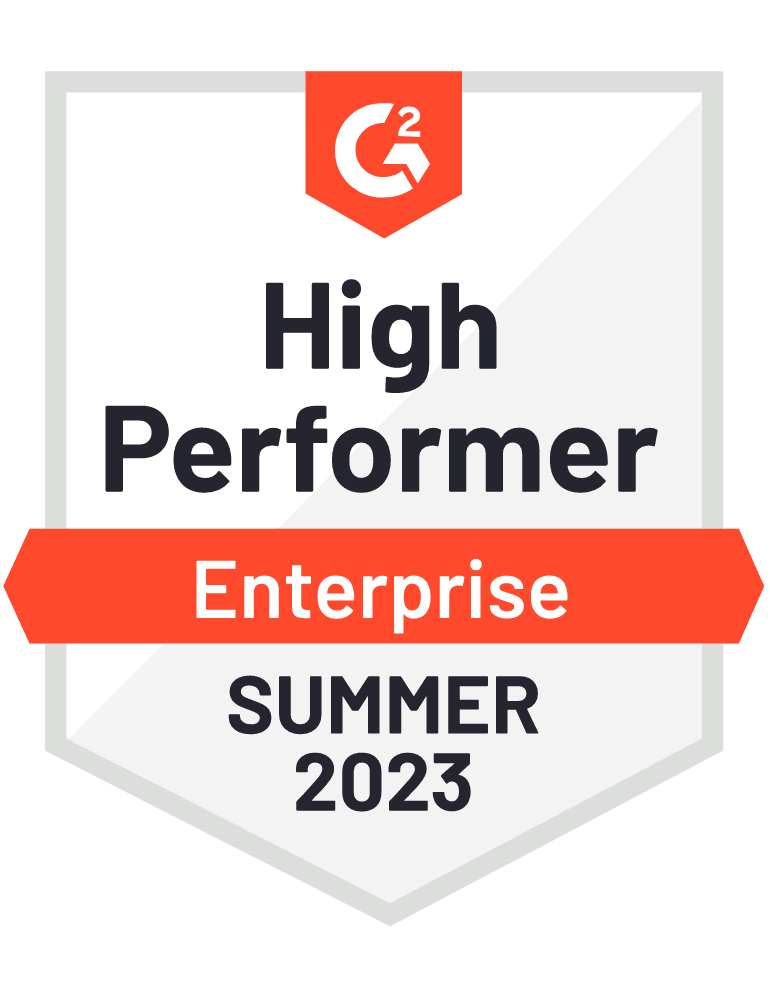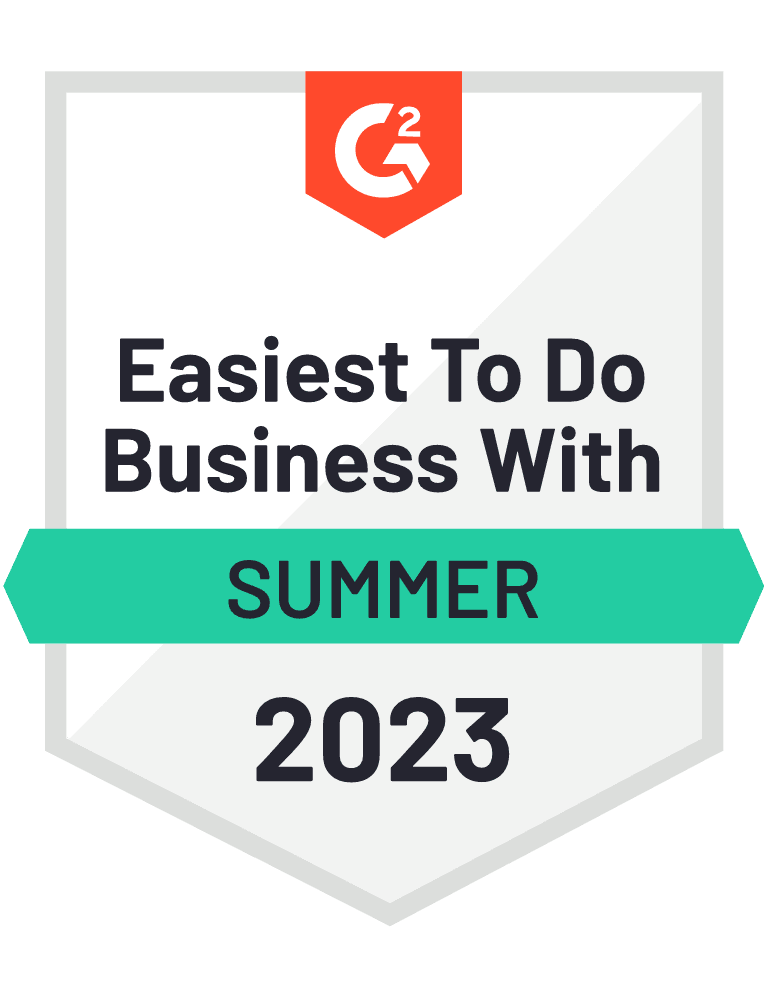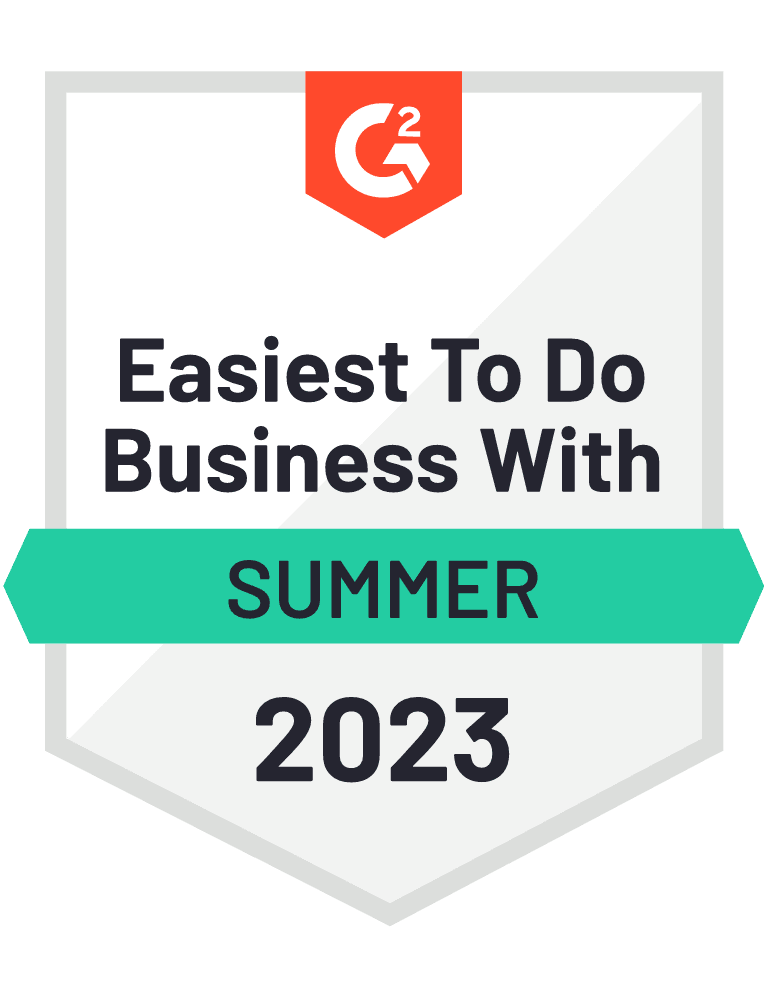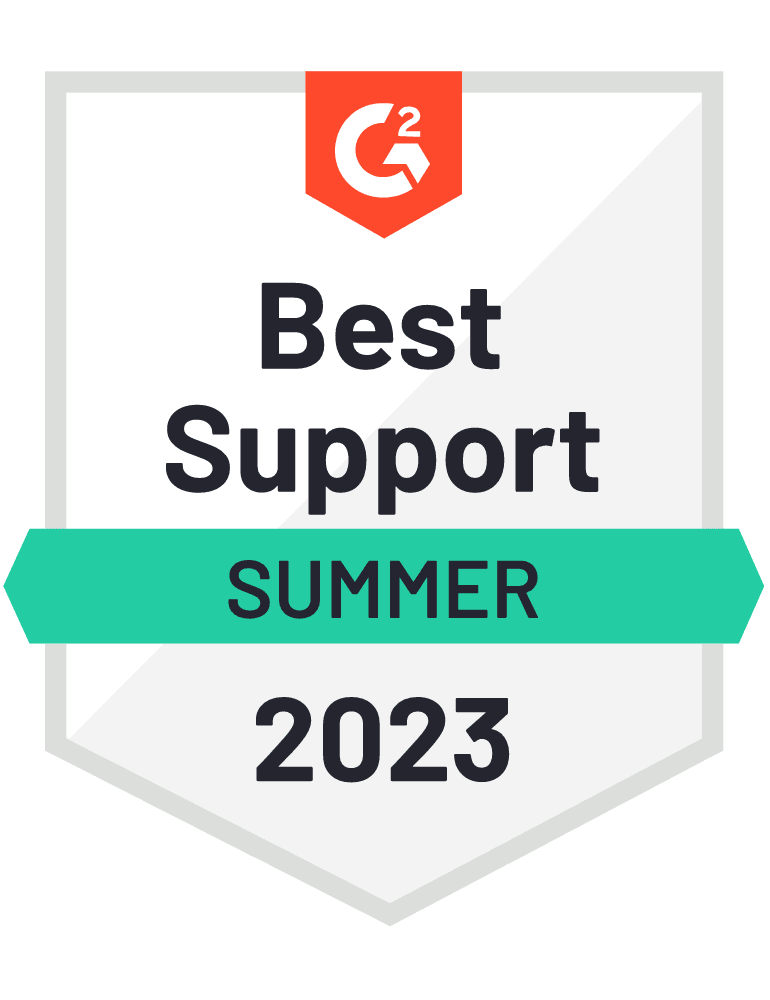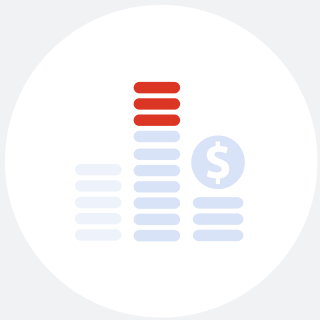 +32%
Sales Year 1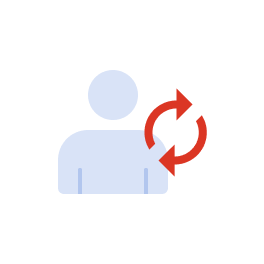 +67%
Recruiting Year 1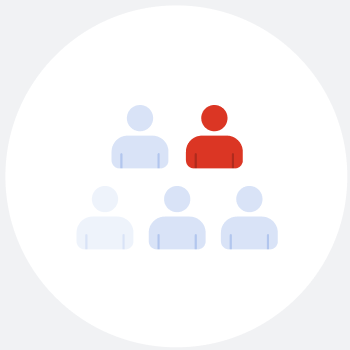 +43%
Field Retention Year 1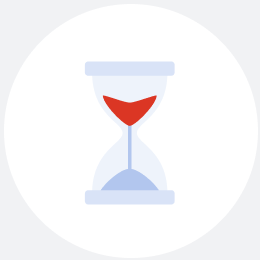 24X
Average ROI Year 1