Get your direct sales software demo
Companies trust us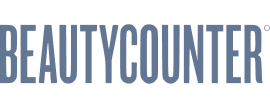 Top rated on G2 Crowd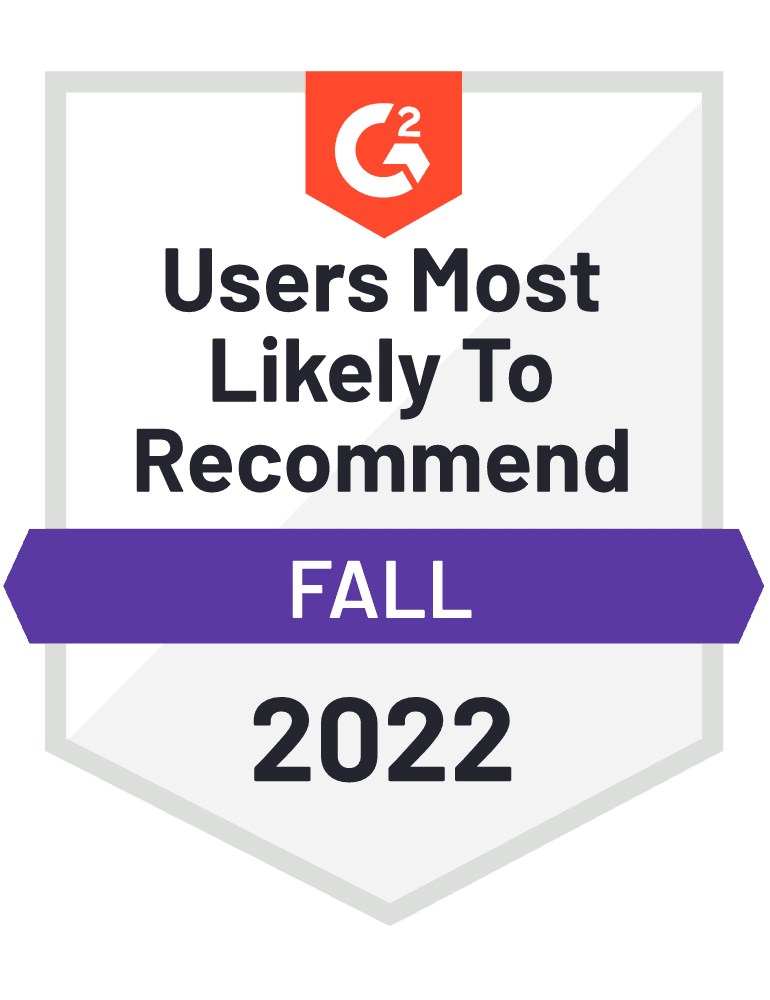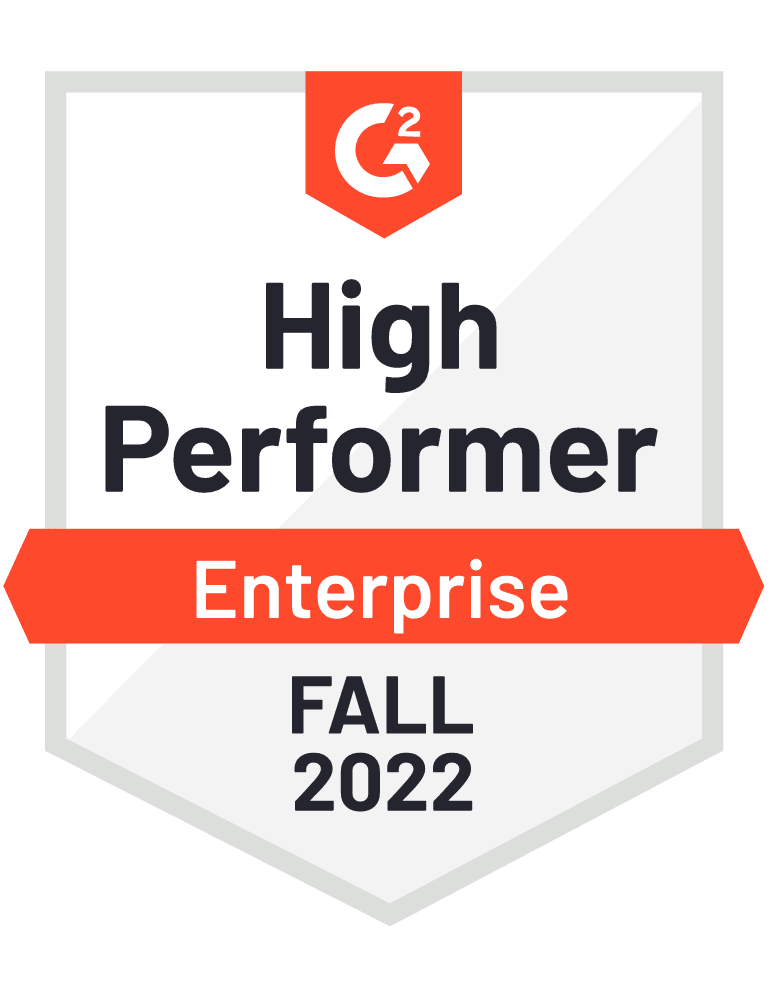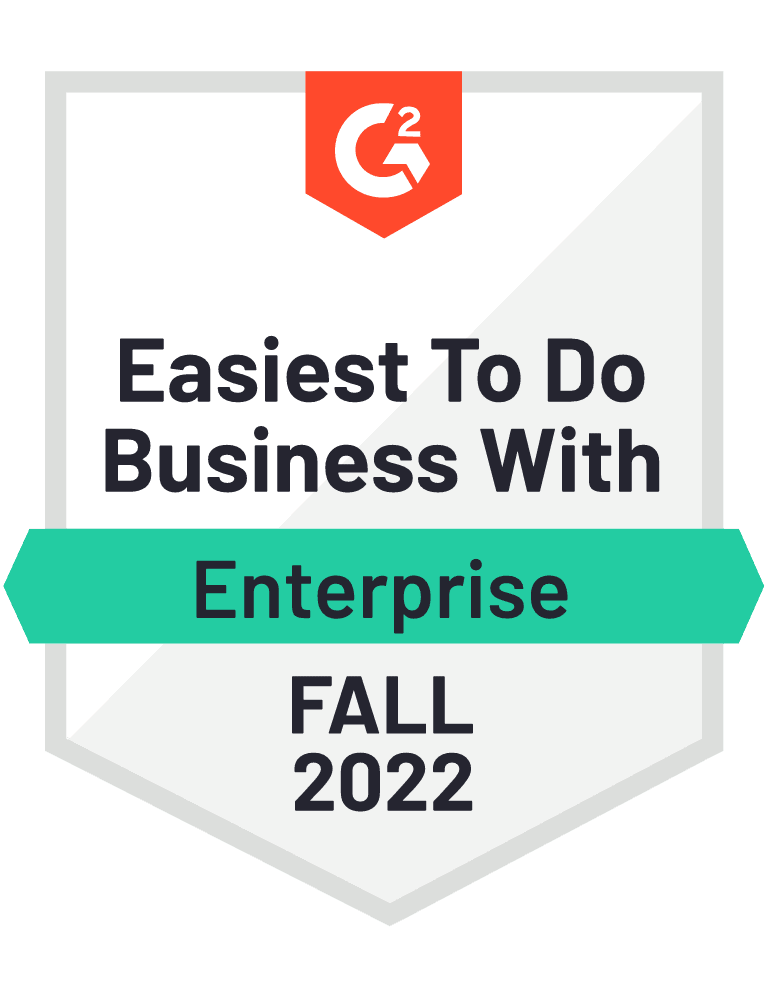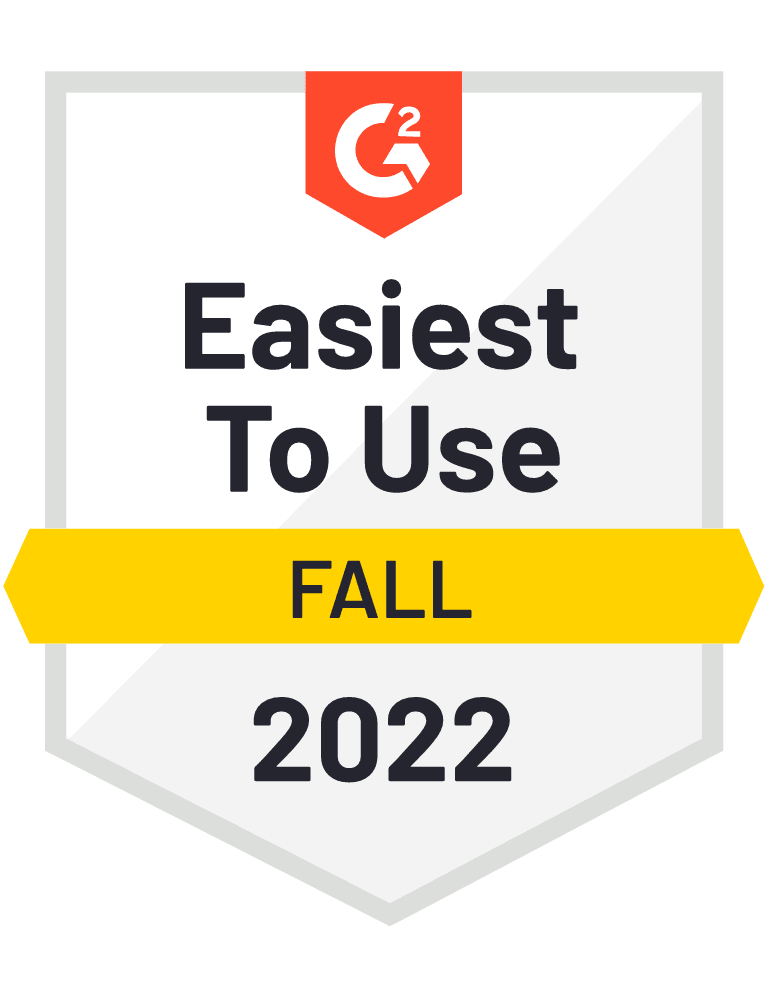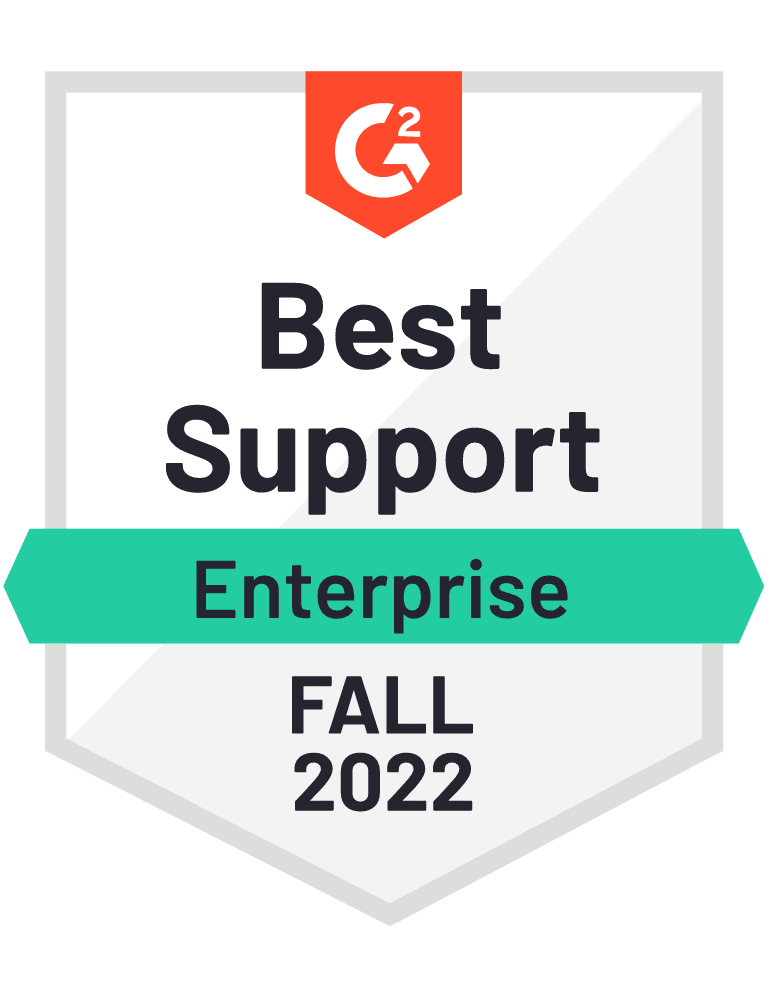 Personalized Direct Sales Learning Experiences
Rallyware's direct sales platform uses real-time performance data to deliver a customized learning and enablement experience based on an individual's skills, sales performance, and personal goals with the company. From 25% faster distributor onboarding to upline leader development, we take the opposite of a one-size-fits all approach, because each distributor is unique in their own way.
Just-in-time Business Building Activities
Personalized learning and business building activities for each distributor, wherever they may be and just when they need them. Deliver the right activity at the right time, offering a fun and interactive game-like experience that i​​nspires distributors to take specific business building actions to achieve tangible results and a 43% increase in distributor retention.
Smart Incentives & Recognition
Inspire continuous direct sales training, engagement and improvement with personalized incentives and recognition tools and programs that recognize achievements of all sizes with rewards that matter to each distributor. Provide distributors with the opportunity to engage in peer-to-peer and team competitions based on their accomplishments.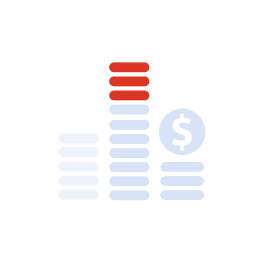 + 32%
increase in average order size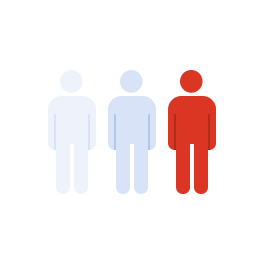 4X
increase in recruiting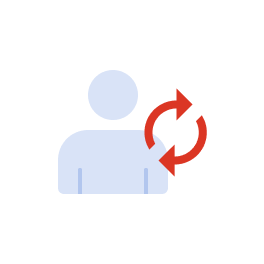 + 43%
increase in distributor retention