See Rallyware in Action
Companies trust us




Increase sales growth by 53% with AI-enabled training & upskilling
Customize and configure your company's learning content, and then let Rallyware's AI-enabled recommendations engine distribute the content that will help each individual achieve their fullest potential, based on their needs and goals, and drive your company's KPIs.
Centralize the Distributor Experience (DX) to increase field engagement by 47%
Keep the field engaged and growing their businesses with a centralized Distributor Experience (DX) that drives intrinsic motivation with personalized goals and dashboards, rewards and recognition, and smart notifications that tell each distributor exactly what to do to meet their goals.
Automate business building to increase long-term retention by 141%
Boost retention by making the Distributor Experience (DX) easier, more engaging, and more profitable for individuals. Promote high-performance behaviors with automated campaign workflows and incentives and recognition that drive long-term motivation.
Make customer retention & distributor recruitment simple and seamless
Ensure the field retains customers with automated to-dos and scripted outreach prompts, as well as other smart CRM features. Secure a constantly growing buyer and new recruit base while developing relationships with existing customers with AI-enabled CRM.
Reduce operating costs with technology consolidation
Consolidate multiple distributor tools in one Performance Enablement Platform, from communications to onboarding and learning, rewards and recognition to CRM. Data from each module further personalizes the others, multiplying the ROI for each action taken.
Revolutionize distributor support with the AI-Enabled Chat Agent
A game-changing, AI-enabled Chat Agent answers any distributor need and provides exactly the right tool to execute, with speed, accuracy, and efficiency unmatched by a live representative. Cut out tedious knowledge searching and impress distributors with an easy user experience while creating the most effective field, all at once.

Keep uplines, downlines, and HQ connected with intuitive communications
Enable all levels of the organization to stay aligned with the most up-to-date information and resources across regions, time zones, and hierarchies with centralized messaging and easy document upload.
Top rated on G2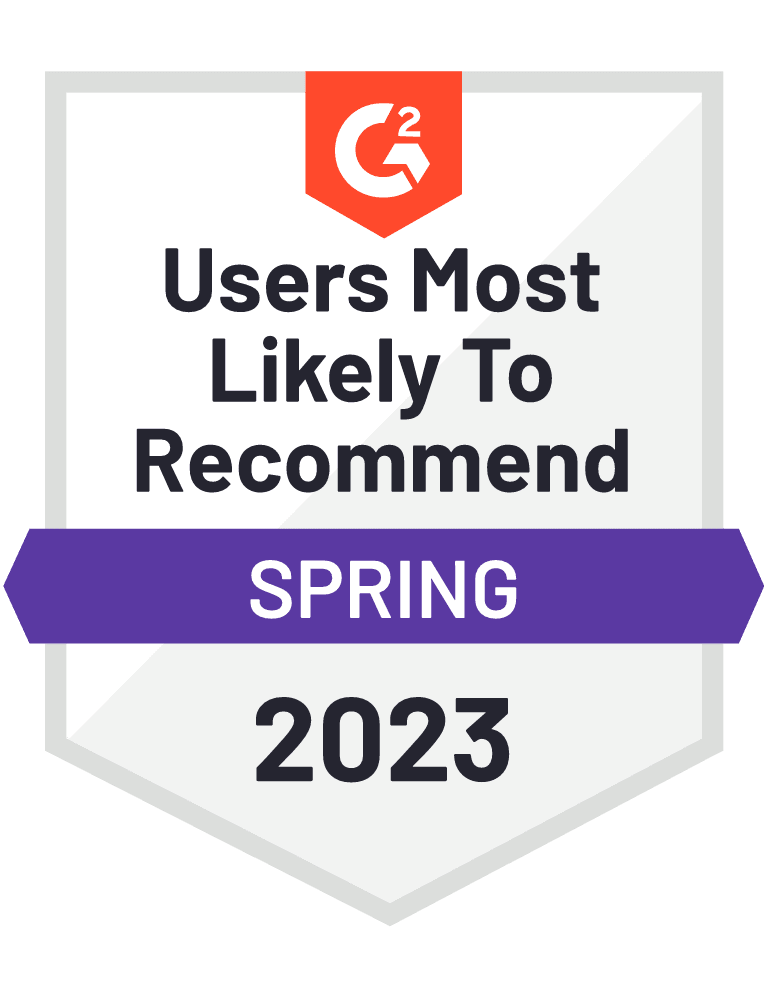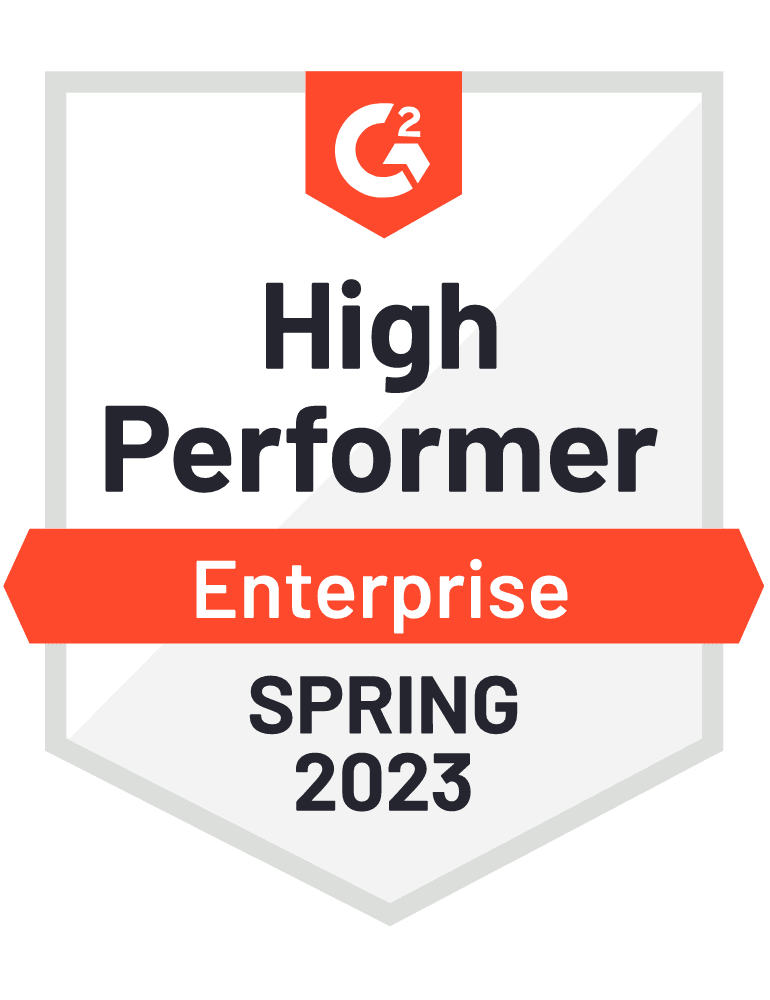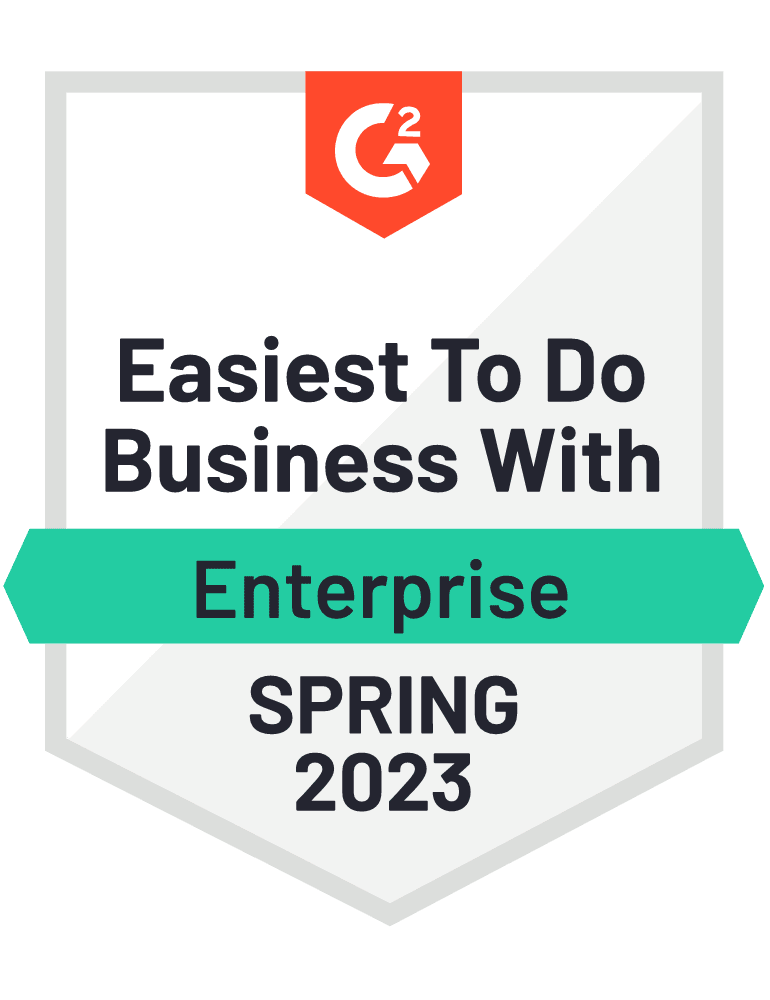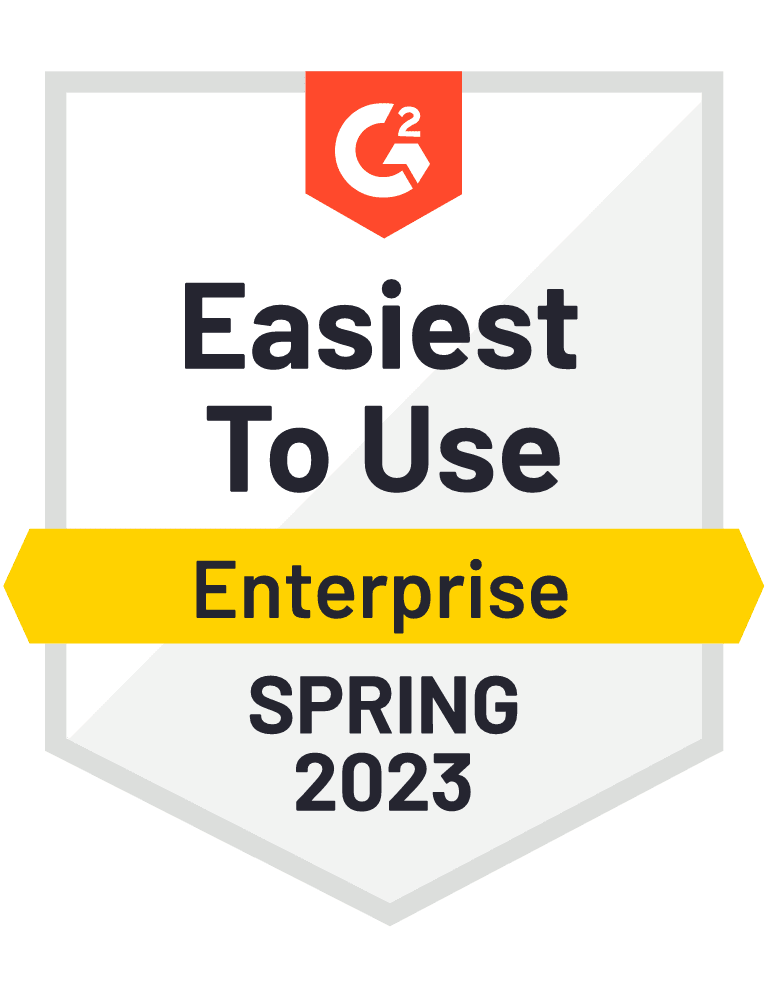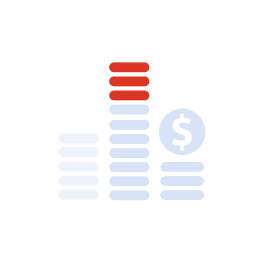 + 32%
Sales Year 1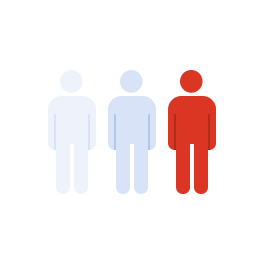 +67%
Recruiting Year 1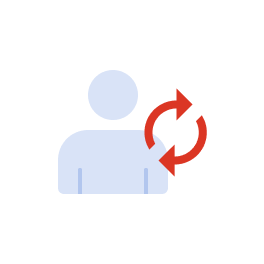 +43%
Field Retention Year 1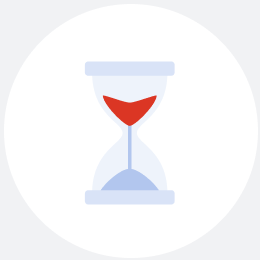 24X
Average ROI Year 1