Meet Our Experts at Booth #873
Companies trust us




Performance Enablement Suite
Transform store operations in today's hybrid workplace with the complete digital suite for the retail workforce, to fuel sales, customer retention, and customer satisfaction levels. Allow for the seamless movement of data from one module to another in a unified suite to enrich retail staff experience at every step.
Incentives & Promotions
Drive optimal frontline sales behaviors with visualized progress, step-by-step paths towards goals achievement and all promotions in one place. Incentivize and motivate higher sales conversion and customer retention using automated, highly integrated technology that triggers the most impactful action using each individual's performance results.
Opportunity Management
Help frontline personnel provide the ideal shopper experience and compel repeat purchases, using data-driven recommendations and personalization to engage and retain customers. Let staff track individual consumer behaviors along with preferences to build customer loyalty.
Communications
Connect frontline and managerial employees across stores, departments, and shifts with communication tools to share the latest information from HQ, align staff with company culture, and stimulate focus on key sales and promotion targets. Digitize salesperson-customer communications to nurture past shopping experiences into future purchases.
Learning & Development
Deliver personalized learning and enablement tasks in an automated manner to drive higher sales productivity, capturing workforce attention in the way employees respond to most: digital, highly gamified microlearning. Provide access to on-demand learning opportunities to develop a workforce that can reliably impress and engage customers.
Analytics
Equip your corporate leaders for the unpredictability of market and consumer behaviors with real-time data, macro-scale analytics, and micro behavioral insights to interpret workforce patterns and guide HQ decision-making.
Top rated on G2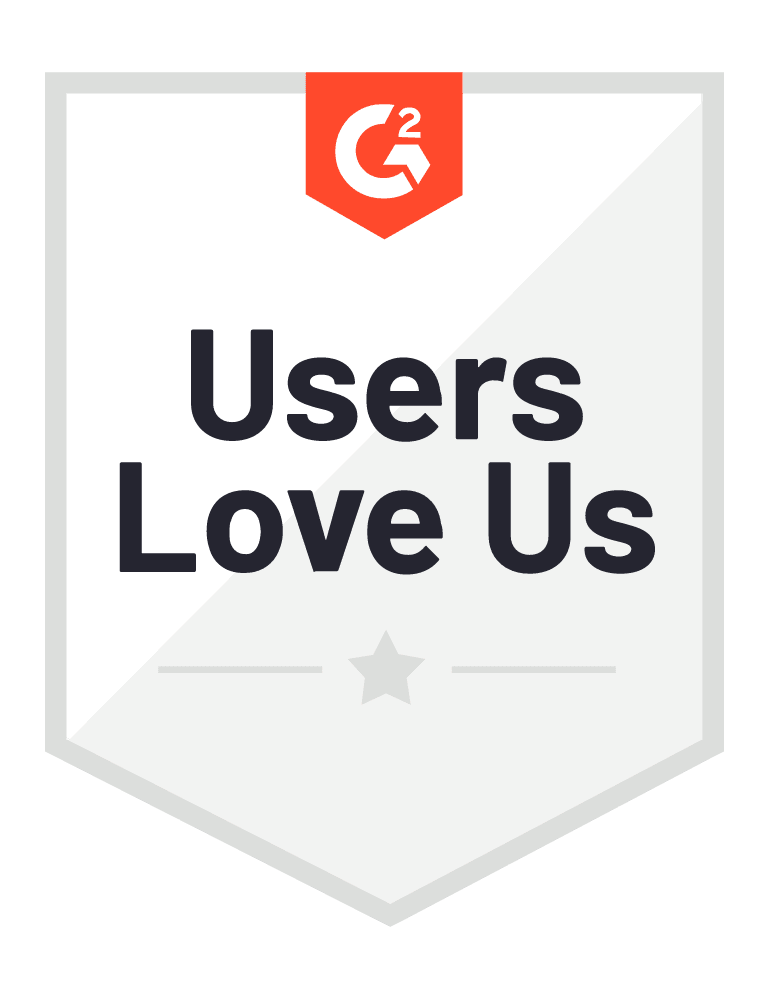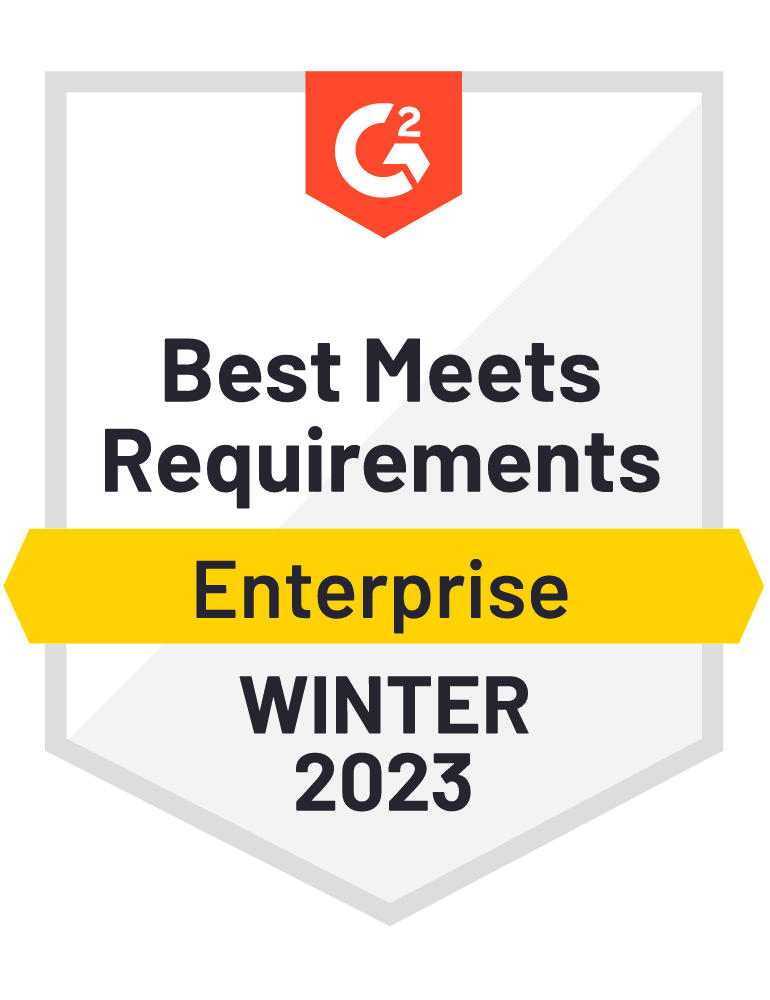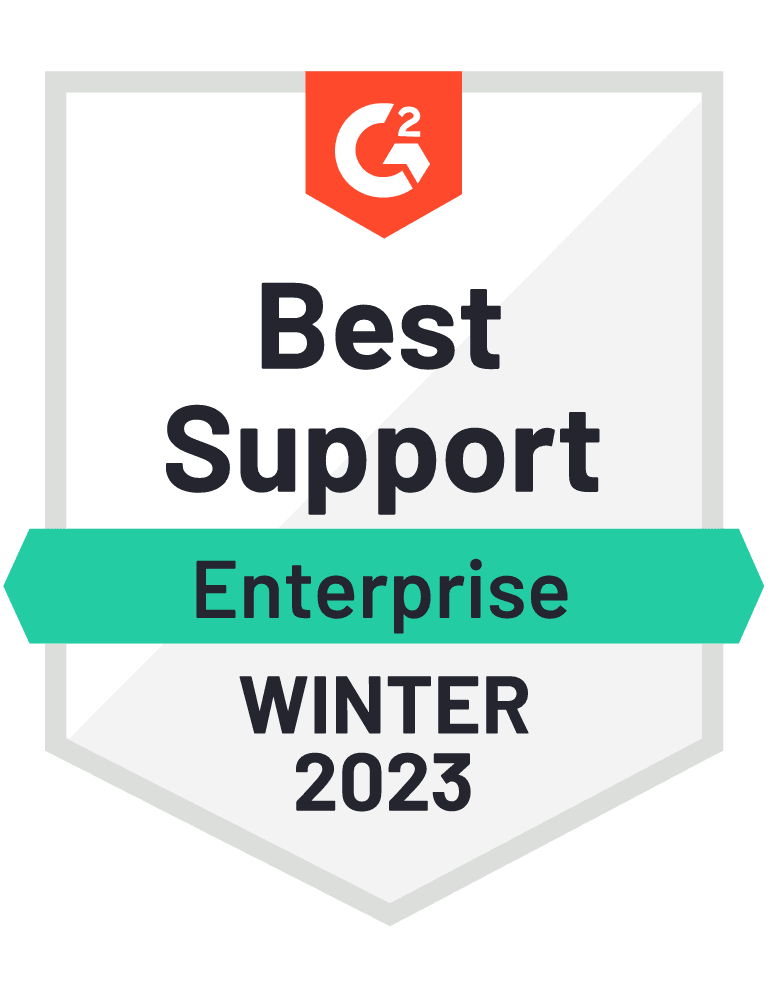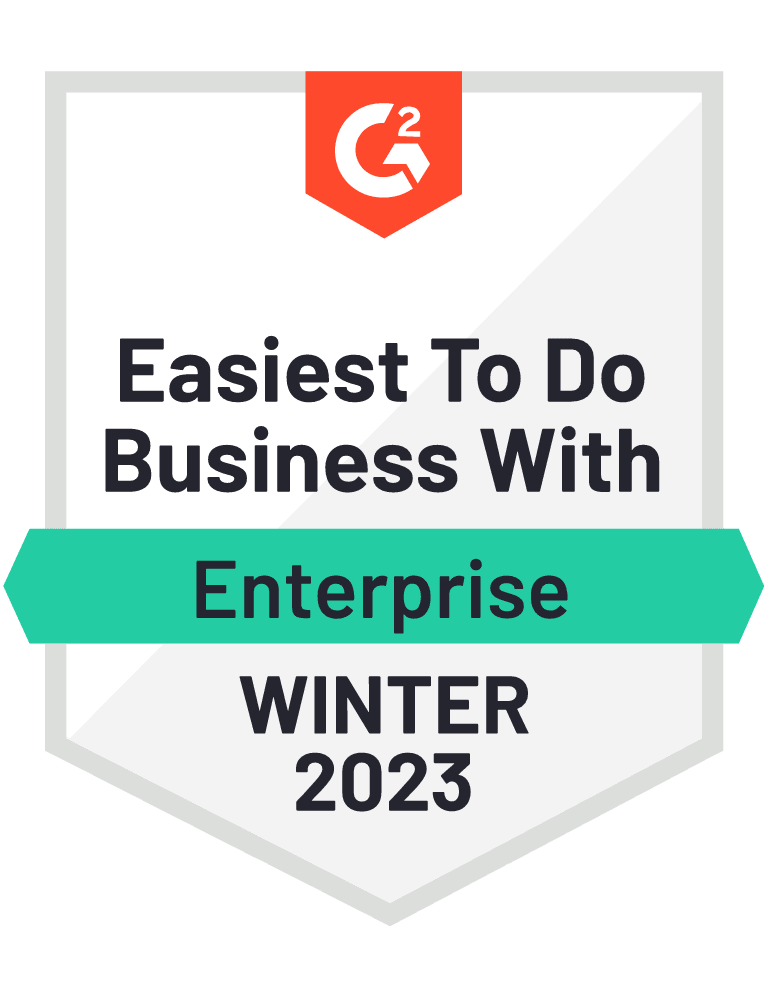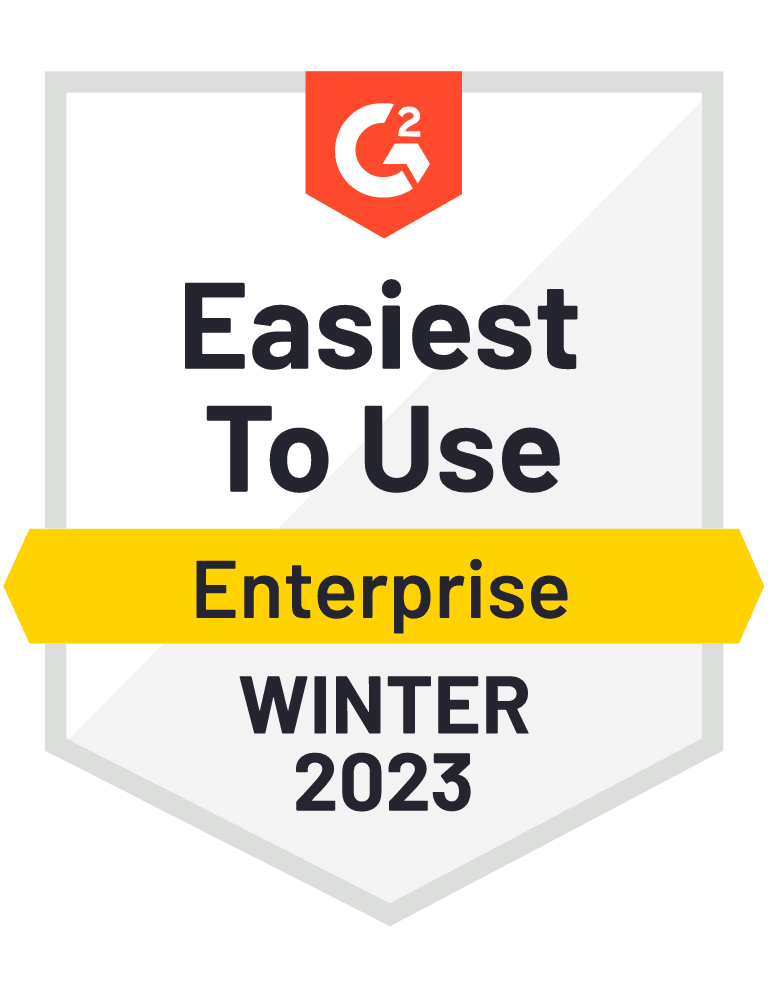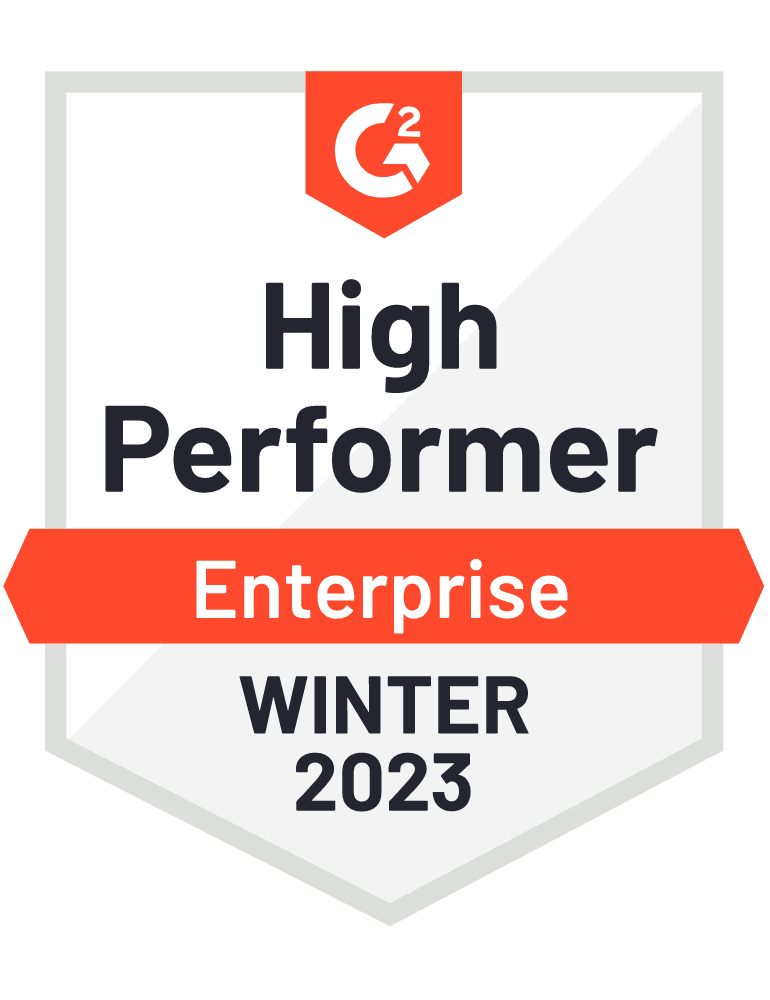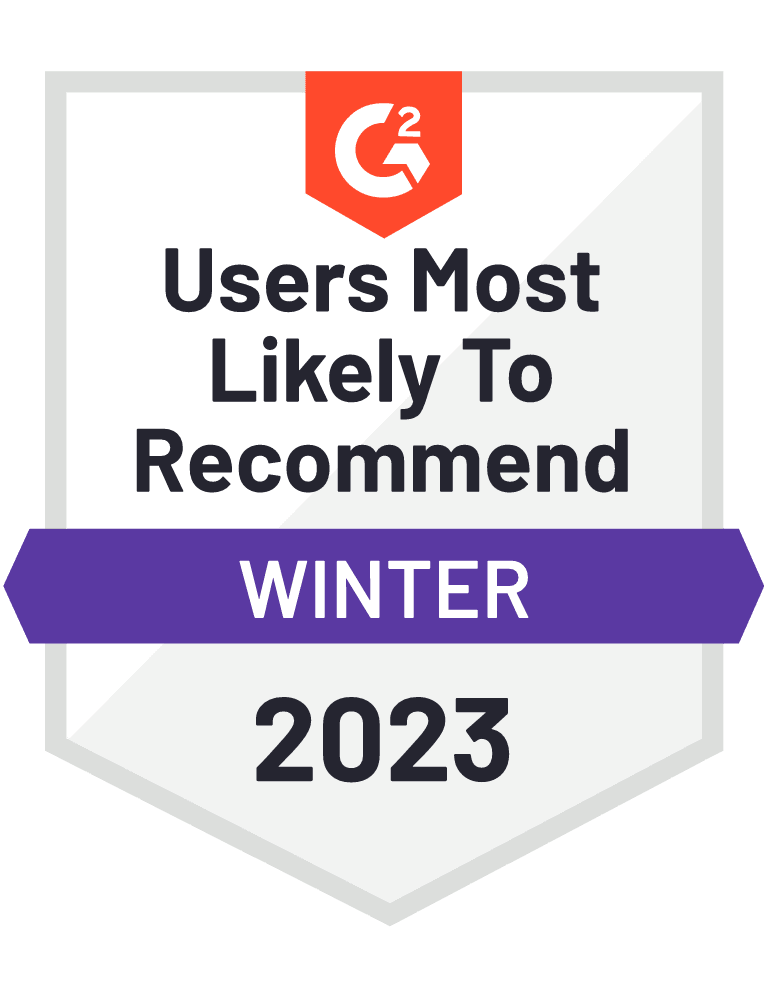 +25%
Faster Onboarding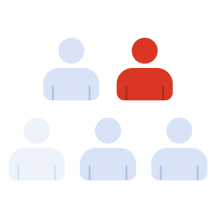 +47%
Improved Workforce Engagement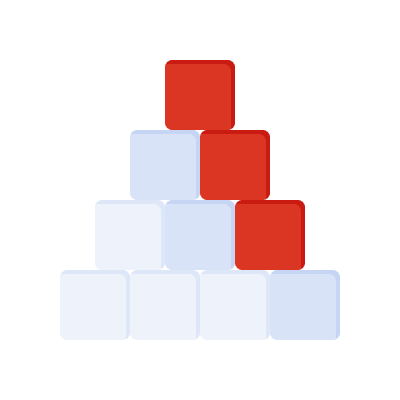 +32%
Increased Workforce Productivity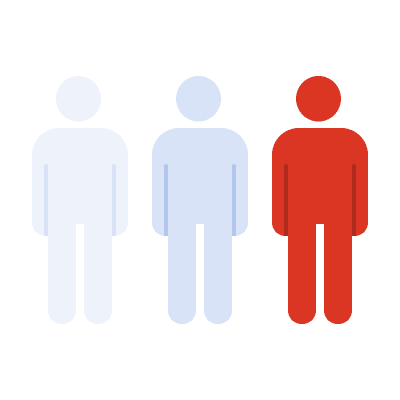 +43%
Higher Retention
Don't miss us at #NRF2023!