See Rallyware for Retail in Action
Companies trust us







Performance Enablement Hub
Provide a single, all-in-one experience for each associate, with data from multiple locations flowing into one platform to personalize each seller's tasks, activities, and suggestions to be as meaningful for the as possible.
Sales Incentives & Gamification
Boost goal-based sales performance with visualized goal progress per seller, customizable rewards, leaderboards, prizes, and other frontline motivators, transforming customer relationships by activating associate potential.
Clienteling
Optimize the frontline for robust selling with the ability to track and retain customers, automate to-dos, message clientele, and more, all folded into a single, smartly personalized platform for operational transformation.
Communications
Connect frontline and managerial employees across stores, departments, and shifts with communication tools to drive organizational coordination and planning at scale, and segment messages to specific user groups if needed.
Learning & Development
Enable associates for more informed and engaged selling with automatically personalized onboarding, training, and continuous learning content, helping each seller and each store represent the brand with excellence.
Analytics
Equip corporate leaders for the unpredictability of market and consumer behaviors with real-time data, macro-scale analytics, and micro behavioral insights to interpret frontline patterns and guide HQ decision-making.
Tool Consolidation
Bring together multiple tools under one company-branded app experience, including intranet, comms, learning & development, asset management, rewards and incentives, and more.
Data Integration
Use external frontline data integrations to trigger the right content and communications and drive the right sales behaviors.
Brand Collaboration
Leverage your network of brand partners to jointly support content creation and distribution, manage incentives, and target opportunities and threats in sync.
Top rated on G2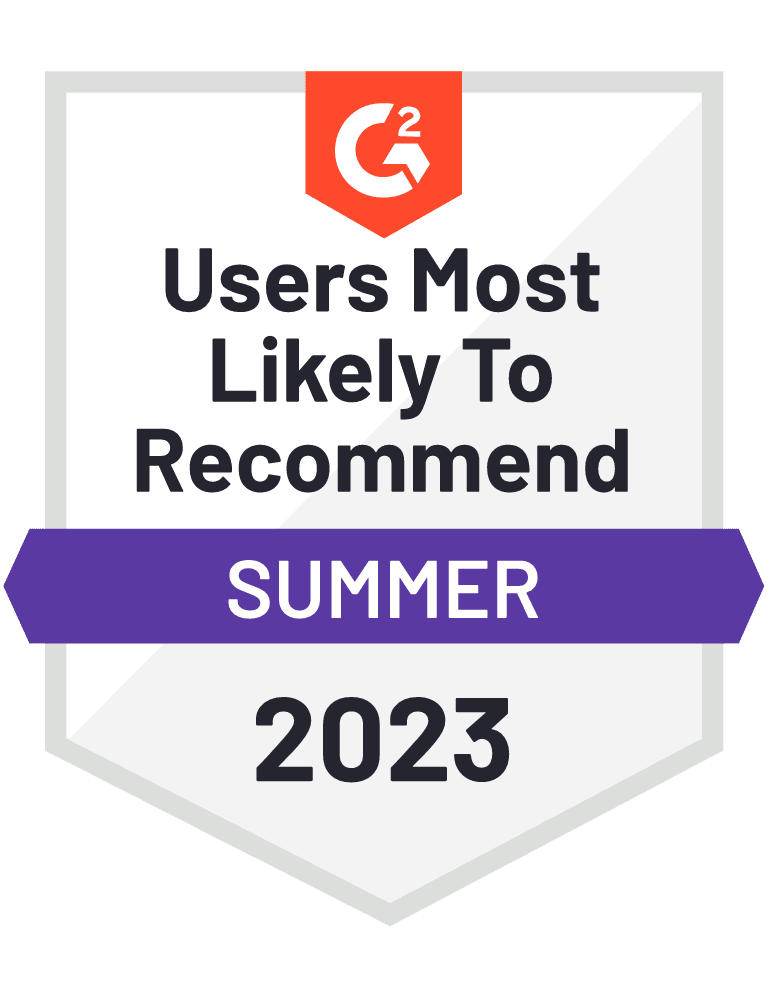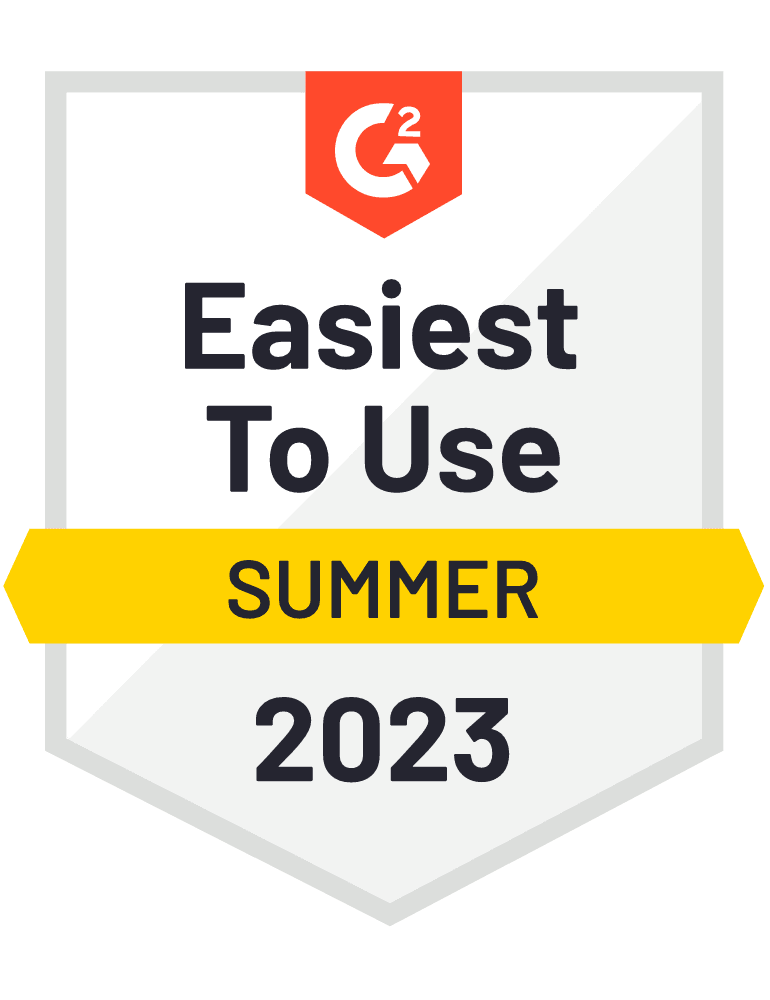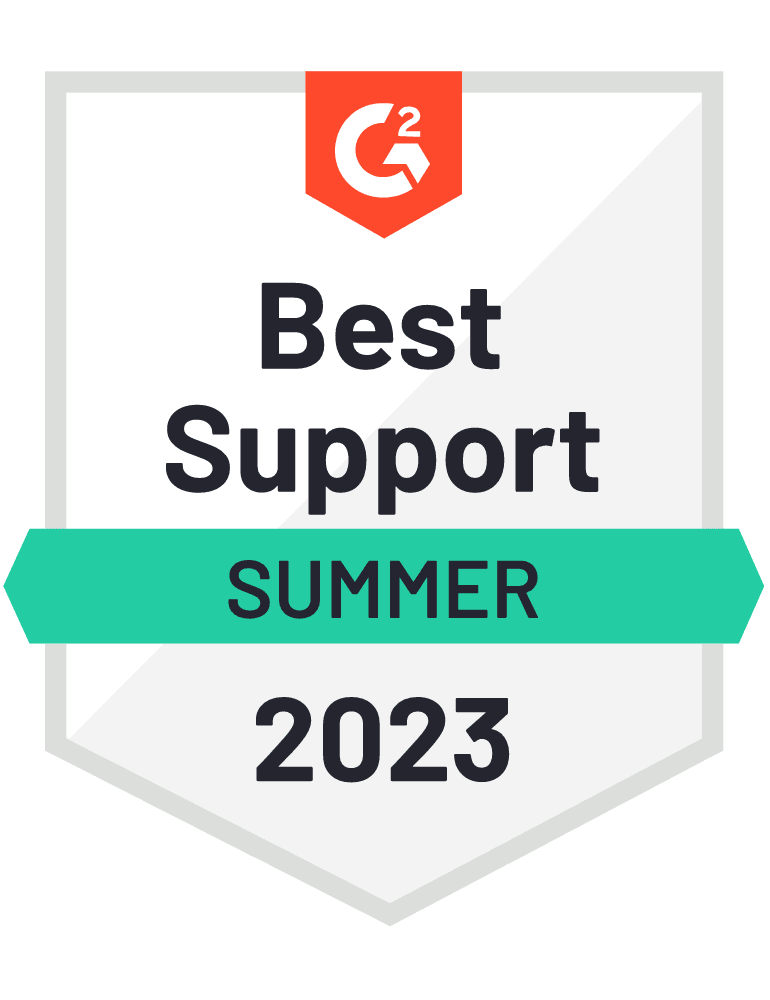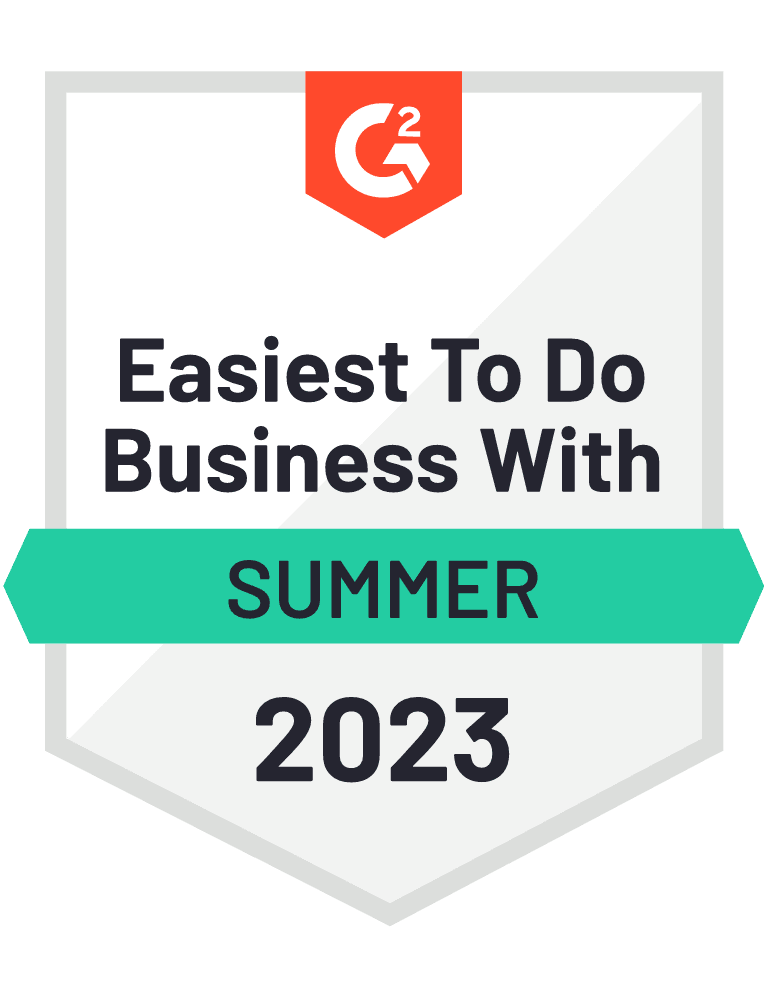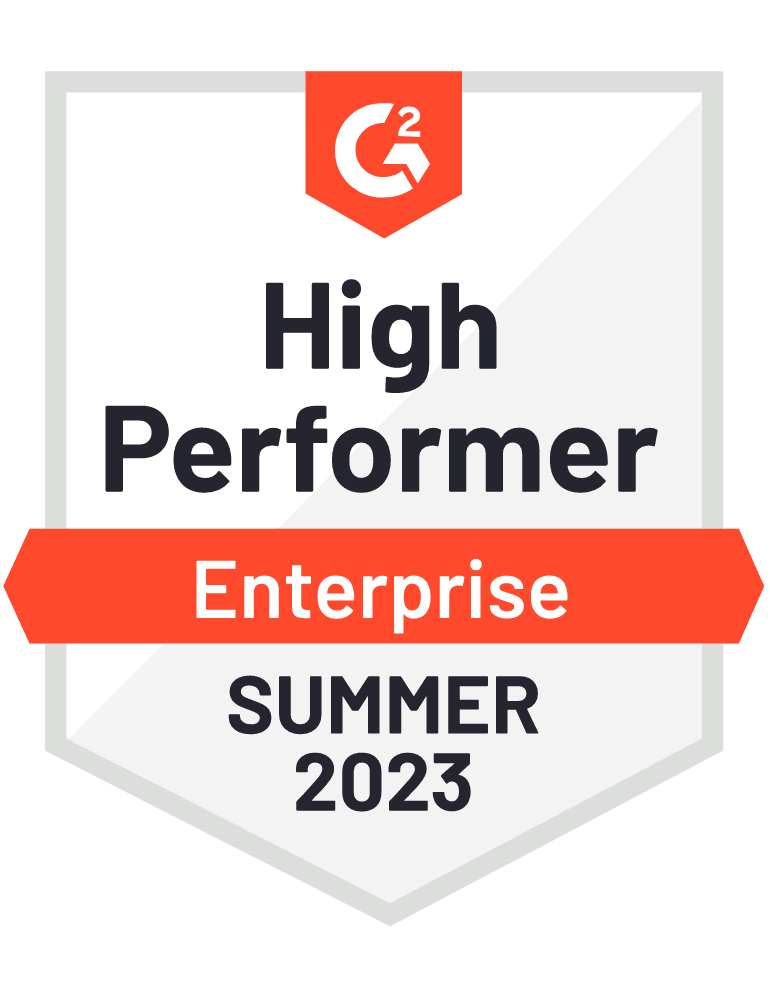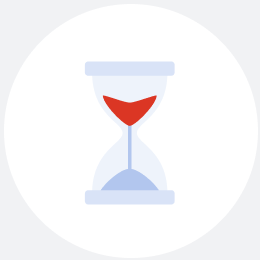 +25%
Faster Onboarding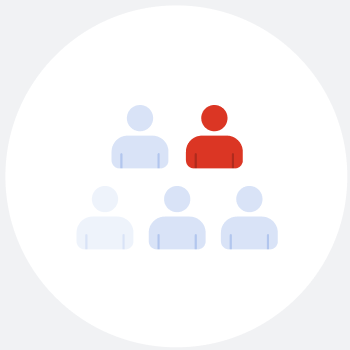 +47%
Improved Sales Force Engagement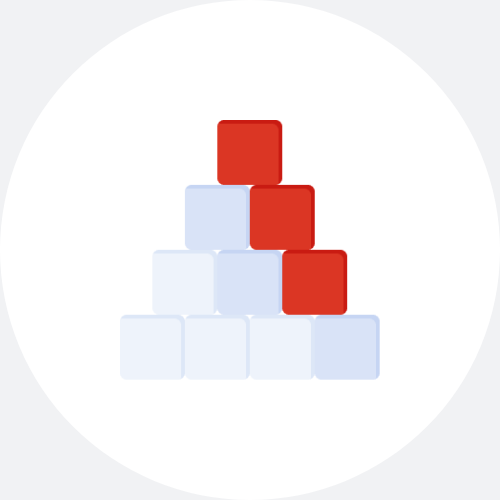 +32%
Increased Sales Force Productivity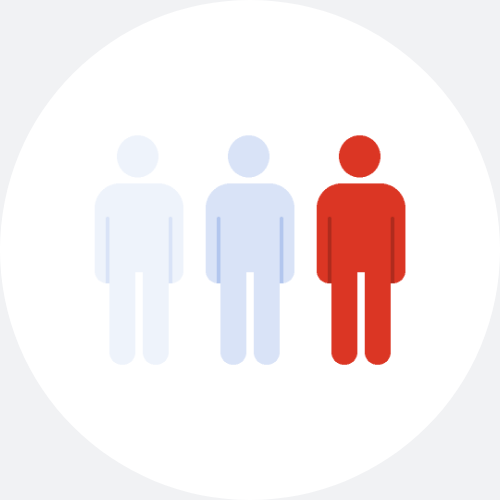 +43%
Higher Retention
See Rallyware for Retail in Action