Companies trust us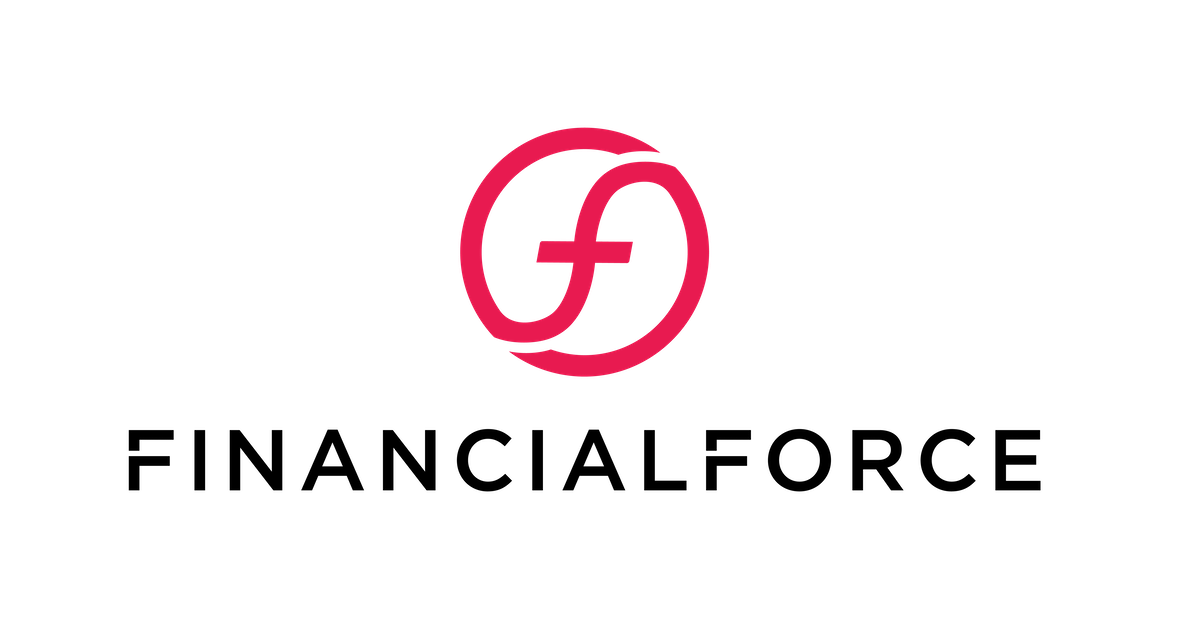 Top rated on G2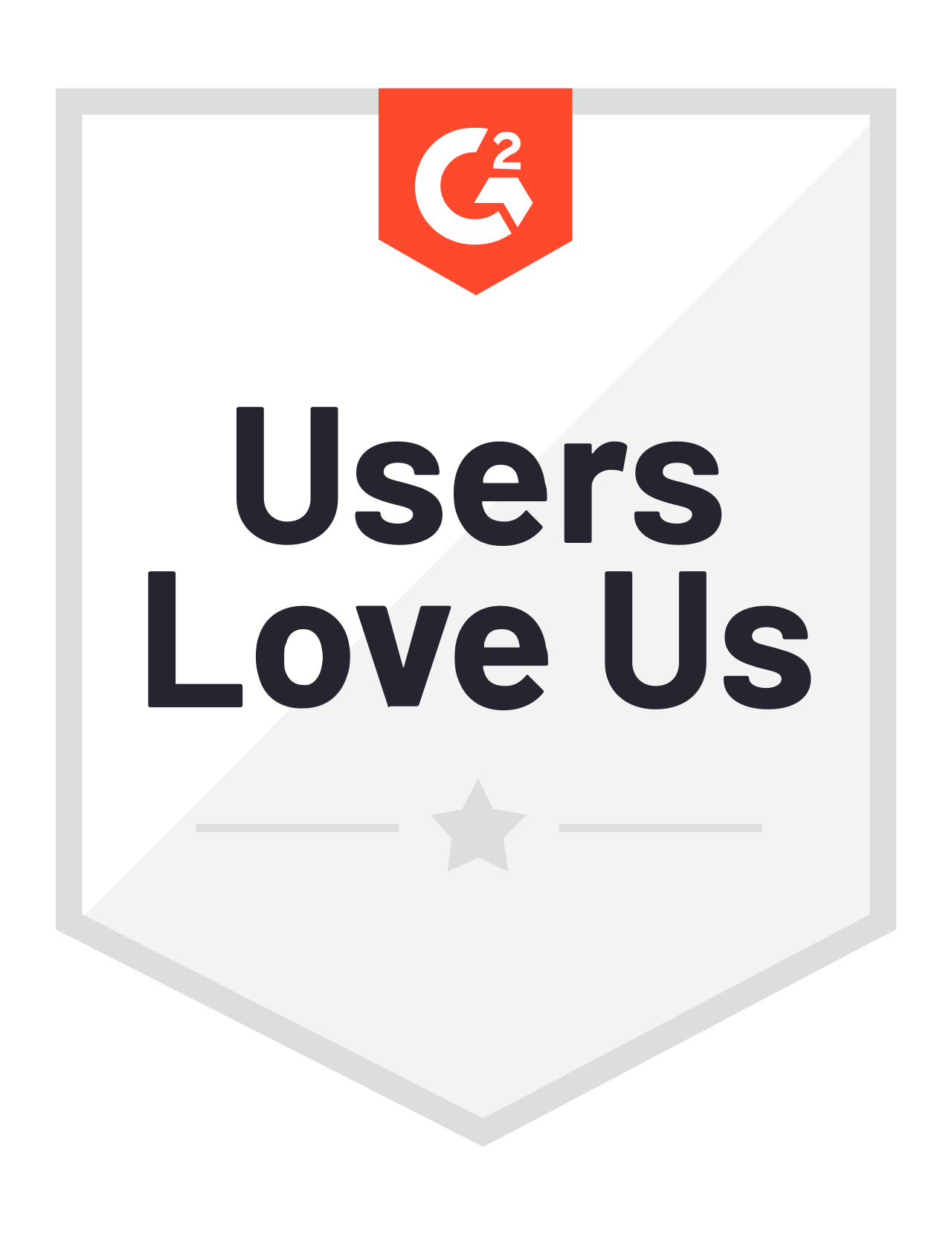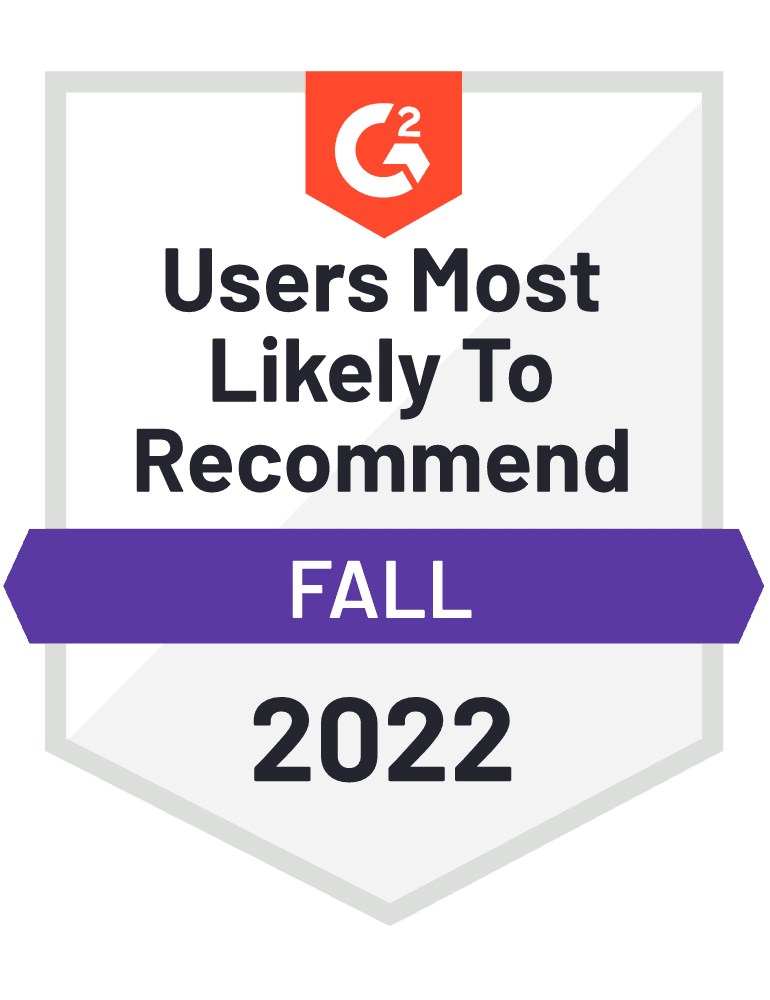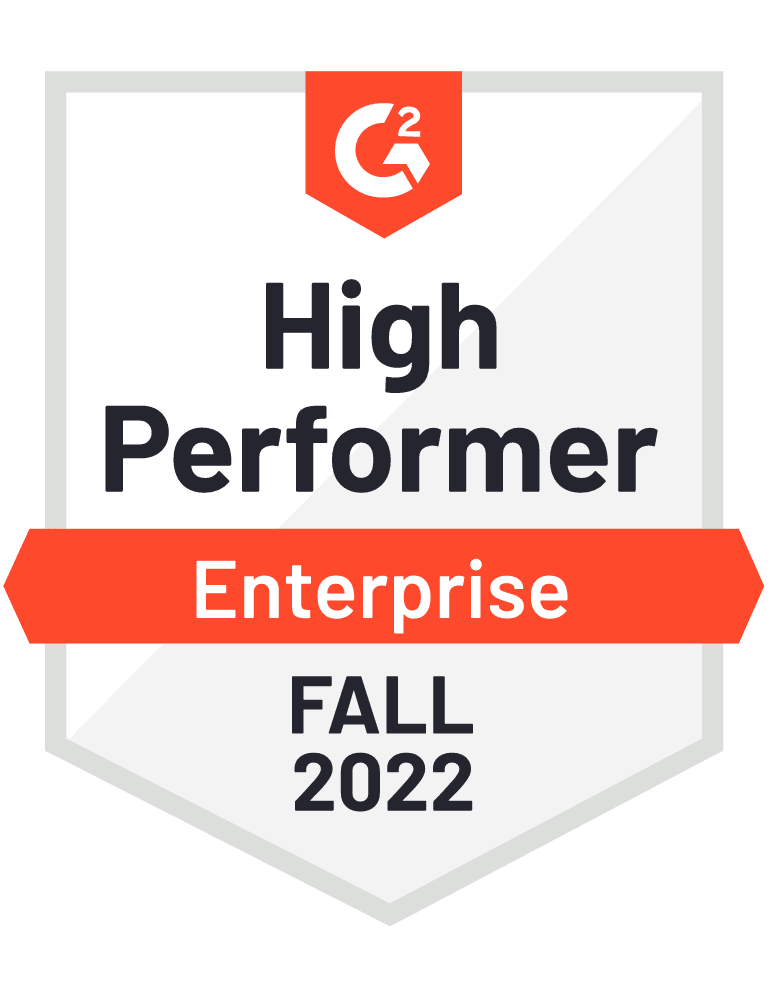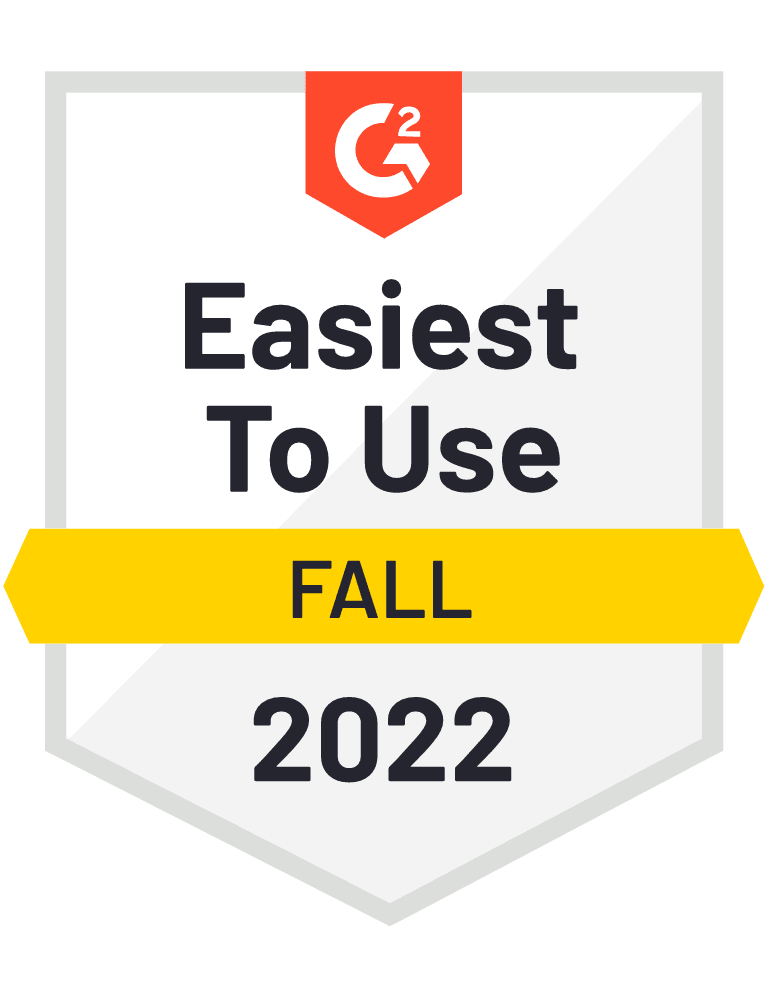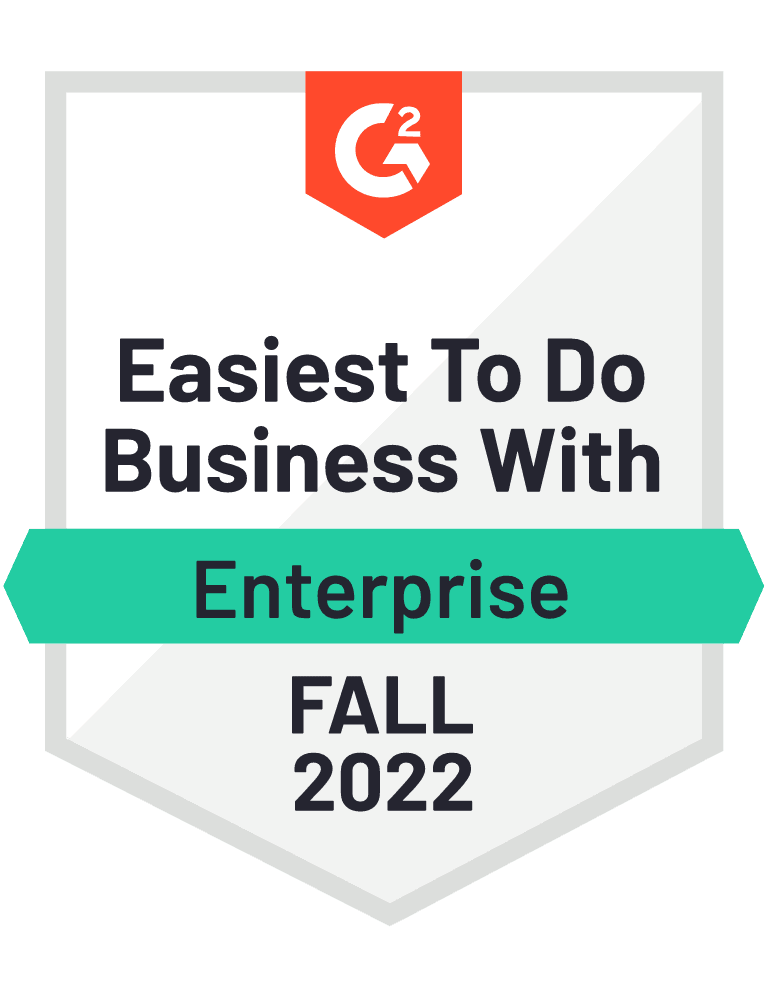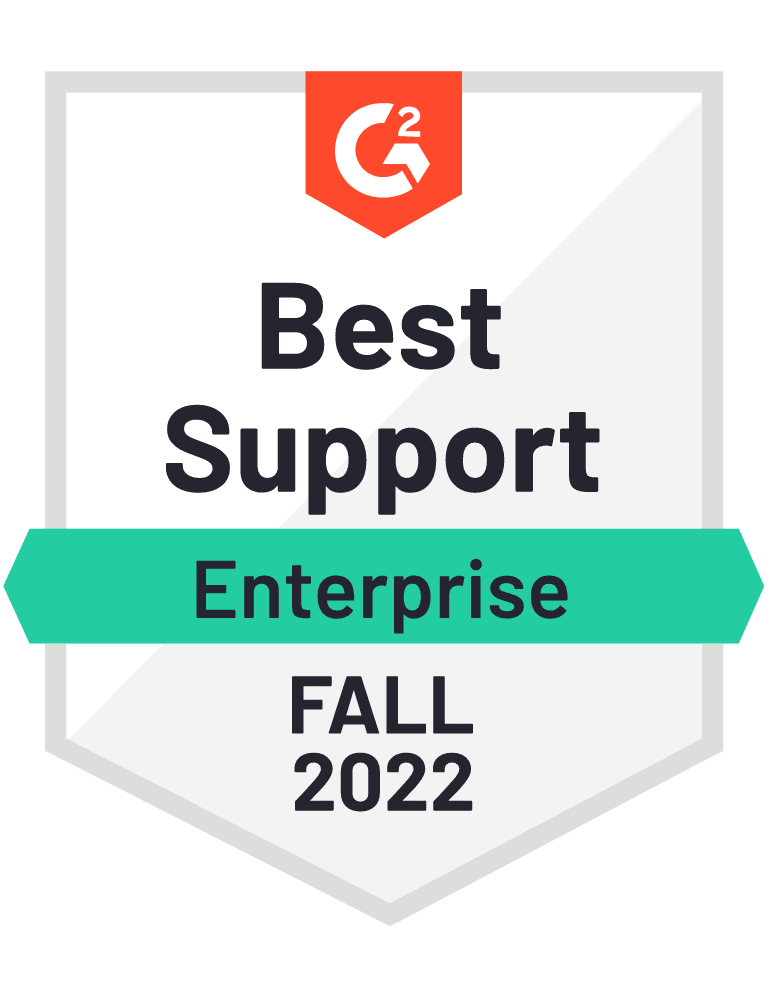 Training, When it is Needed the Most
Deliver just-in-time training and performance support. Streamline content with micro-learning and reduce time wasted on unrelated training, enhancing workforce performance and productivity by 32%.
A Personalized Approach
Unique and personalized training, based on individual as well as team results. Automatically revitalize individuals' performance by giving them a nudge or a triggered activity. Recognize and reward every individual in a way that matters to them, inspiring continuous growth and improvement.
A First-Class Consumer Experience
A mobile-first approach caters to evolving customer preferences, allowing users to easily access learning and training materials, whether at home or on-the-go. Consolidated platforms with digital libraries serve as effective means of organizing and sharing different types of files, with the added benefit of smart search and a recommendations engine.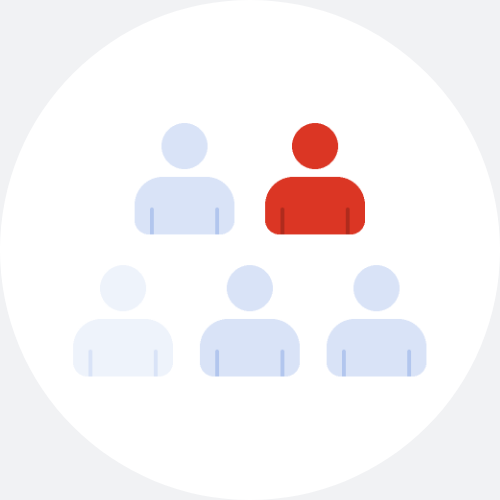 +47%
improved workforce engagement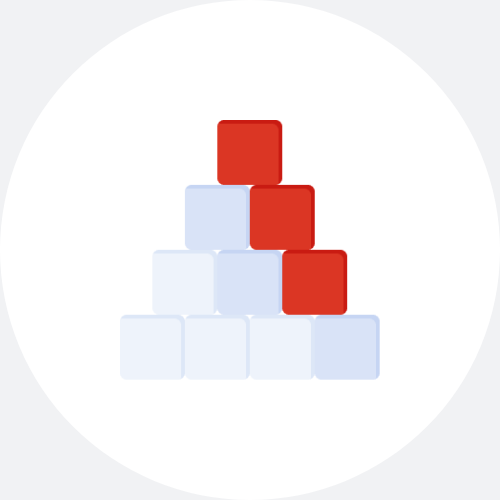 +32%
increased workforce productivity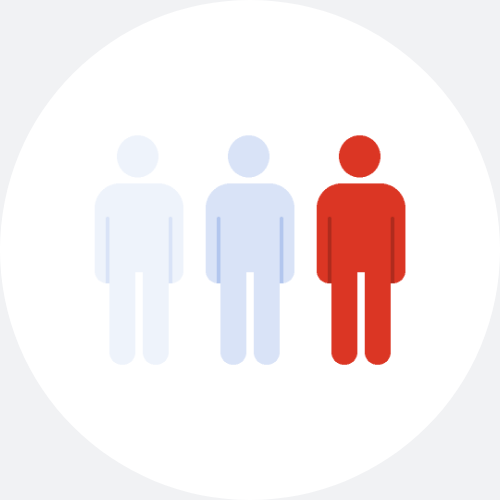 +43%
higher retention