See Rallyware in Action
Companies trust us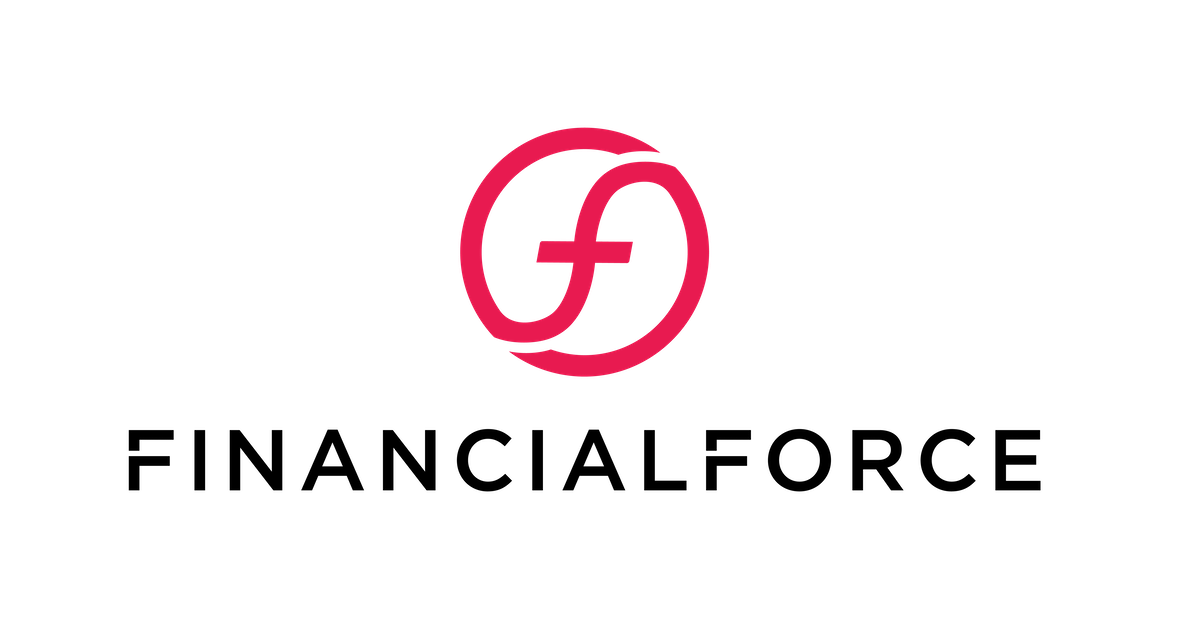 Training, When it is Needed the Most
Deliver just-in-time training and performance support. Streamline content with micro-learning and reduce time wasted on unrelated training, enhancing workforce performance and productivity by 32%.
A Personalized Approach
Provide personalized training, based on individual as well as team results, while automatically firing up individuals' performance by giving them a nudge or a triggered activity.
A First-Class Consumer Experience
Deliver a mobile-first approach to cater to evolving consumer preferences, allowing users to easily access learning and training materials, whether at home or on-the-go, accelerating their growth.
An Engaging Learning Journey
Make the learning journey exciting and interesting for sharper performance, using social game-like experiences to continuously energize and motivate individuals and teams.
Rewards and Recognition
Recognize and reward every individual to inspire retention, automatically triggering continuous, evolutionary growth while driving corporate KPIs.
Easily Accessible Content
Consolidate knowledge bases and make L&D easy with digital libraries, which serve as highly effective means of organizing and sharing different types of files, with the added benefit of smart search and a recommendations engine.
Insights to Inform & Plan Ahead
Leverage the power of people analytics to gain key insights by collecting and analyzing data points, which are then used to enhance the training experience and guide business decisions.
Top rated on G2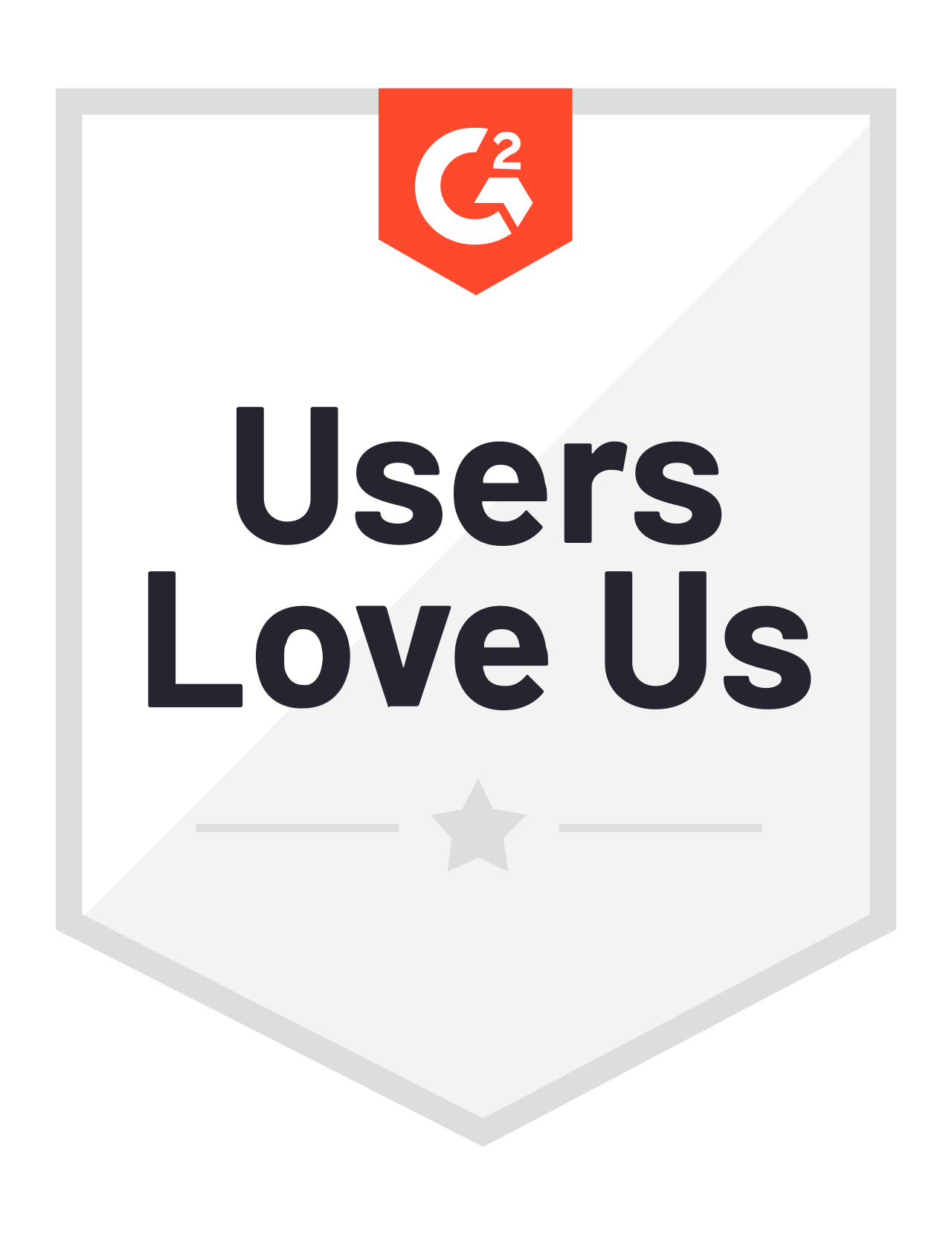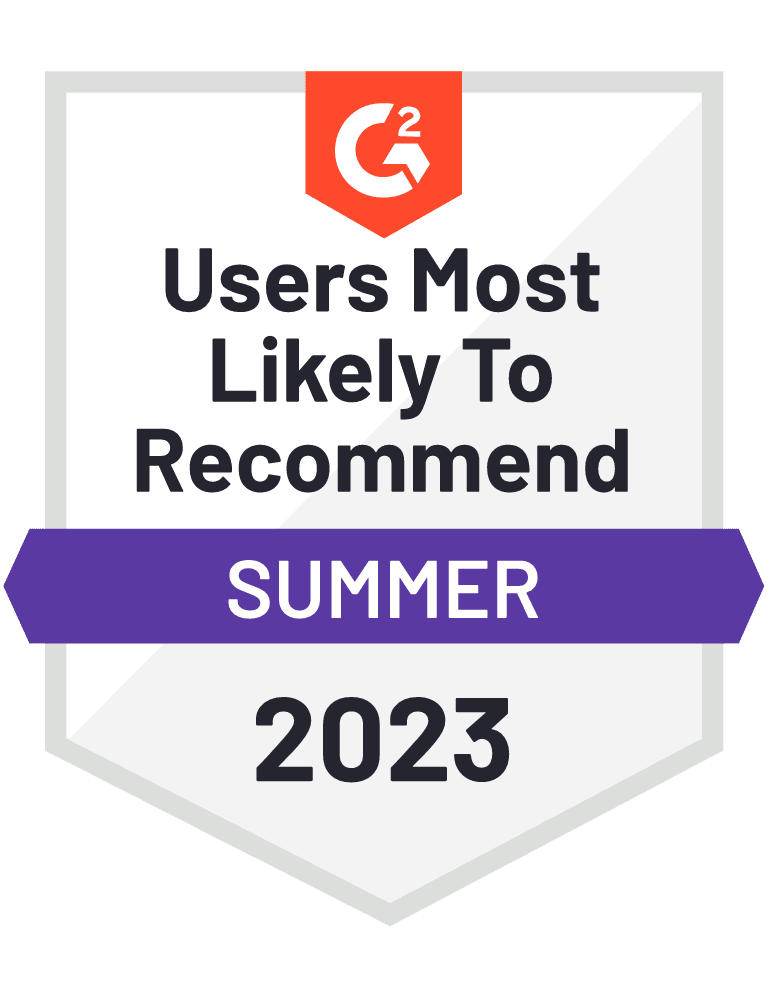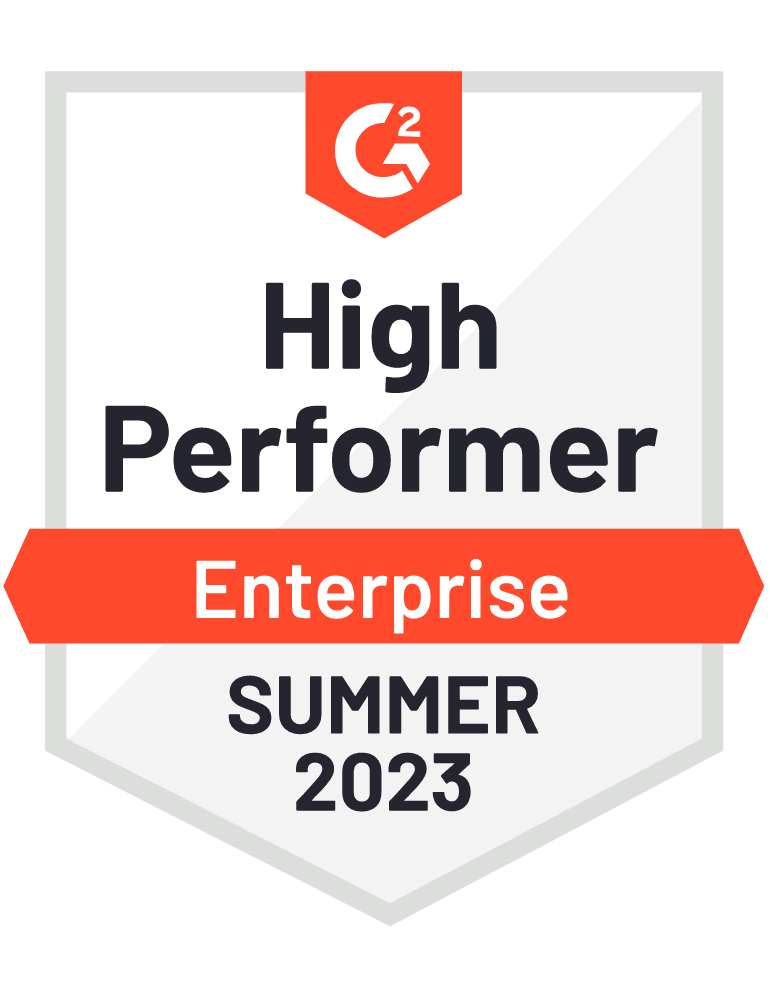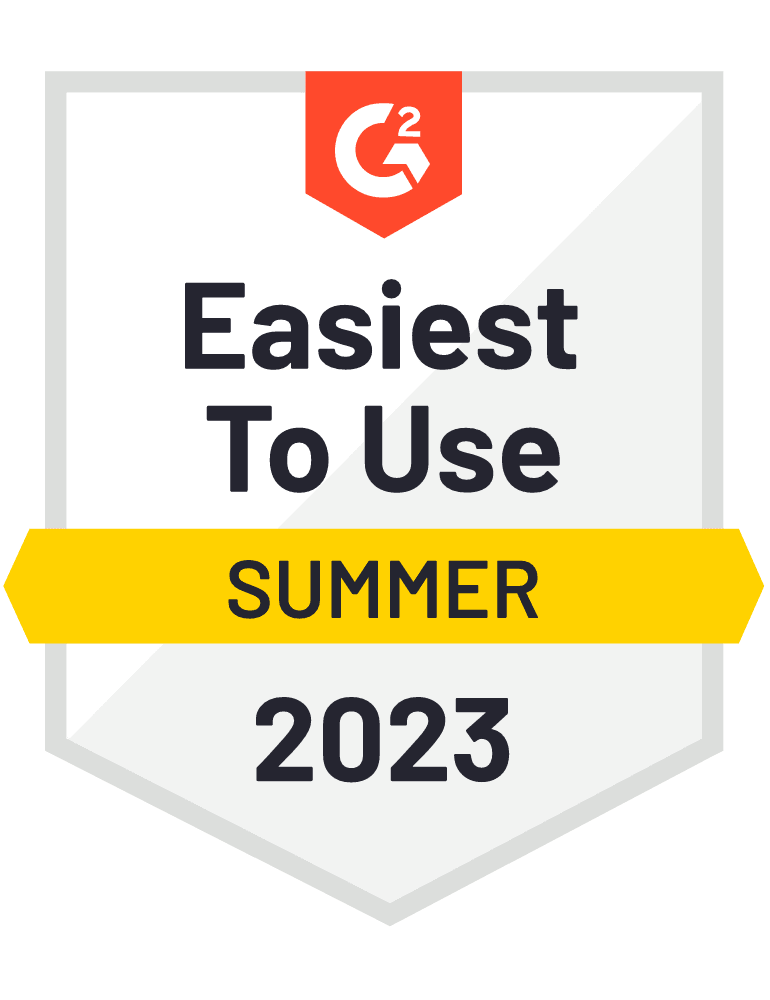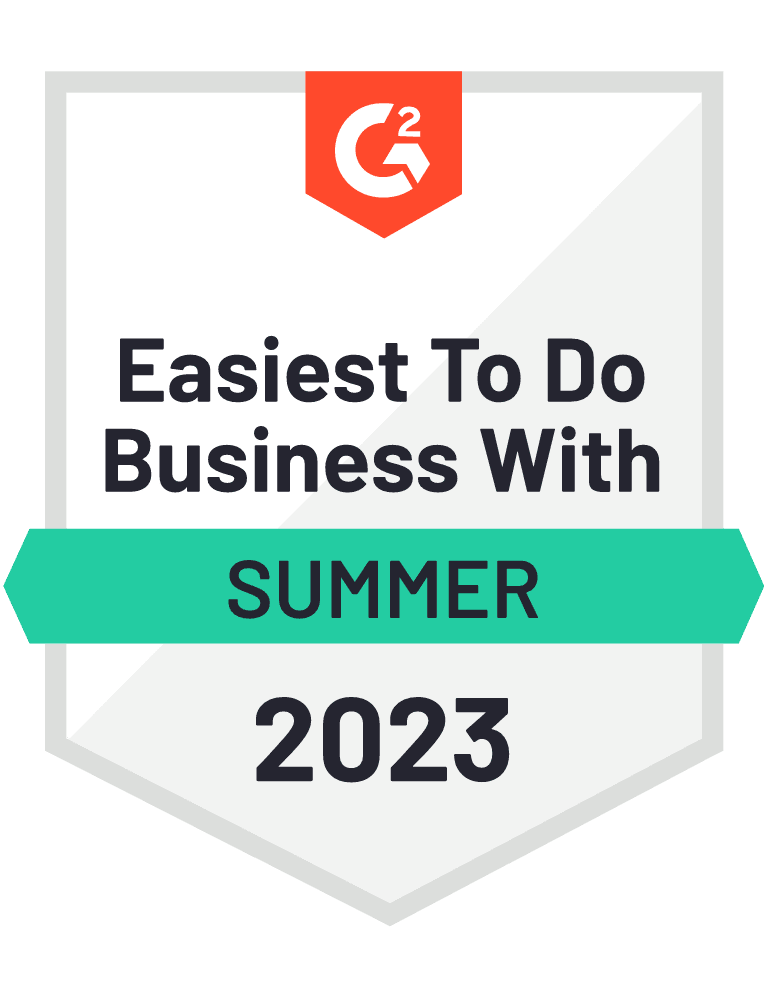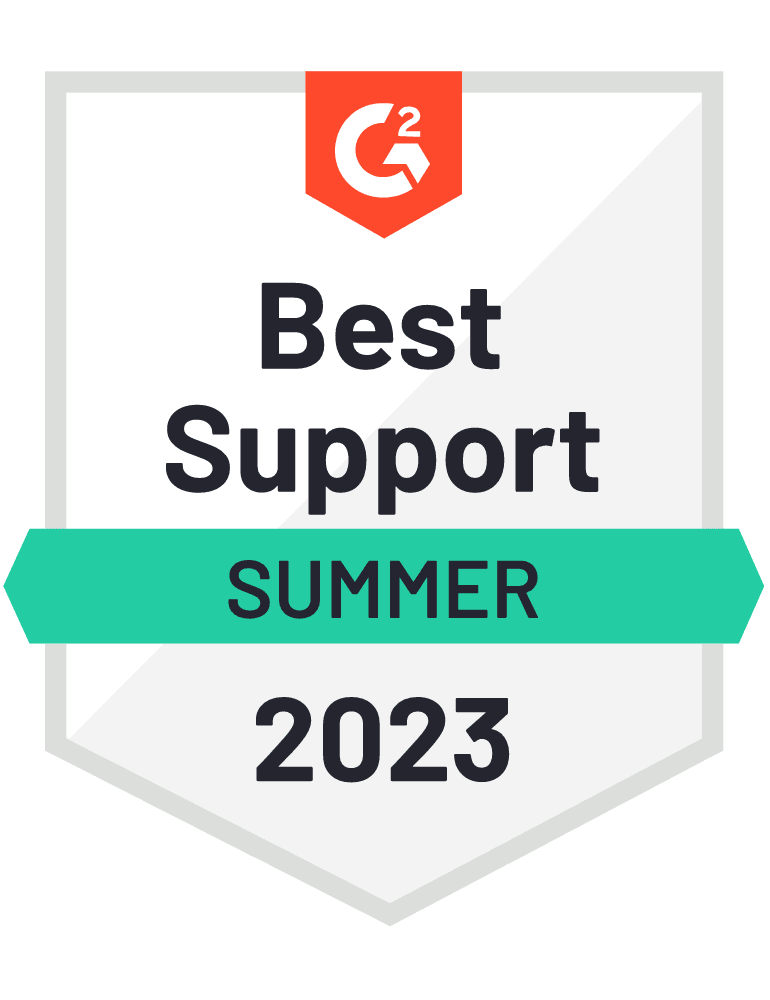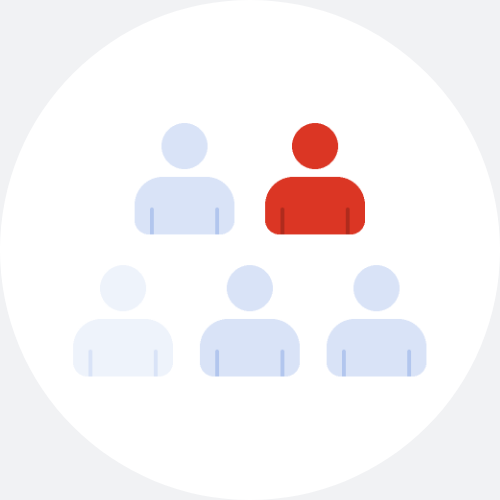 +47%
improved workforce engagement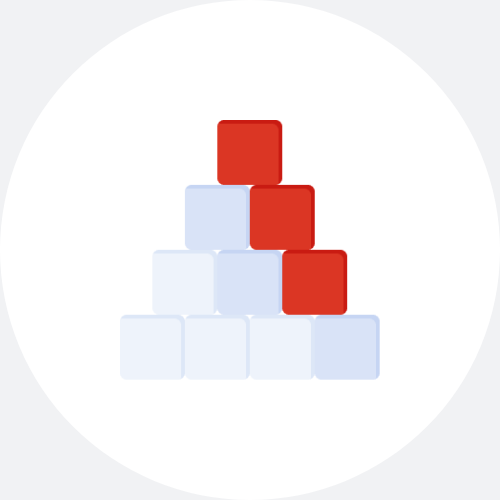 +32%
increased workforce productivity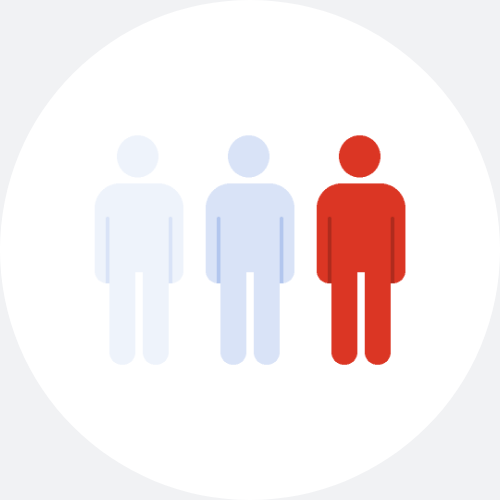 +43%
higher retention