See Rallyware in Action
Companies trust us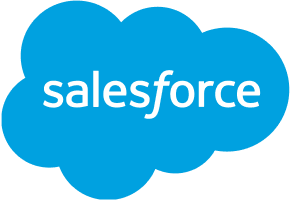 Just-in-Time Activities that Drive Results
Provide activities for partners that drive awareness and business results, encouraging them to take the right course of action at the right time. By recognizing the daily victories of each sales rep, companies can incrementally grow sales and build awareness of the brands, products and services of their partners.
Smart Rewards & Recognition
Inspire continuous engagement through peer recognition and rewards – sales reps are able to engage in peer-to-peer and team competitions based on their accomplishments and business KPIs. Then deliver results with highly visual and unique dashboards, affording partners real-time visibility into their current progress, performance and where they need to go next.
A First-Class Consumer Experience
A user-friendly mobile-first approach allows users to easily access learning and training materials, whether at home or on-the-go. Empower managers and executives with a robust analytics suite that provides real-time insights into training effectiveness.
Top rated on G2 Crowd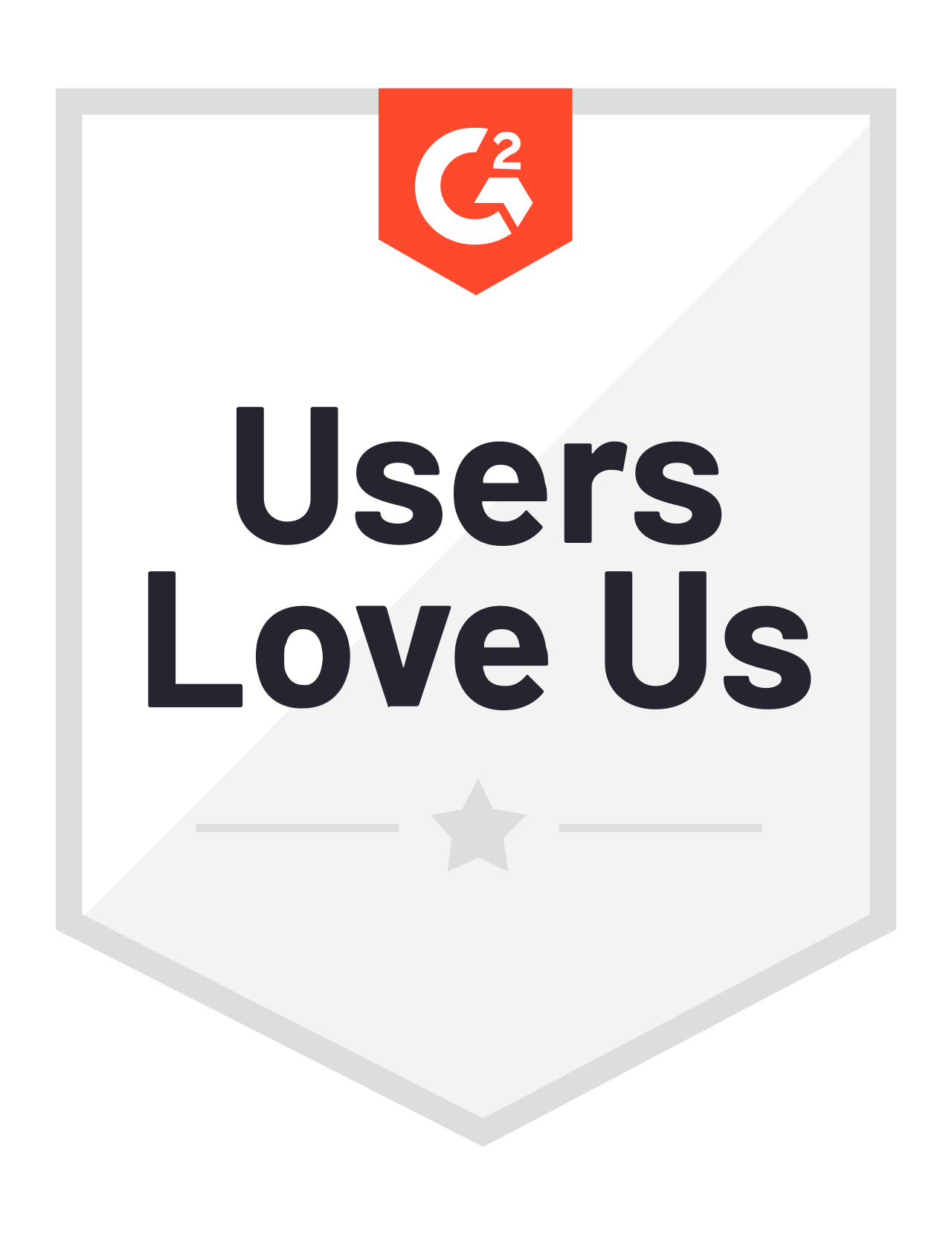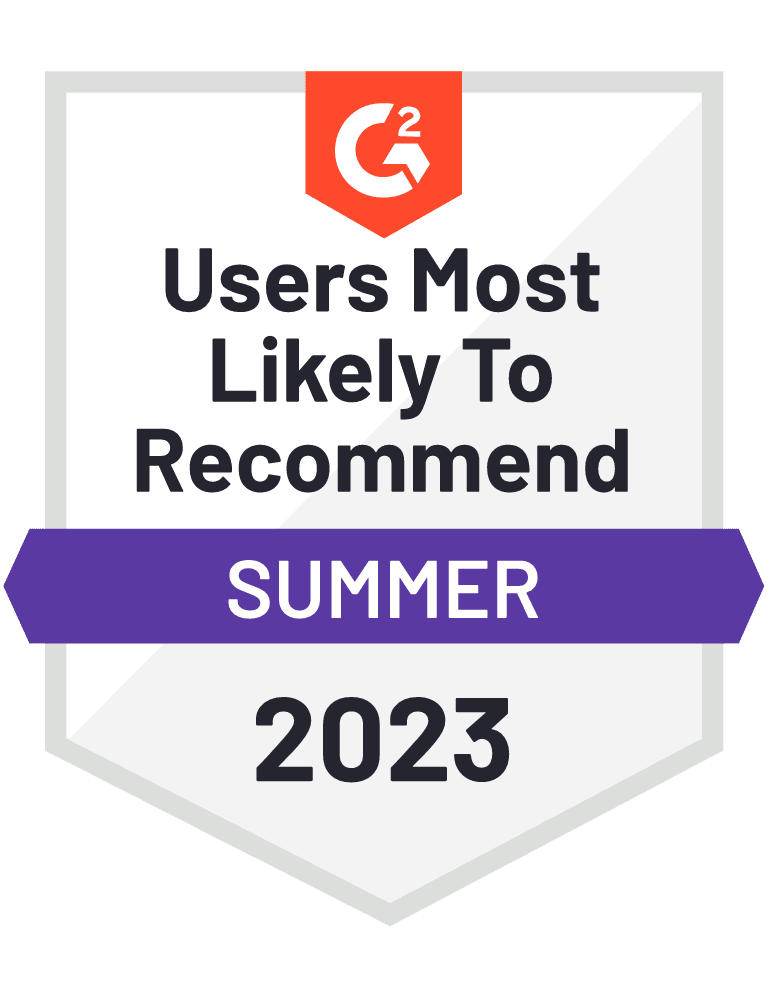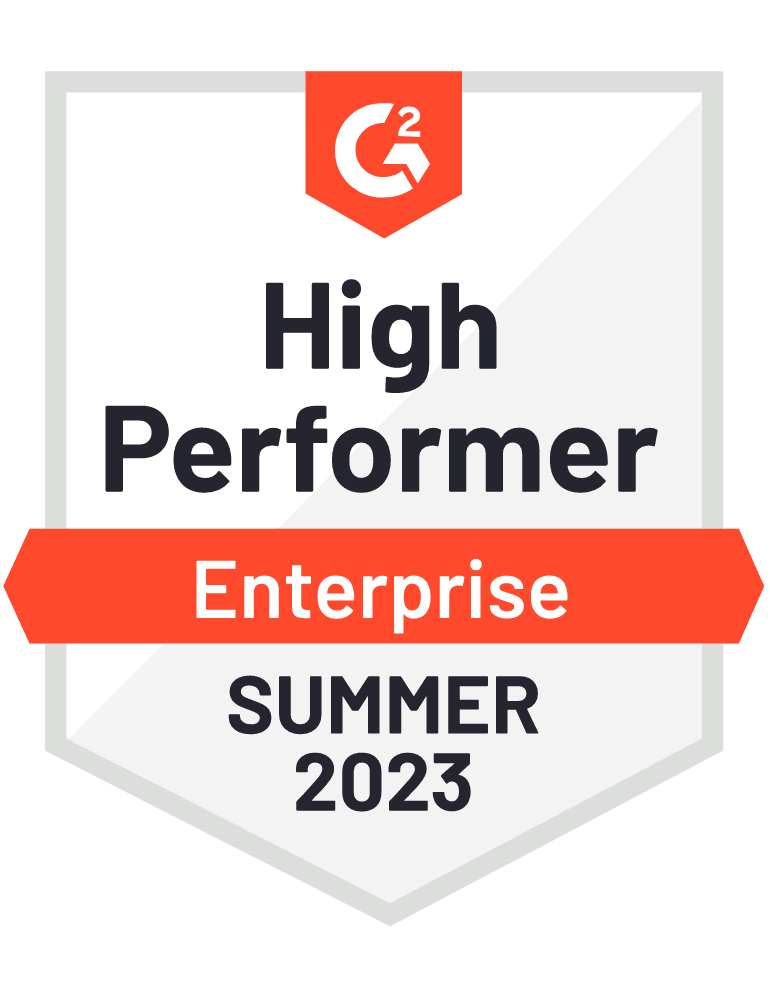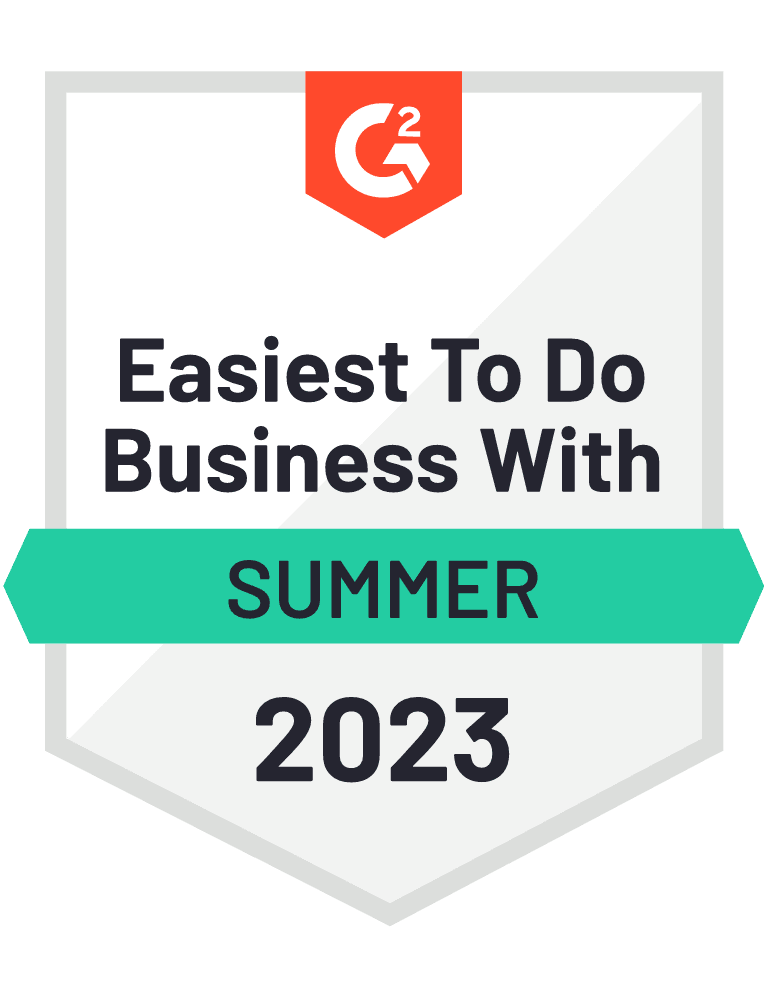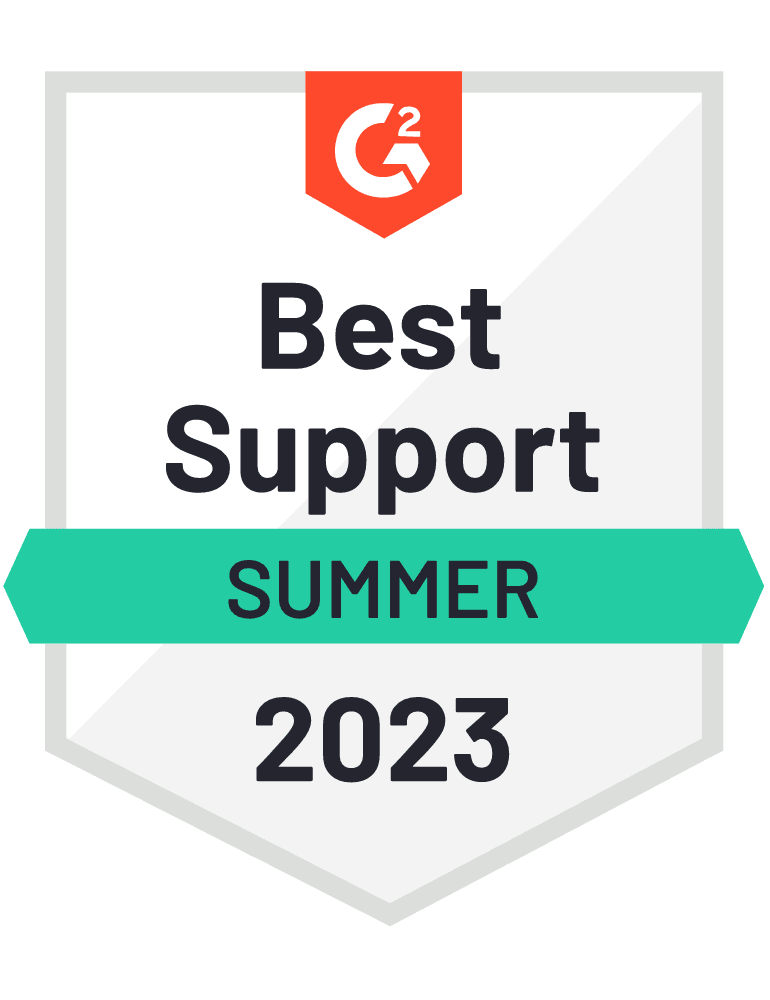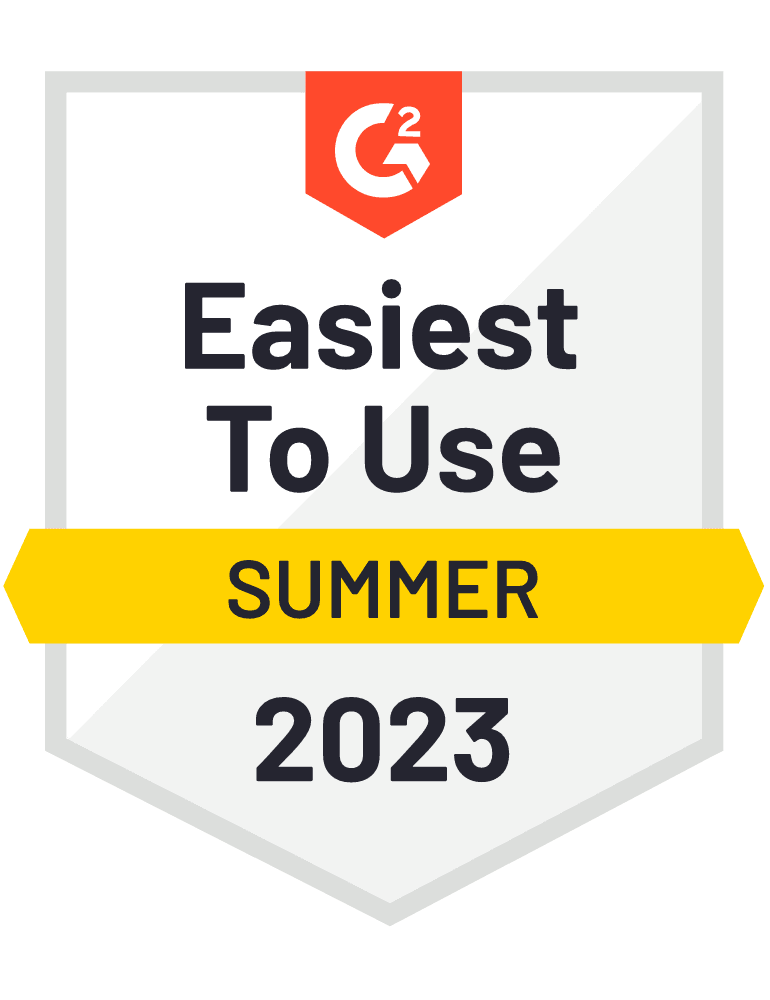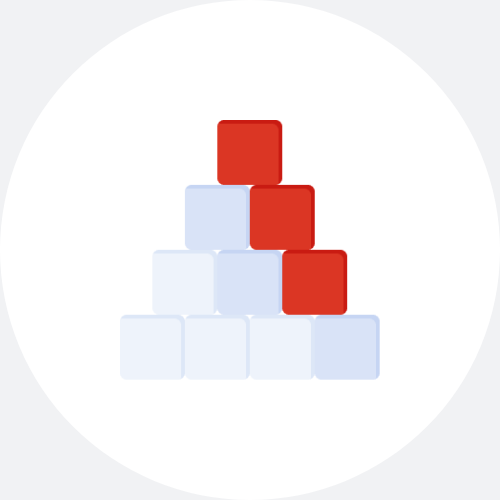 40%
increase in sales productivity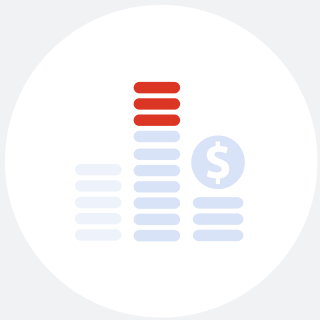 25%
decrease in time-to-sales for the new reps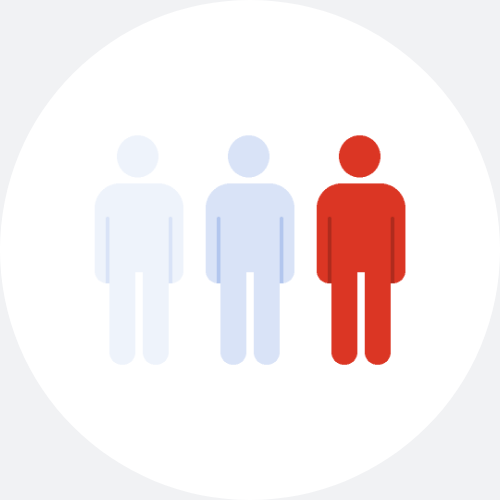 50%
increase in retention numbers across the salesforce