Companies trust us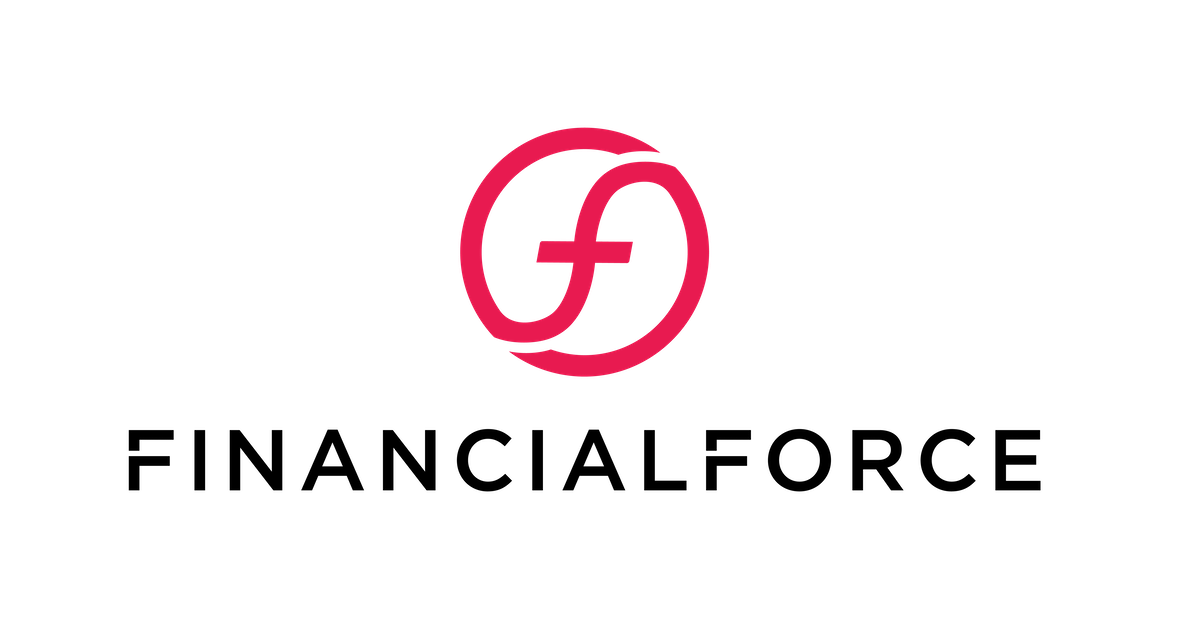 Personalized Learning, at the Right Time
With AI-driven sales performance management software, provide just-in-time training to sales reps, so sales organizations can drive their entire global or local sales force to take actions that result in +32% improved salesforce productivity. Leverage live performance data related to individual and team progress and standing, so everyone is kept in the loop.
Smart Incentives & Recognitions
Smart incentives & recognitions trigger the right engagement activity at the right time for the right salesperson, driving positive behavior change, personal growth and improved performance, for 24X ROI. We believe it is important to recognize the everyday actions of your team members, leading each sales rep towards a personalized path to success.
A Unified User Experience for Each Salesperson
A mobile-first approach allows sales reps to easily access key information and sales enablement tools, whether at home or on-the-go. Consolidated tools with digital libraries serve as effective means of organizing and sharing different types of files, with the added benefit of smart search and a recommendations engine. Rallyware harnesses key performance data in combination with a comprehensive suite of tools to unify and simplify the sales process for each member of your salesforce.
Top rated on G2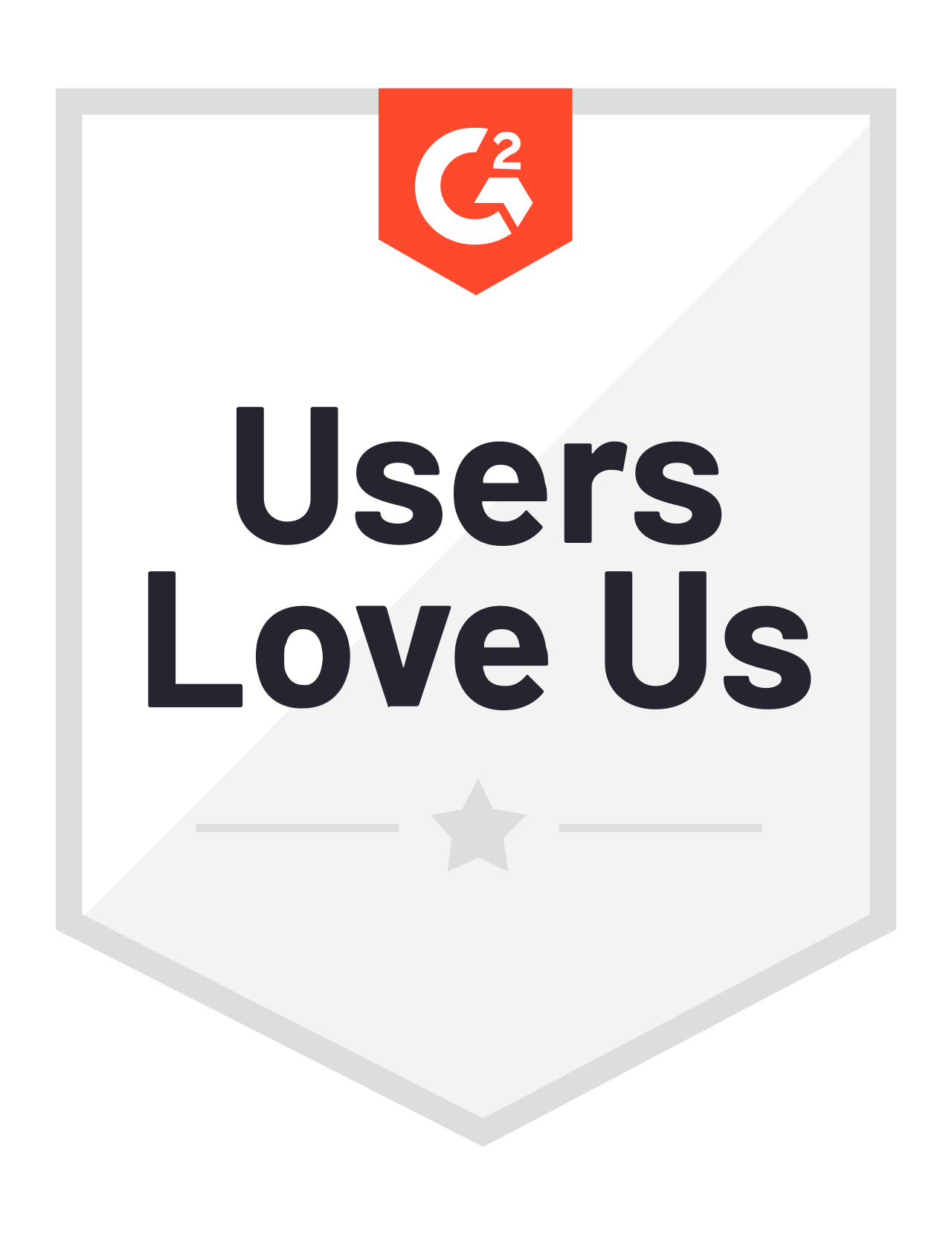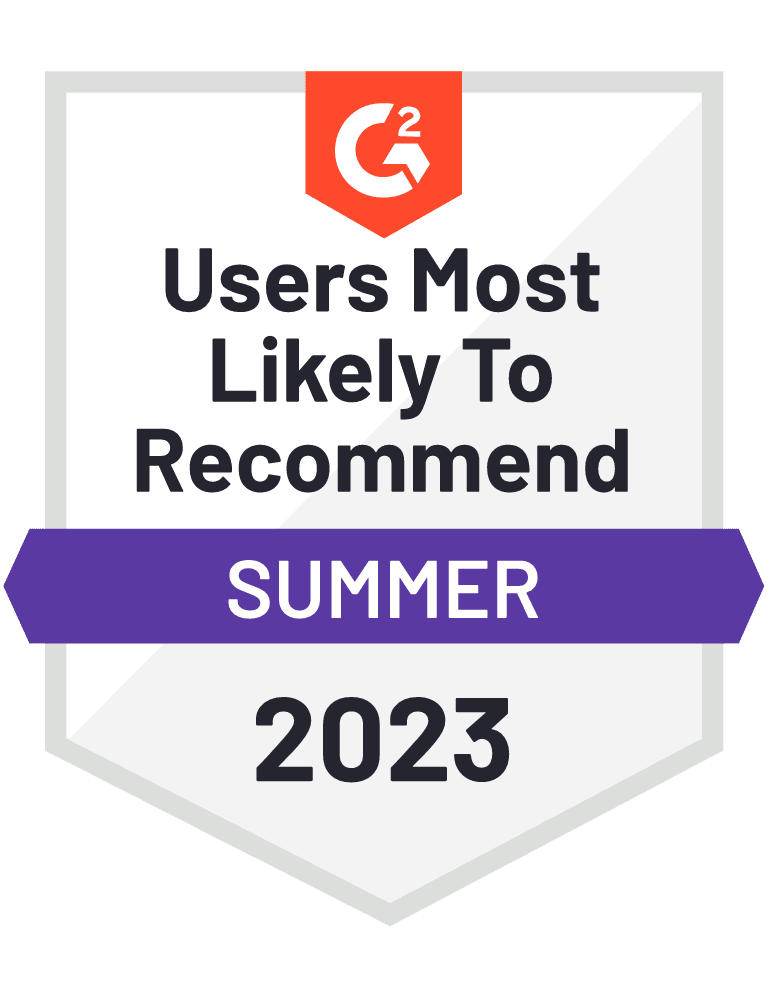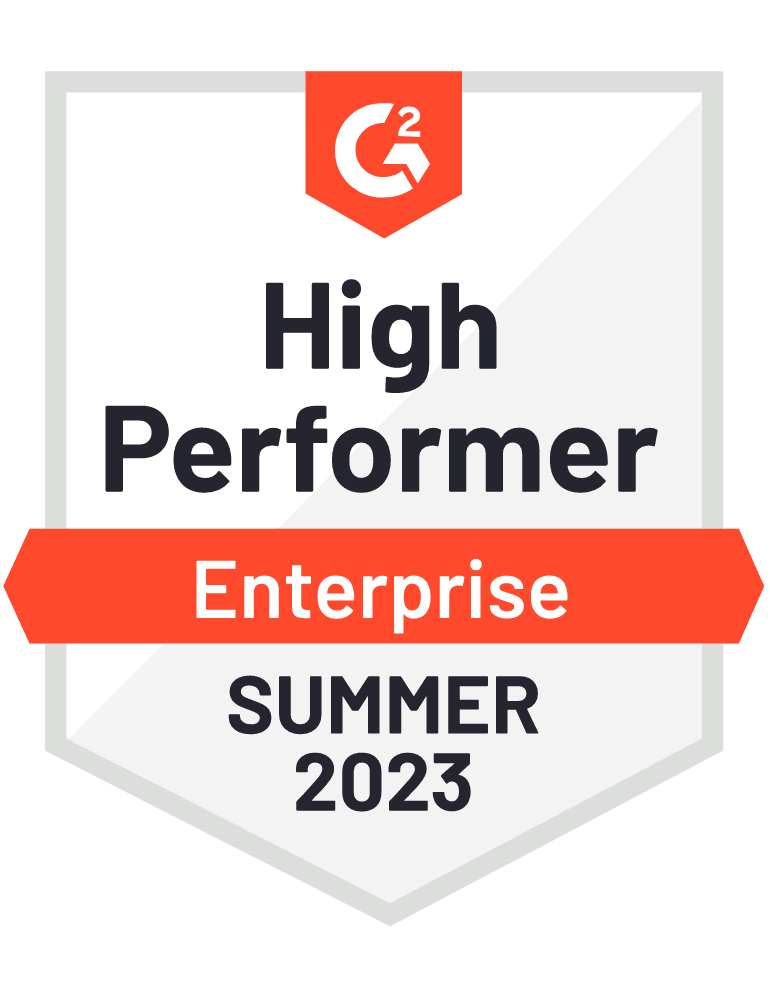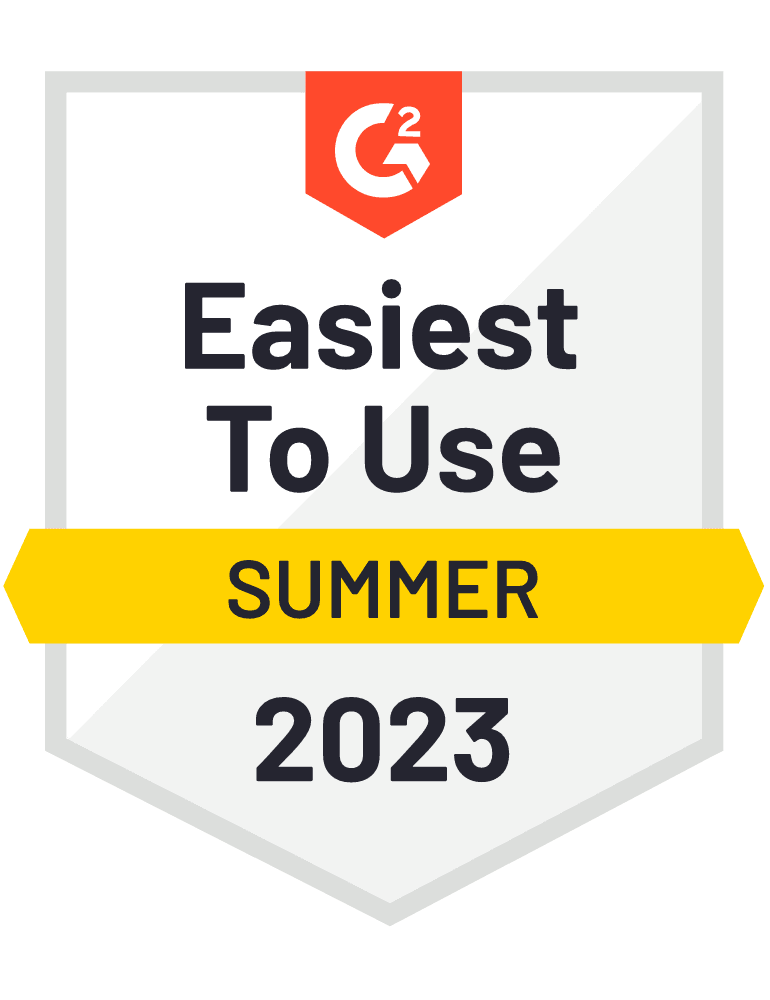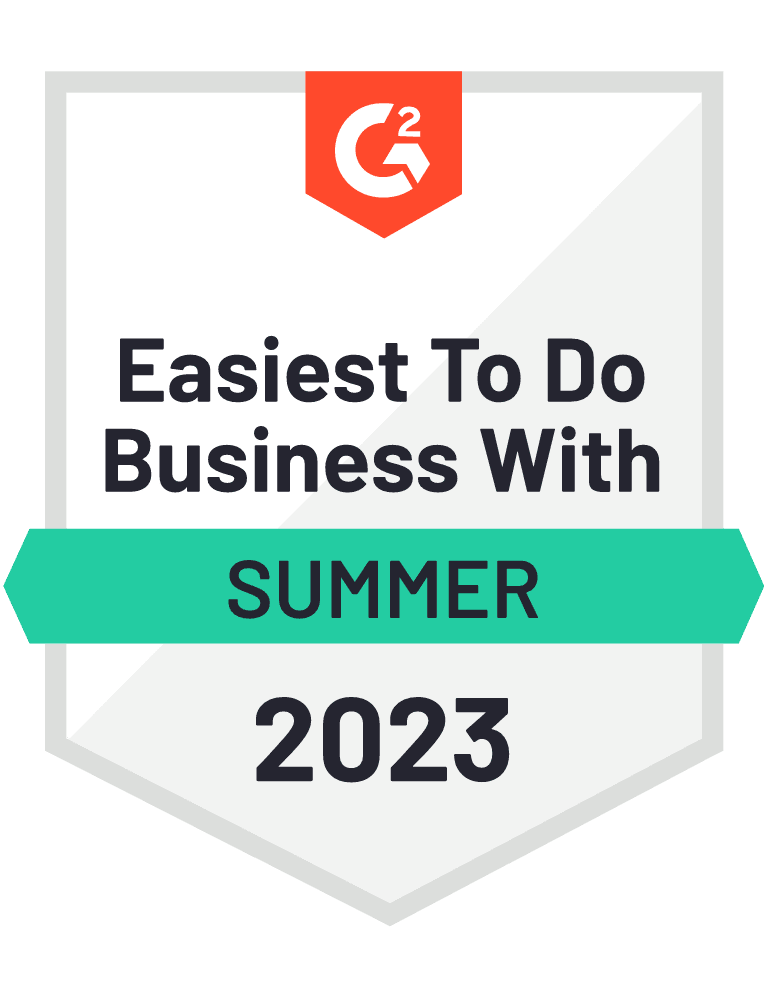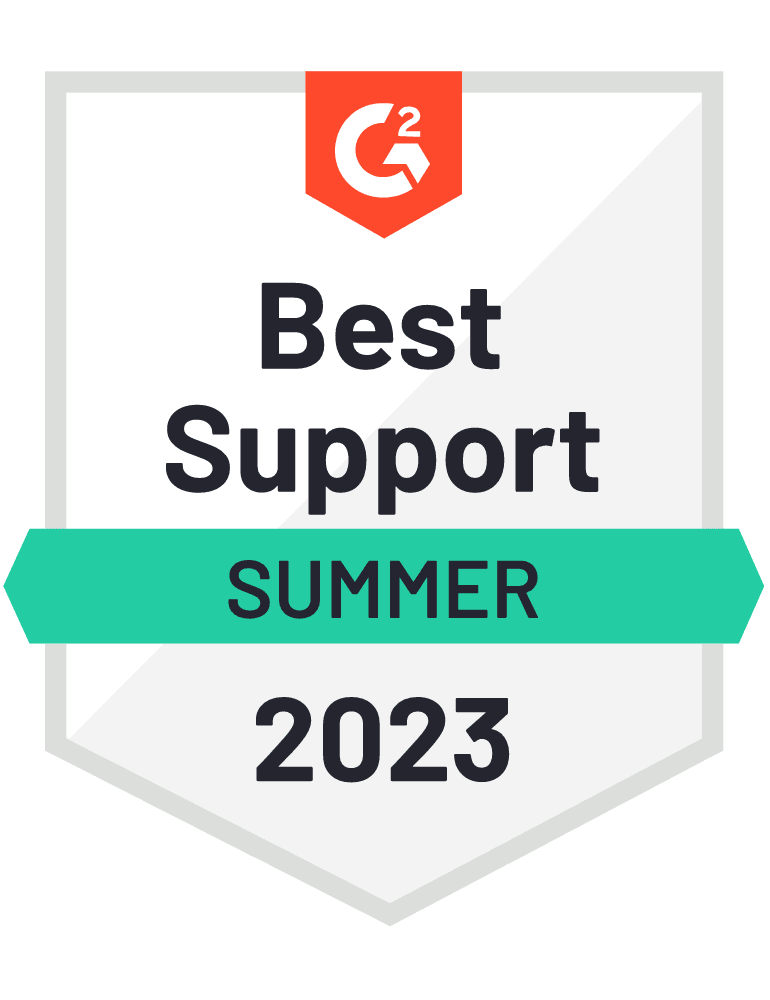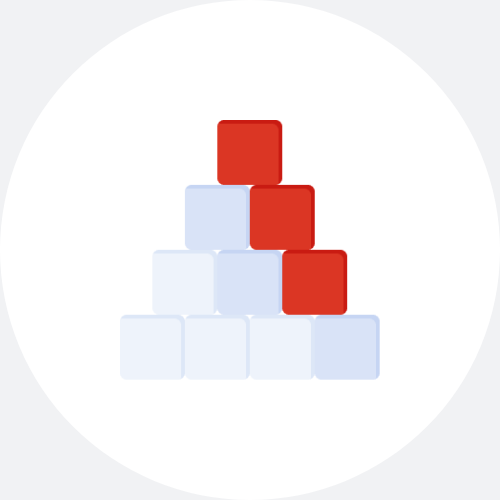 40 %
increase in sales productivity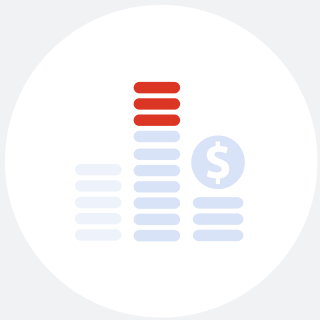 25 %
decrease in time-to-sales for the new reps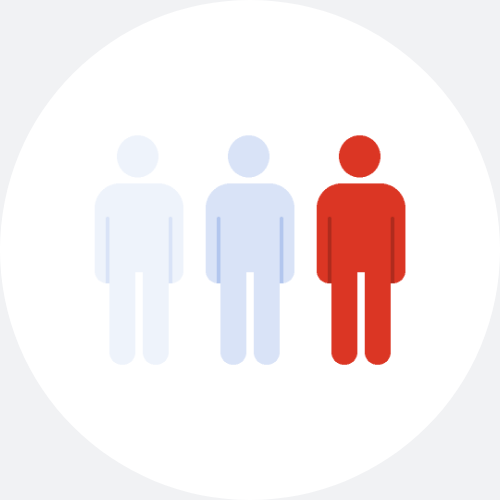 50 %
increase in retention numbers across the sales force