See Rallyware in Action
Companies trust us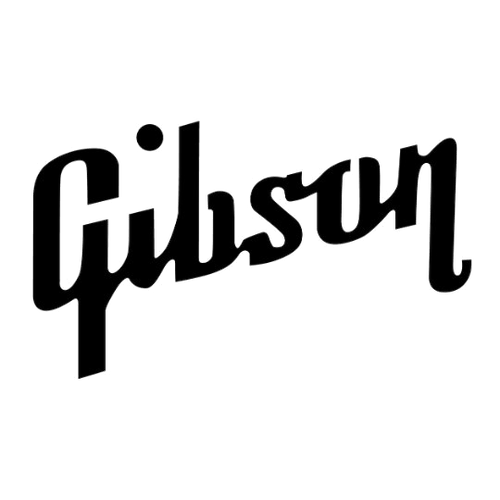 Centralize the Sales Force Experience (SFX) to maximize ROI
Let your sales force onboard, upskill, track progress, and much more in one centralized SFX powered by panoptic data and multiple integrations. Drive learning, enablement, and engagement, removing the roadblocks caused by juggling multiple platforms to see an average 24X ROI in year one.
Drive sell-through with personalized Incentives & Recognition
Use performance data from top sellers to drive optimal sales behaviors with visualized progress and step-by-step paths for Incentives & Recognition in one place. Motivate higher sales conversion and customer retention using automated technology that triggers the most impactful action using each individual's performance results to see an average 53% increase in sales growth.
Multiply the business value of Learning & Development
Customize and configure your company's learning content, and then let Rallyware's AI-enabled recommendations engine ensure adoption with digital, highly gamified Learning & Development solution. Provide access to on-demand learning opportunities to develop a sales force that can reliably engage customers to see an average 32% increase in sales force productivity.
Transform engagement with AI-powered sales coaching
A game-changing, AI-enabled Sales Coach answers any seller need and provides exactly the right activity to execute, with unmatched speed, accuracy, and efficiency. Cut out tedious knowledge searching and impress sales associates with an impeccable Sales Force Experience (SFX) to see an average 47% increase in sales force engagement and confidence.
Scale customer loyalty with intuitive Opportunity Management
Provide AI-powered Opportunity Management tools that guide the sales force in nurturing, outreach, and other customer-focused actions, stimulating sales growth while feeding back sales data into the rest of the platform to continually optimize performance. Simplify successful clienteling for your sales force to see an average 141% increase in long-term sales associate retention.
Top rated on G2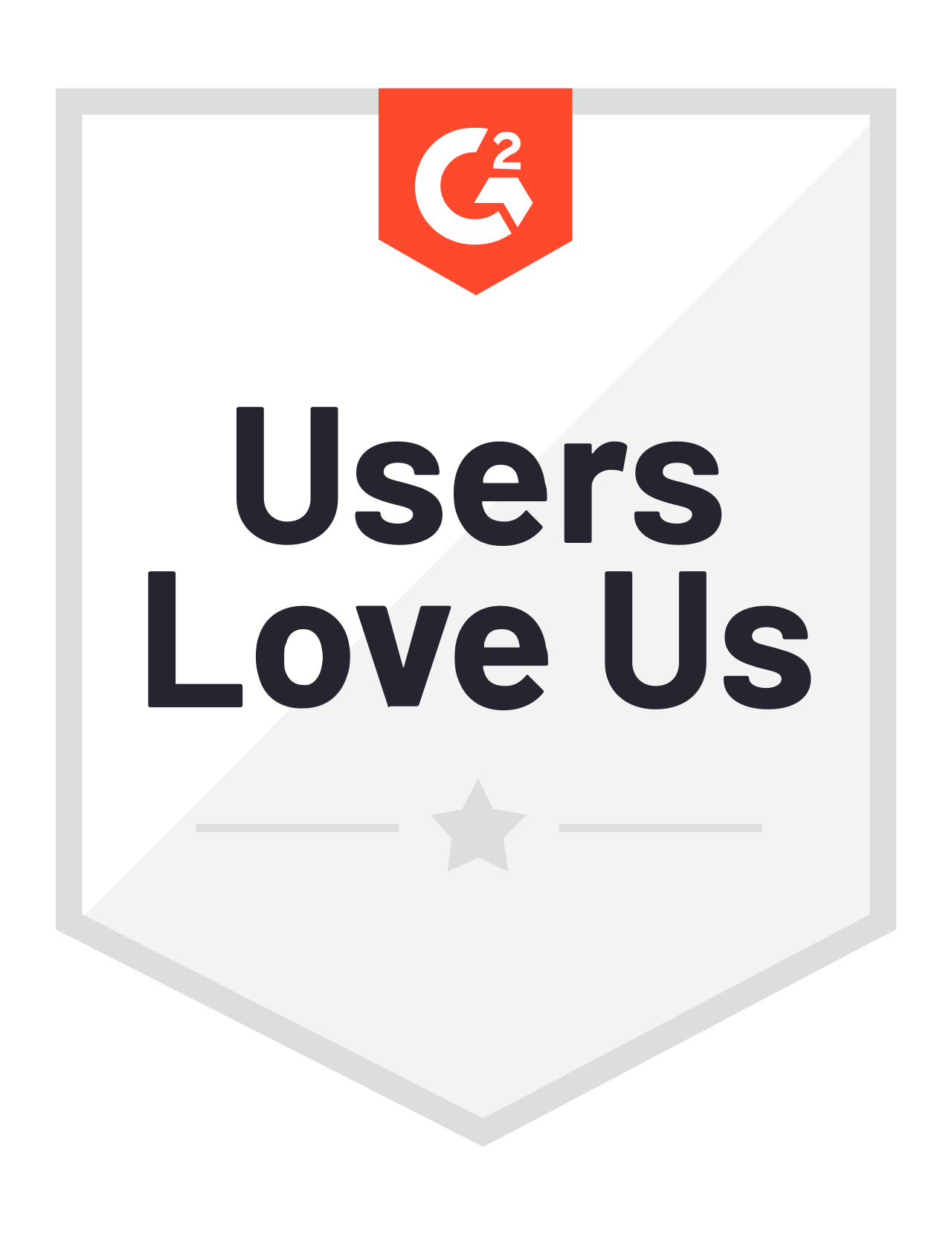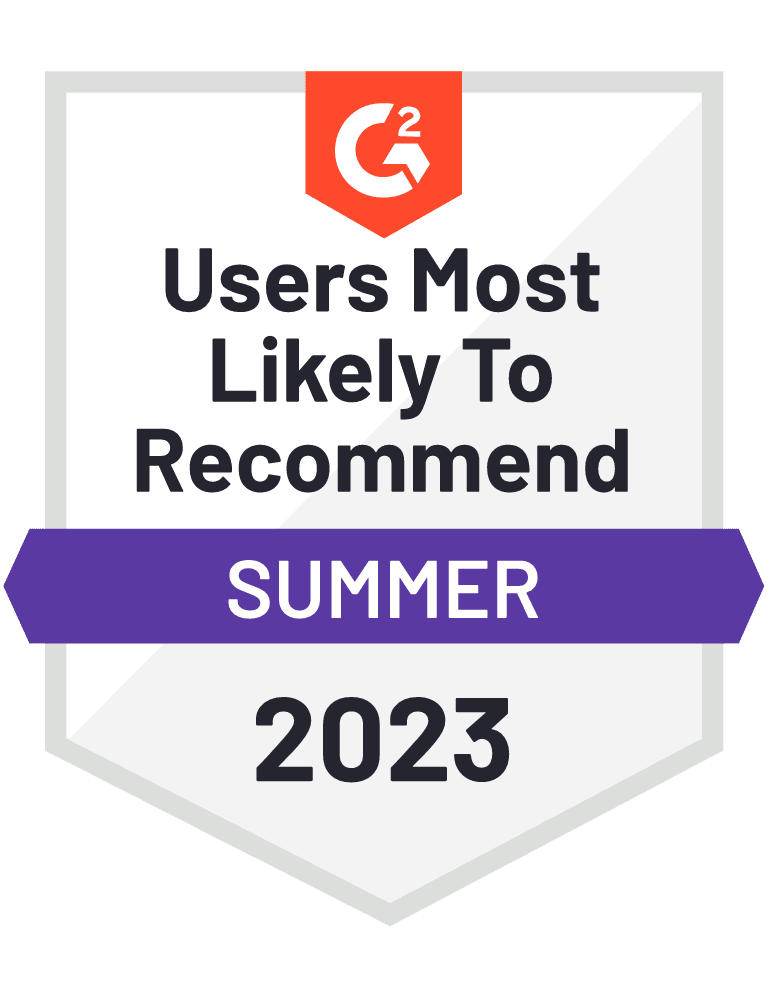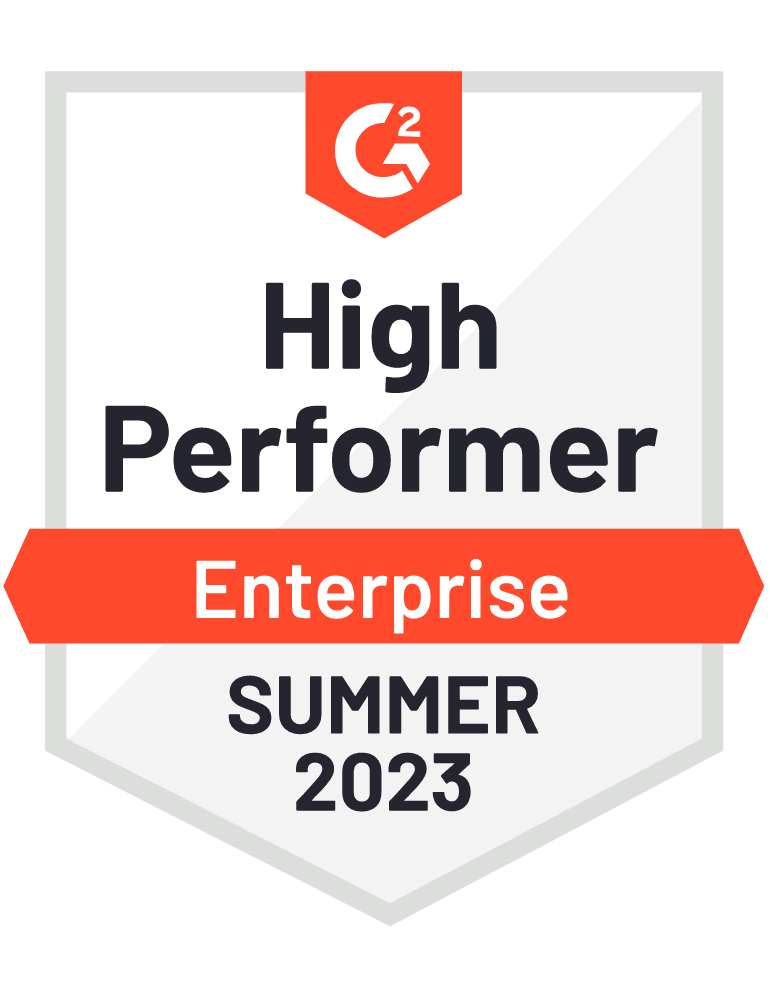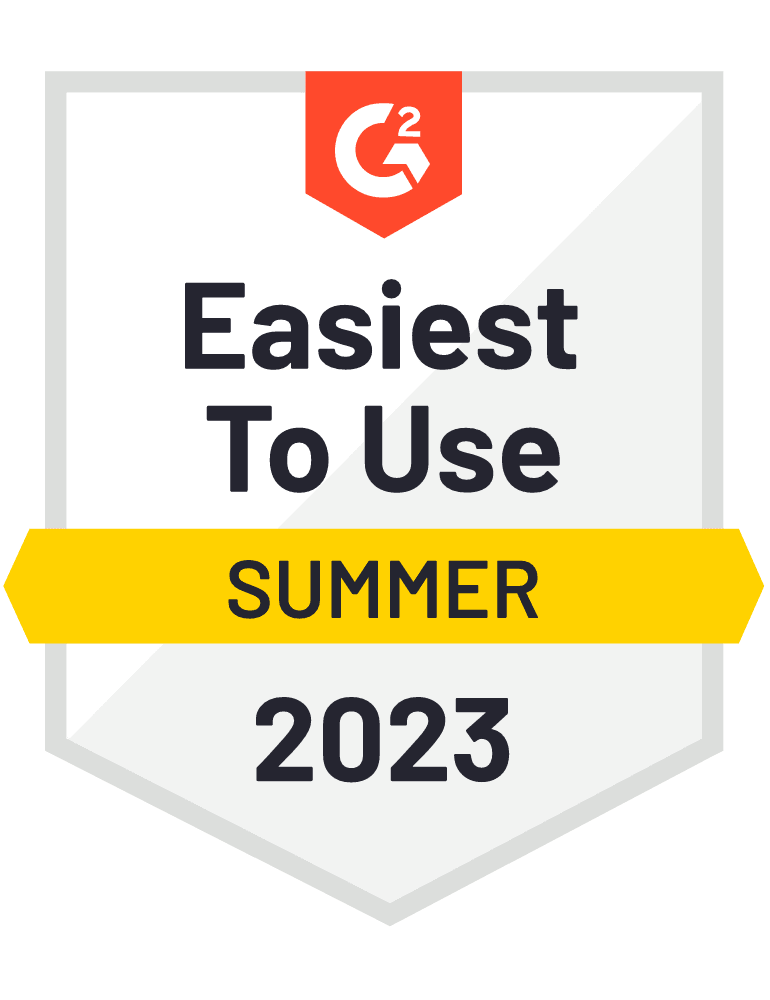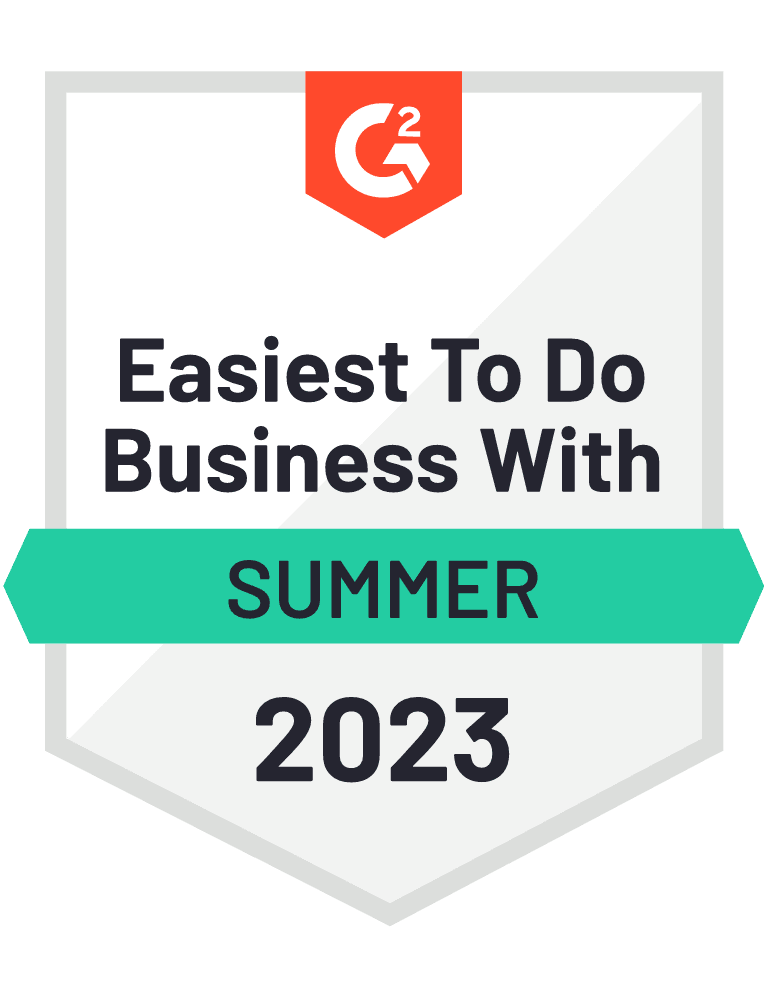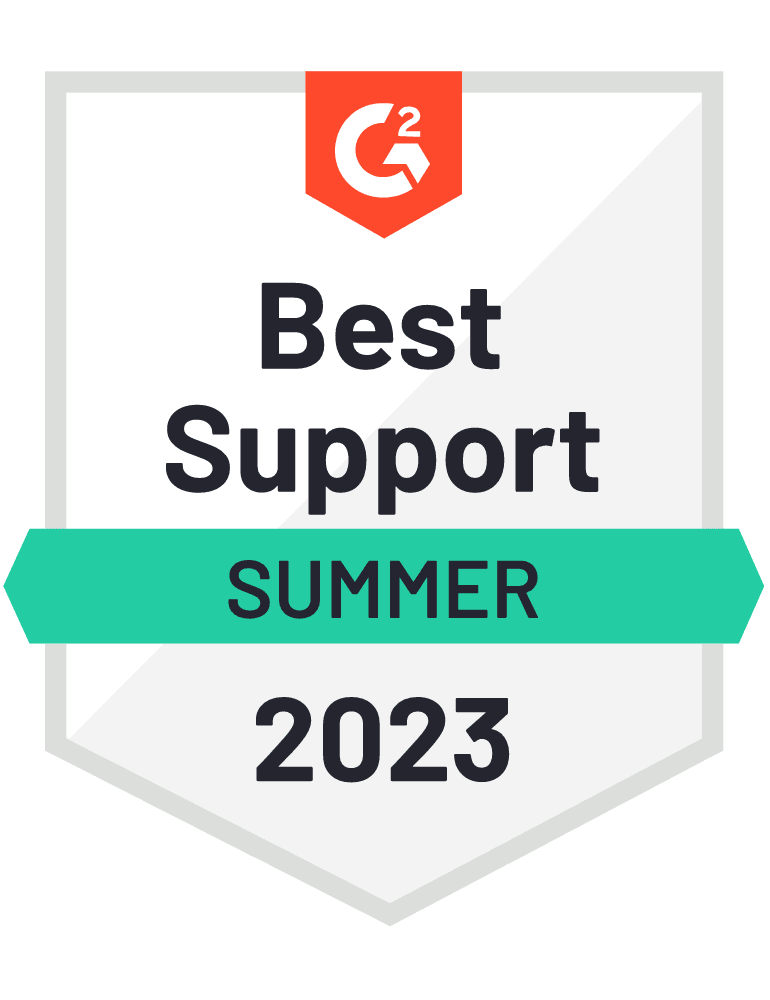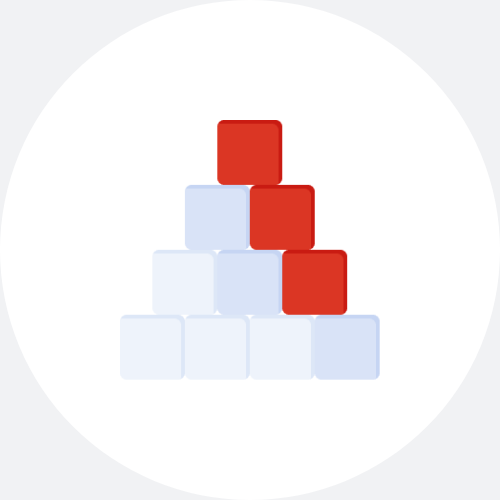 32%
increase in sales force productivity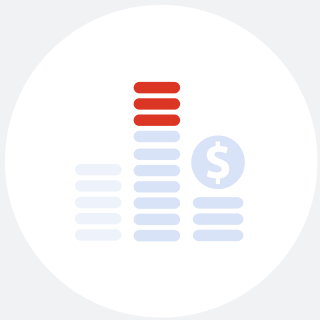 53%
increase in sales growth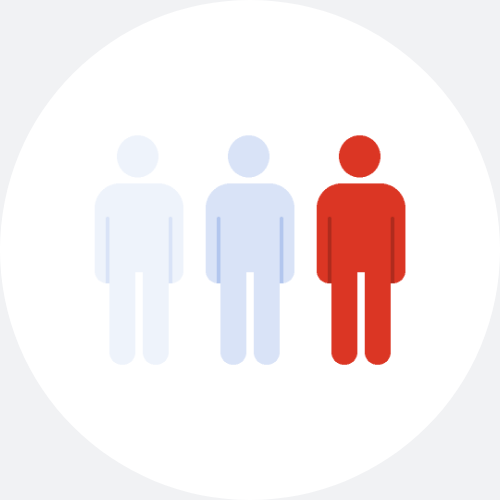 141%
increase in long-term sales associate retention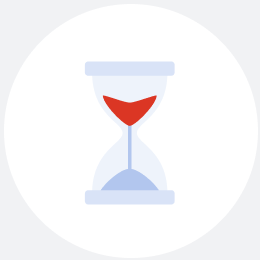 47%
increase in sales force engagement