See Rallyware in Action
Companies trust us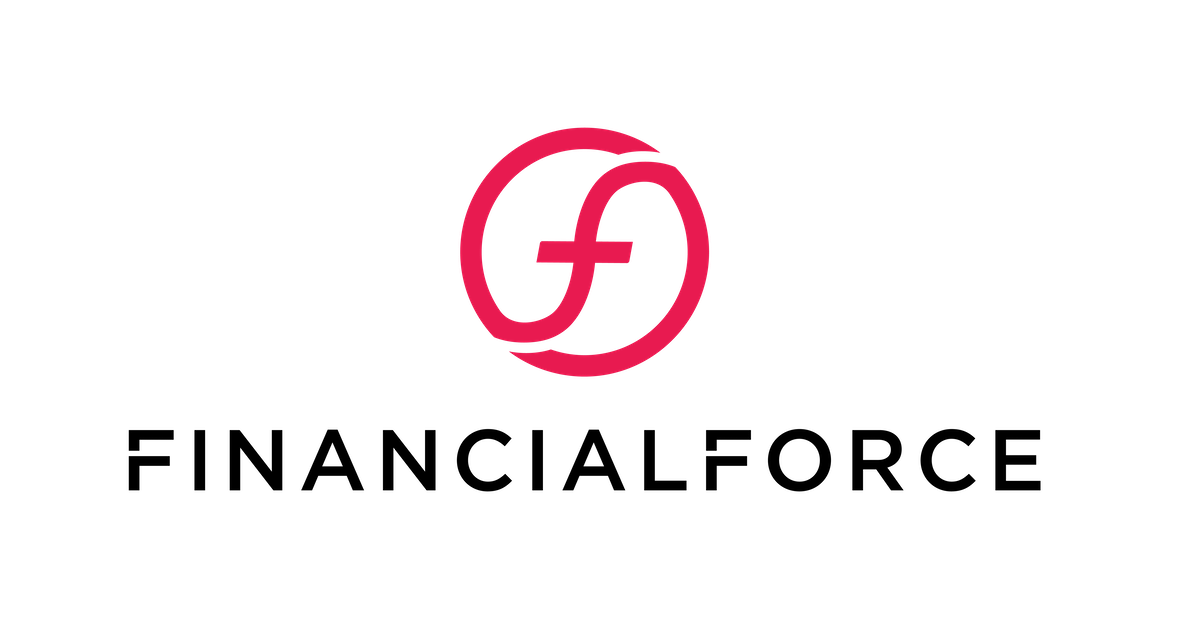 Personalized Learning, at the Right Time
With AI-driven sales enablement software, provide just-in-time training to sales reps, so sales organizations can drive their entire global or local sales force to take actions that result in 40% improved workforce productivity. Leverage live performance data related to individual and team progress and standing, so everyone is kept in the loop.
A Collaborative Workplace Atmosphere
Offer streamlined group communication to scale peer-to-peer coaching, mentoring and motivation, as sales teams are grouped into distinct communities. Inspire 47% increased workforce engagement through key features like peer recognition and rewards – sales reps are able to engage in peer-to-peer and team competitions based on their accomplishments and business KPIs.
A First-Class Consumer Experience
A mobile-first approach caters to evolving customer preferences, allowing for sales reps to easily access key information and sales enablement tools, whether at home or on-the-go. Consolidated tools with digital libraries serve as effective means of organizing and sharing different types of files, with the added benefit of smart search and a recommendations engine.
Top rated on G2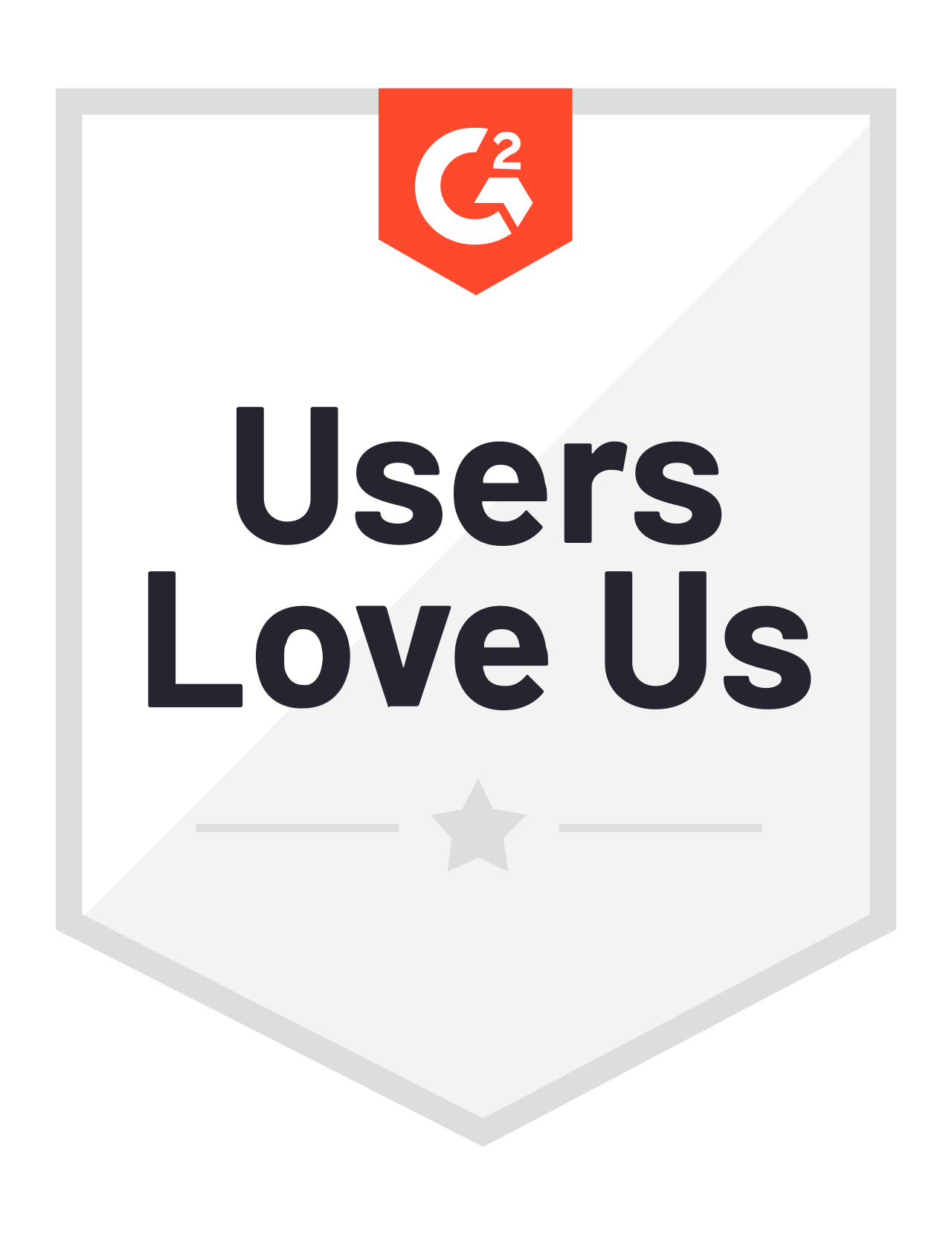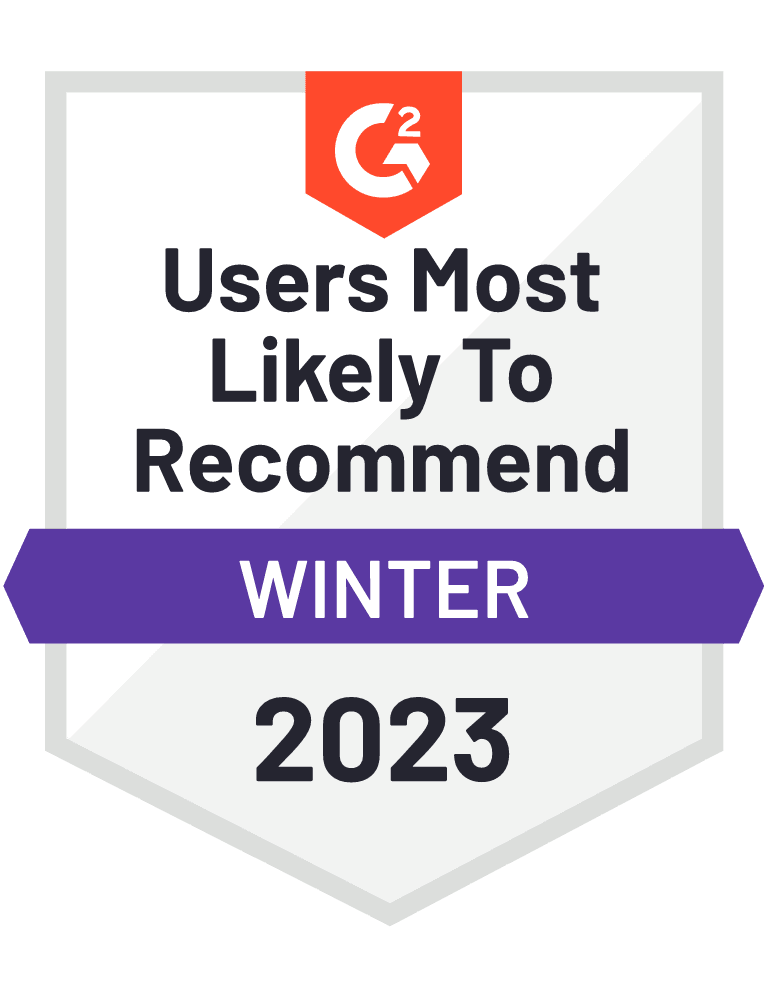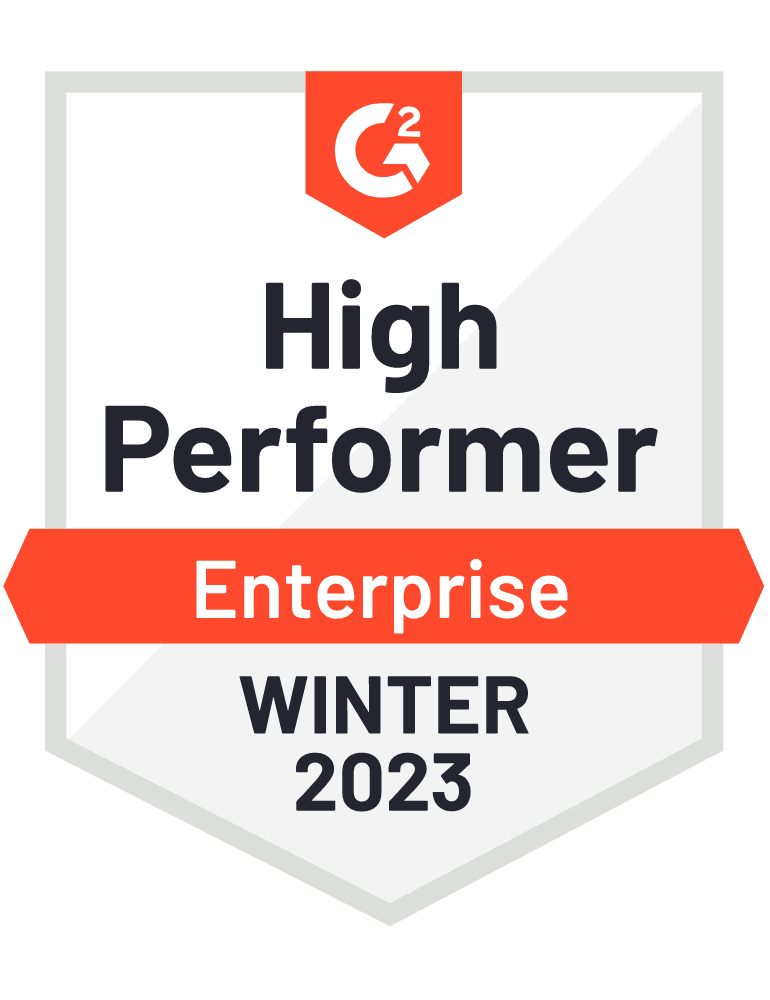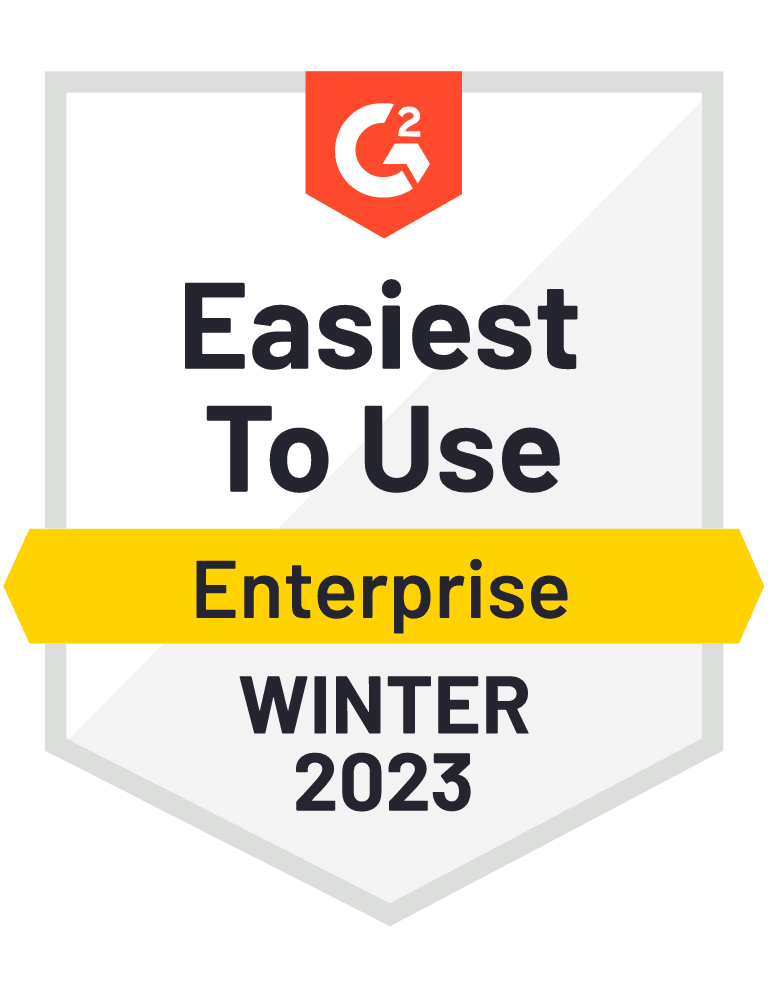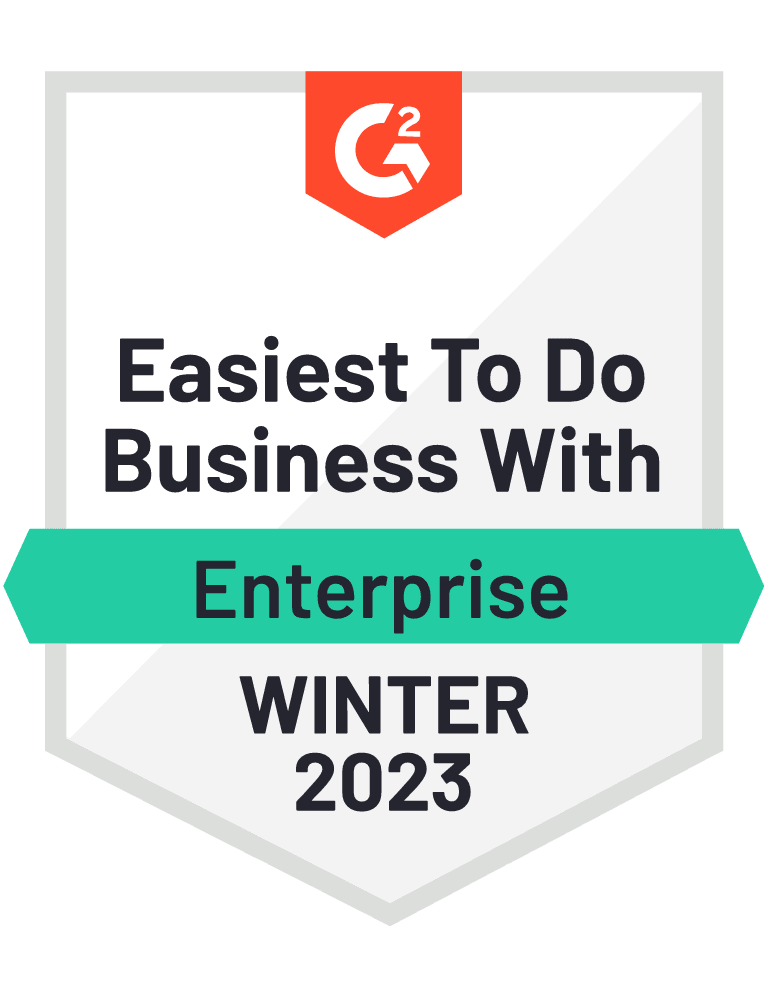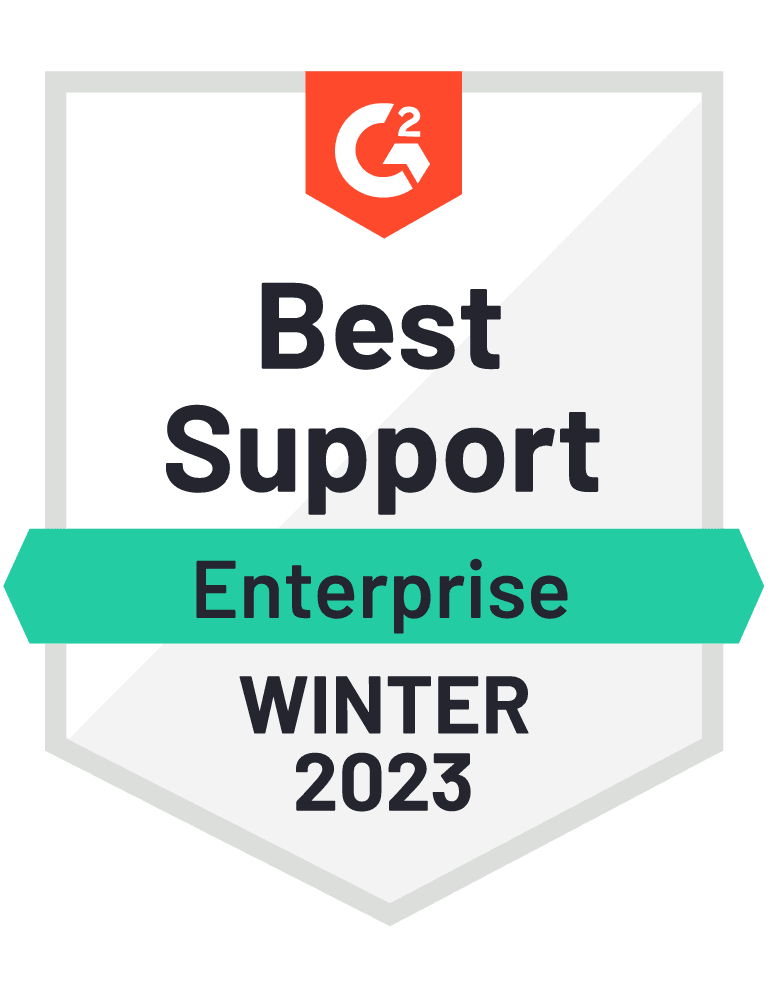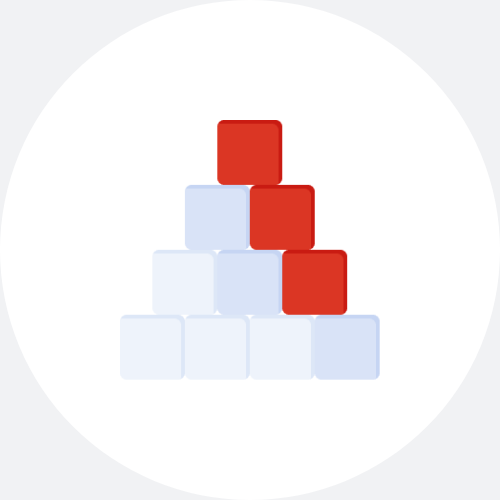 40 %
increase in sales productivity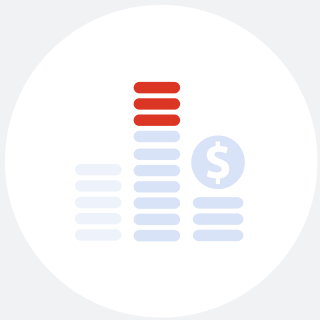 25 %
decrease in time-to-sales for the new reps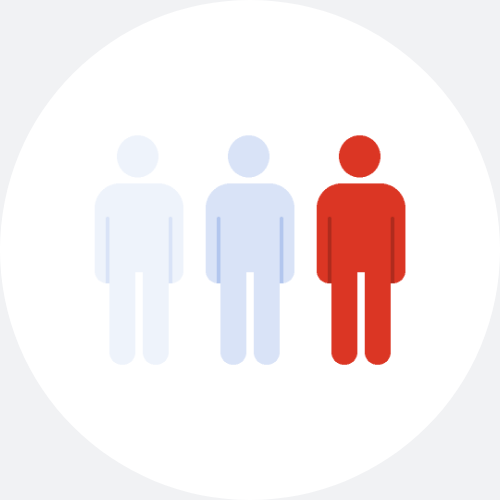 50 %
increase in retention numbers across the sales force