See Rallyware in Action
Companies trust us




Top rated on G2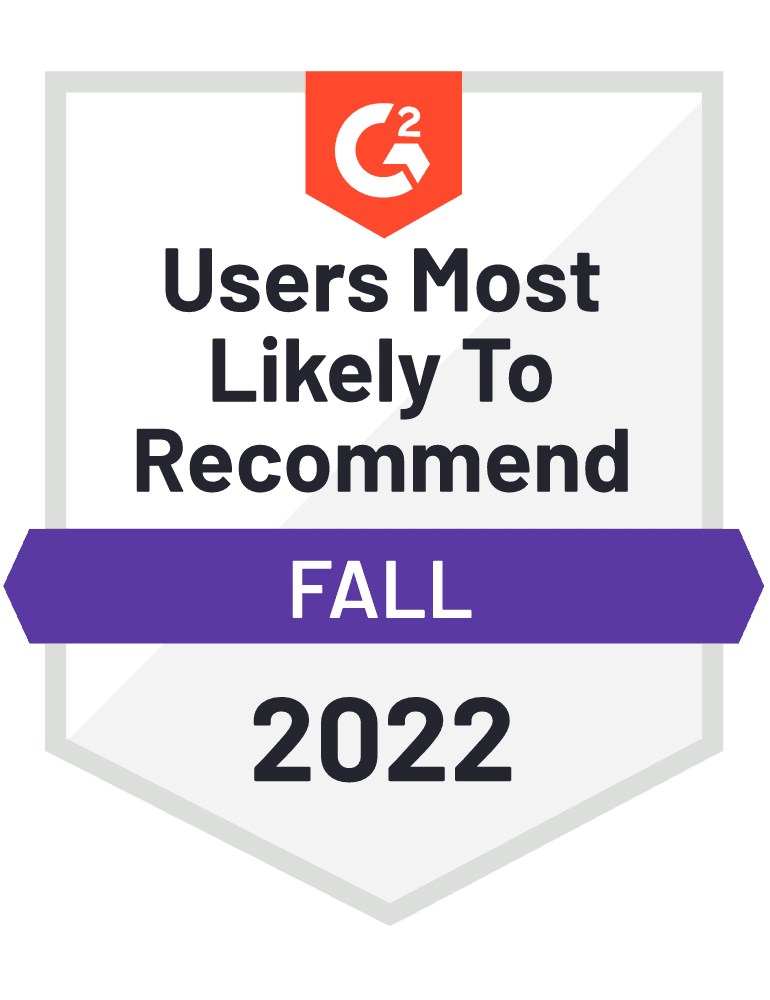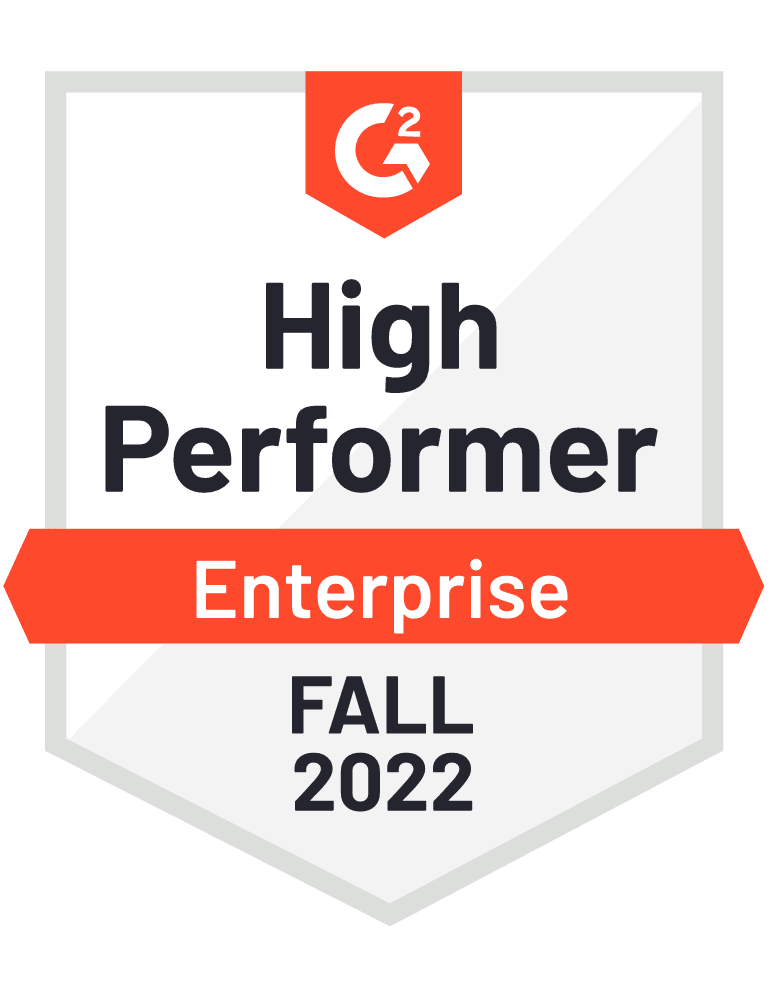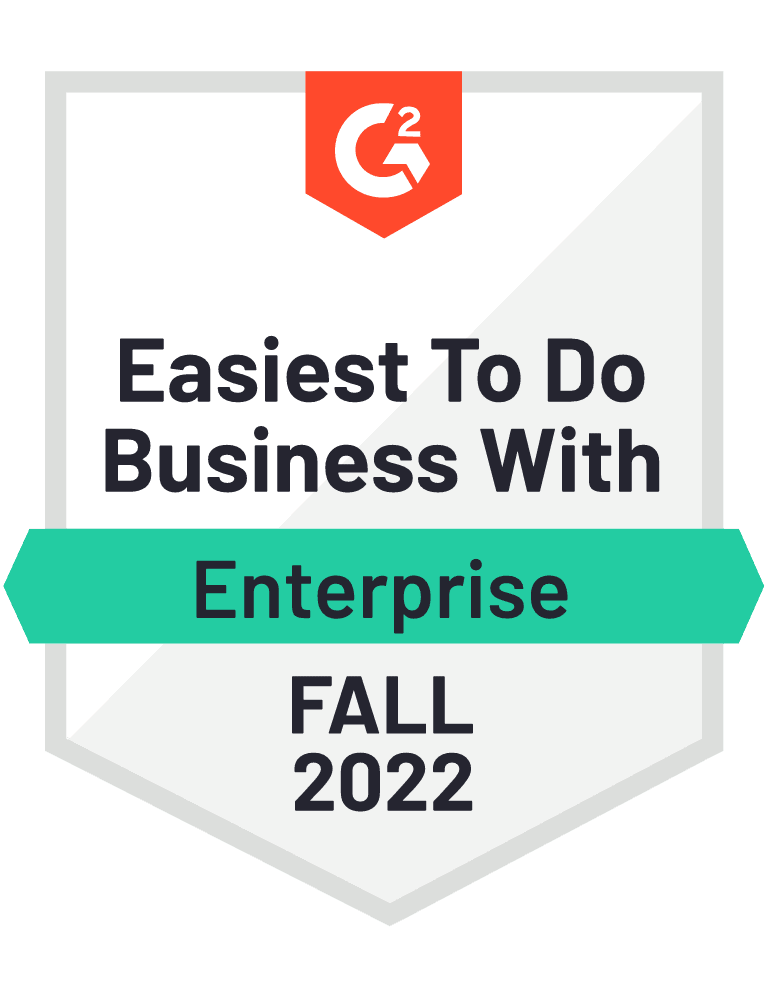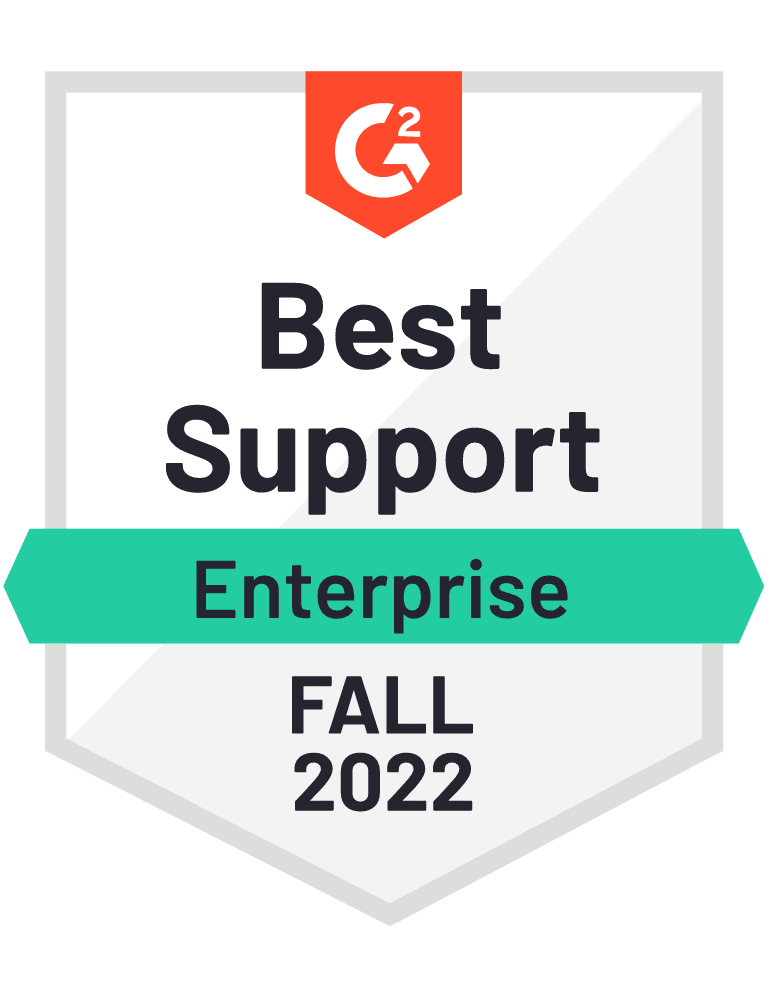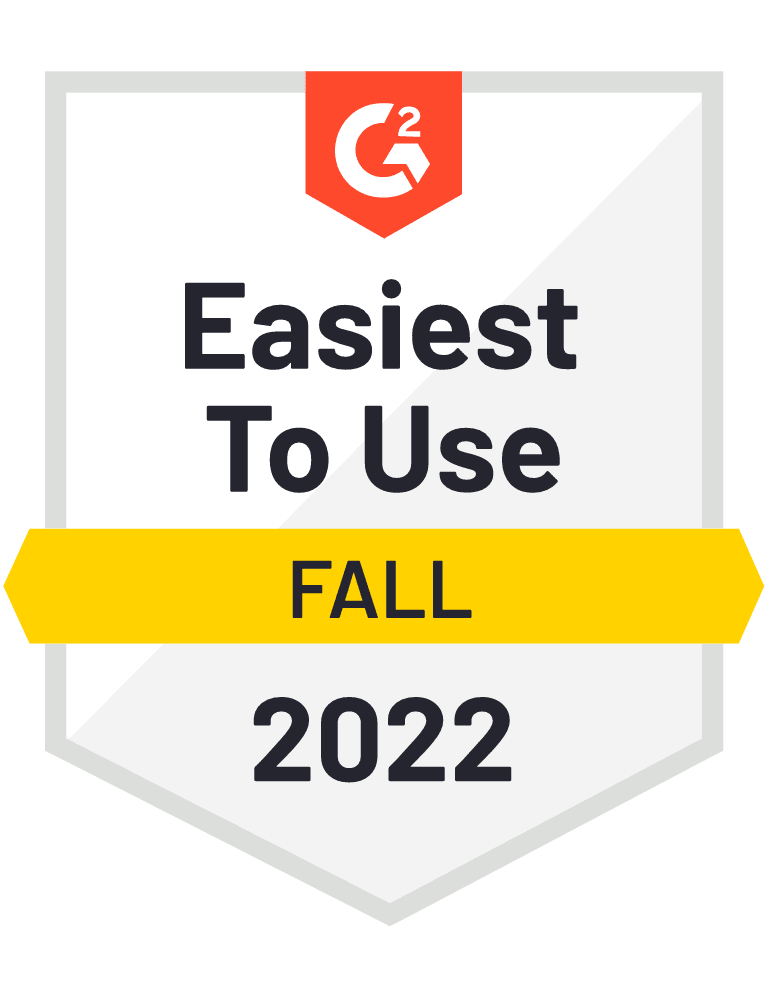 Performance Enablement Suite
Transform store operations in today's hybrid workplace with the complete digital suite for the retail workforce, to fuel sales, customer retention and customer satisfaction levels. 
Incentives & Promotions
Drive positive frontline behavior changes with Incentives & Promotions programs that work in sync with in-app, visualized goal achievement; then use high-level analytics to determine which incentives are actually moving the needle for high-level KPIs.
Opportunity Management
Help managers, store operators, and other key players lock-in repeated sales by creating sales funnels, nurturing customer relationships, tracking interactions, and more to boost customer retention consistently across time.
Communications
Connect frontline and managerial employees across stores, departments, and shifts with collaboration solutions to build lively community, inspire sales goals achievement, align with the corporate culture, and stimulate focus on key business-building targets.
Learning & Development
Deliver personalized engagement and performance content in an automated manner to enable higher sales productivity, showing each employee the content that will engage and incentivize them the most, right when it's needed.
Analytics
Equip your corporate leaders for the dynamism of the digital age with real-time data, analytics, and statistical insights to interpret workforce patterns objectively and guide HQ decision-making.
+25%
Faster Onboarding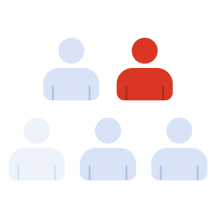 +47%
Improved Workforce Engagement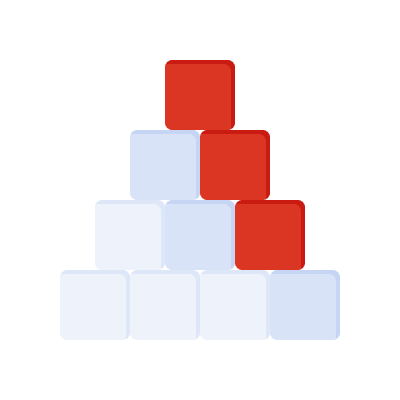 +32%
Increased Workforce Productivity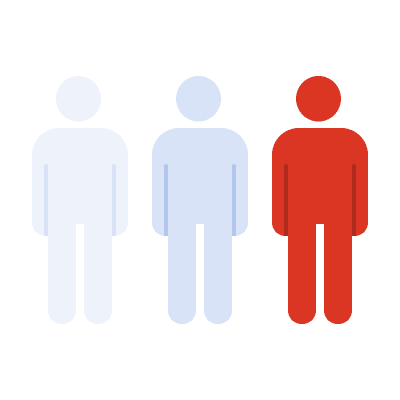 +43%
Higher Retention