Companies trust us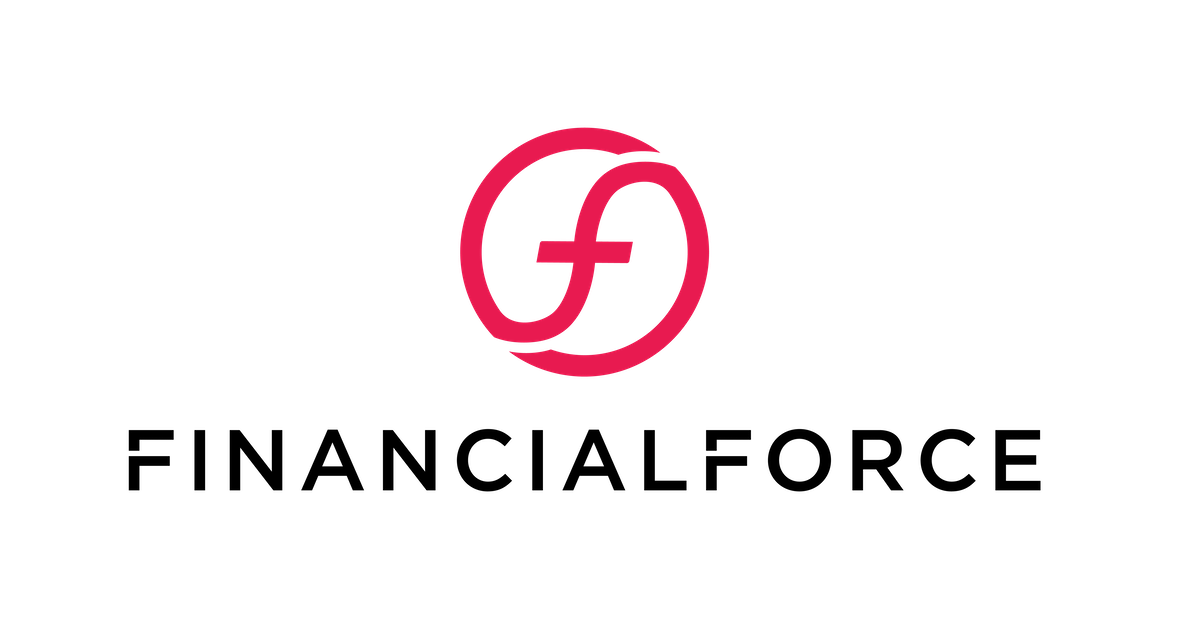 A Personalized Learning & Enablement Experience
Using a smart performance enablement platform, automatically deliver a personalized learning experience based on an individual's current skills, live performance data, as well as personal and career goals, at scale. From a 25% decrease in time-to-sales for new reps, to a 50% increase in sales rep retention across the salesforce, Rallyware takes the opposite of a one-size-fits all approach, because each individual is unique in their own way.
Smart Incentives & Recognition
Smart incentives & recognition trigger the right engagement activity at the right time for the right individual, driving positive behavior change, personal growth and improved performance, for 24X ROI. We believe it is important to recognize the everyday actions of your team members, leading each of them towards a personalized path to success.
Real-time Metrics and Analytics
Gather key insights related to performance progress of each individual and the larger workforce. Measure the impact and effectiveness of each learning and training initiative on productivity to make better people decisions, quickly.
Top rated on G2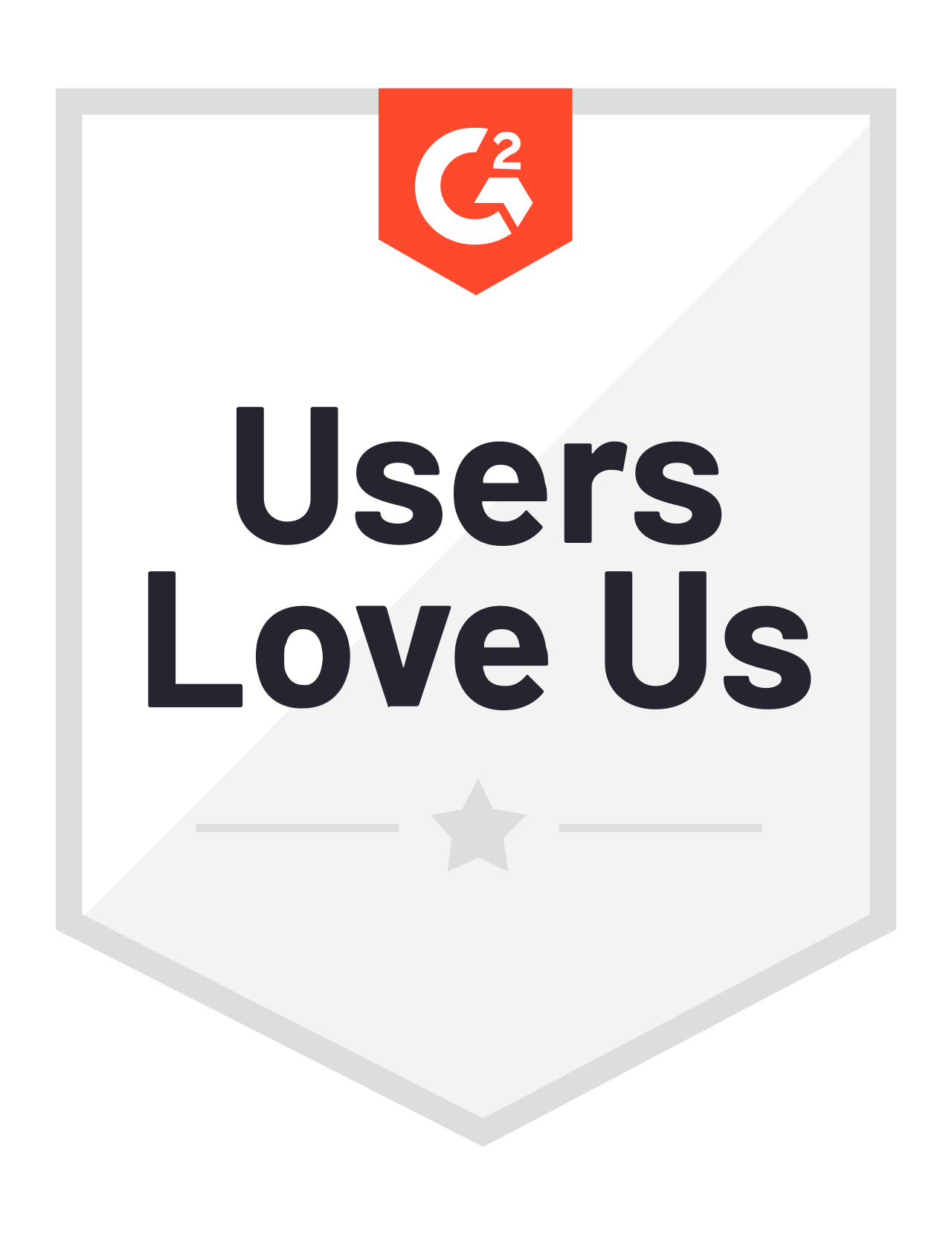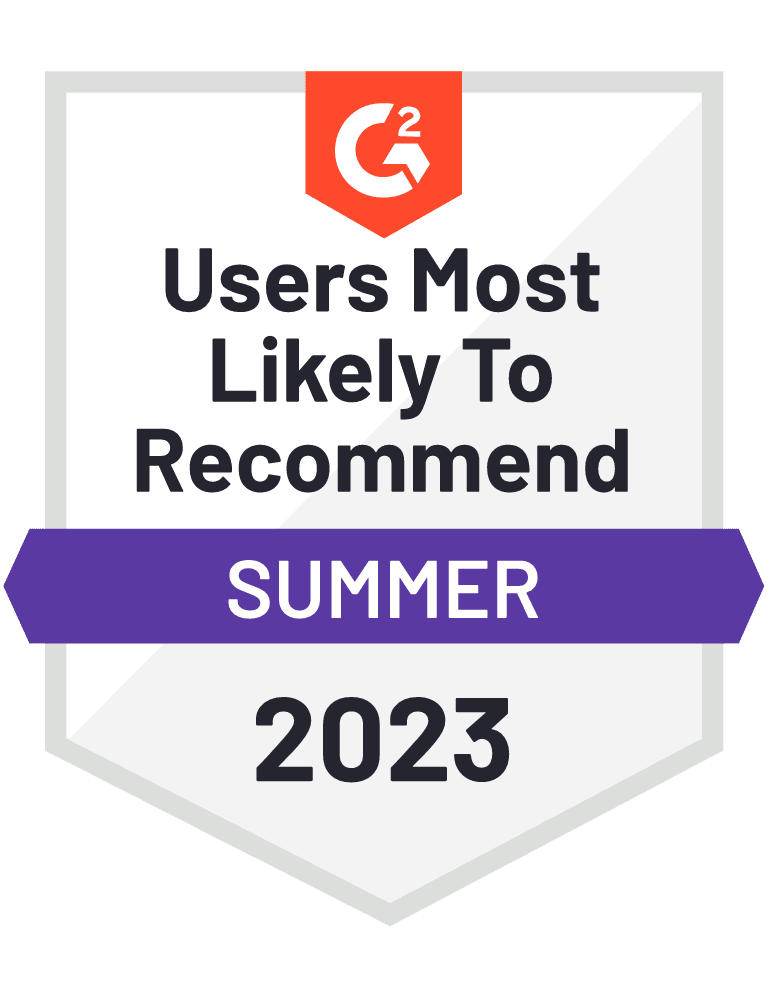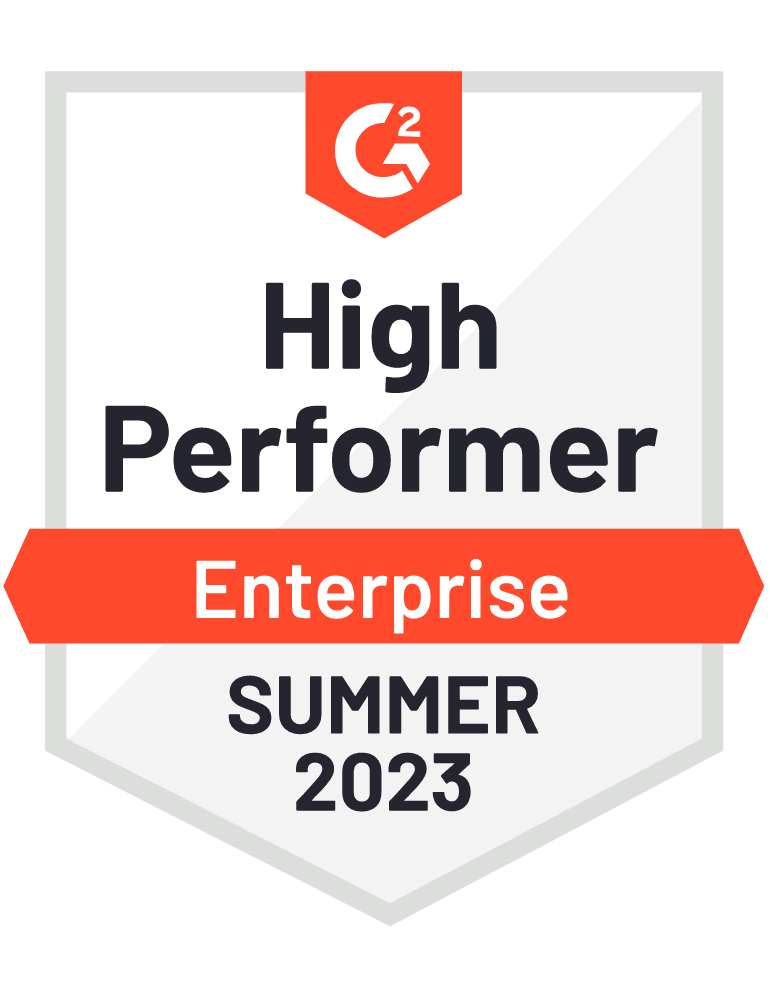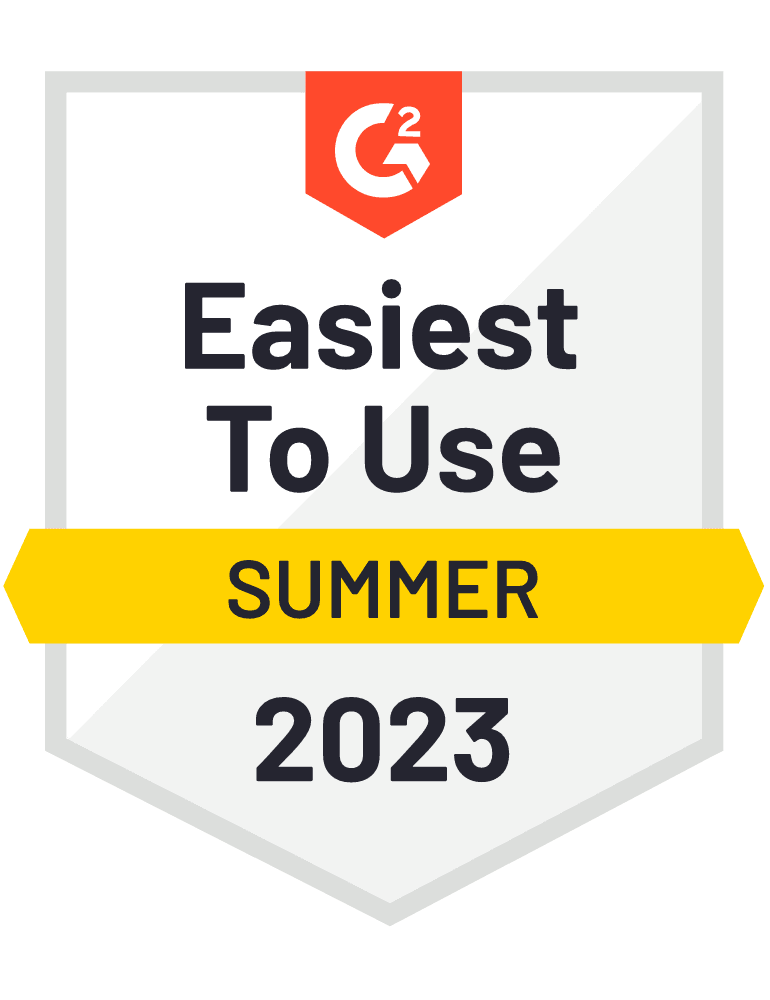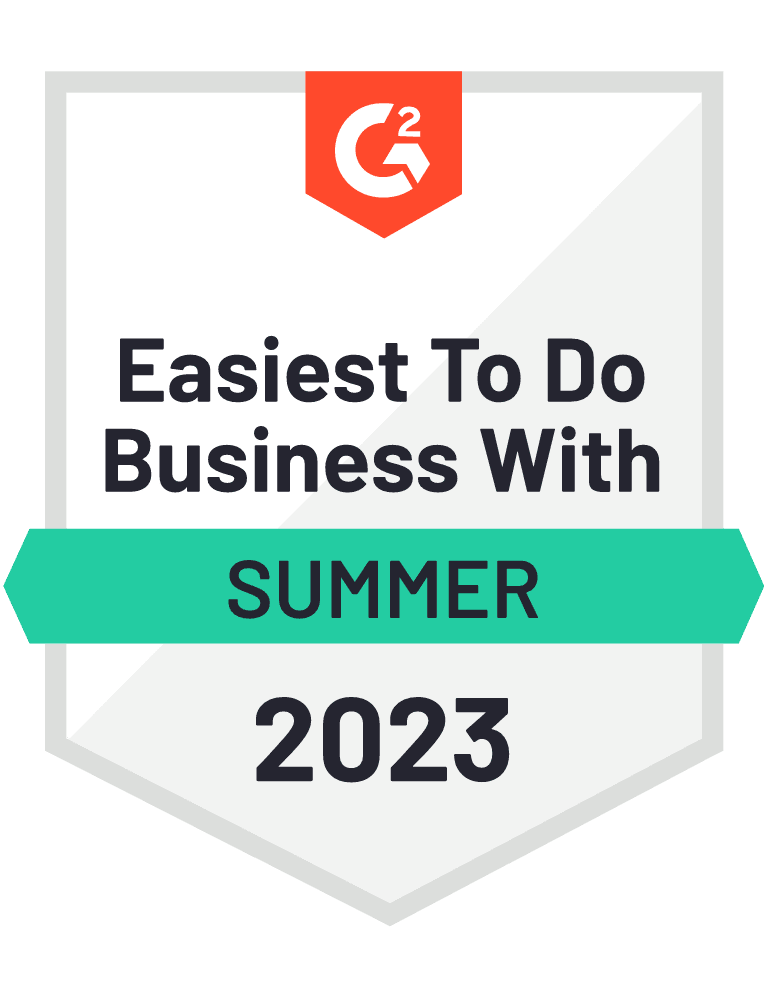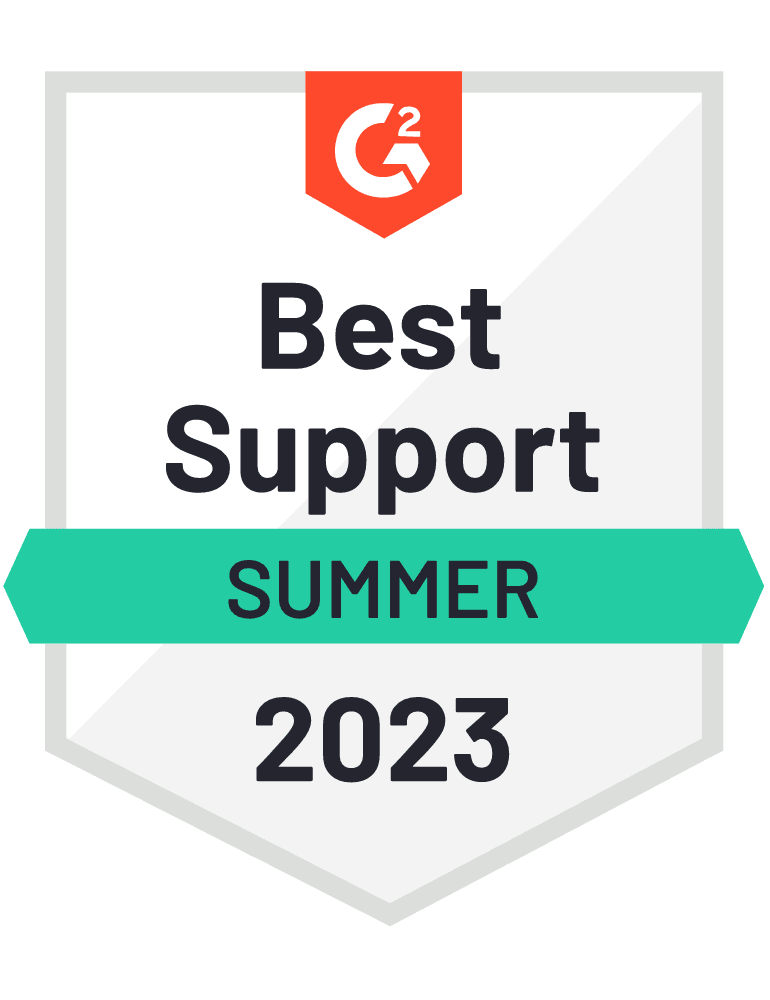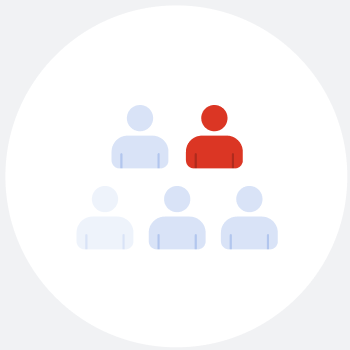 +47%
improved workforce engagement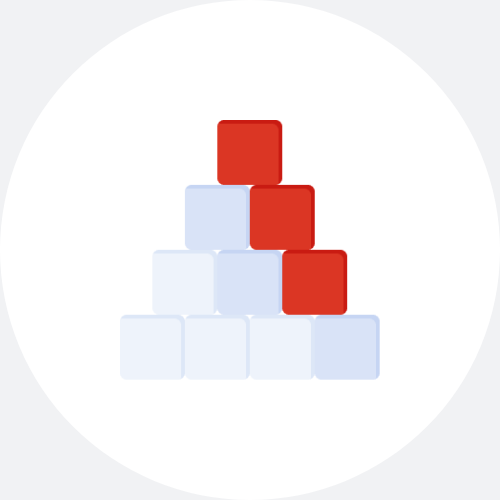 +32%
increased workforce productivity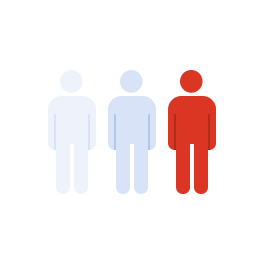 +43%
higher retention