Technology
Data-Driven Workforce Performance for Tech Firms
Train, engage, and educate the workforce to drive retention and seal shut the skills gap, guaranteeing that individuals are ever-evolving in an industry that runs on permanent evolution and informational richness.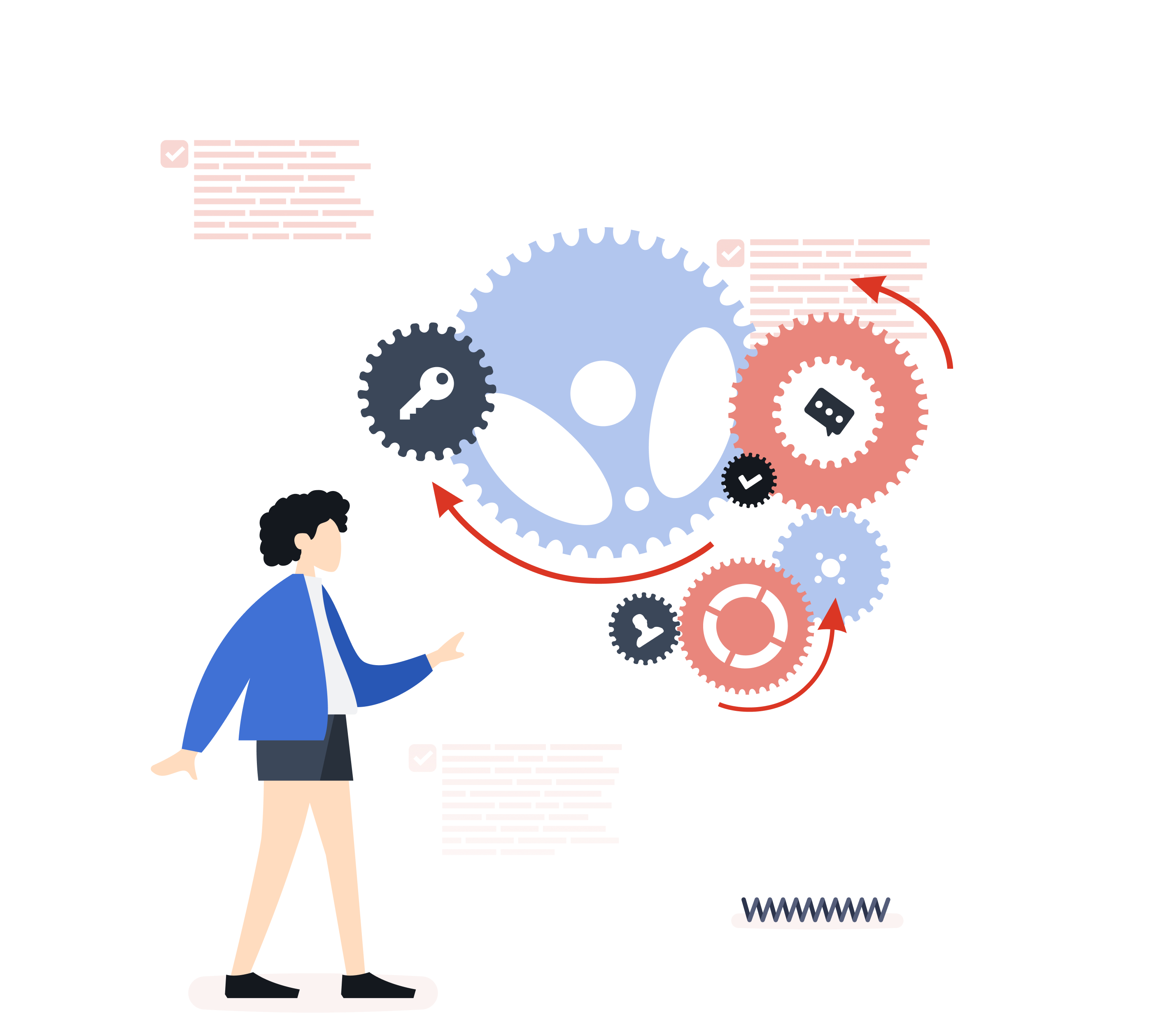 Key Challenges
Core Pain Points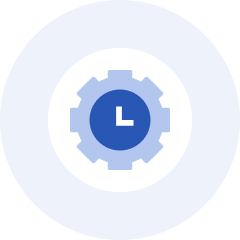 How to speed up onboarding and compel retention?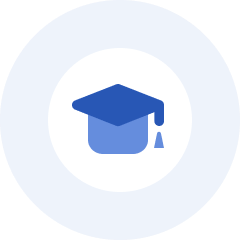 How to enable learning to propel performance?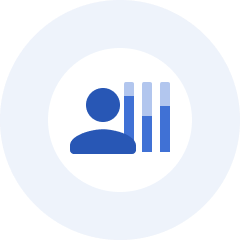 How to facilitate customer relationship building?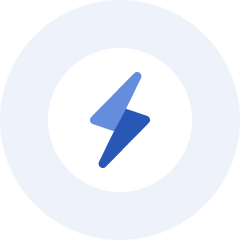 How to engage the workforce and electrify sales numbers?
With Rallyware, technology companies can...
01
Deliver the most helpful training modules to each member of the workforce at the moment they're needed most to constantly drive performance upward – this is automated and personalized learning enablement for the workforce.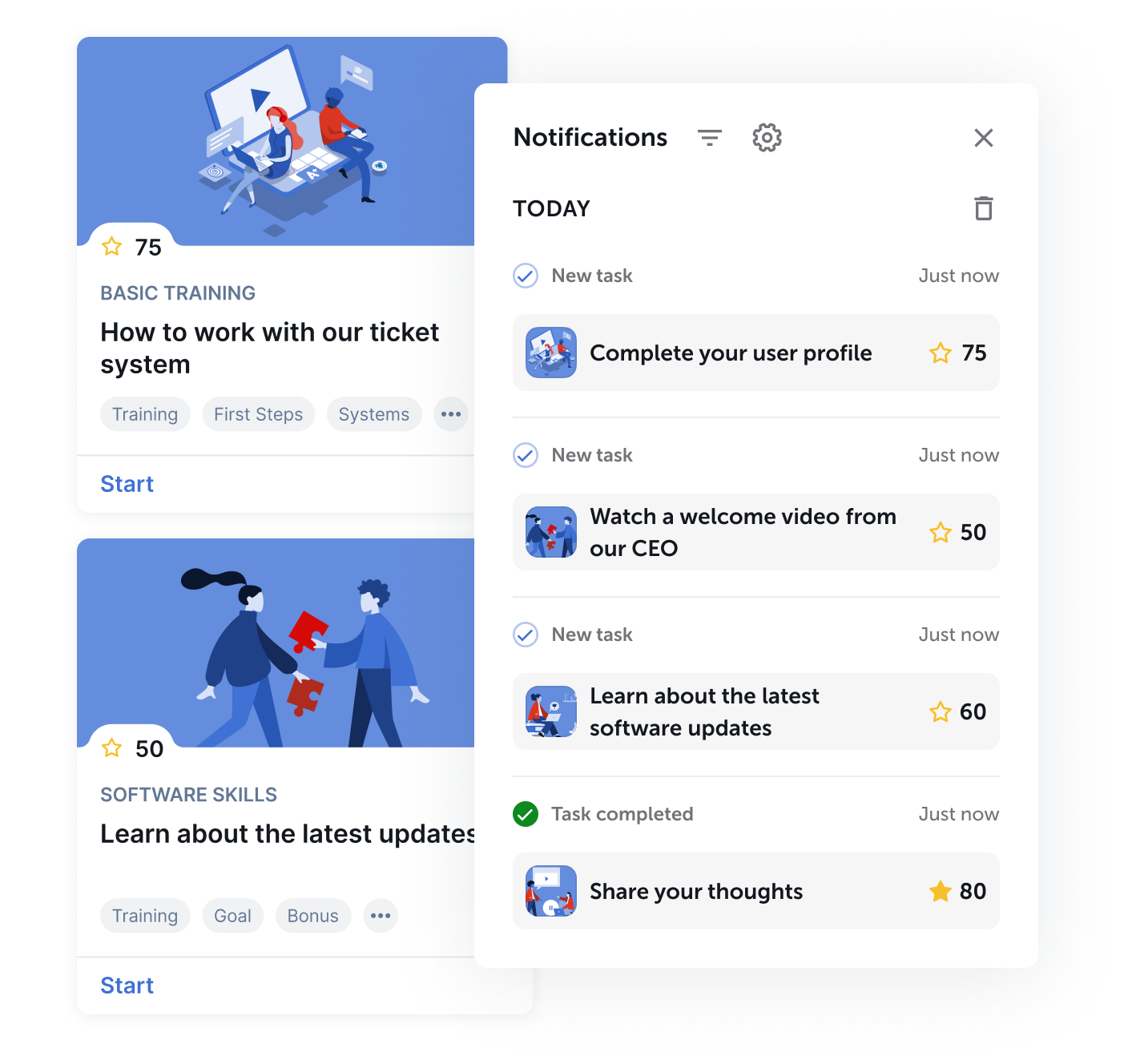 02
Enrich the unified user experience with robust data integrations to fire up productivity, using cross-system informational flows to trigger the right activity for the right person at the right time – learning, business, or any other kind of activity.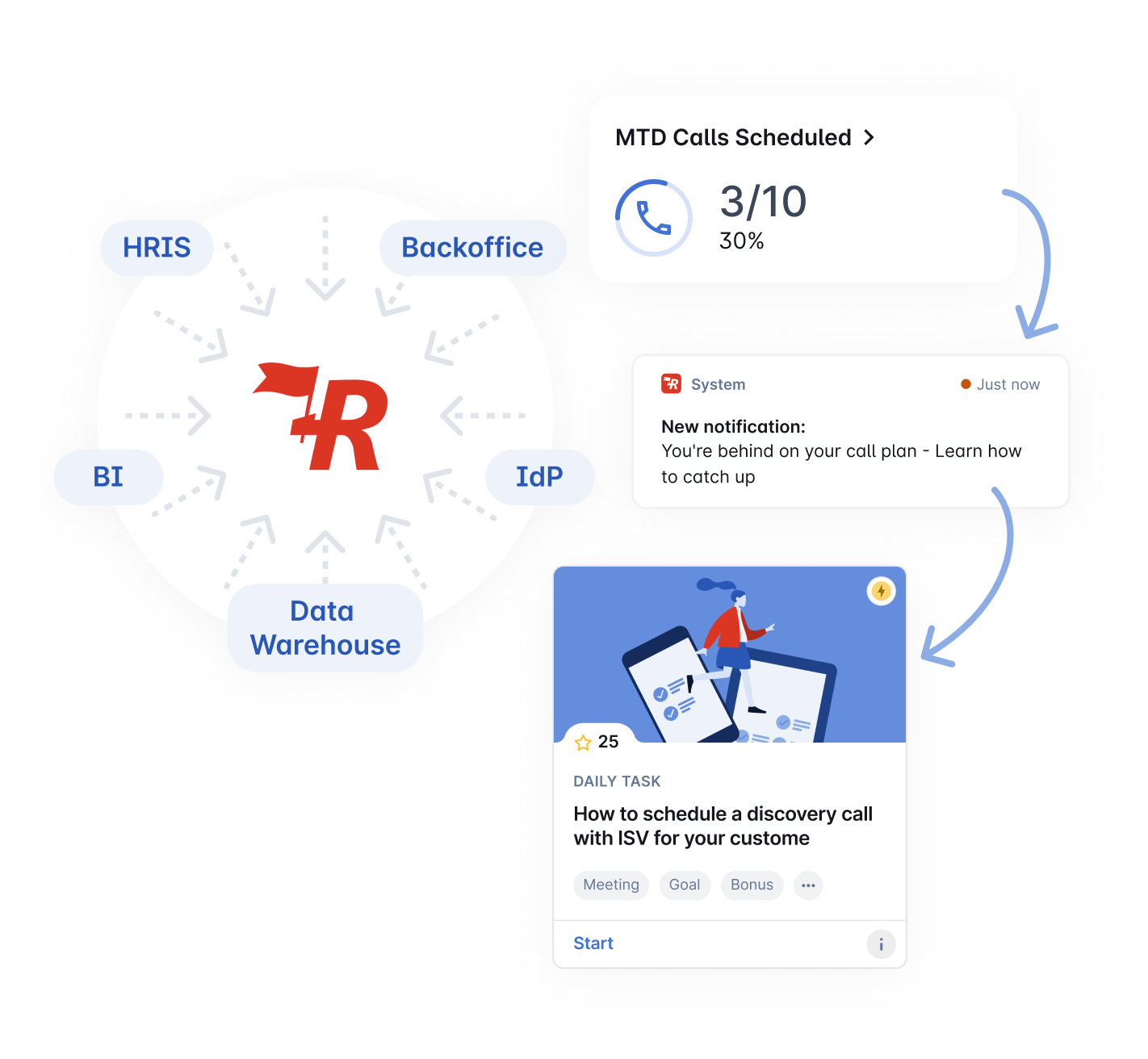 03
Allow the workforce to measure real-time, goal-based progress through data-rich, easily readable learning and performance metrics and analytics, motivating them to succeed and visualizing how to do it.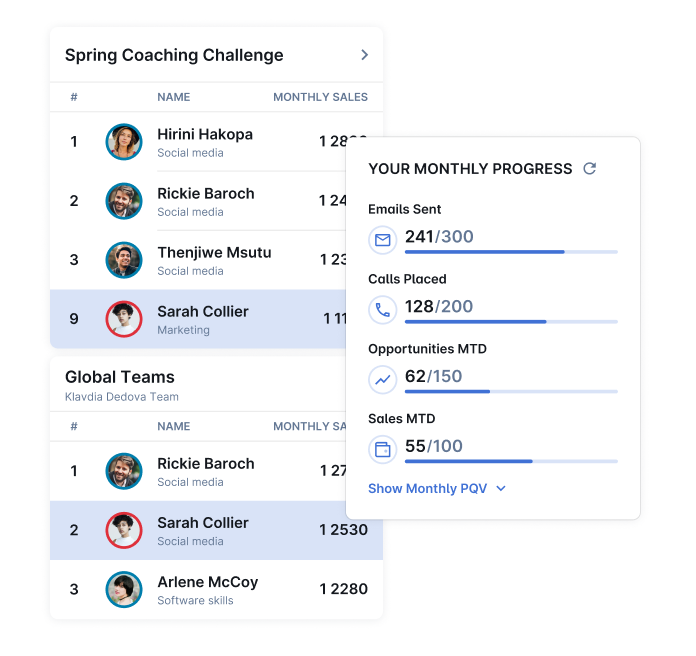 04
Create a culture of continuous learning that results in higher performance, productivity, and retention with automatically triggered reskilling and upskilling initiatives.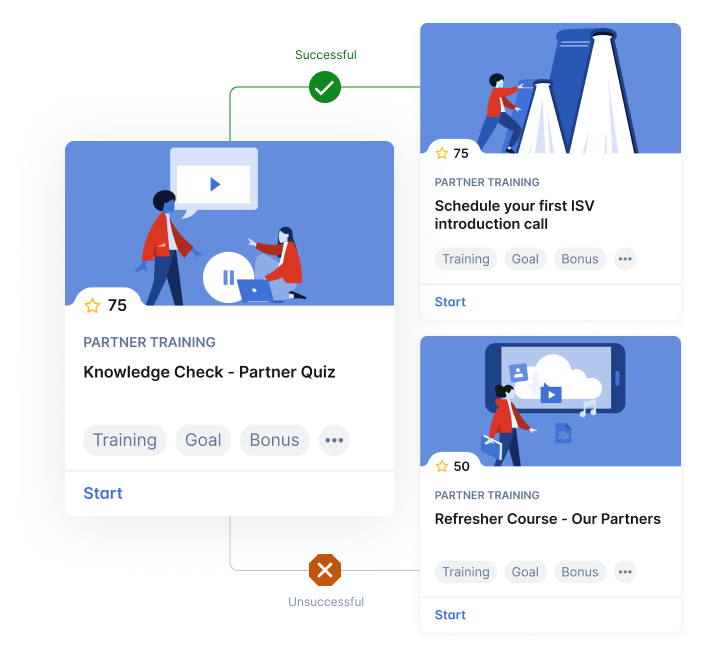 05
Use smart gamification to raise workforce engagement and promote productivity, using a fun, game-like experience to automatically lead each person to reach and exceed their individual goals.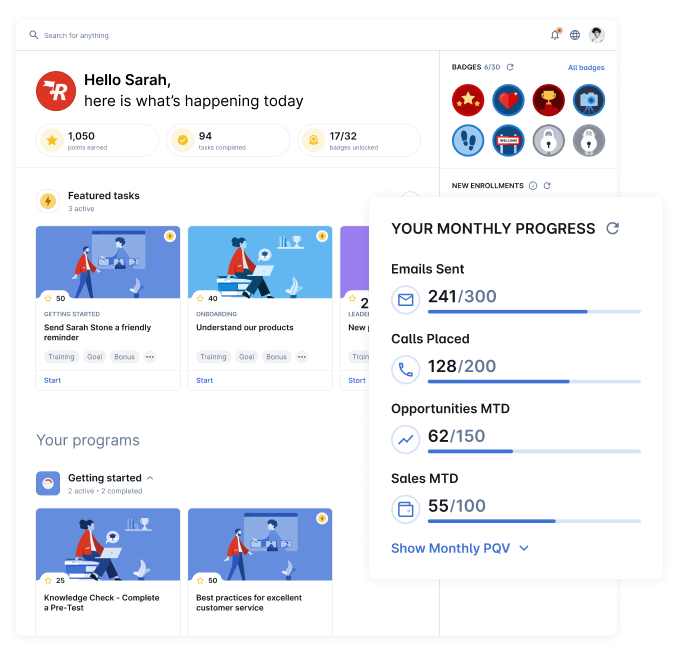 06
Make work more social with communication tools that connect workforce groups across roles and geographies, improving engagement and encouraging collaboration.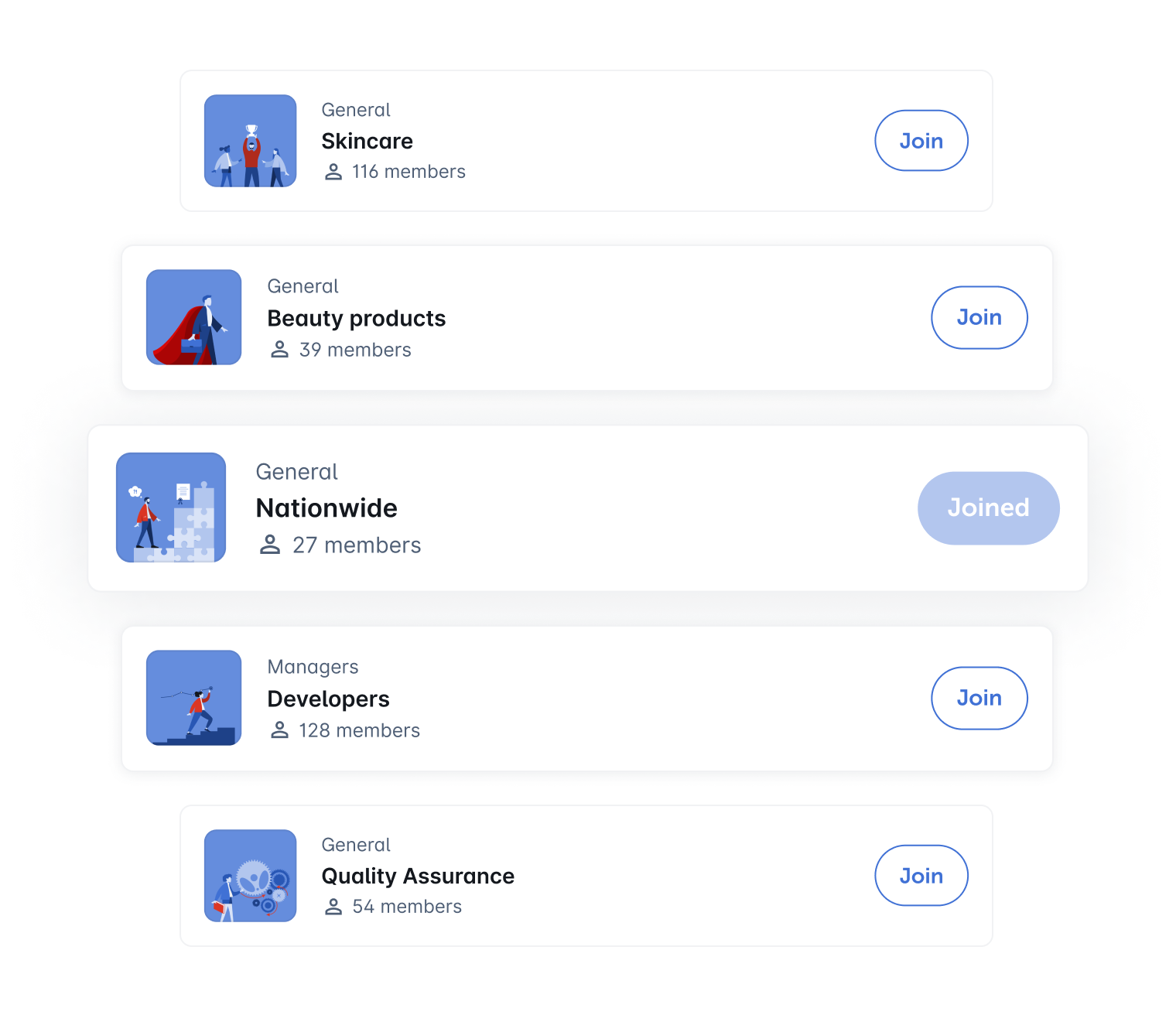 07
Gather corporate insights and make swifter, more informed judgments with visualized analytics based on in-platform data as well as data integrations.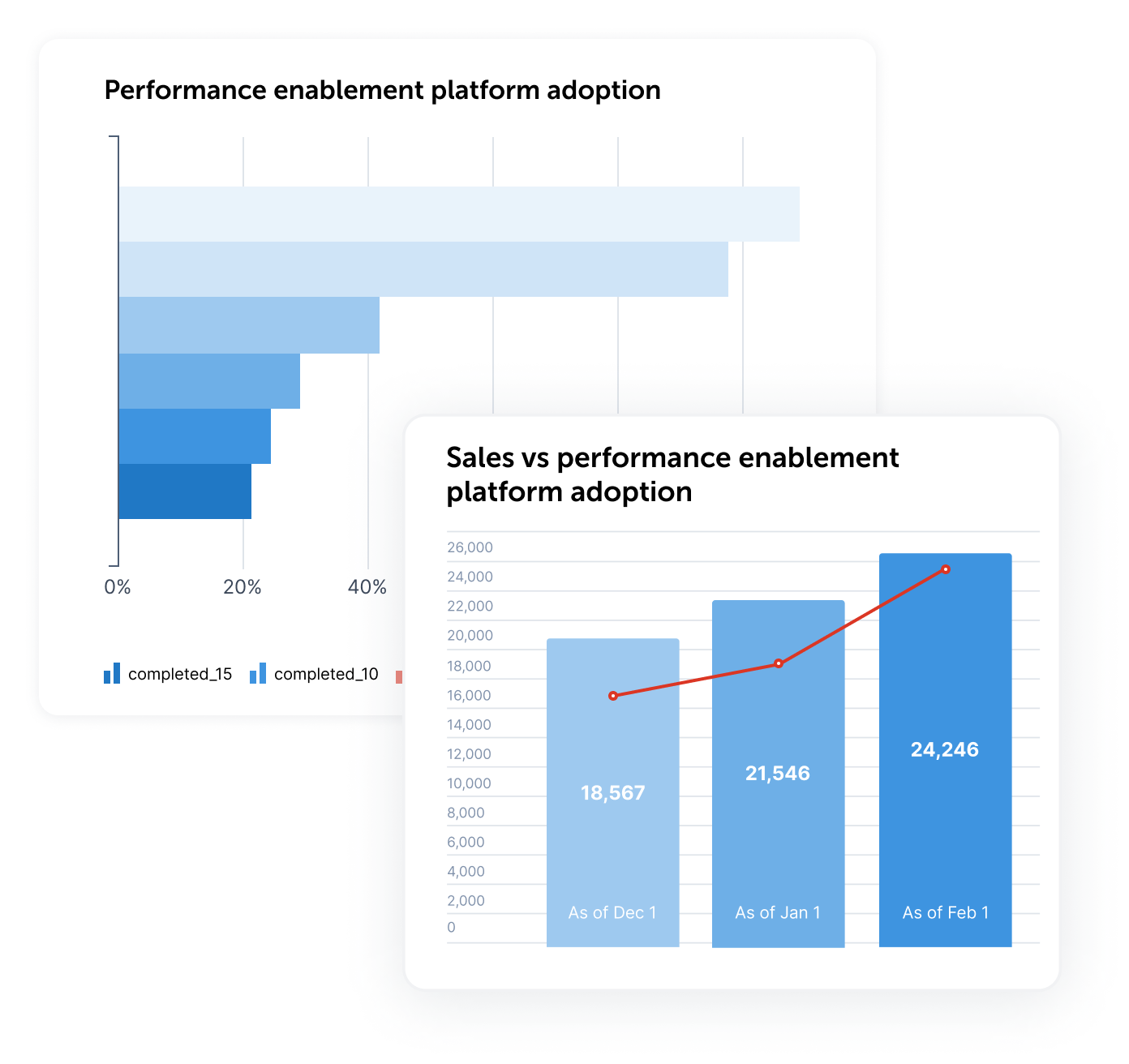 Companies trust us





"I truly enjoyed working with the team at Rallyware. They proved to be incredibly reliable, accessible, and fun. I look forward to collaborating with them again in the future."
Corporate Sustainability & Communications, Samsung
"Time is our biggest challenge. We knew that at some point, we would have to move our existing training materials into an online platform that would save us time."
Manager of Franchise Support and Operations, velofix
"We presented the Success Hub to our Ambassadors at our weekend conference and everyone was incredibly excited. Thank you and the whole Rallyware team! We're so grateful to be partnering with you on this important project."
CEO and Co-founder, Barefoot Books
By delivering the right activity at the right time, Rallyware customers see: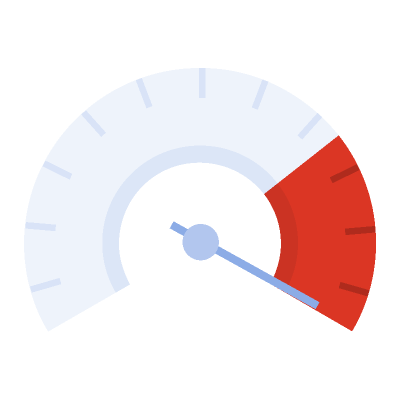 +25%
Faster Onboarding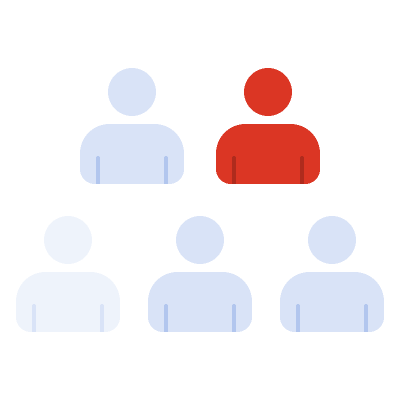 +47%
Improved Workforce Engagement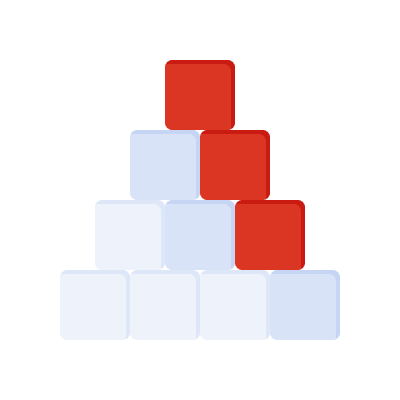 +32%
Increased Workforce Productivity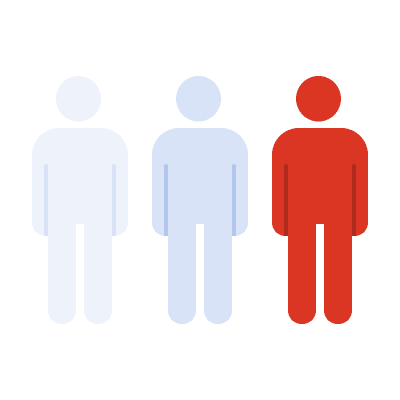 +43%
Higher Retention