Performance Enablement Platform
Rallyware's end-to-end performance enablement platform kickstarts distributed workforce wins and organizational KPIs. Rallyware drives and rewards high performance in the workforce, giving companies the digital-transformation edge they need.
+47%
Improved workforce engagement
+32%
Increased workforce productivity
Onboarding
Automatically deliver the right learning or business activity to new recruits to ramp up their time to productivity and help each individual reach their unique goals faster.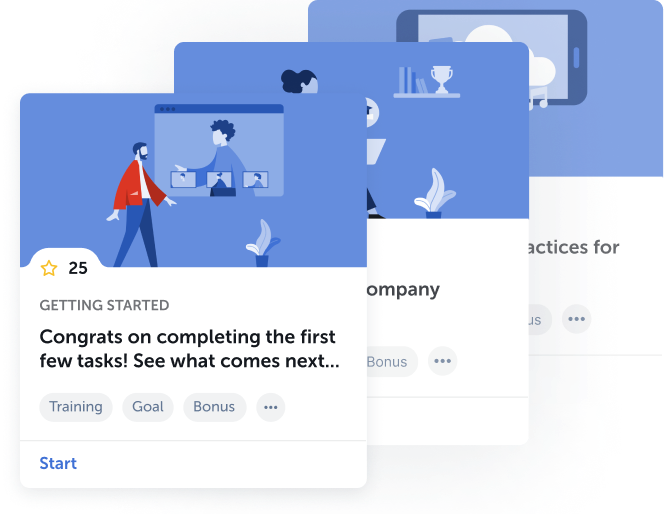 Sales Enablement
Provide the right learning and business activities to sales reps, allowing sales organizations to drive their entire global or local workforce to take the right actions that result in sales growth.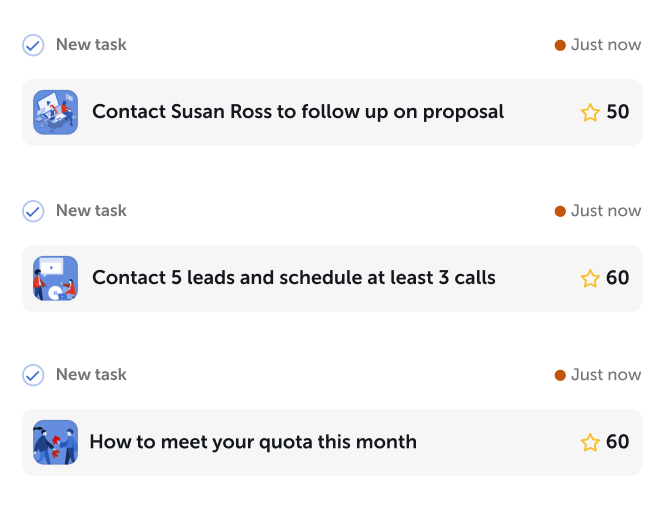 Reskilling & Upskilling
Offer personalized opportunities for learning and development, based on individual goals and performance data to stay agile and competitive with human capital.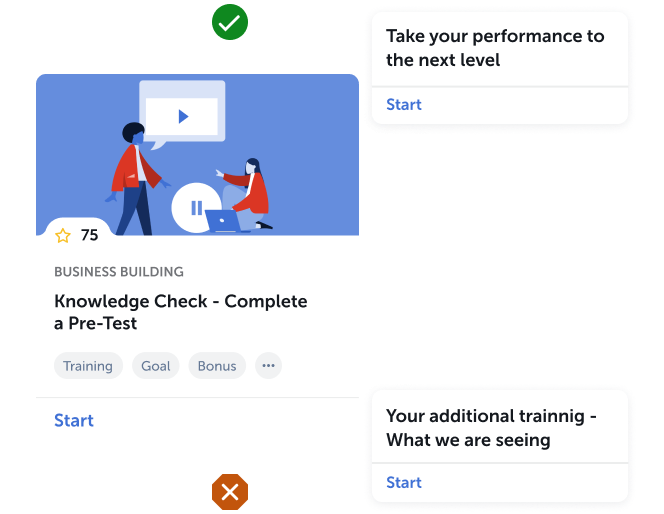 Incentives & Recognition
Incentivize the right activities for each individual to drive desired behavior changes that contribute towards personal growth and drive a company's profitability.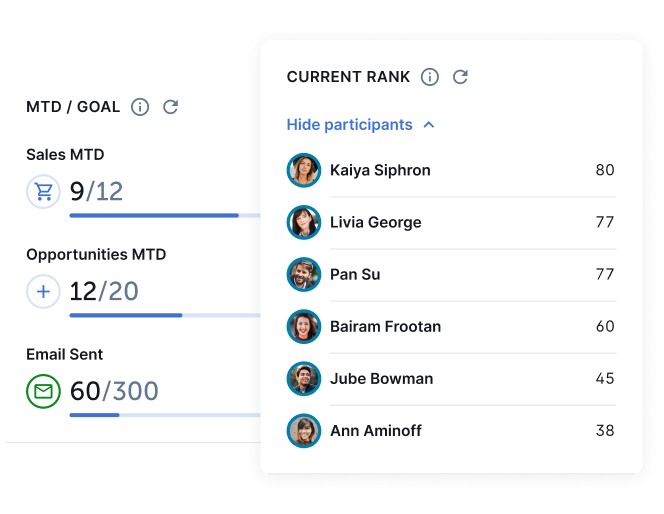 Trusted by companies










"Rallyware has helped our company streamline a single training location for all learning elements. We have been able to establish a true AVON U community and watch it grow not only in technology and content, but learning, KPIs and genuine Representative feedback on how the training is helping them in their businesses."
"It has been one of the highlights of my career to work with Rallyware and build Strong Start into the great tool it is for our sales force. Thank you for your partnership and for the creativity you always bring to the table."
"Rallyware is known as the best training platform in the direct sales world and beyond. We knew that to have a competitive edge and trailblazing tech, we needed the best. That is what we found with Rallyware. Their programing and customer support teams have been phenomenal."
"I truly enjoyed working with the team at Rallyware. They proved to be incredibly reliable, accessible, and fun. I look forward to collaborating with them again in the future."
"Platforms like Rallyware definitely help different companies become more competitive in their industries by delivering personalized tasks, rewards and recognition to their employees."
Supercharging workforces around the world - one individual at a time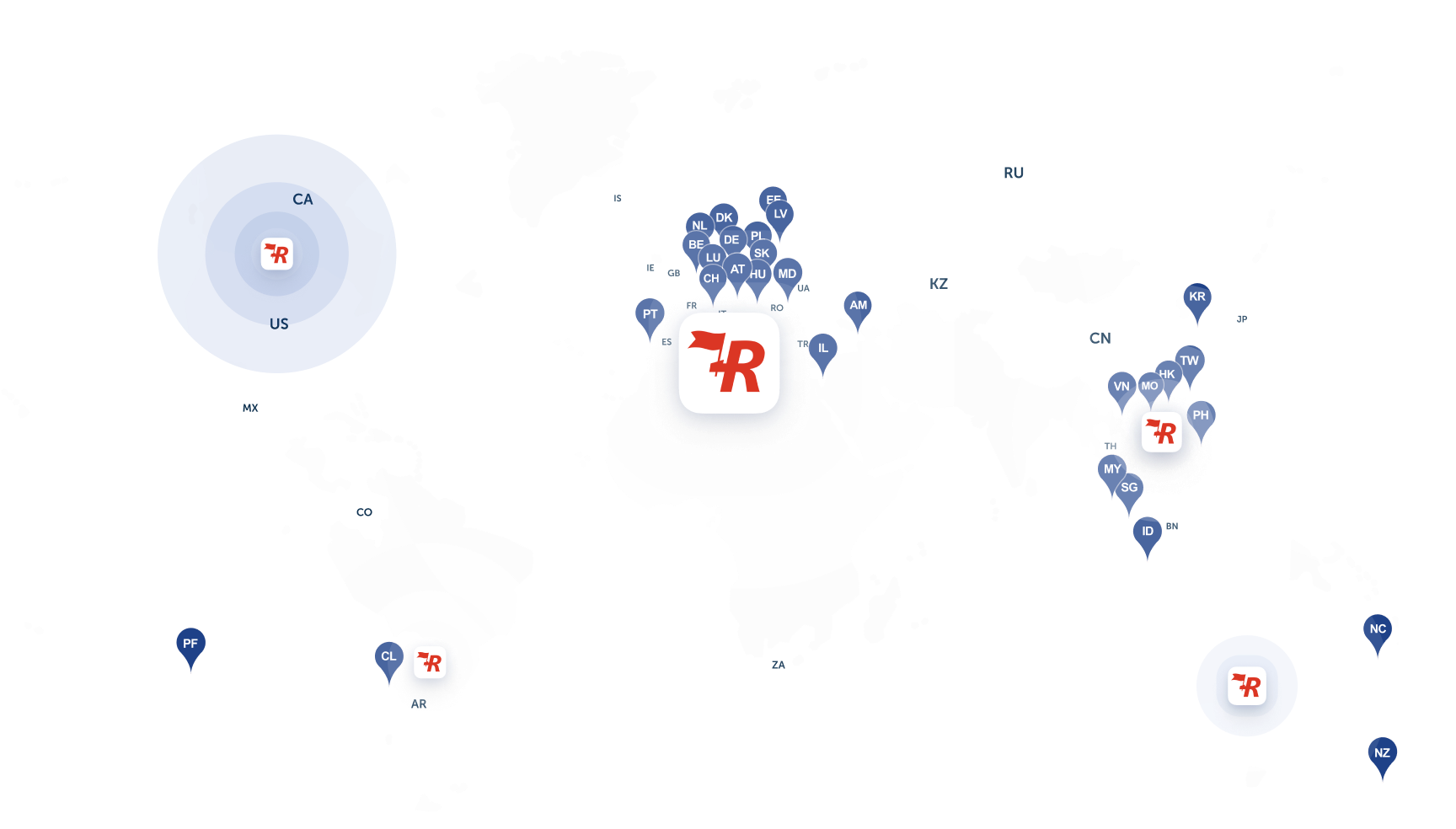 Performance Enablement Platform
With just the right set of tools and capabilities, Rallyware's Performance Enablement Platform has been used by various enterprises to drive their workforces towards success.











... and much more